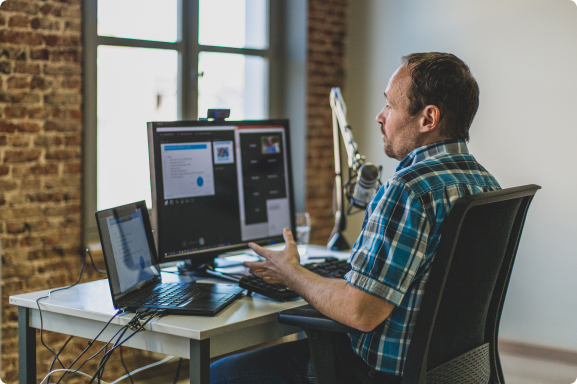 ✓ All trainings are offered as virtual sessions or in-person, on-demand or public, at Excentis or on-site. Highly interactive and with ample Q&A time! Predefined or tailored to your needs. Default language in English, but we also offer trainings in Dutch, French and German.
DOCSIS 4.0 is the latest version of the DOCSIS set of specifications, promising download speeds of 10 Gbps while also reaching 6 Gbps upstream speeds. This to allow for multi-gigabit symmetric services such as video conferencing, remote work/learning, health care applications, IoT and virtual reality over HFC networks.
The goal of this course is to provide insight into how this new DOCSIS version allows to get those high symmetrical speeds and based on use cases found out what the possibilities are for your roadmap. Important changes in Quality of Service and security also will be discussed.
It is highly recommended that the attendee already has a good knowledge of DOCSIS 3.1 to fully benefit of attending this course. This by attending the DOCSIS 3.1 training first or by having a 3.1 Refresher training.
Achieve an in-depth understanding of the technological evolution and its advantages along with the new concepts introduced in DOCSIS 4.0.
An overview of the different options, characteristics and potential gains
After attending this course the attendee will be capable of understanding the main DOCSIS 4.0 concepts, terminology, field deployment options, and communication from CM and CMTS perspective
PART 1: INTRODUCTION
The road towards DOCSIS 4.0 ·
D4.0 overview and terminology: FDX, FDD, spectrum extensions, …
PART 2: FREQUENCY DIVISION DUPLEX OPERATION (FDD)

Principles of FDD · Band plans · FDD-specific CM initialization ·PHY changes
PART 3: FULL DUPLEX OPERATION (FDX)
Principles of FDX · Terminology (sub-bands, RBA, IG, TG, …) · Band plans  · Interference mitigation challenges (ALI, ACI, CCI) · FDX-specific CM initialization · Interference group discovery (sounding CWT-REQ/RSP or OUDP, Downstream Protection DPR) · CM echo cancellation (ECT-REQ/RSP) · Dynamic Frequency Division Duplex Operation (DFDD) · PHY changes
PART 4: MAC LAYER
Minimum grant bandwidth · new MMM ·  Bonding requirements
PART 5: FDX USE CASES
FDX-L CM  · Static FDX upstream
PART 6: HFC CONSIDERATIONS
Challenges  · FDX amplifiers
PART 7: SECURITY UPDATES

Improved authentication framework BPI+ v2: Perfect Forward Secrecy (PFS), 

Mutual Message Authentication (MMA) · TOFU · CM SSH
PART 8: D4.0 DEPLOYMENT OPTIONS

D4.0 modem types (FDD, FDX, FDX-L) · Network migration strategy options
Get customer training tailored to your needs, topics, levels and profiles, remote or on-premise, for and by actual field engineers with years of experience teaching and implementing.
Stay informed on new trainings!
Sign up here, we ll let you Rnow.
What Our Customers Say About Our Service
Optimized parameters not only resulted in a boost in overall performance, PŸUR even scored a whopping 100% in Download and Upload Data Tests.
Thomas Anders
Director of Engineering at PYUR

No new investment was needed to test Wi-Fi 6E, ByteBlower wireless endpoints are compatible with new devices out-of-the-box. Wi-Fi 7 will be no different!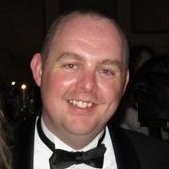 Russell Bean
Manager IP Operations at Cable & Wireless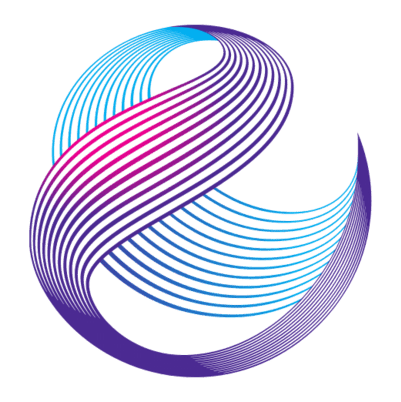 The Excentis training course exceeded our high expectations. In depth yet accessible to a broad audience. Technical topics but never boring!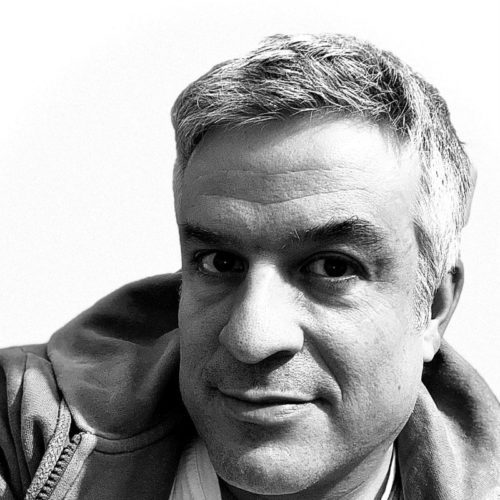 Endika Miragaya
Delivery Manager at Vodafone Group Services Düsseldorf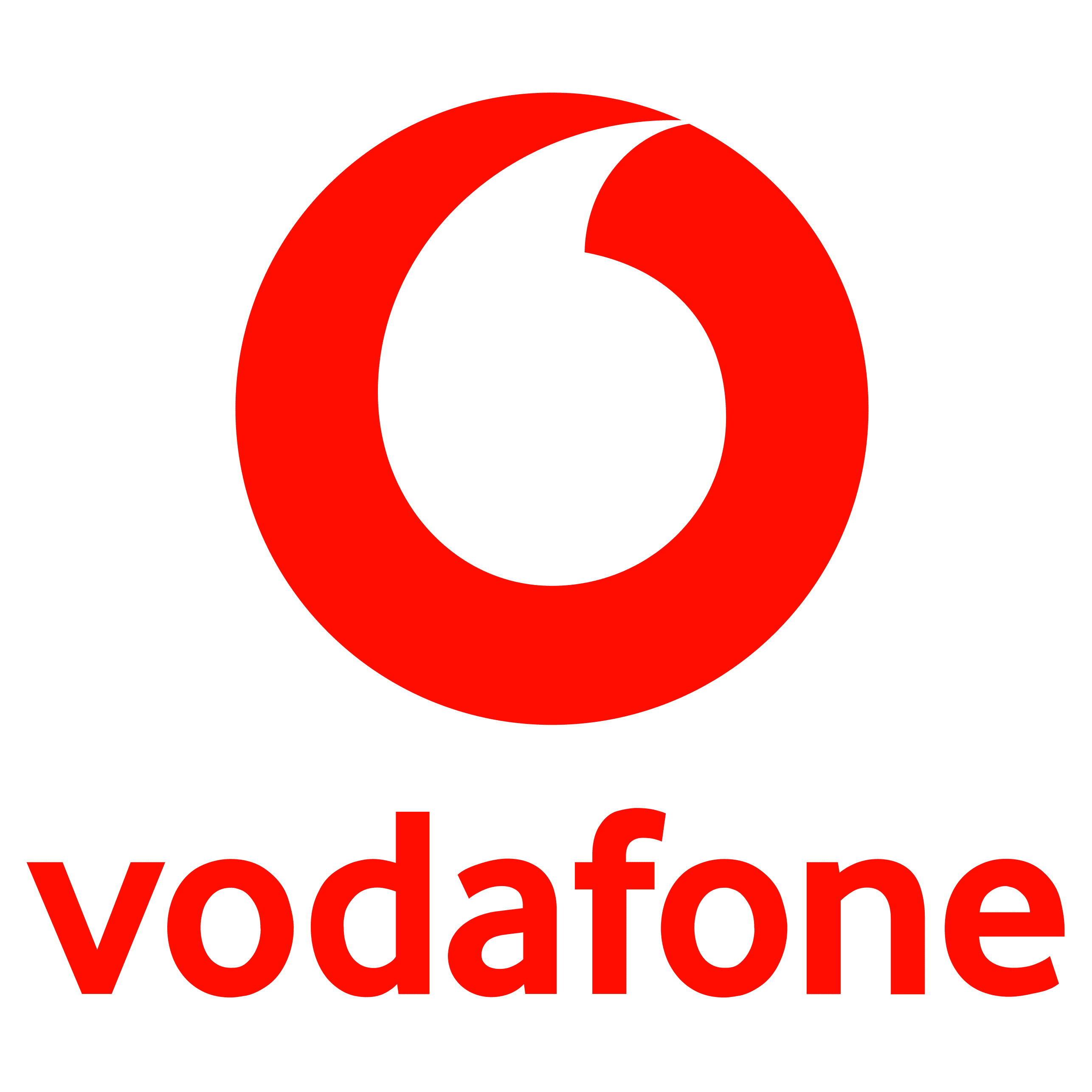 Thank you for your excellent work. We found the report very interesting and were happy to see the quality of choices quantified and objectively confirmed.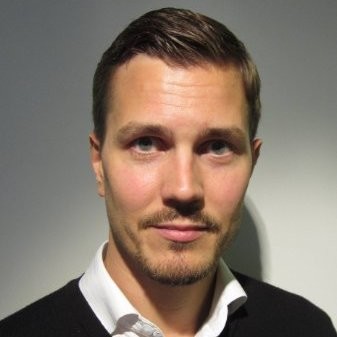 Henrik Häggman
Product Manager for Broadband Services at Tele2, Sweden

With support of the Excentis engineering team, we constructed an initial setup and successfully performed a first trial run in less than an hour!
Proximus In-Home Solutions Team
Proximus In-Home Solutions Team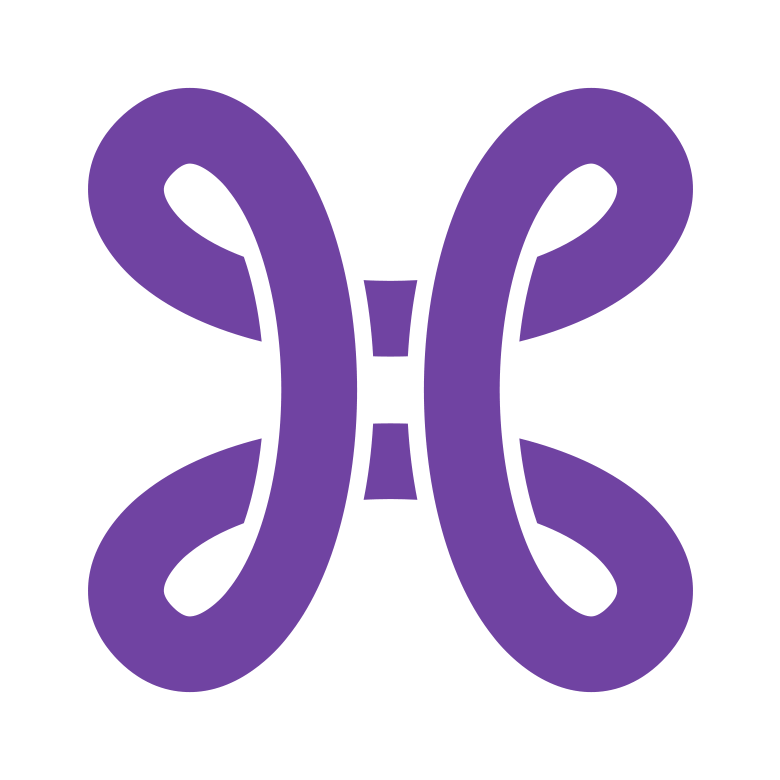 With professional guidance and willing to adapt to our specific needs, we could test the device in a way that makes most sense to our customers. We highly recommend them for your business.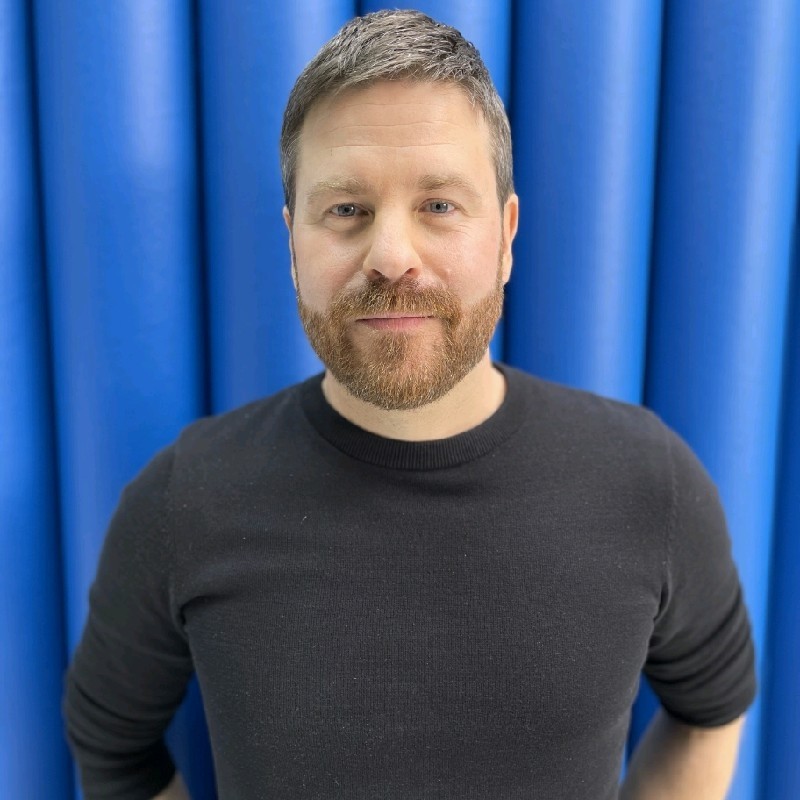 Martin Åberg
Strategic Product Manager Broadband & Proptech, Telenor Sverige AB