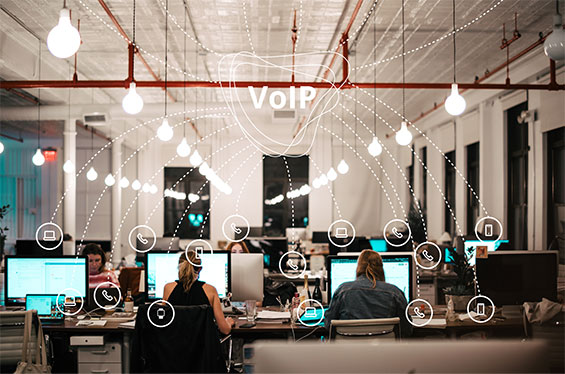 Goodbye to copper and expensive hardware, welcome to unlimited calling and outstanding scalability: the advantages of Voice over IP (VoIP) are crystal-clear. Make sure to get the most out of your VoIP networks and solutions. Test every component and monitor the service thoroughly – with the right equipment and know-how.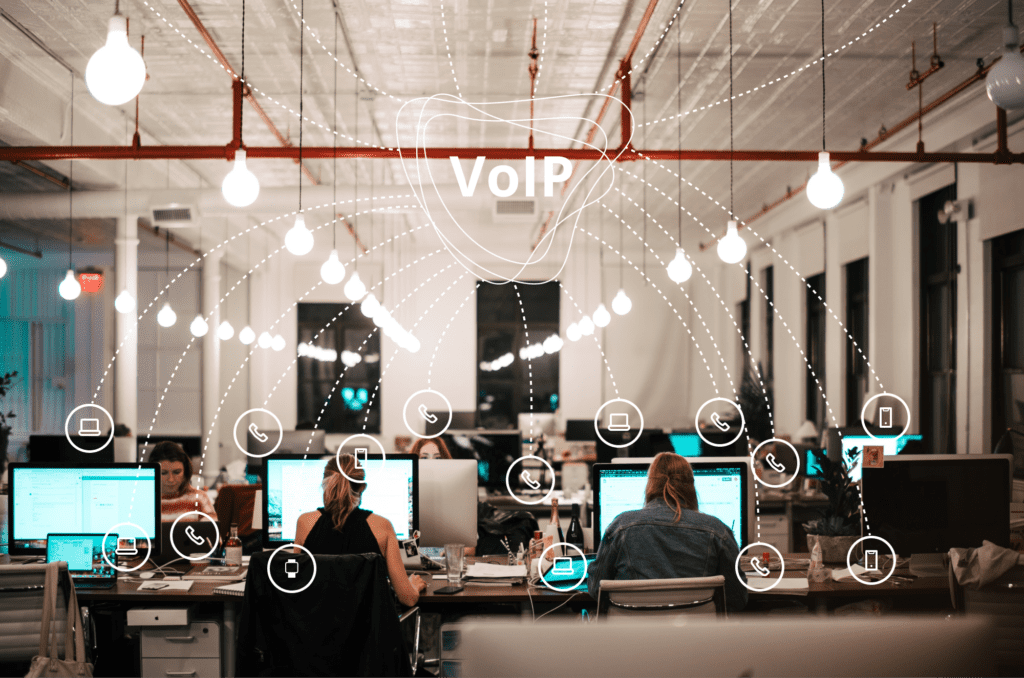 VoIP: Benefits and opportunities
With roots going back to 1995, VoIP applications were originally developed to save money on long-distance and international telephone charges. Cost savings still is one of the key benefits of VoIP technology. As is the rich functionality the technology offers. Still, extensive monitoring and testing is key to make optimal use of all these rich features.
How we can make your VoIP better
For over 20 years, Excentis has been a trusted partner for network providers and equipment manufacturers wanting to methodically test or optimize their VoIP technology and VoIP devices. Here's how we can help:
Trust our expertise in validation and testing
Our testing and validation services include (but are not limited to) the following tests:
Protocol compliance testing for SIP and (Euro)PacketCable.
Ensuring compliance of your telephony adapters (E-MTA, ATA, voice gateway, …) with the specifications in every country where you are doing business.
Testing the performance and stability of the VoIP protocol.
Measuring the voice quality (MOS score) on different technologies (cable, (XGS-)PON, …).
Testing the analogue POTS interfaces (FXS-interface) and VoIP Gateways.
VoIP issues or want to optimize your VoIP technology?
Struggling with inferior quality on a voice implementation and need help to find the root cause? Want to do a correct mapping of QoS forwarding for the VoIP traffic? Need help to deploy or configure your VoIP infrastructure?
We can provide consultancy support, but also design a specific test to be implemented in your future regression testbench.
Monitor the quality of VoIP services, with VoIPExaminer
Our in-house designed VoIPExaminer tool can monitor the quality of telephony service in networks. Besides watching the network performance, the software helps you pinpoint issues that could impair VoIP quality and generates clear management reports.
Boost your VoIP knowledge
Our seasoned engineers love to share their knowledge with your teams. Our dedicated courses on both SIP and EuroPacketCable technology introduce participants to all the secrets of VoIP deployment.
Excentis is an expert team of network, hardware and software engineers, testers and trainers, with decades of lab and field experience, a passion for optimization, automation and natural aversion to latency. How can we help?
We're proud to work for the best in the world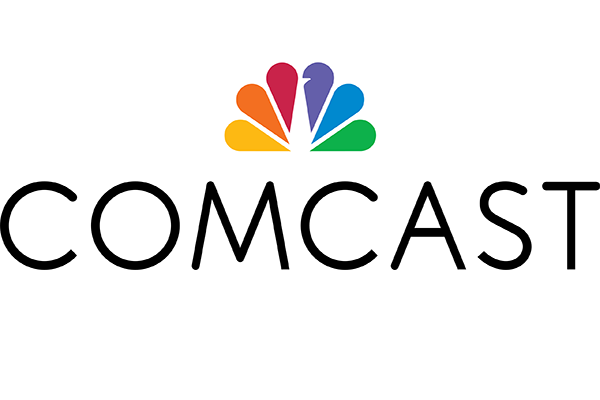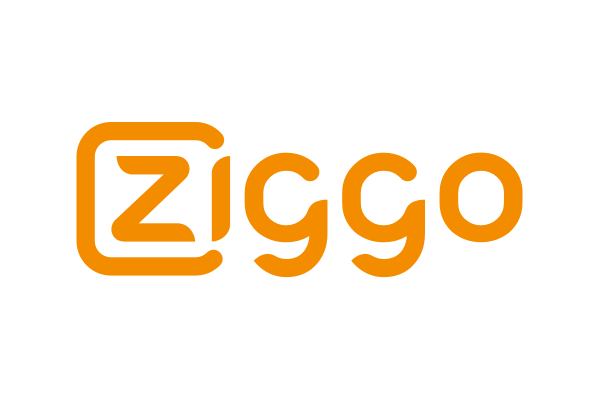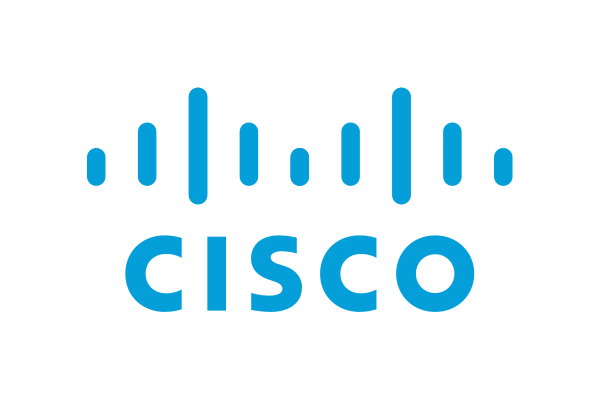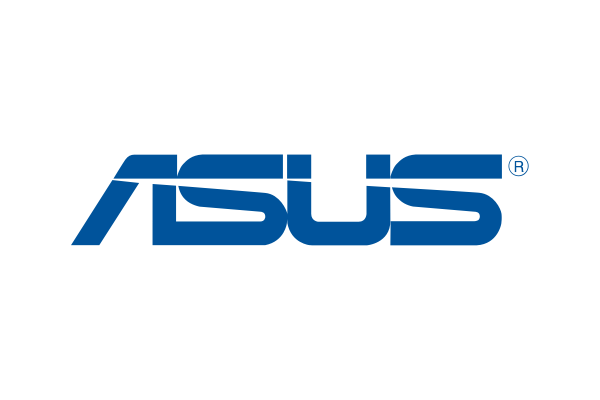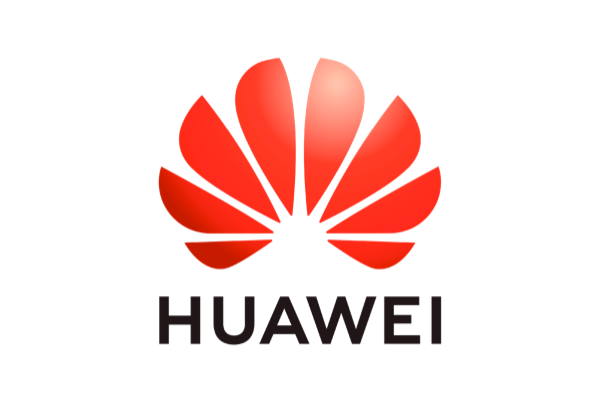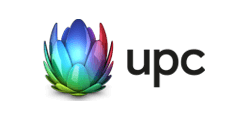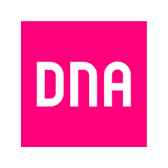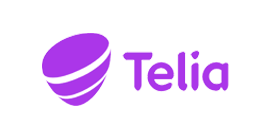 What Our Customers Say About Our Service
Optimized parameters not only resulted in a boost in overall performance, PŸUR even scored a whopping 100% in Download and Upload Data Tests.
Thomas Anders
Director of Engineering at PYUR

No new investment was needed to test Wi-Fi 6E, ByteBlower wireless endpoints are compatible with new devices out-of-the-box. Wi-Fi 7 will be no different!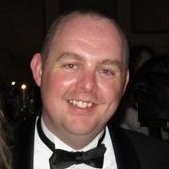 Russell Bean
Manager IP Operations at Cable & Wireless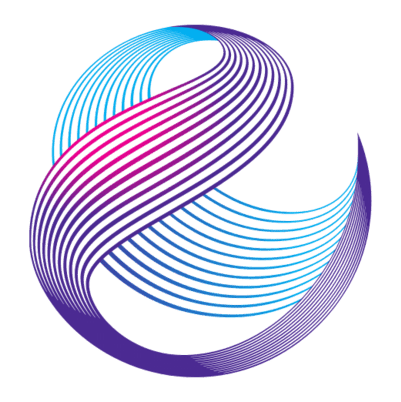 The Excentis training course exceeded our high expectations. In depth yet accessible to a broad audience. Technical topics but never boring!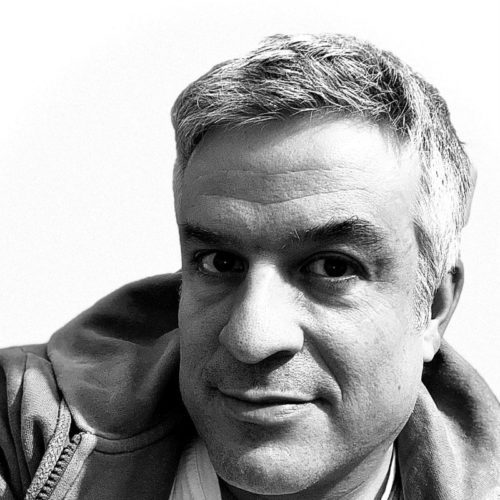 Endika Miragaya
Delivery Manager at Vodafone Group Services Düsseldorf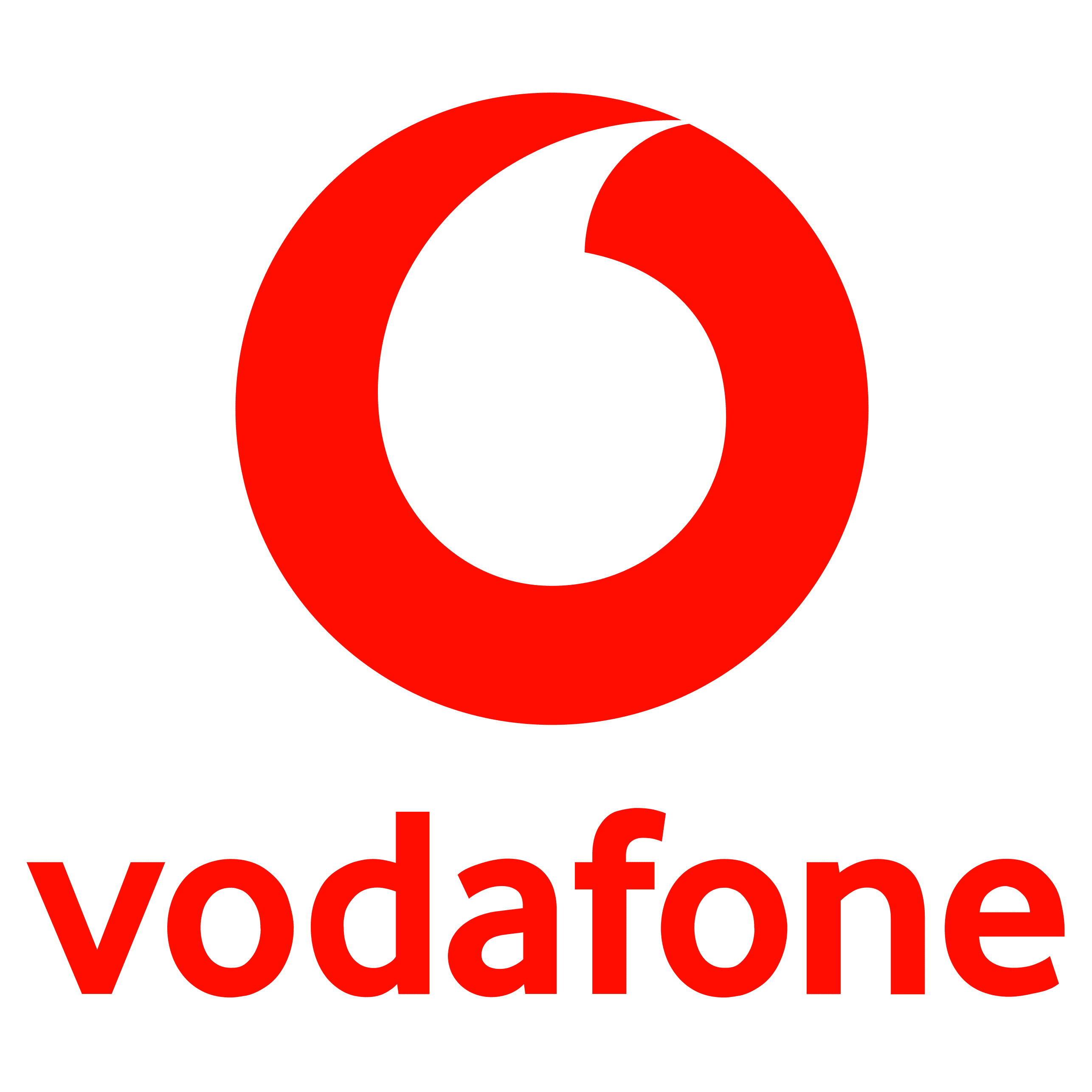 Thank you for your excellent work. We found the report very interesting and were happy to see the quality of choices quantified and objectively confirmed.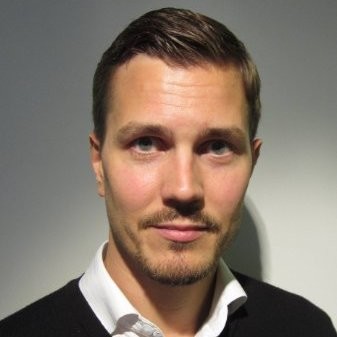 Henrik Häggman
Product Manager for Broadband Services at Tele2, Sweden

With support of the Excentis engineering team, we constructed an initial setup and successfully performed a first trial run in less than an hour!
Proximus In-Home Solutions Team
Proximus In-Home Solutions Team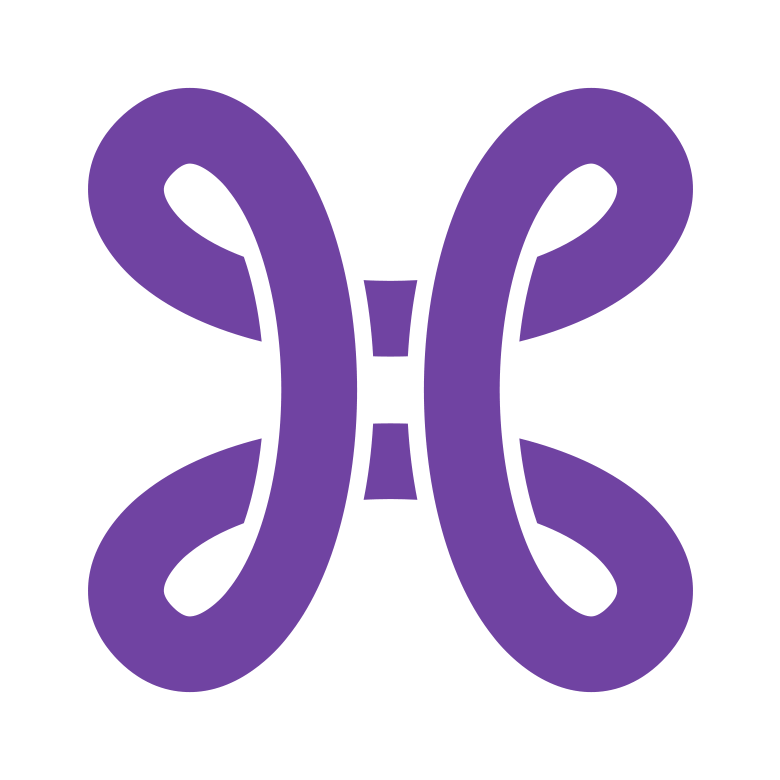 With professional guidance and willing to adapt to our specific needs, we could test the device in a way that makes most sense to our customers. We highly recommend them for your business.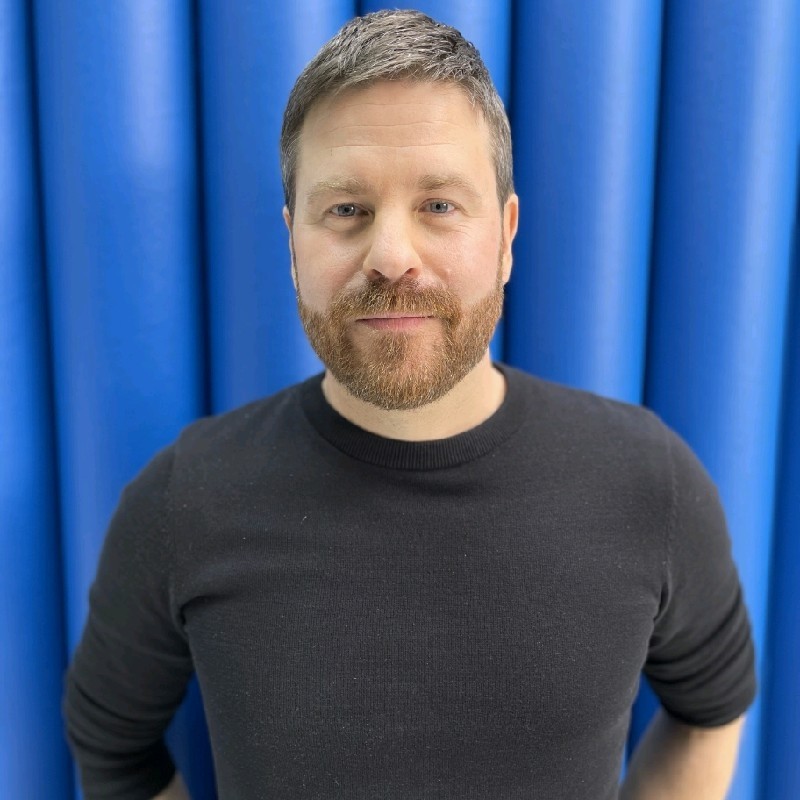 Martin Åberg
Strategic Product Manager Broadband & Proptech, Telenor Sverige AB