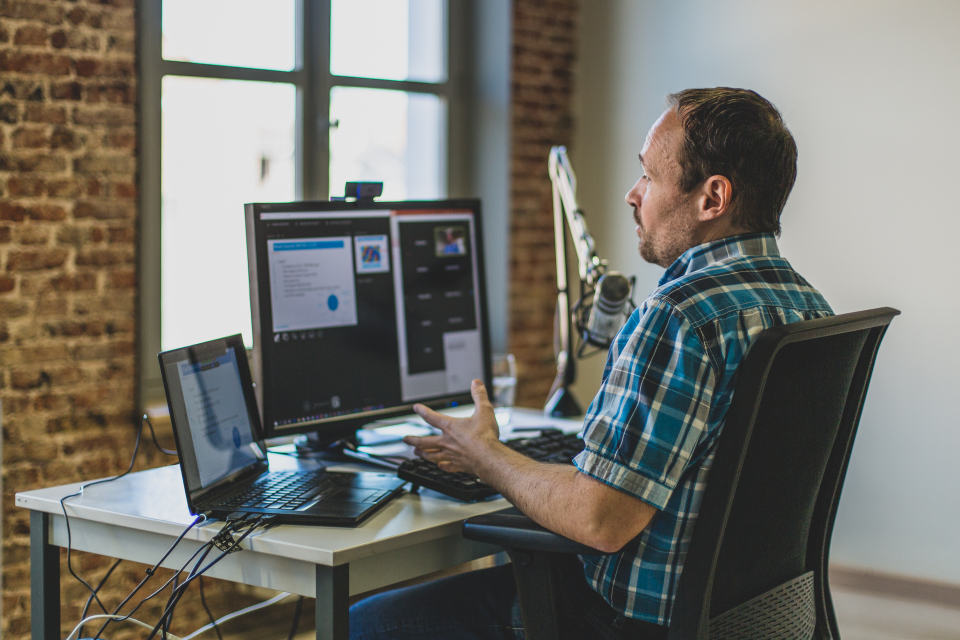 From experienced engineers and architects
Up your game, increase your skills, optimize and tackle issues faster and get up to speed on new technologies and challenges with our training courses. Virtual or in-person, at your site or ours, introductory or in-depth level: together with you we'll pave the right training path. Whatever your choice, the training will be highly interactive and full of practical pointers to boost engagement, learning and knowledge retention.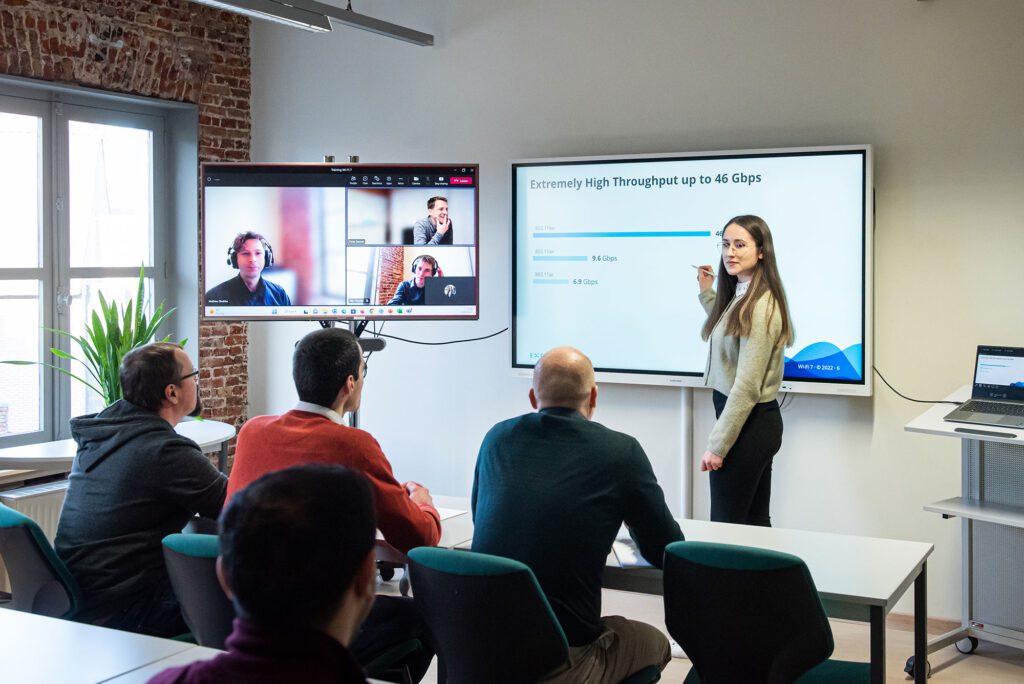 ✓ All trainings are offered as virtual sessions or in-person, on-demand or public, at Excentis or on-site. Highly interactive and with ample Q&A time! Predefined or tailored to your needs. Default language in English, but we also offer trainings in Dutch, French and German.
Online trainings covering 1 or more days are split into two or four afternoon sessions with breaks.
Half day morning: 9h00– 12h30 (9am – 12h30 pm), half day afternoon: 13h15 – 17h00 (1h15 pm – 5 pm).
Trainings are default in English, we also offer trainings in Dutch, French and German.
| | | | | | | |
| --- | --- | --- | --- | --- | --- | --- |
| | Cable Network Technologies | | 1 day | Oct 03 | Full Day | Open |
| | (Euro)DOCSIS Technology and Protocol Level 1 | | 2 days | Oct 10 - 11 | Full Day | Open |
| | DOCSIS 3.1 | | 2 days: | Nov 07 - 08 | Full Day | Open |
| | Low Latency DOCSIS | | 0,5 day | Nov 29 | AM | Open |
| | DOCSIS 4.0 | | 1 day | Nov 30 | Full Day | Open |
| | DOCSIS 3.1 Operations | | 1 day | Dec 05 | Full Day | Open |
| | Wi-Fi | | 1,5 day | Dec 06 - 07 | Full Day | Open |
| | Wi-Fi 7 | | 0,5 day | Dec 07 | PM | Open |
| | (Euro)DOCSIS Technology and Protocol Level 2 | | 2 days | Mar 12 - 13 | Full Day | Open |
| | Distributed CCAP Architectures – R-PHY | | 0,5 day | Apr 23 | PM | Open |
Workshops for individuals or teams on a variety of topics!
Learning hands-on and ample time for Q&A by real engineers.
Stay on top of your game!
HFC, DOCSIS, Wi-Fi, cloud services, mobile devices, IoT, machine-to-machine communication: the work field of service providers, network operators and equipment manufacturers is changing at dazzling speed. To help you keep up, we continuously refresh our training content to match the latest features and knowledge. Need something specific? Let us know.
Need an introductory course or a deep dive? A one-day refresher training to get back up to speed? Join our courses to increase efficiency, your understanding of what you configure, monitor, engineer, debug, read and write support tickets about. Get a training certificate and contact us for free support afterwards.
Technicians and field operation teams, network operations personnel, engineers, managers, and network architects: contact us for more information!
The trainings we currently cover are related to:
Cable Network Technologies
HFC
(Euro)DOCSIS (up to DOCSIS 4.0)
eRouter
BSOD L2VPN
Distributed CCAP Architectures – Remote PHY (R-PHY) – Remote MAC-PHY
Wi-Fi (including Wi-Fi 6)
(Euro)PacketCable (up to PacketCable 2.0)
Our products: XRA-31 and ByteBlower
Company tailored training and workshops
Need specific training on a specific topic?
Let us know!
This is why you should choose Excentis training:
Our training sessions are developed by our experts, who will also give the lectures. As a result, they combine theory with practical insights right from our test labs and the field.
As Excentis is totally independent, our training sessions are unbiased, with no link whatsoever to a particular technology or solution.
Well, not every language, of course, but our trainers do talk English, French, German and Dutch. We guess there is certainly one of these languages that you master, oui?
We create custom training tailored to your needs, topics, levels and profiles, remote or on-premise, for and by actual field engineers with years of experience teaching and implementing.
Stay informed with news, cases and tips from experts.
Sign up for our newsletter!
Be informed and inspired by an expert team of network, hardware and software engineers, testers and trainers.
What Our Customers Say About Our Service
Optimized parameters not only resulted in a boost in overall performance, PŸUR even scored a whopping 100% in Download and Upload Data Tests.
Thomas Anders
Director of Engineering at PYUR

No new investment was needed to test Wi-Fi 6E, ByteBlower wireless endpoints are compatible with new devices out-of-the-box. Wi-Fi 7 will be no different!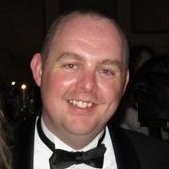 Russell Bean
Manager IP Operations at Cable & Wireless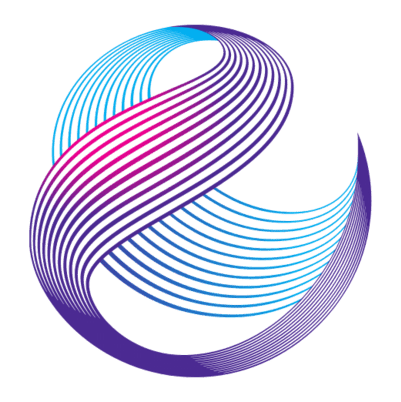 The Excentis training course exceeded our high expectations. In depth yet accessible to a broad audience. Technical topics but never boring!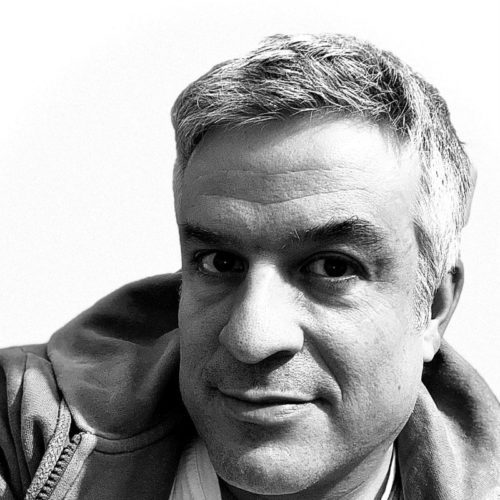 Endika Miragaya
Delivery Manager at Vodafone Group Services Düsseldorf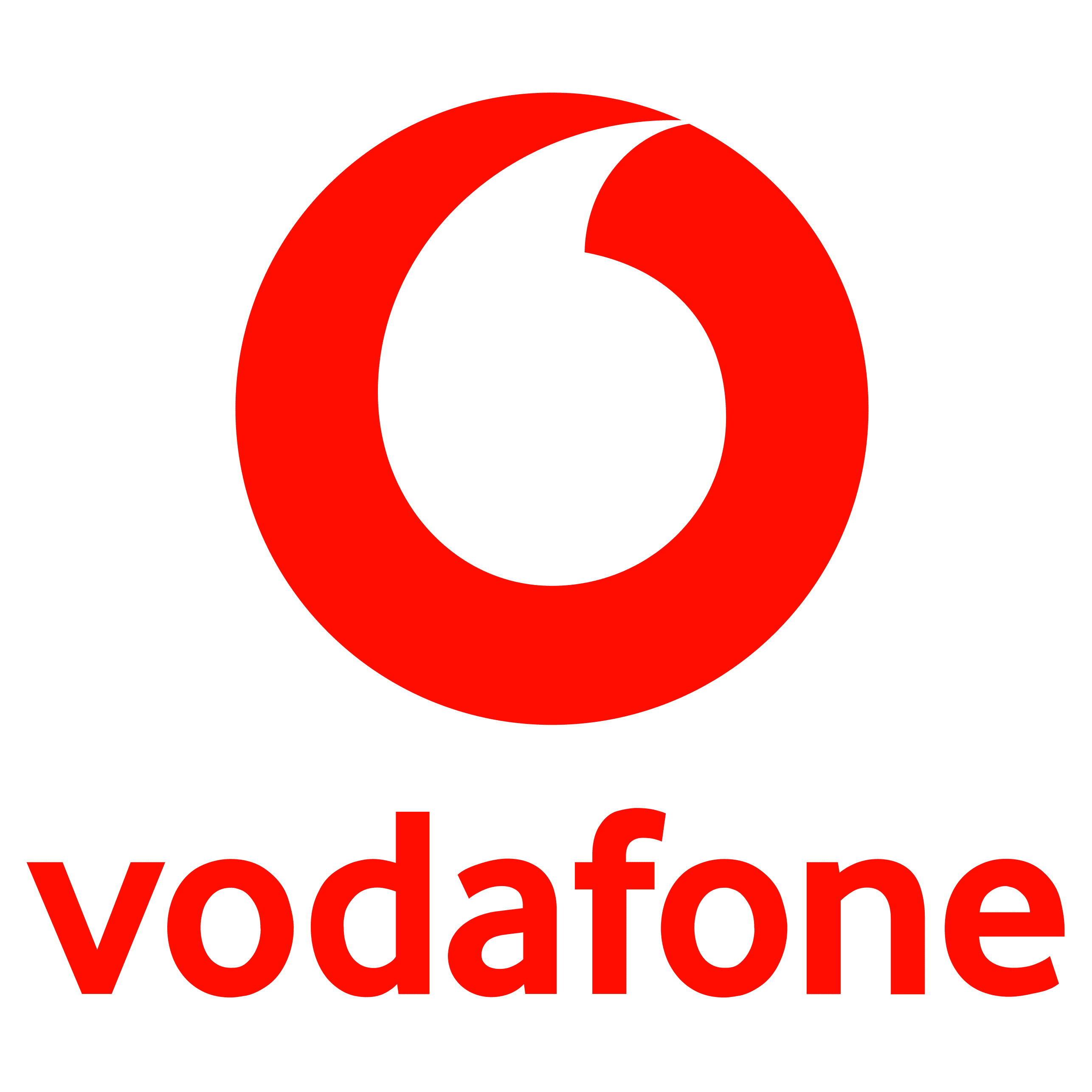 Thank you for your excellent work. We found the report very interesting and were happy to see the quality of choices quantified and objectively confirmed.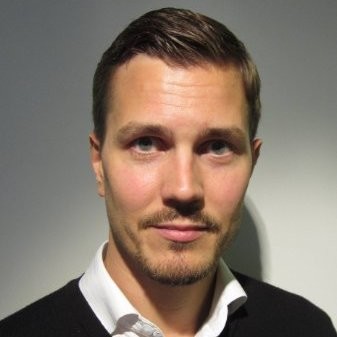 Henrik Häggman
Product Manager for Broadband Services at Tele2, Sweden

With support of the Excentis engineering team, we constructed an initial setup and successfully performed a first trial run in less than an hour!
Proximus In-Home Solutions Team
Proximus In-Home Solutions Team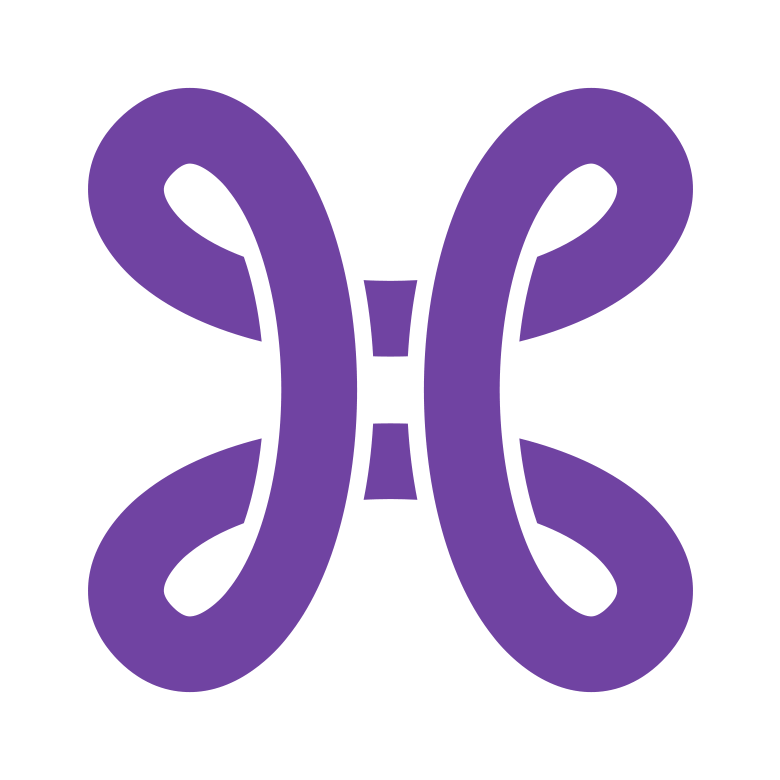 With professional guidance and willing to adapt to our specific needs, we could test the device in a way that makes most sense to our customers. We highly recommend them for your business.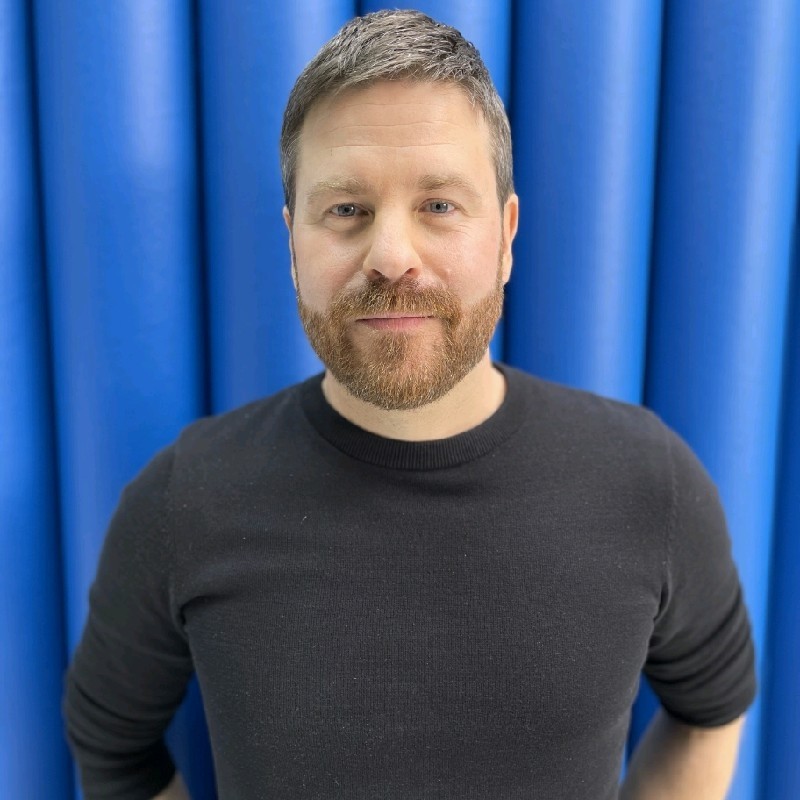 Martin Åberg
Strategic Product Manager Broadband & Proptech, Telenor Sverige AB