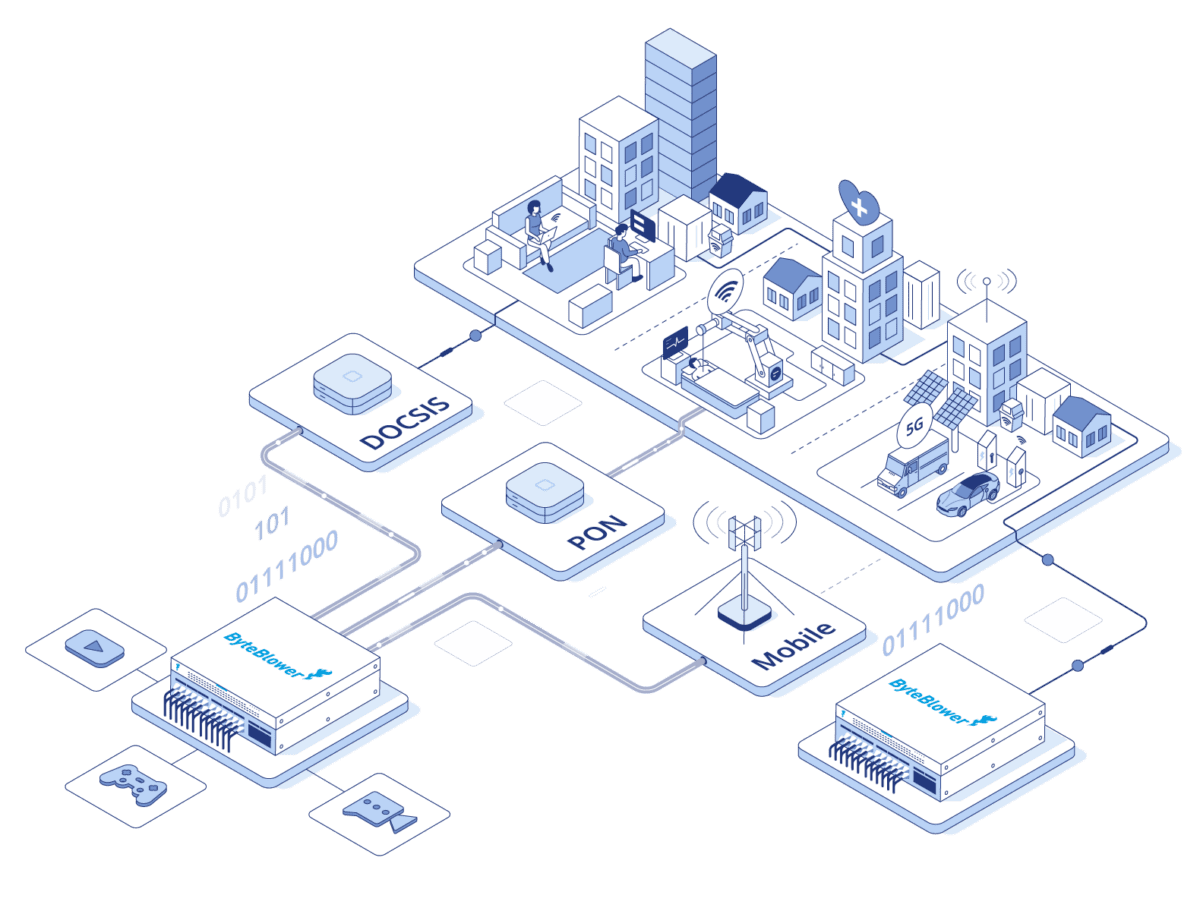 This Network Traffic Generator helps you quickly assess performance & stability.
Whether you want to optimize your network performance, verify new technologies or monitor units in production: it all starts with a reliable assessment, independent of the underlying technology. Don't waste time with over-complex tools, ad-hoc set-ups, or manual tests. From the new Wi-Fi 6 or Wi-Fi 7 devices and 5G networks right down to PON systems: ByteBlower helps you assess and measure the real-world performance of every component easily and quickly.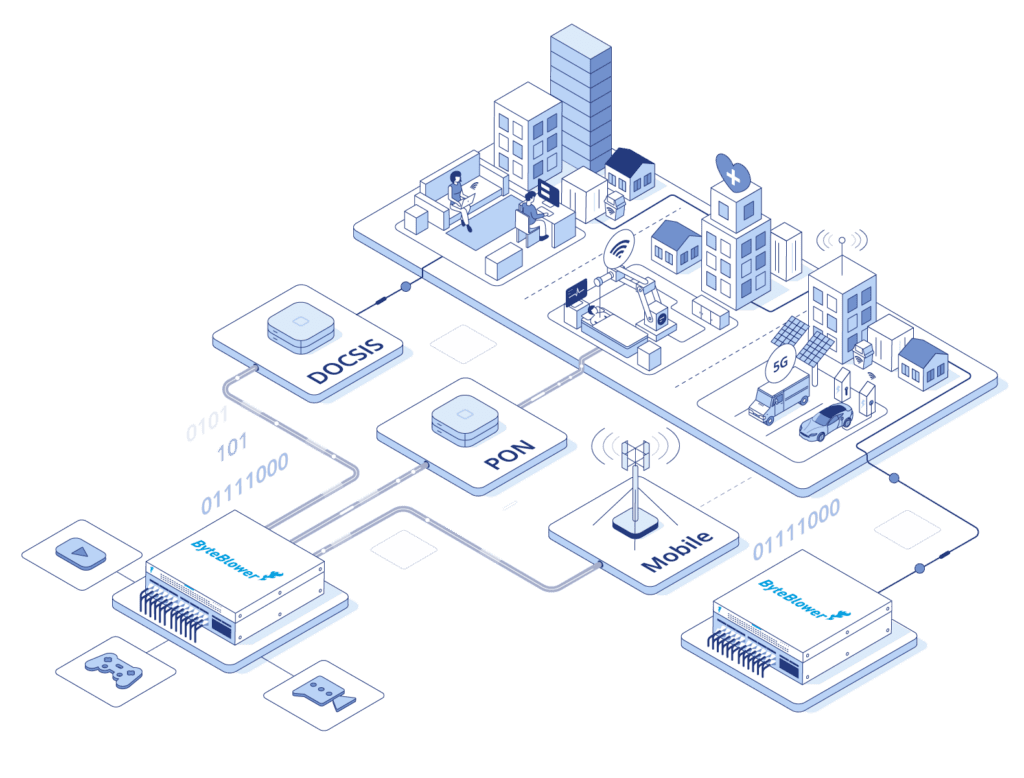 Smart, lean network testing machine
Our ByteBlower TCP/IP traffic generator/analyzer tool performs exhaustive tests on IP networks and networking equipment, whether it's in a lab, in a production and CI/CD environment, or in real-life networks.
The secret to its success? ByteBlower is an all-in-one testing 'machine': while many other solutions require endless expensive standalone applications – with ever more feature licenses – for every situation, ByteBlower has only one. Independent of platforms or technologies, it performs even the most complex network and device tests under widely divergent conditions, configurations, and scenarios. The test results are summarized in a crystal-clear HTML, CSV or JSON file – ready for your response!
Why you'll love ByteBlower
Exceptionally easy to use
Easy to use was one of our main concerns when building ByteBlower. So you can kick off your first test just minutes after unboxing the tool, thanks to the intuitive GUI. From creating test projects, developing tests (both stateless and stateful), building frames and configurations through to the actual testing: automation helps deliver test results fast and efficiently.
Whatever the underlying technology (
DOCSIS
, 
PON
,
Wi-Fi
,
5G
, …) or the platform, interfaces, test protocols or number of servers used. No matter what tests (latency, loss, …) you want to perform, and regardless of the conditions, configurations and scenarios.
ByteBlower always has you covered
. Even our
finance options are flexible
: you can buy, hire or lease our traffic analyzer. And if you want to
add new functionality or expand the testing environment
with more ports, the
Endpoint add-on
, etc., we can do that too.
Support, customization and integration
ByteBlower may come in a box, but it's been built by our dedicated team of experts, who are always available to help you out. Troubleshooting, configuration, automation, or integration? We're only a call – or an email – away!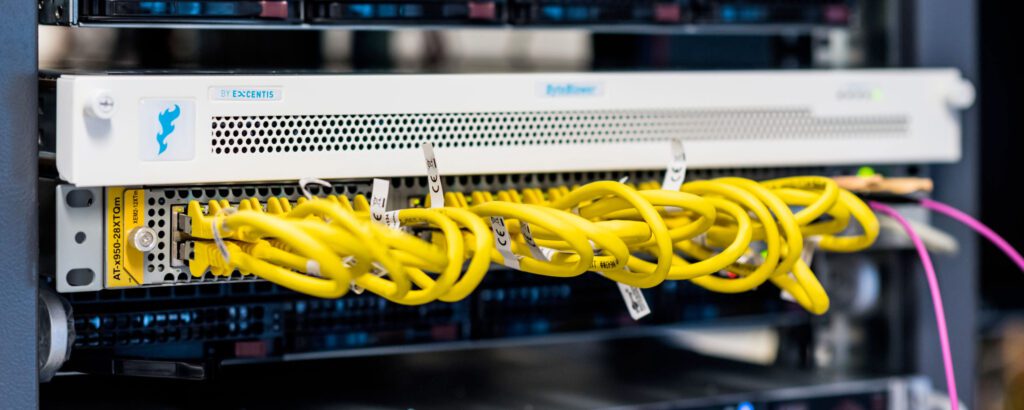 Installation manuals for all ByteBlower system types.
Help, knowledge base, setup guides and more!
Powerful API to control every bit and byte.
Sign up to get ByteBlower updates!
Excentis is a expert team of network, hardware and software engineers, testers and trainers, with decades of lab and field experience, a passion for optimization, automation and natural aversion to latency. How can we help?
We're proud to work for the best in the world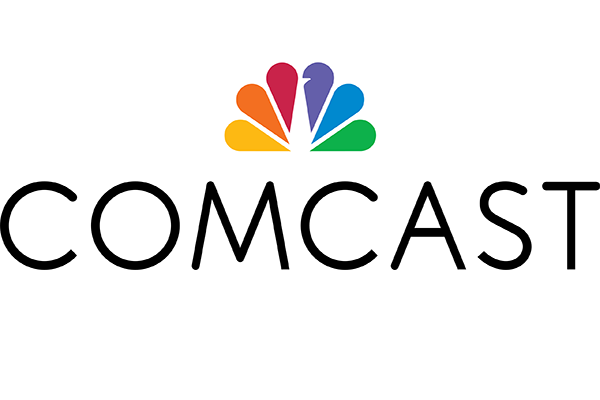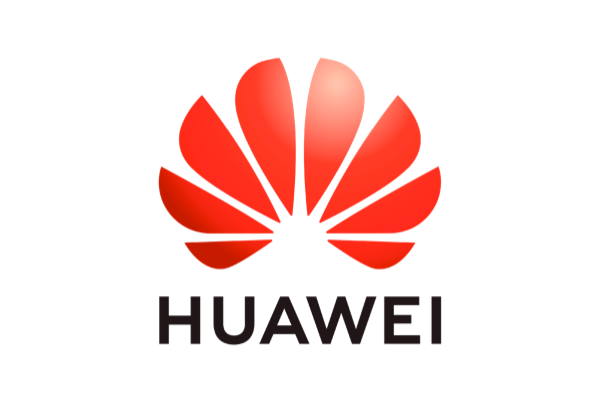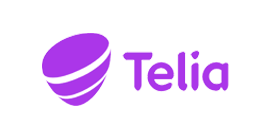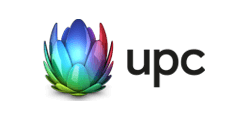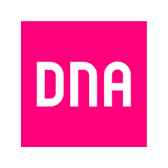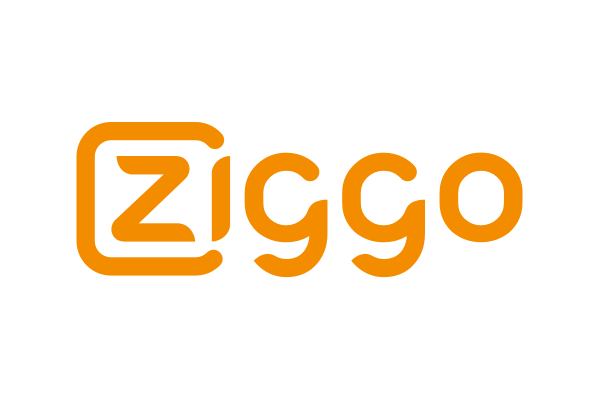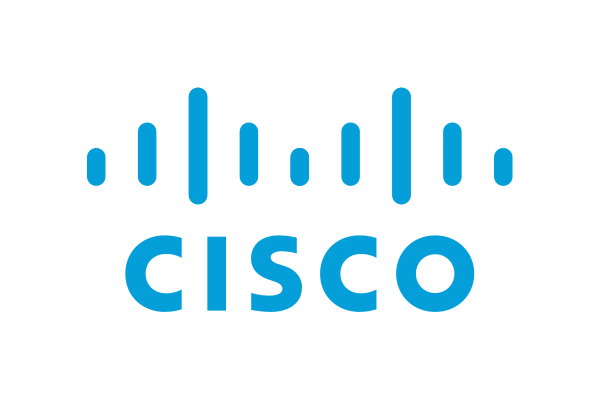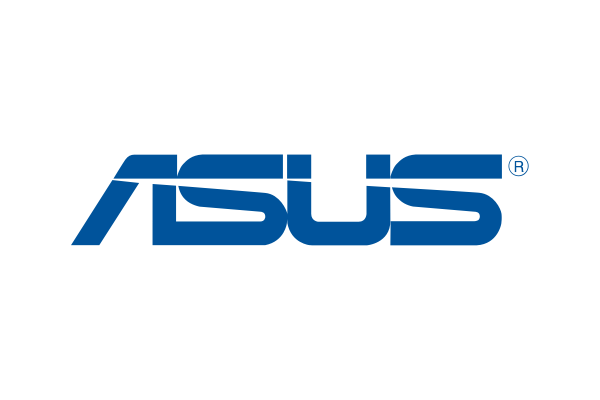 What Our Customers Say About Our Service
Optimized parameters not only resulted in a boost in overall performance, PŸUR even scored a whopping 100% in Download and Upload Data Tests.
Thomas Anders
Director of Engineering at PYUR

No new investment was needed to test Wi-Fi 6E, ByteBlower wireless endpoints are compatible with new devices out-of-the-box. Wi-Fi 7 will be no different!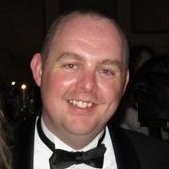 Russell Bean
Manager IP Operations at Cable & Wireless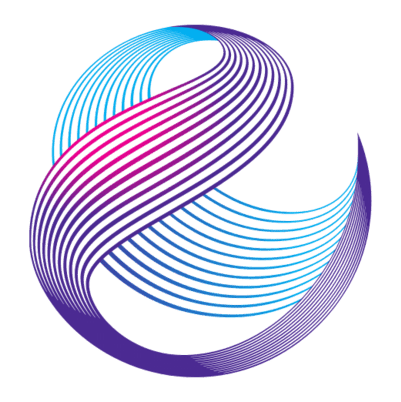 The Excentis training course exceeded our high expectations. In depth yet accessible to a broad audience. Technical topics but never boring!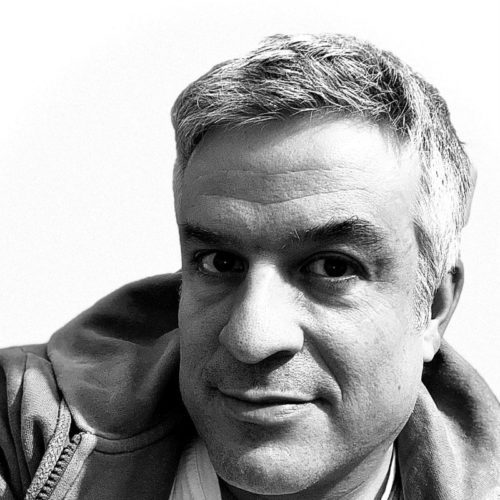 Endika Miragaya
Delivery Manager at Vodafone Group Services Düsseldorf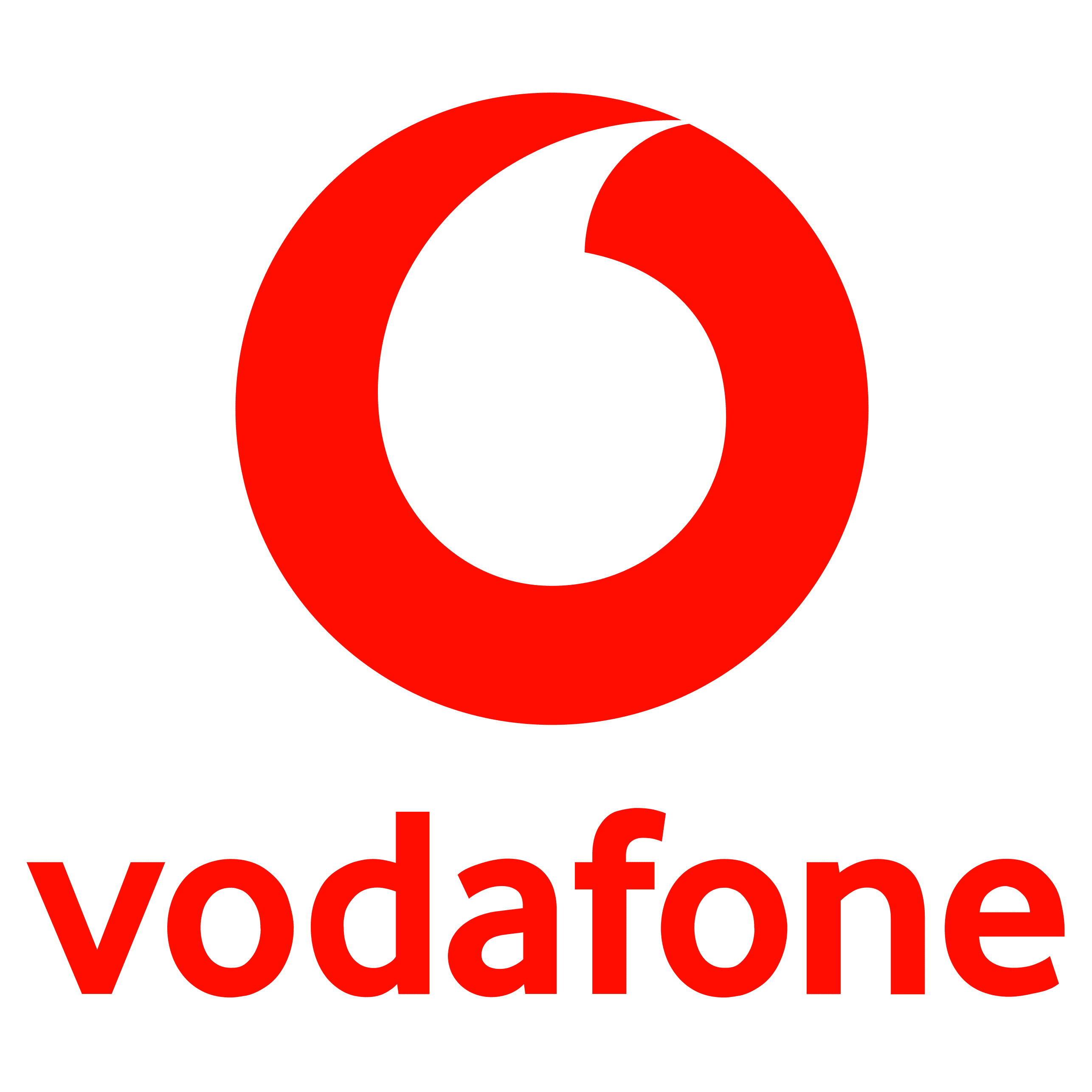 Thank you for your excellent work. We found the report very interesting and were happy to see the quality of choices quantified and objectively confirmed.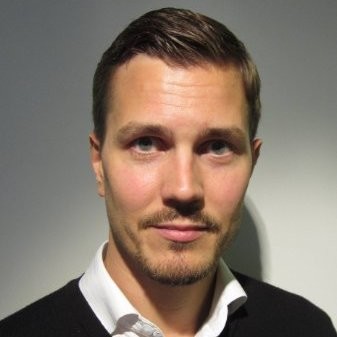 Henrik Häggman
Product Manager for Broadband Services at Tele2, Sweden

With support of the Excentis engineering team, we constructed an initial setup and successfully performed a first trial run in less than an hour!
Proximus In-Home Solutions Team
Proximus In-Home Solutions Team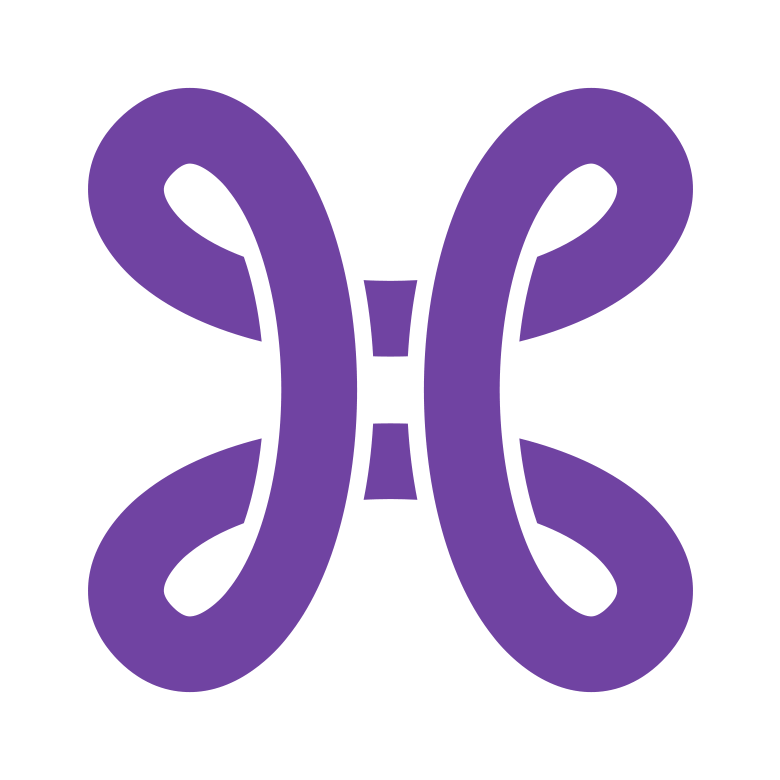 With professional guidance and willing to adapt to our specific needs, we could test the device in a way that makes most sense to our customers. We highly recommend them for your business.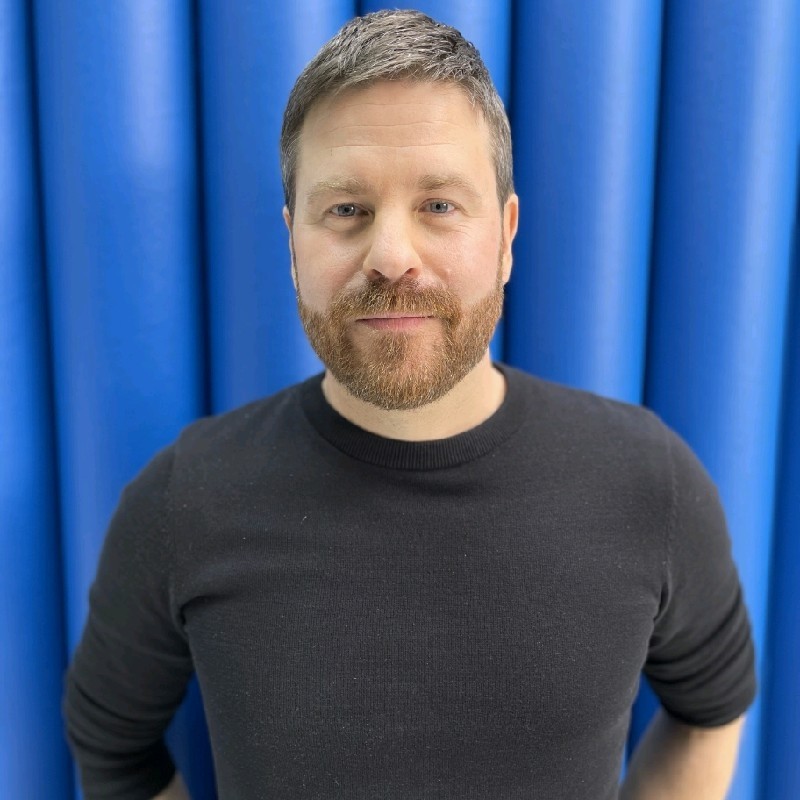 Martin Åberg
Strategic Product Manager Broadband & Proptech, Telenor Sverige AB