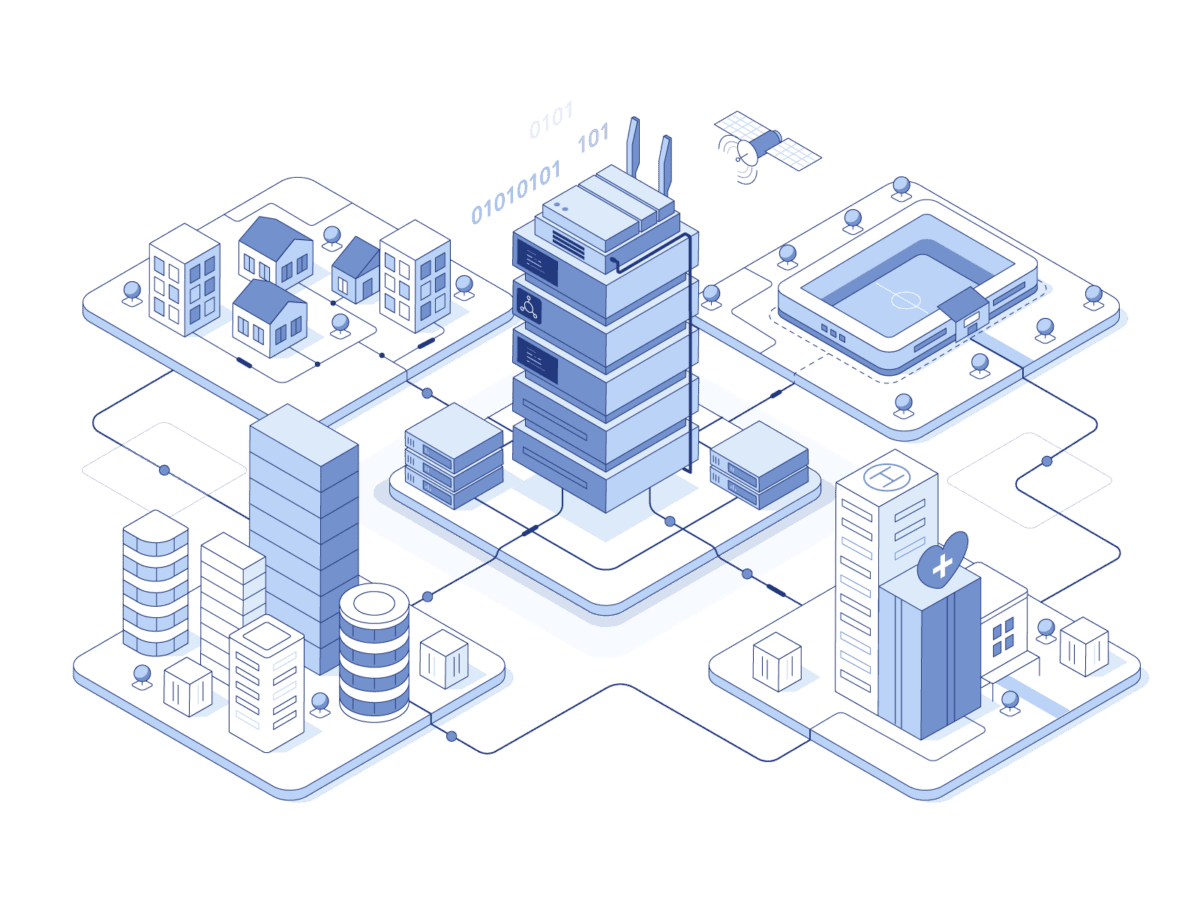 Quality of Service &
Quality of Experience Testing
Network performance testing used to be 'fairly simple' in the early days of our cable and wireless networks. However, with new applications, services and technologies entering the connectivity competition, testing has become exceptionally complex. Moreover, more than ensuring an outstanding technical performance, you have to offer an unequalled quality of experience.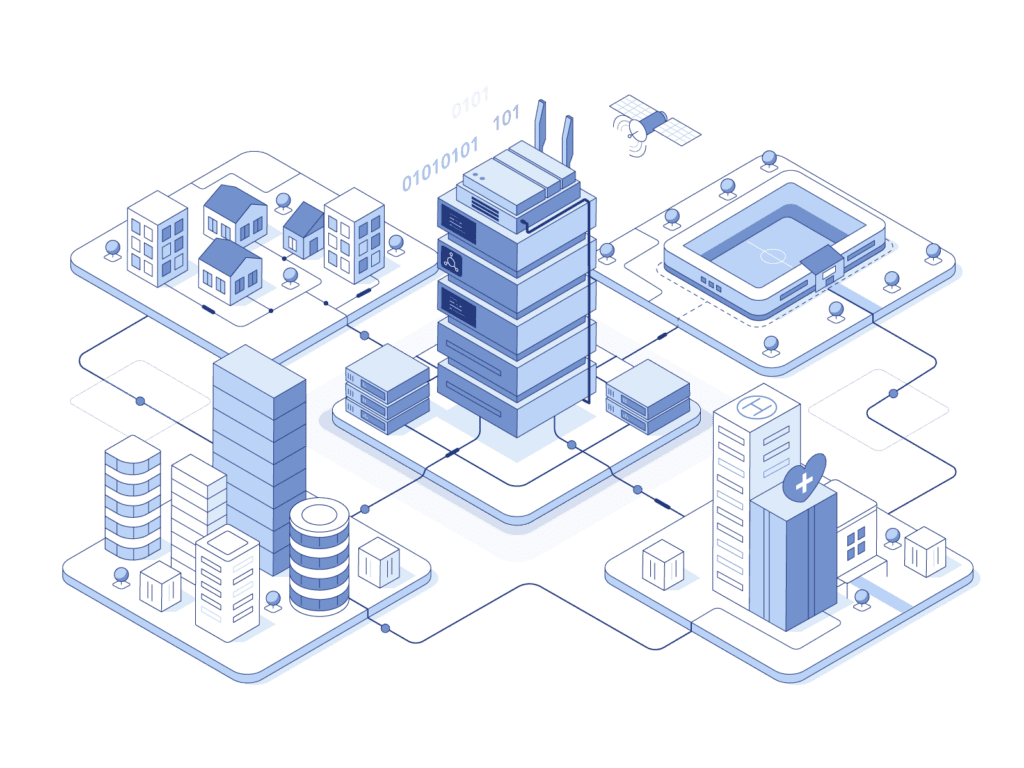 Quality of Experience Testing Challenges
Physical properties like throughput and packet loss rate, delay and jitter have long been the key indicators for the quality of cable and wireless networks. Then came new applications and services like video on demand, VoIP, streaming, remote meetings and monitoring, supported by new, more robust technologies like PON, 5G and Wi-Fi 6 to deliver higher and higher levels of performance.
As a result, today's networks are complex ecosystems that serve many different use cases, each with their own requirements. While a latency of 200ms latency is unacceptable for VoIP applications or online gaming, it is perfect for downloading files. That means that network (device) testing now requires context. Moreover, more than physical properties, tests have to measure the Quality of Experience (QoE) – a subjective metric that describes how end-users perceive the quality of services or applications.
Realistic test environment
As QoE can vary due according to the user expectations and context, it is difficult to test.
A test approach that ticks the following boxes can help:
✔ Accurate network performance measurements
✔ Realistic Traffic Simulation:
Run tests on real-life devices, in real-life environments, to understand the user perception and perspective.
✔ Proper analysis of the results:
Use the appropriate metrics to evaluate your applications and services, like MOS (mean opinion score) to rate the perceived quality of a voice call, CDF (cumulative distributionfunctions), i.e. a probability of a 99 percentile below 1 ms for online gaming or the initial time to wait to watch a movie.

How we do Network Testing
Network and device testing has been our core business, at Excentis, ever since our foundation. Complementary to the experience and the expertise, we can provide you with the following measurement tools and services:
Accurate, reproducible testing with ByteBlower® and ByteBlower Endpoint

Our ByteBlower traffic generator/analyzer and ByteBlower Endpoint, as its mobile extension, were designed to monitor and measure the performance of wired and Wi-Fi networks and products, respectively. Exceptionally intuitive, accurate and powerful, these help you to cover every blind spot – and ensure truly outstanding Quality of Experience.
Lab or test as a service, in our state-of-the-art labs
The doors of our state-of-the-art test lab are open for you to perform testing with the most advanced equipment, under the best possible circumstances. Or you can leave the testing to us.
Realistic testing in our dedicated Wi-Fi house
To run reliable Wi-Fi tests and measurements, you need numerous different configurations, realistic setups, and real-life devices. Enter our Wi-Fi house: a fully-equipped test and measurement machine to conduct representative, reproducible Wi-Fi tests, resulting in trustworthy recommendations.
Excentis is an expert team of network, hardware and software engineers, testers and trainers, with decades of lab and field experience, a passion for optimization, automation and natural aversion to latency. How can we help?
We're proud to work for the best in the world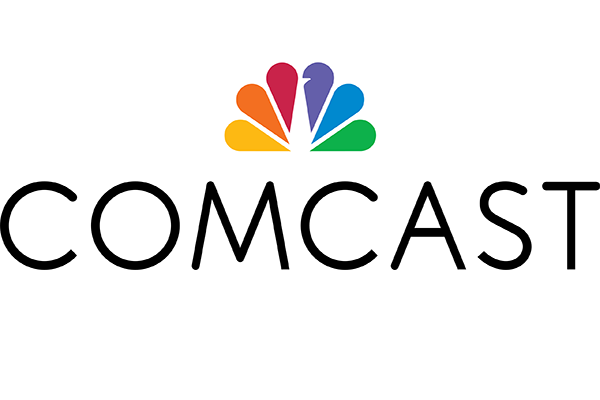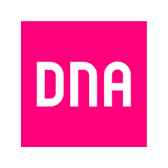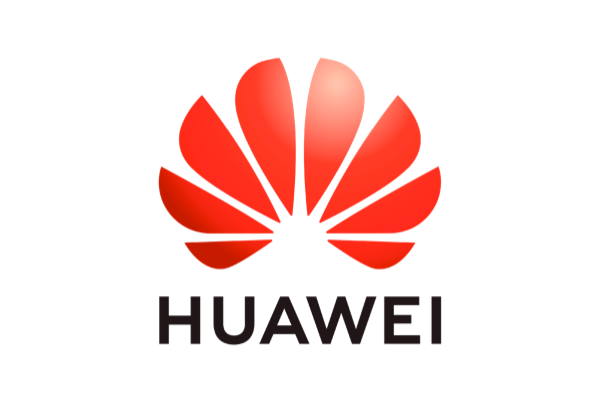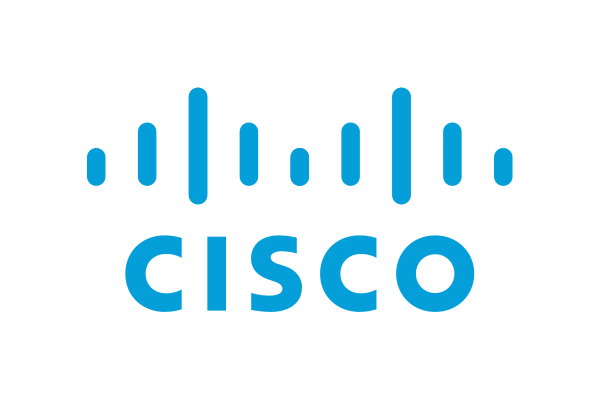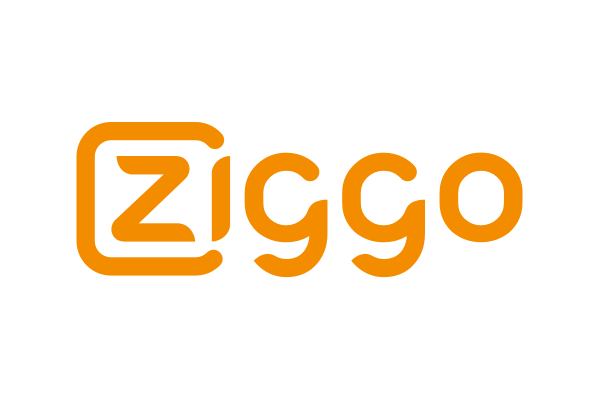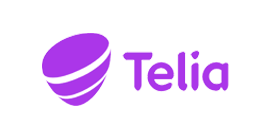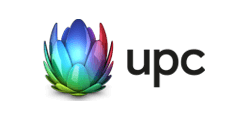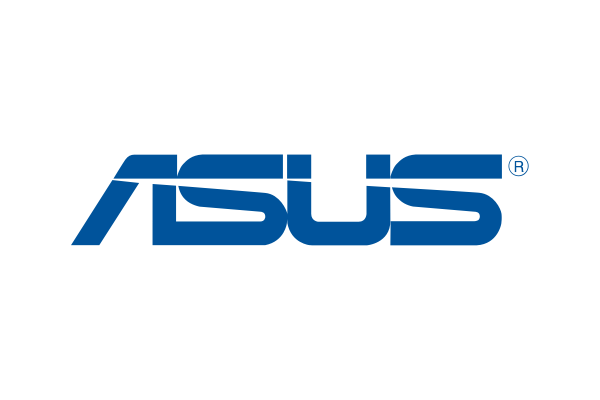 What Our Customers Say About Our Service
Optimized parameters not only resulted in a boost in overall performance, PŸUR even scored a whopping 100% in Download and Upload Data Tests.
Thomas Anders
Director of Engineering at PYUR

No new investment was needed to test Wi-Fi 6E, ByteBlower wireless endpoints are compatible with new devices out-of-the-box. Wi-Fi 7 will be no different!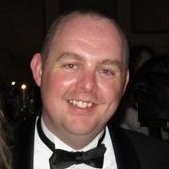 Russell Bean
Manager IP Operations at Cable & Wireless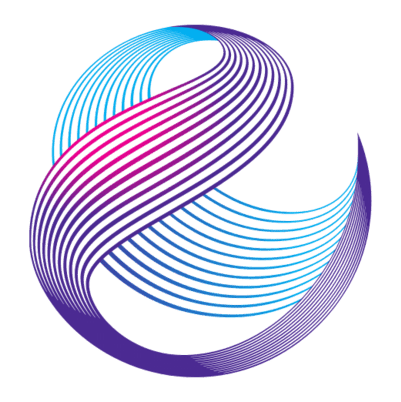 The Excentis training course exceeded our high expectations. In depth yet accessible to a broad audience. Technical topics but never boring!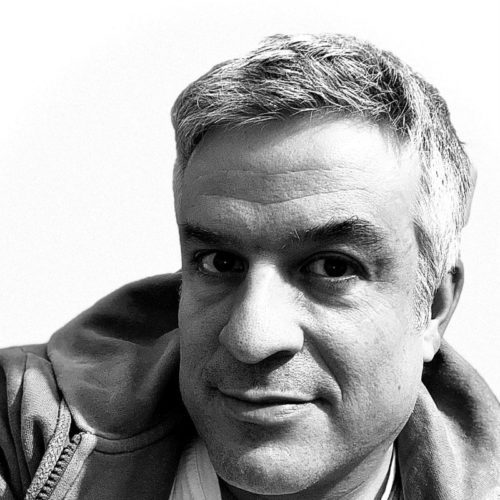 Endika Miragaya
Delivery Manager at Vodafone Group Services Düsseldorf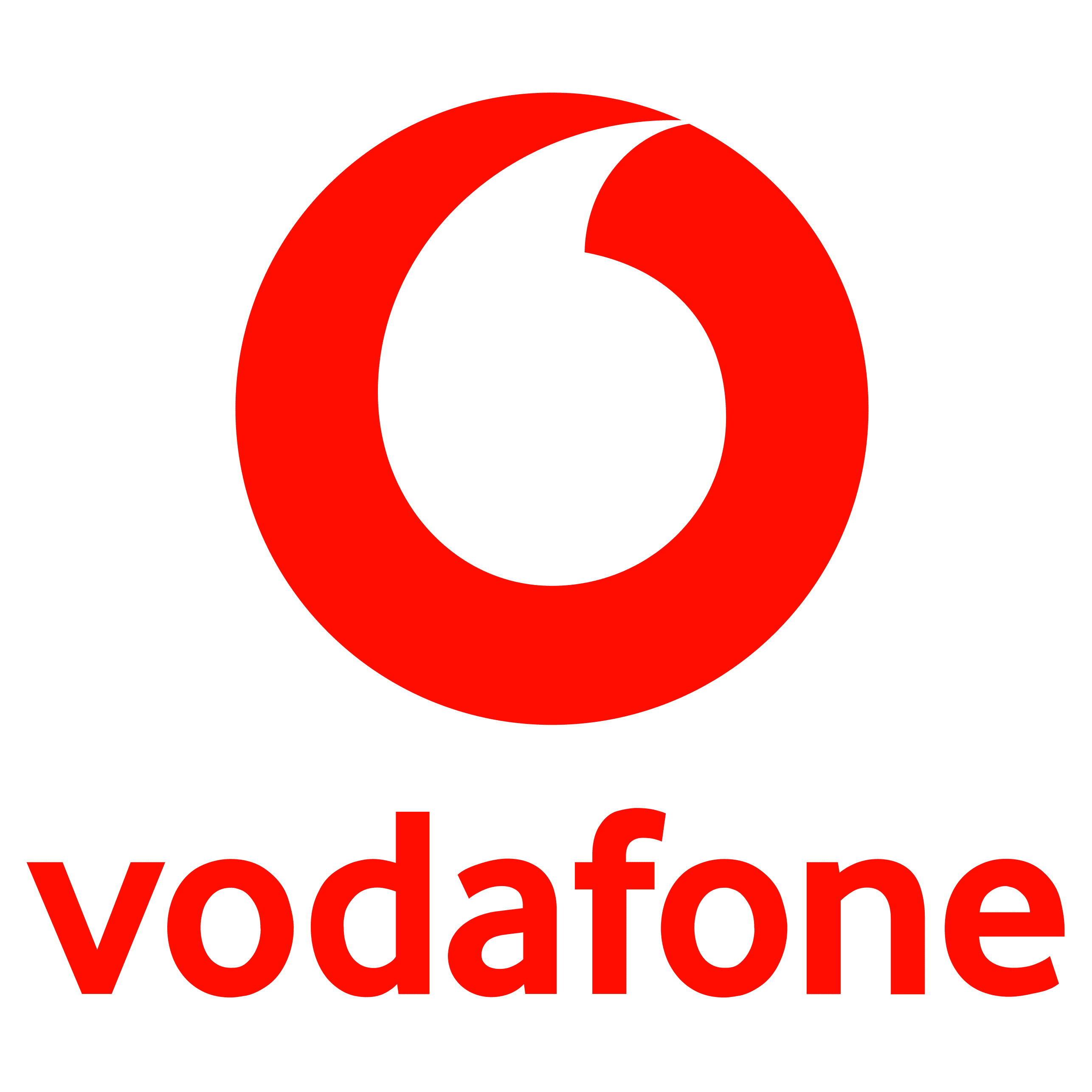 Thank you for your excellent work. We found the report very interesting and were happy to see the quality of choices quantified and objectively confirmed.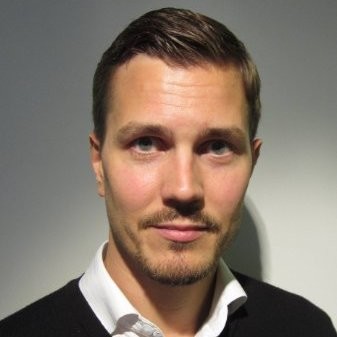 Henrik Häggman
Product Manager for Broadband Services at Tele2, Sweden

With support of the Excentis engineering team, we constructed an initial setup and successfully performed a first trial run in less than an hour!
Proximus In-Home Solutions Team
Proximus In-Home Solutions Team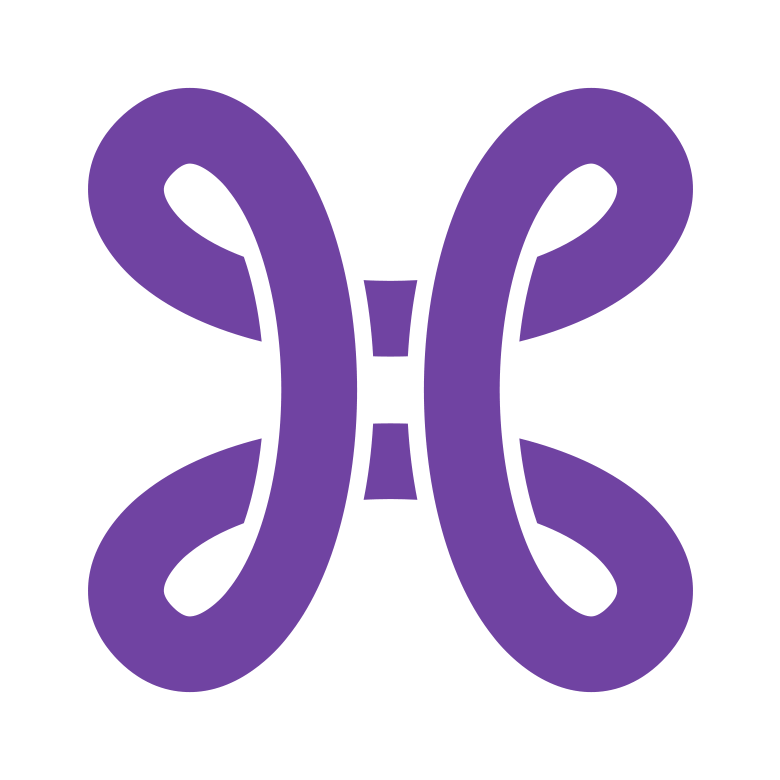 With professional guidance and willing to adapt to our specific needs, we could test the device in a way that makes most sense to our customers. We highly recommend them for your business.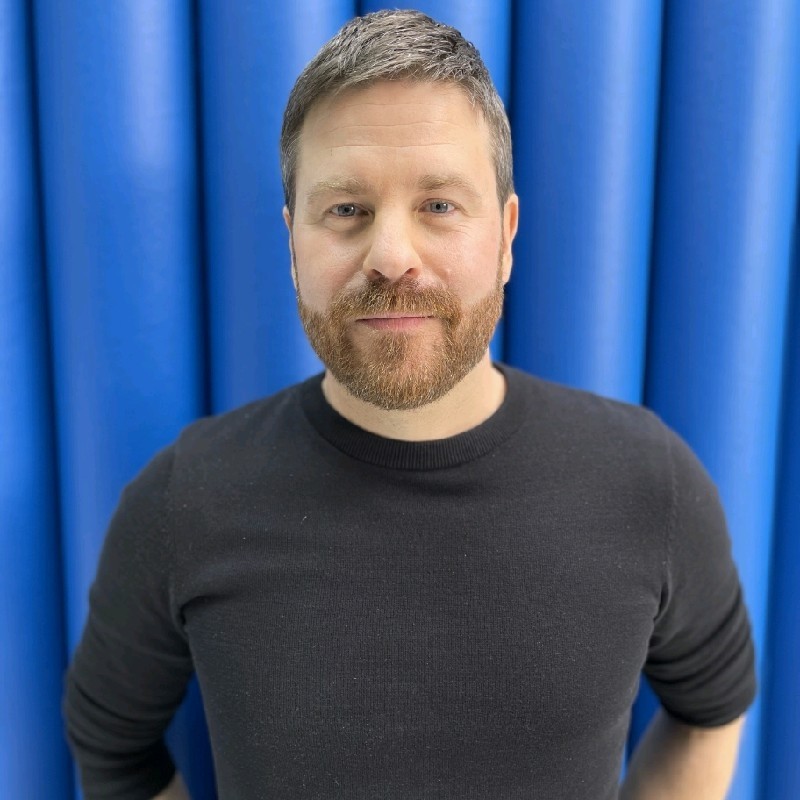 Martin Åberg
Strategic Product Manager Broadband & Proptech, Telenor Sverige AB