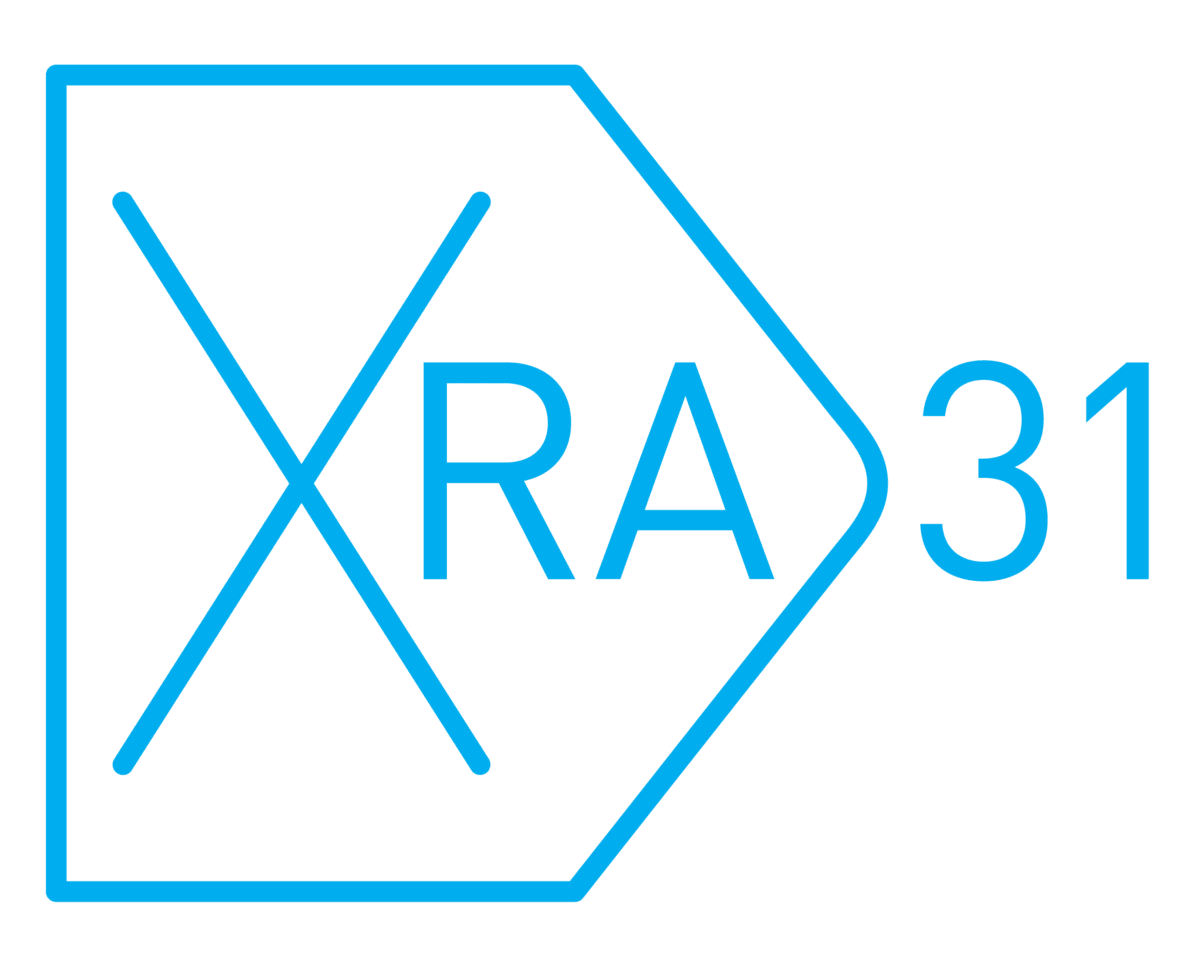 XRA-31 DOCSIS Protocol Analyzer
One tool to meet every DOCSIS testing challenge.
Fast DOCSIS® 3.1 testing and communication troubleshooting is a must to ensure your network is performing the way it should. The key to easy, lighting-fast analysis? Our XRA-31 real-time DOCSIS protocol analyzer. Featuring an exceptionally intuitive GUI, the XRA-31 makes packet capture and analysis a smooth, quick, and pleasant experience – to help you pinpoint issues in no time.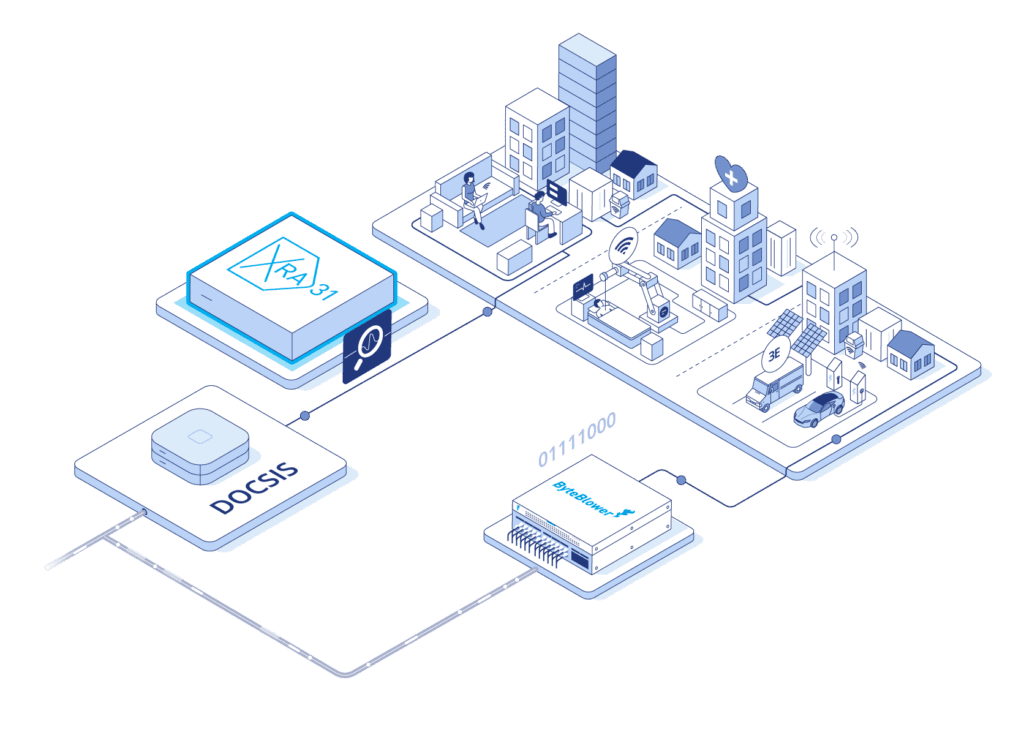 The XRA-31 allows you to capture and analyze all downstream and upstream packets exchanged between DOCSIS 3.1 cable modems and the cable modem termination system (CMTS) in real time and in a non-intrusive way. In this way, you have immediate feedback on signal quality and capture count.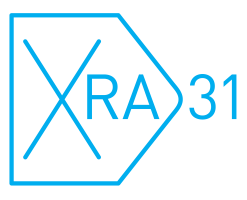 Test easily and effectively
­No postprocessing needed: thanks to the real-time demodulation, packets and RF metadata are available immediately.
All information can be filtered before saving it into a standard pcap file, which significantly raises the efficiency.
Intuitive user interface and familiar formats and tools (pcap, Wireshark) make testing and troubleshooting easier.
Since no special software is required for analysis, you can share traces with third party vendors or customers.
Accurate timestamping facilitates advanced request/response and interval analyses
Real-time filtering before saving the information enables you to reduce the size of your capture files.
­Capture more 'time', as storage space is only used for demodulated packets.
­Easily capture minutes of traffic on fully loaded OFDM and OFDMA channels.
Verifying compliance to standards
Whether your team is testing cable modems, CMTSs or Remote PHY devices, rely on the XRA-31 to provide detailed information about device operational characteristics – in order to facilitate smooth compliancy testing and certification.
Empower your engineering and troubleshooting processes
A 360-degree view of all communication processes occurring between a cable modem and CMTS is essential for effective troubleshooting. The XRA-31 helps to perform fast root cause analysis and debug networks in both lab and field environments.
QA testing of DOCSIS services
Ensure that your product meets product quality expectations and customers' needs by using the XRA-31 to validate key characteristics in a hassle-free way.
QA testing of DOCSIS services
Ensure that your product meets product quality expectations and customers' needs by using the XRA-31 to validate key characteristics in a hassle-free way.
XRA-31: Technical Features
All DOCSIS 3.1 signal configurations:

Both DOCSIS 3.0 and 3.1 protocols
All DOCSIS 3.1 signal configurations
2x OFDM up to 192 MHz
2x OFDMA up to 96 MHz
SC-QAM
All modulations up to 4096 QAM
85 MHz-1218 MHz DS and 5-204 MHz US
Supports both DOCSIS and Euro-DOCSIS
Multiple profiles, mixed-modulation profiles, profile changes
Filter capture on CM or message type
Web-based GUI
Python API for automation
Traces in standard Wireshark format
Installation manuals for the XRA-31.
Help, knowledge base, setup guides and more!
Powerful API to control every bit and byte.
Sign up to get XRA-31 updates!
Excentis is a expert team of network, hardware and software engineers, testers and trainers, with decades of lab and field experience, a passion for optimization, automation and natural aversion to latency. How can we help?
We're proud to work for the best in the world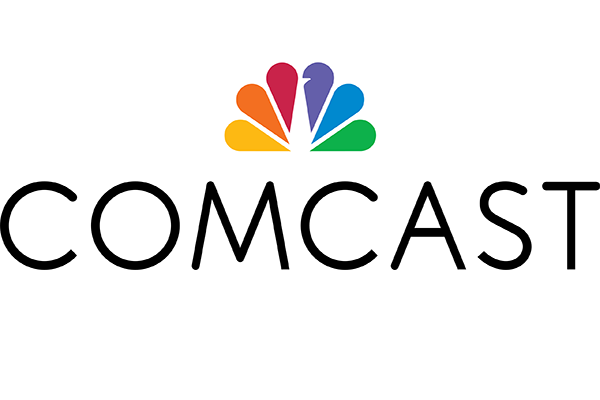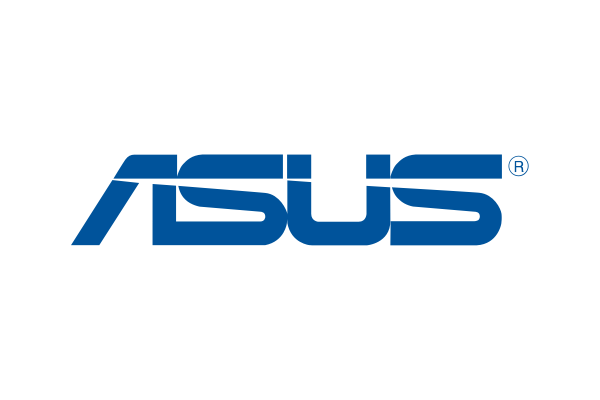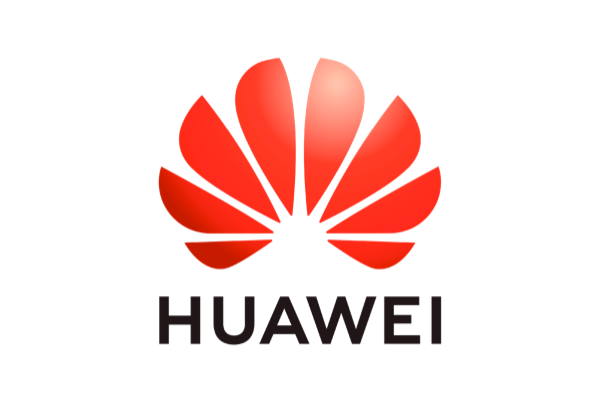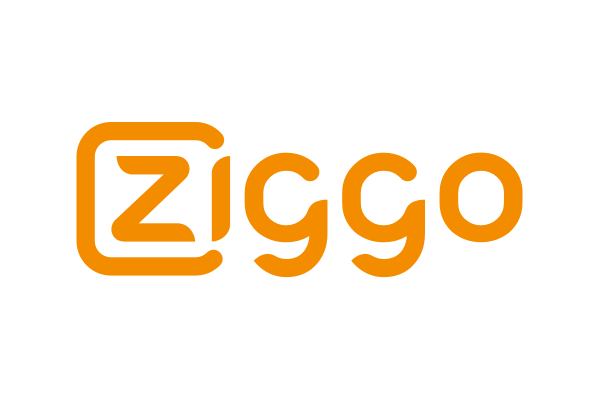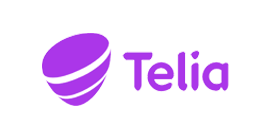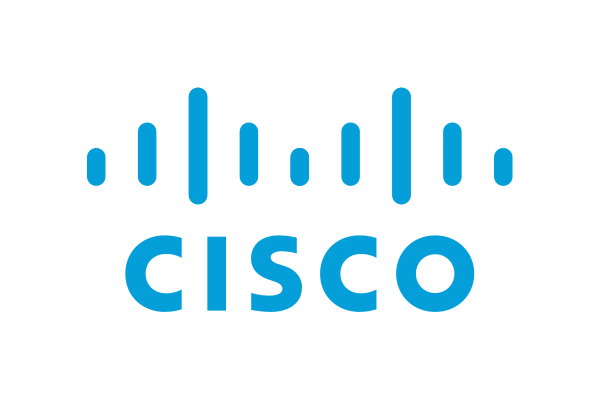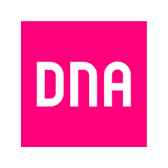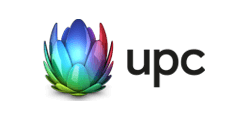 What Our Customers Say About Our Service
Optimized parameters not only resulted in a boost in overall performance, PŸUR even scored a whopping 100% in Download and Upload Data Tests.
Thomas Anders
Director of Engineering at PYUR

No new investment was needed to test Wi-Fi 6E, ByteBlower wireless endpoints are compatible with new devices out-of-the-box. Wi-Fi 7 will be no different!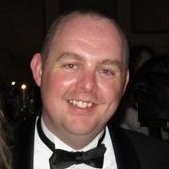 Russell Bean
Manager IP Operations at Cable & Wireless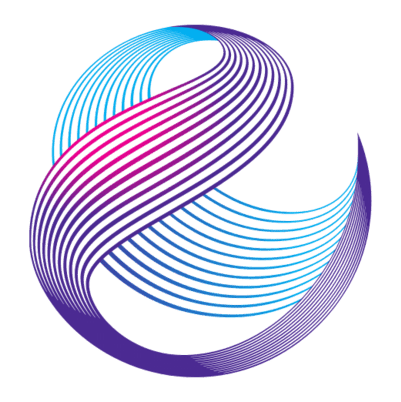 The Excentis training course exceeded our high expectations. In depth yet accessible to a broad audience. Technical topics but never boring!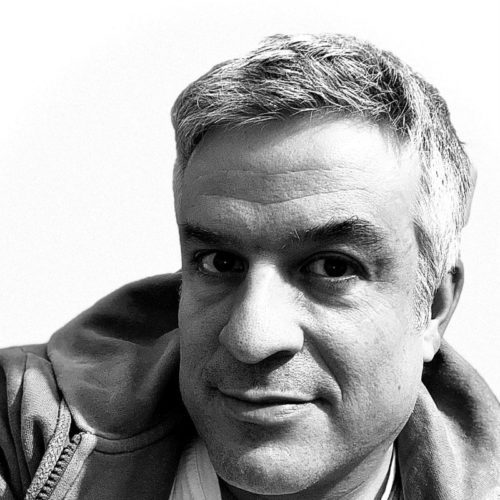 Endika Miragaya
Delivery Manager at Vodafone Group Services Düsseldorf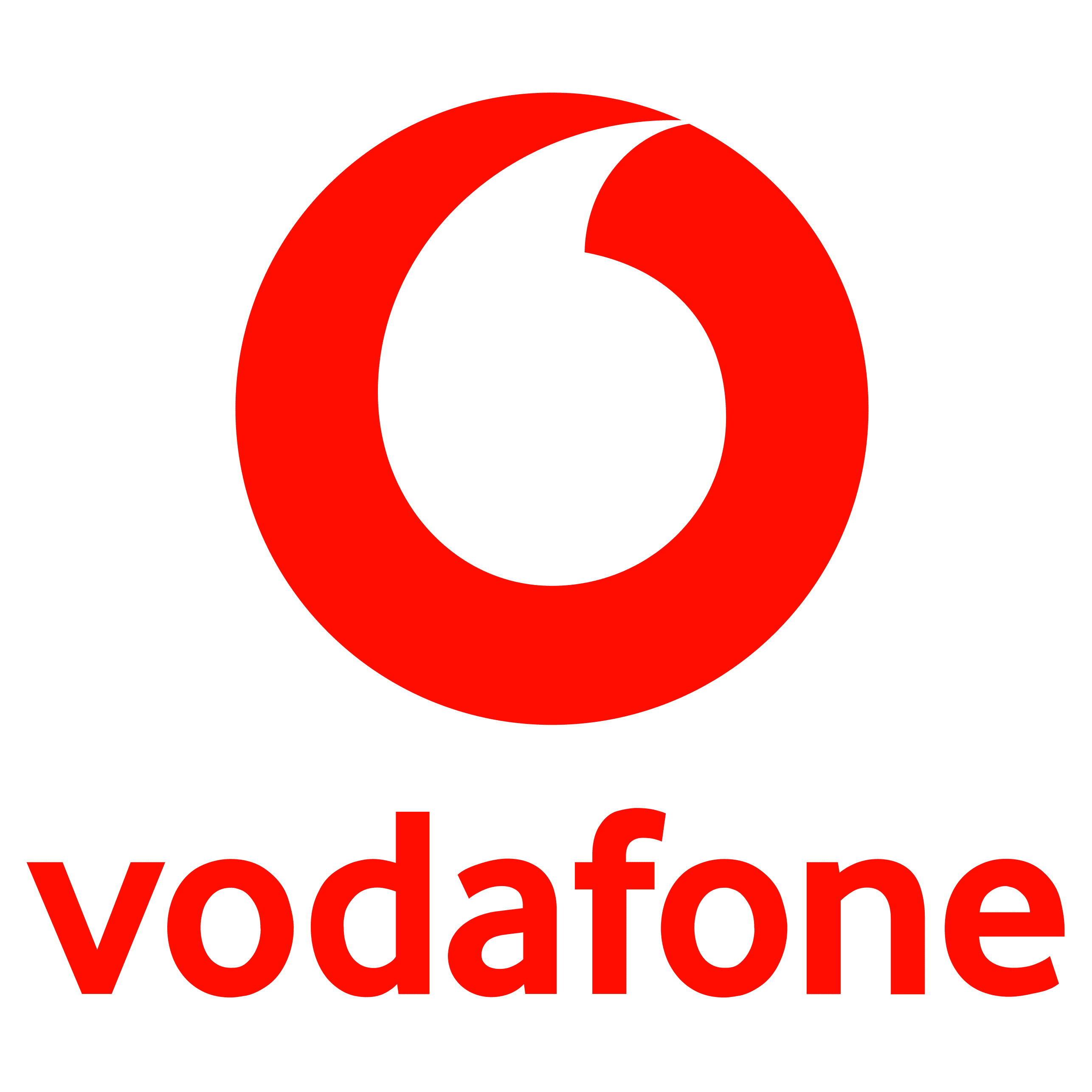 Thank you for your excellent work. We found the report very interesting and were happy to see the quality of choices quantified and objectively confirmed.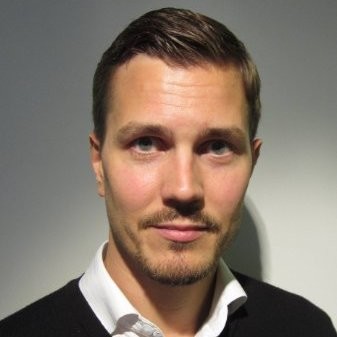 Henrik Häggman
Product Manager for Broadband Services at Tele2, Sweden

With support of the Excentis engineering team, we constructed an initial setup and successfully performed a first trial run in less than an hour!
Proximus In-Home Solutions Team
Proximus In-Home Solutions Team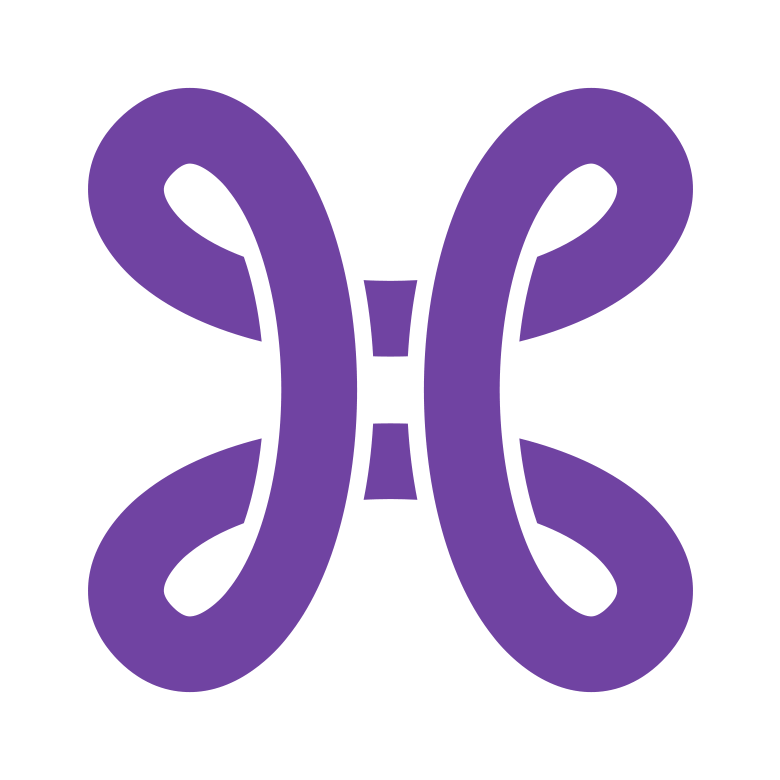 With professional guidance and willing to adapt to our specific needs, we could test the device in a way that makes most sense to our customers. We highly recommend them for your business.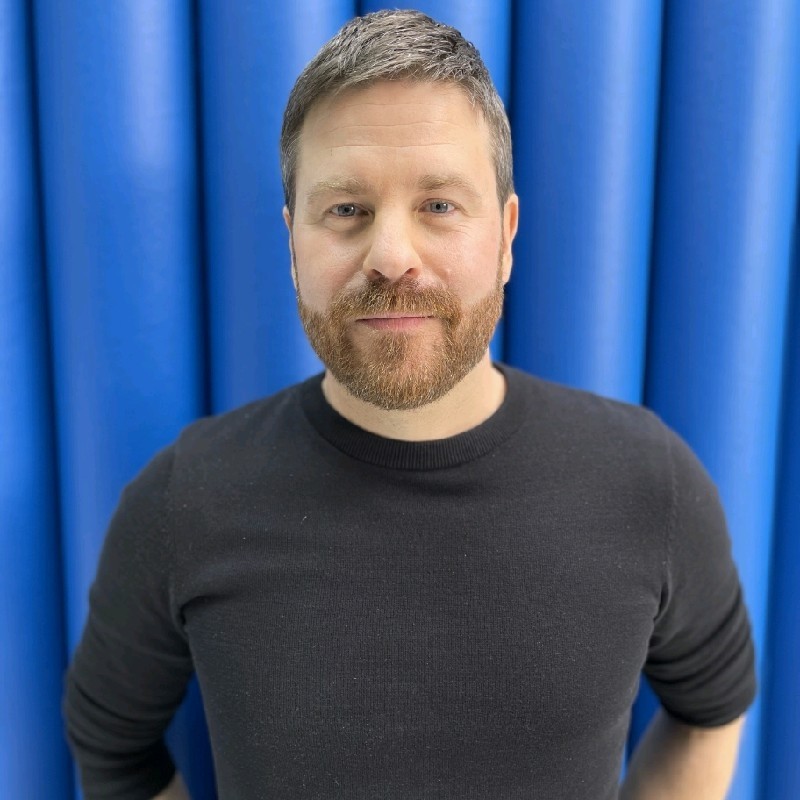 Martin Åberg
Strategic Product Manager Broadband & Proptech, Telenor Sverige AB