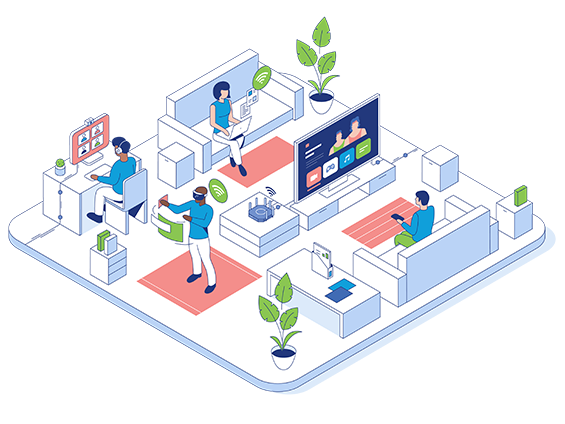 Wi-Fi is fantastic. Yet it can become a frustration in just seconds. Wi-Fi 6, 6E or 7 to the rescue? Make sure to unlock the full potential of every Wi-Fi device to exceed customer expectations.
Test and measure their performance accurately, using real-life testing devices in your own testing environment or in our dedicated Wi-Fi test house.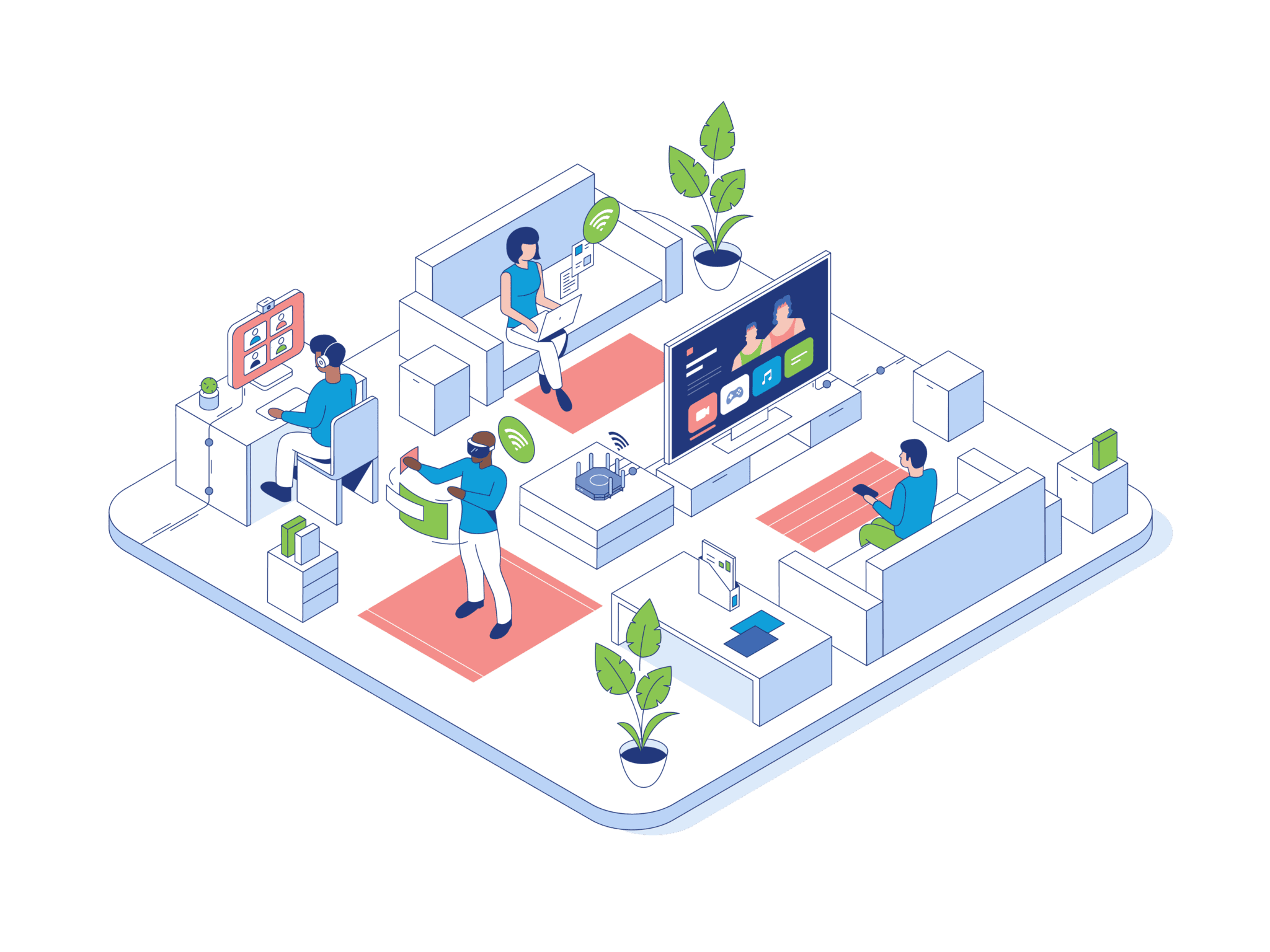 Wi-Fi 6(E): Benefits and Opportunities
Based on the IEEE 802.11ax standard, Wi-Fi 6 rolled out some important improvements to support users in today's demanding Wi-Fi environments. More than increasing speed and single-client throughput, Wi-Fi 6 boosts efficiency in multi-client environments:
Multi-gigabit speed
Wi-Fi 6 offers in-home wireless speeds of up to 9.6 Gbps. The Wi-Fi 6E version gives even higher speeds, as it allows a full range of new frequency spectrum to be used.
Low Latency
The Orthogonal Frequency Division Multiple Access (OFDMA) feature, which allows larger packets to be sent together with smaller ones, like those created by IoT devices, helps reduces latency for both uplink and downlink traffic in dense environments.
Higher data throughput
The 1024-QAM mechanism enables a 25% data-rate increase (compared to Wi-Fi 5) in Wi-Fi 6 access points and devices . In addition, the beamforming feature improves data rates by directing signals to the targeted receiver
Possibility to communicate with multiple devices concurrently
The Multi-user multiple input, multiple output (multi-user MIMO) feature helps increase data transfer and allows more devices to communicate concurrently.
Increased network efficiency and improved battery life
Thanks to the Target Wake Time feature, WiFi 6 allows devices to determine when and how frequently they wake up to send or receive data (Target Wake Time), thus increasing the time that the device is idle and can save battery power.
+ 3.5 billion
Wi-Fi 6 devices are expected to be shipped in 2022
Source: International Data Corp / IDC
Despite the above extensive list of 'theoretical' benefits, the real performance of every Wi-Fi access point and device depends on many factors – from the combination of access points, clients, and physical parameters (antenna parameters) through to MAC-layer optimizations. Furthermore, the implementation of non-standard features such as scheduling can have a significant impact on the real user experience. To ensure the best possible user experience, it is therefore key to test your Wi-Fi on real devices, in real scenarios and environments.
Wi-Fi testing is much more than simply verifying antenna patterns and measuring throughput and latency in perfect environments. Testing on real devices in a real environment gives a much better assessment of how the device will really perform.
We help with solutions that correctly measure the customer experience. Our secret tool? ByteBlower and its ByteBlower Endpoint add-on empower you to measure throughput and latency in different scenarios and QoS settings. Furthermore, we provide testing services in our dedicated Wi-Fi test house. Besides single client testing and multi-client testing in non-interfered and interference controlled situations, we offer mesh performance testing with roaming clients.
Wi-Fi testing with ByteBlower
Real test devices to ensure the most representative results: smartphone (Android, iOS) and laptop or desktop.
Stand-alone or integrated into your existing test environment.
Measure and compare Wi-Fi (6/6E) devices for real customer experience.
Future proof: Wi-Fi 7 –ready as soon as devices are available.
Measure both throughput and latency (one-way and two-way).
Perform measurements with different QoS settings.
Integrate into CI/CD and continuous testing pipelines
Performance: single- and multi-client testing with flexible traffic patterns.
Multi-client long duration, regression, and stability testing.
Realistic testing in our dedicated Wi-Fi house
To run reliable Wi-Fi tests and measurements, you need numerous different configurations, realistic set-ups, and real-life devices. That is what makes our Wi-Fi house so unique: a fully equipped test and measurement machine to conduct representative and reproducible Wi-Fi tests, resulting in trustworthy recommendations.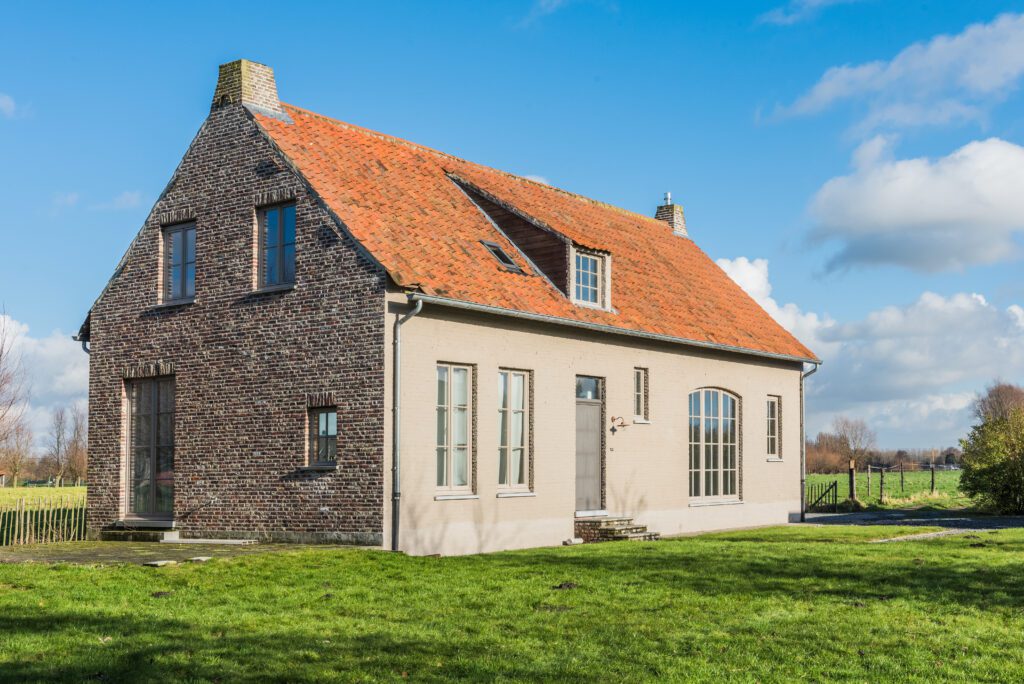 Excentis is an expert team of network, hardware and software engineers, testers and trainers, with decades of lab and field experience, a passion for optimization, automation and natural aversion to latency. How can we help?
We're proud to work for the best in the world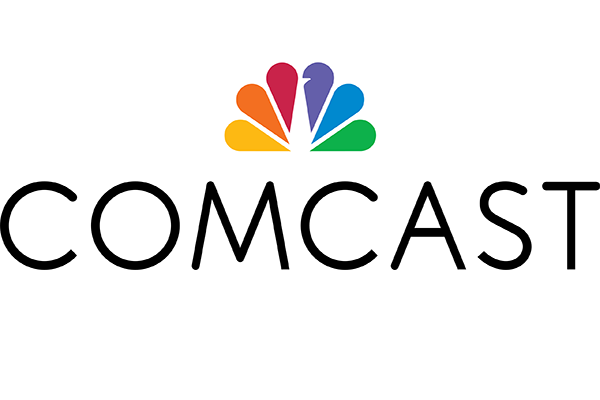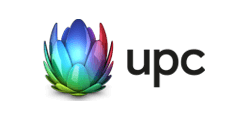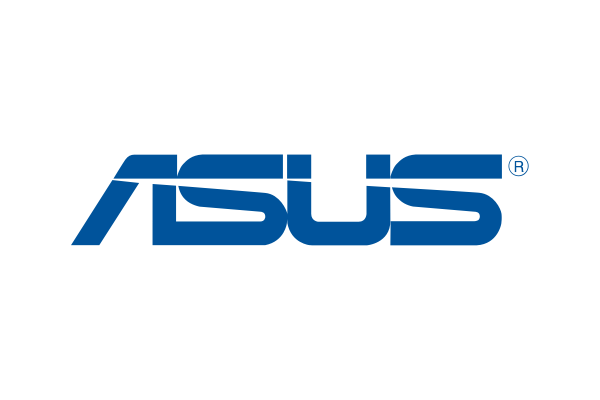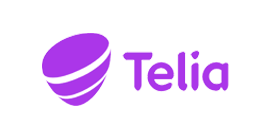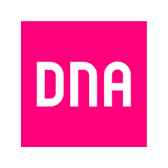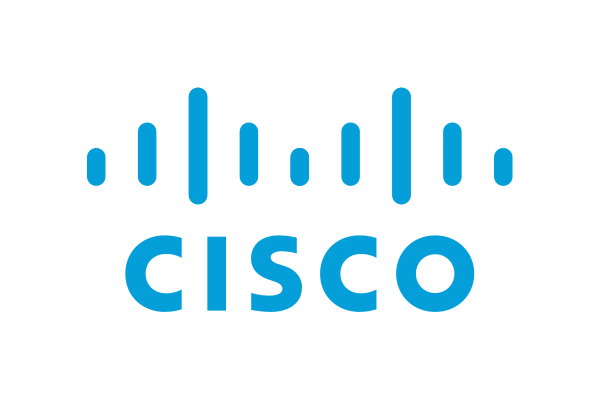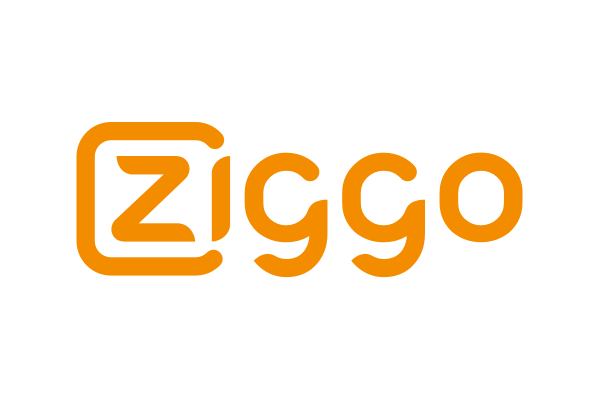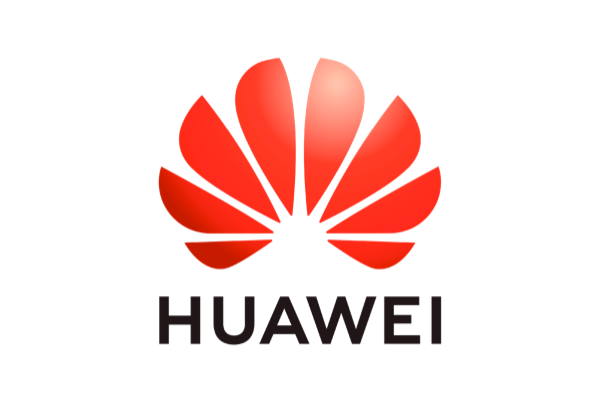 What Our Customers Say About Our Service
Optimized parameters not only resulted in a boost in overall performance, PŸUR even scored a whopping 100% in Download and Upload Data Tests.
Thomas Anders
Director of Engineering at PYUR

No new investment was needed to test Wi-Fi 6E, ByteBlower wireless endpoints are compatible with new devices out-of-the-box. Wi-Fi 7 will be no different!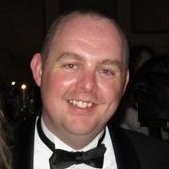 Russell Bean
Manager IP Operations at Cable & Wireless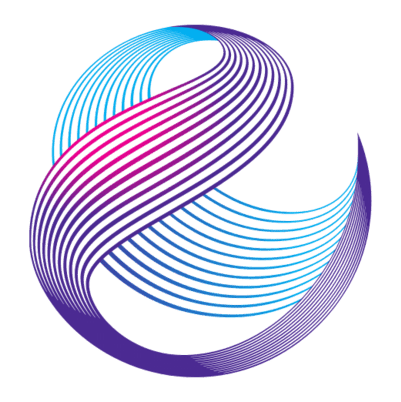 The Excentis training course exceeded our high expectations. In depth yet accessible to a broad audience. Technical topics but never boring!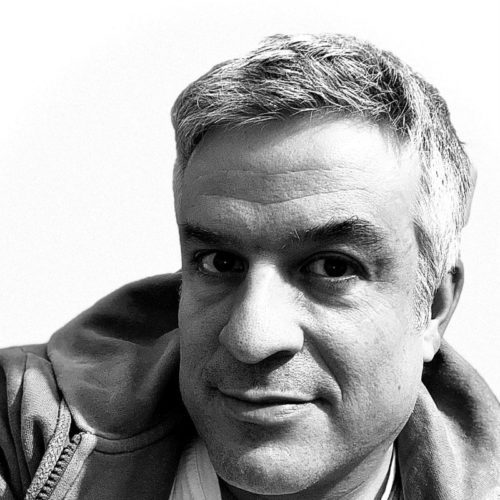 Endika Miragaya
Delivery Manager at Vodafone Group Services Düsseldorf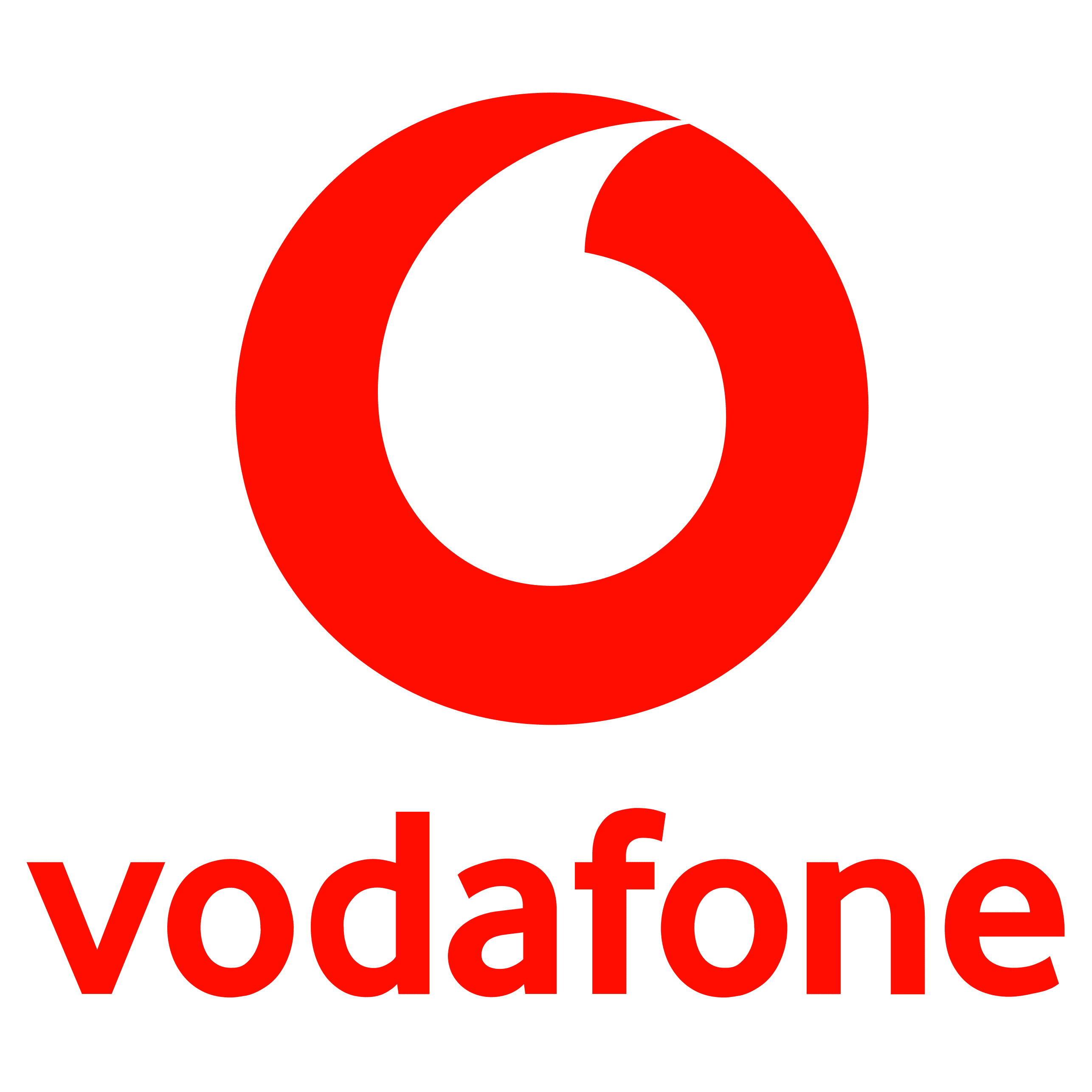 Thank you for your excellent work. We found the report very interesting and were happy to see the quality of choices quantified and objectively confirmed.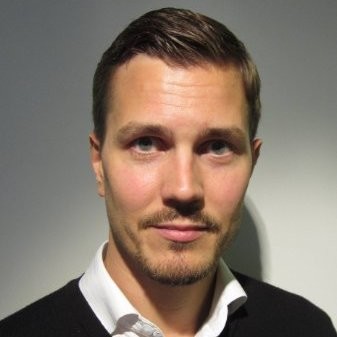 Henrik Häggman
Product Manager for Broadband Services at Tele2, Sweden

With support of the Excentis engineering team, we constructed an initial setup and successfully performed a first trial run in less than an hour!
Proximus In-Home Solutions Team
Proximus In-Home Solutions Team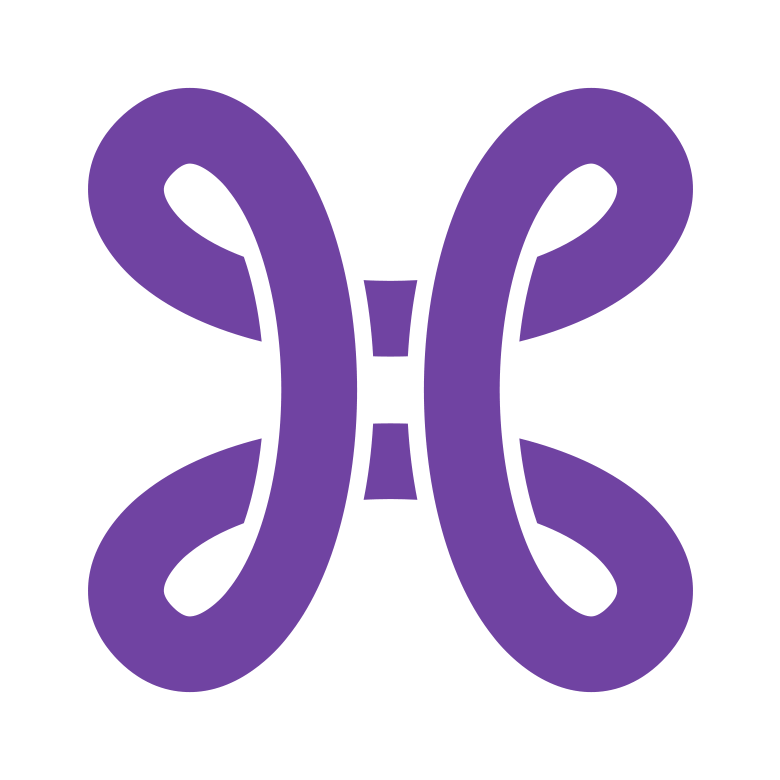 With professional guidance and willing to adapt to our specific needs, we could test the device in a way that makes most sense to our customers. We highly recommend them for your business.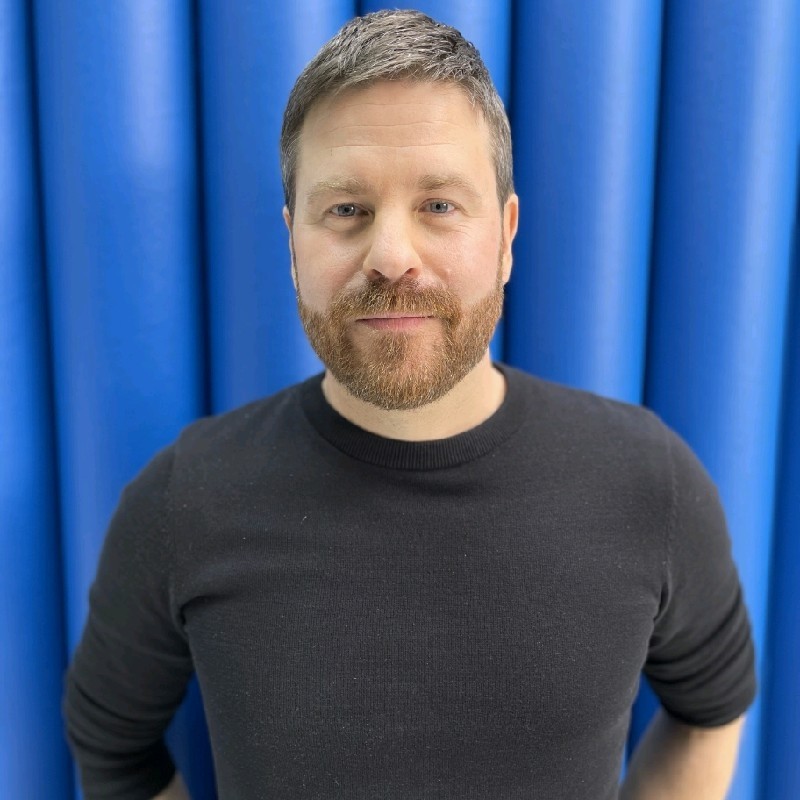 Martin Åberg
Strategic Product Manager Broadband & Proptech, Telenor Sverige AB