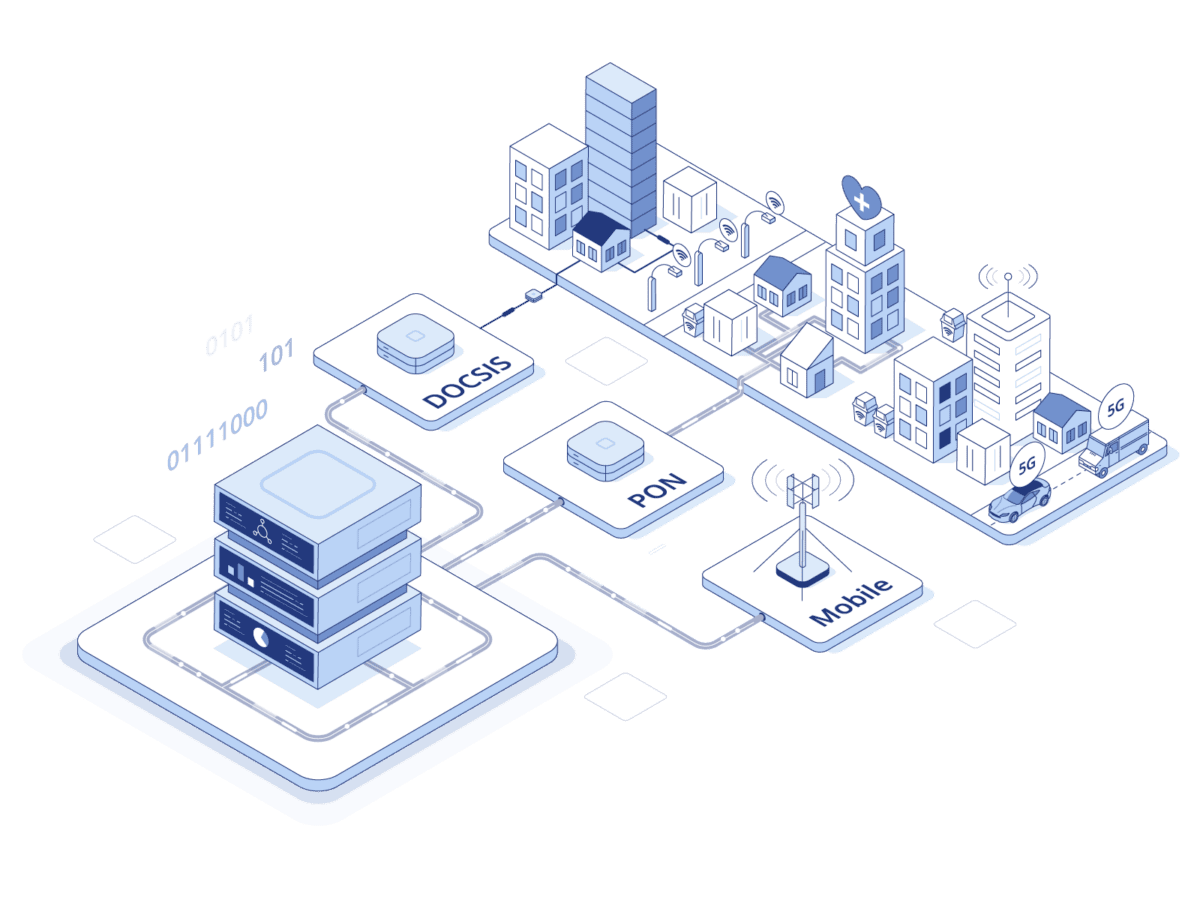 Cable Modem Config File Editor
A free tool to create DOCSIS and EuroDOCSIS config files.
Assess every network endpoint easily and quickly with ByteBlower Endpoint, the mobile extension to our popular ByteBlower® traffic generator.
Excentis is an expert team of network, hardware and software engineers, testers and trainers, with decades of lab and field experience, a passion for optimization, automation and natural aversion to latency. How can we help?
We're proud to work for the best in the world