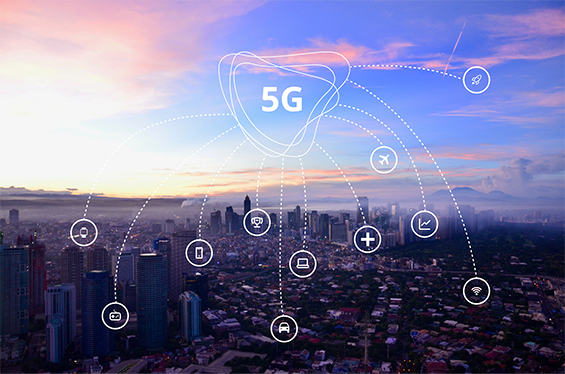 To support all the high-end services that 5G networks enable, your customers require the best quality of experience. Make sure to exceed their expectations. Monitor, test and measure the performance of your 5G networks continually, accurately, and end-to-end, using real-life testing devices.
How can we help you?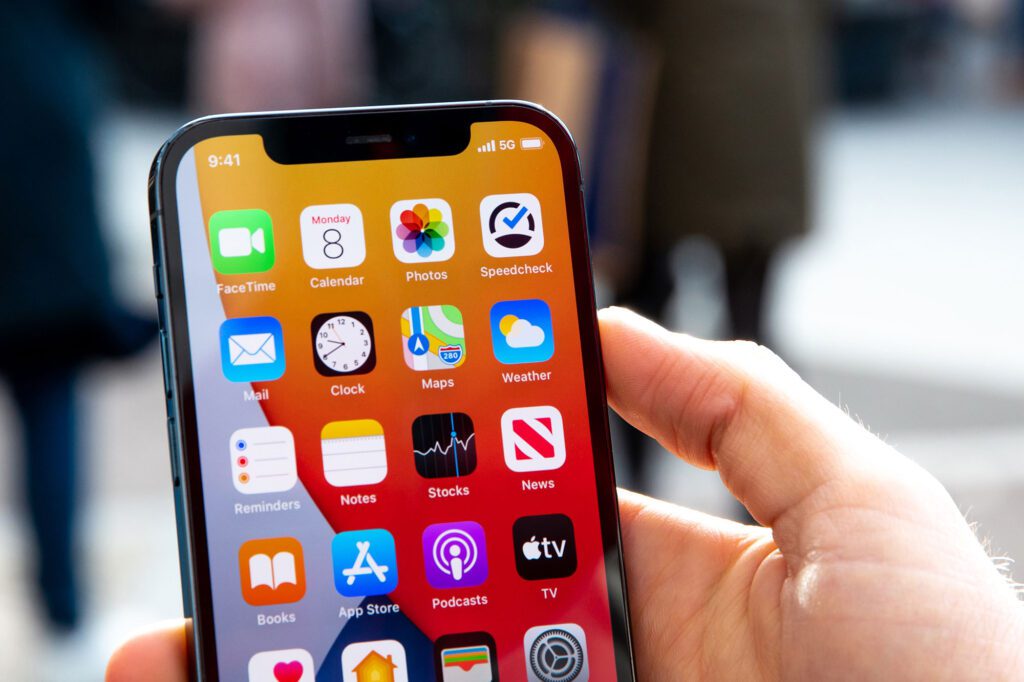 5G: Benefits and Opportunities
Lightning-fast speed, low latency, and extreme reliability: 5G promises to be one of the most robust technologies the world has ever seen. More than enabling mind-blowing data transfer speeds for consumers, it has been designed to wirelessly connect machines, objects, and devices. In this way, 5G introduces a new dimension and type of – often mission-critical – use cases: from automotive, industry 4.0 and augmented reality (AR) to remote surgery, and many more applications.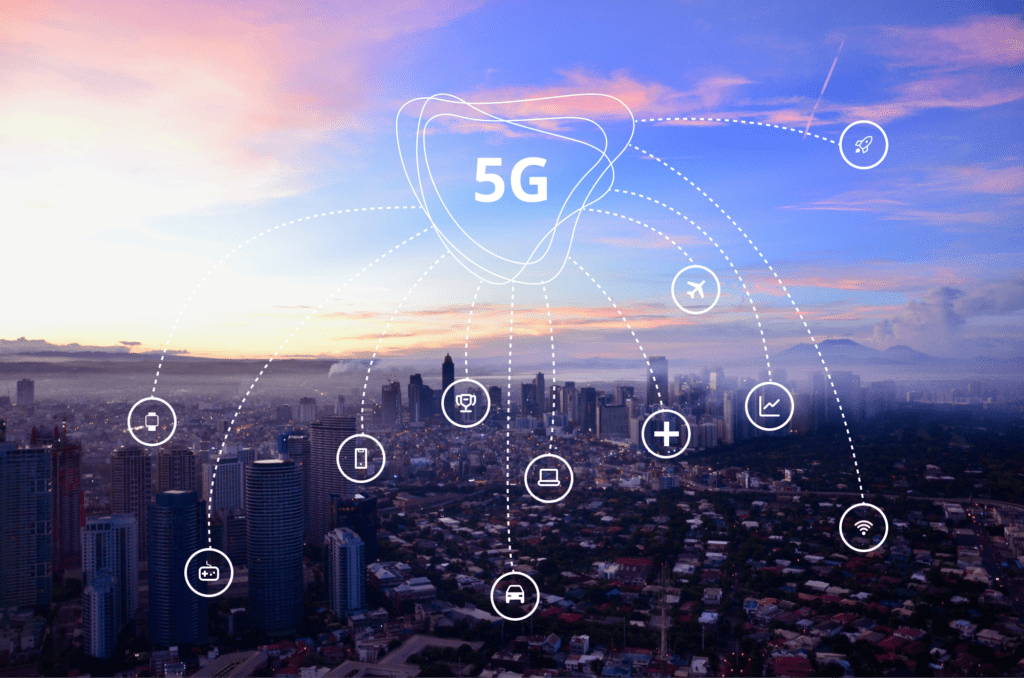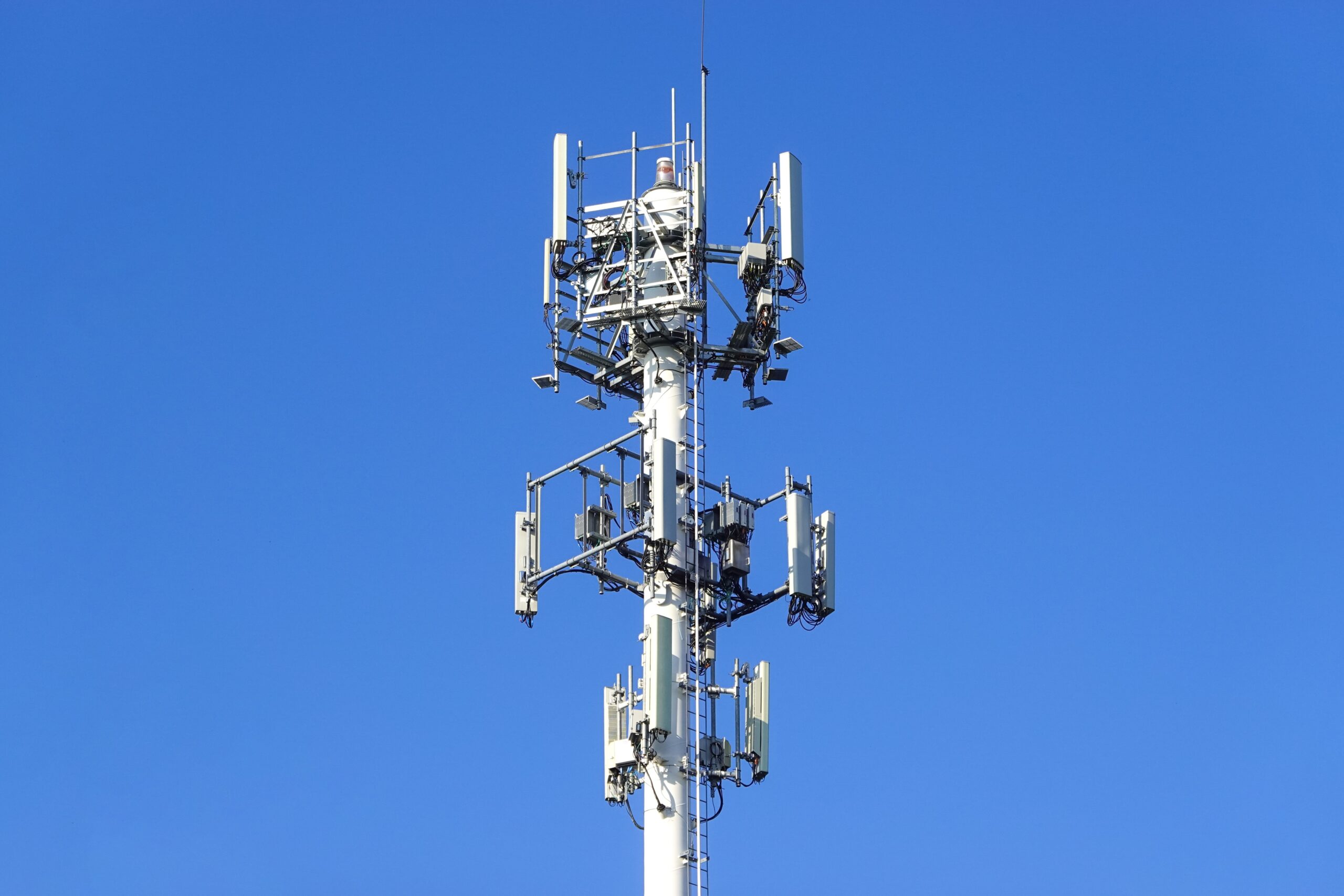 No room for network failure
5G is not just bigger, better, and faster than 4G. It is a brand-new architecture, built from the ground up to ensure incredible performance enhancements. The downside: developing and deploying a 5G network is a complex and challenging endeavor that requires a strict end-to-end testing strategy. Moreover, with 5G playing a vital role in mission-critical applications – think of, e.g., hospitals, there is absolutely no room for network failure.
Testing QoE using real devices
5G testing means more than verifying the download speeds, latency, and coverage density. You also need dynamic, instant visibility of the 5G networks and services you offer – so that you can follow up the quality of experience (QoE) and identify issues like degradation or loss of service before the customer does.
We help with solutions that correctly measure all the key QoE indicators. Our secret tool? ByteBlower provides unique technology to validate the 5G subscriber experience using real devices – and approach that ensures far better insights than more common, simulated UE tests.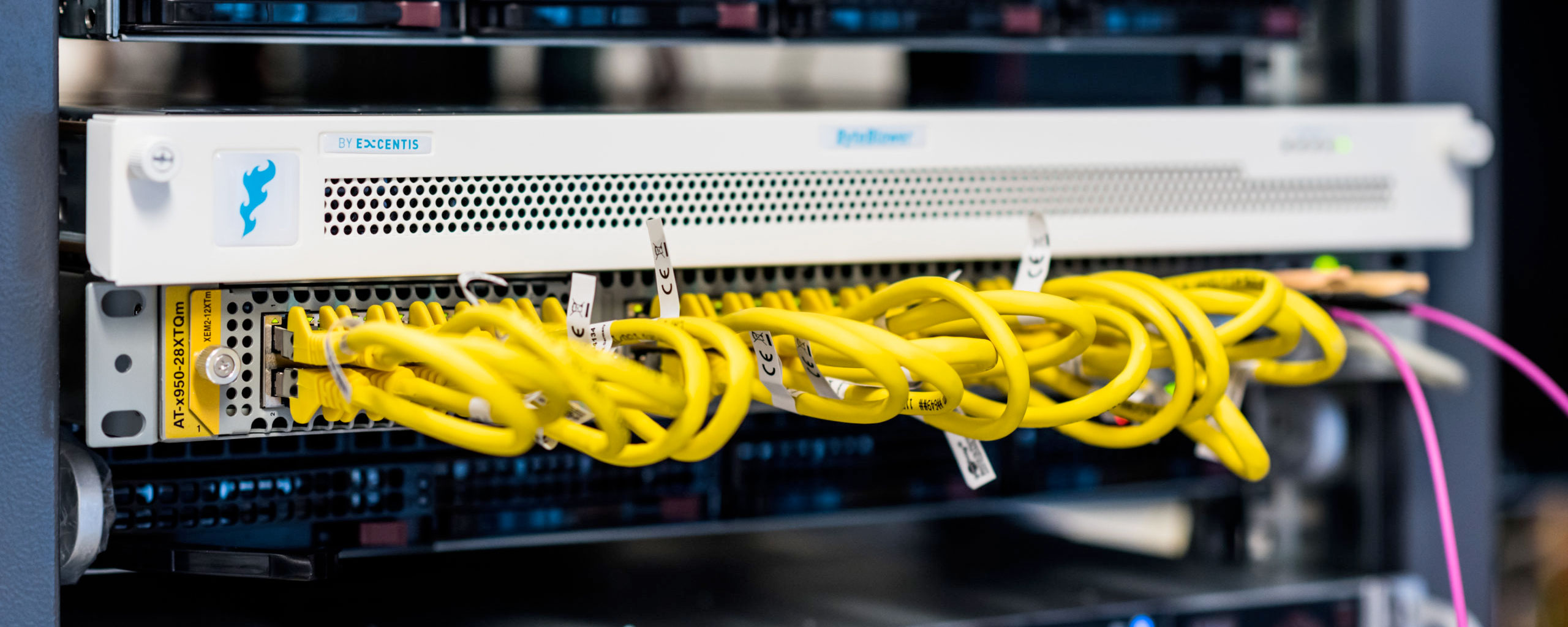 The benefits of testing 5G with ByteBlower
Real test devices to ensure the best results: smartphone (Android/iOS) and laptop UE.
Measure and compare Wi-Fi(6/6E/7) and 5G network performance.
Integrate into CI/CD and continuous testing pipelines.
Multi-client long duration, regression, and stability testing.
Standalone or integrated into your existing test environment.
5G multi-client throughput and latency (one-way and two-way) measurements.
Generate multi-client network and/or slice loading.
Validate and verify actual 5G network slice performance.
Excentis is an expert team of network, hardware and software engineers, testers and trainers, with decades of lab and field experience, a passion for optimization, automation and natural aversion to latency. How can we help?
We're proud to work for the best in the world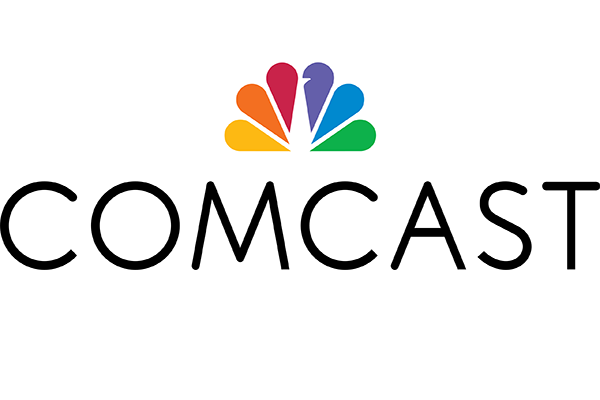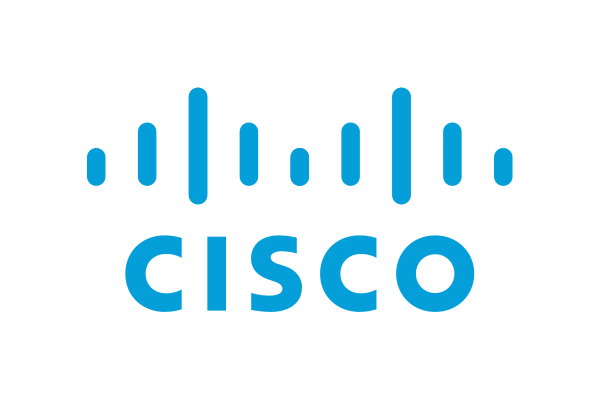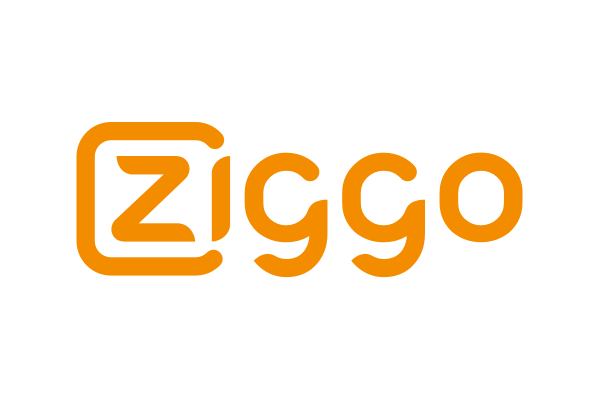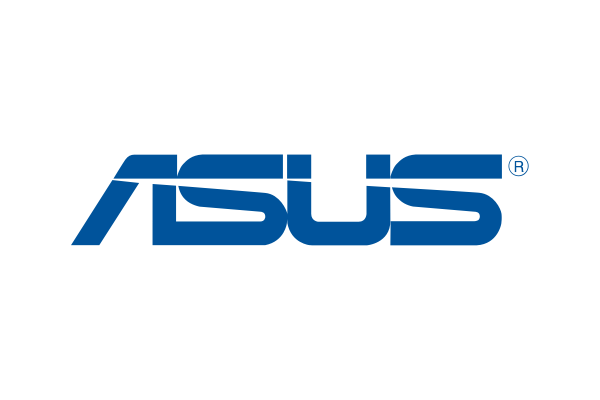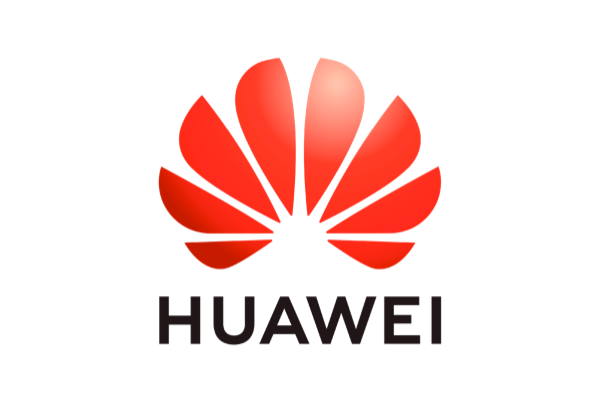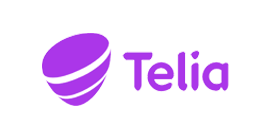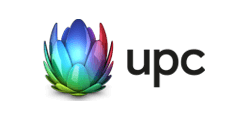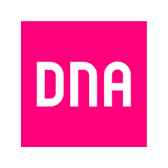 What Our Customers Say About Our Service
Optimized parameters not only resulted in a boost in overall performance, PŸUR even scored a whopping 100% in Download and Upload Data Tests.
Thomas Anders
Director of Engineering at PYUR

No new investment was needed to test Wi-Fi 6E, ByteBlower wireless endpoints are compatible with new devices out-of-the-box. Wi-Fi 7 will be no different!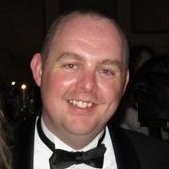 Russell Bean
Manager IP Operations at Cable & Wireless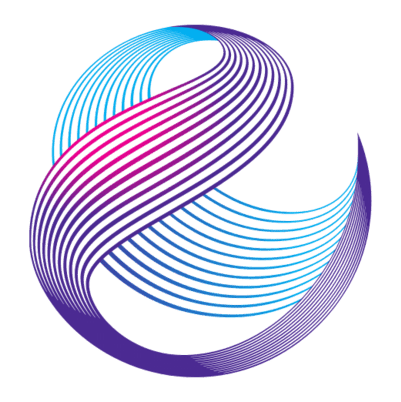 The Excentis training course exceeded our high expectations. In depth yet accessible to a broad audience. Technical topics but never boring!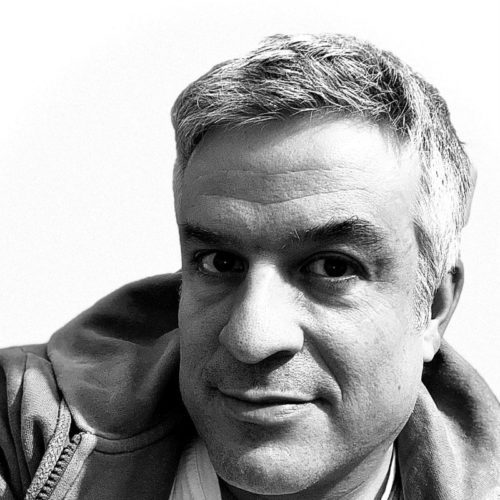 Endika Miragaya
Delivery Manager at Vodafone Group Services Düsseldorf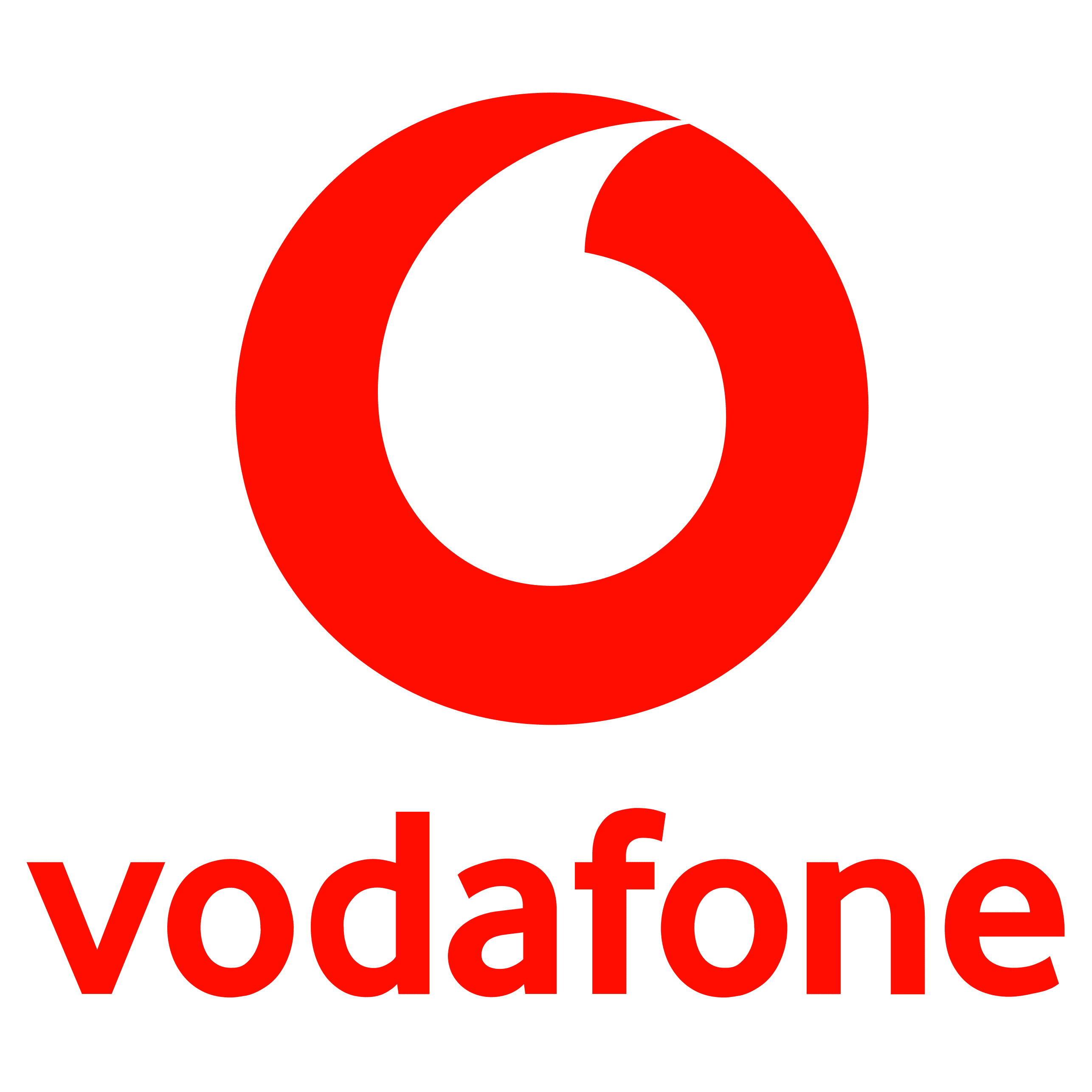 Thank you for your excellent work. We found the report very interesting and were happy to see the quality of choices quantified and objectively confirmed.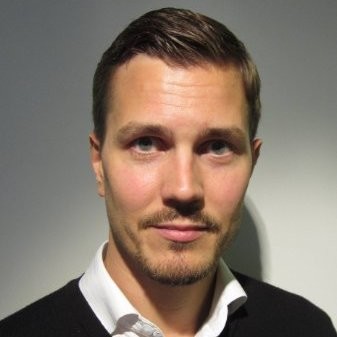 Henrik Häggman
Product Manager for Broadband Services at Tele2, Sweden

With support of the Excentis engineering team, we constructed an initial setup and successfully performed a first trial run in less than an hour!
Proximus In-Home Solutions Team
Proximus In-Home Solutions Team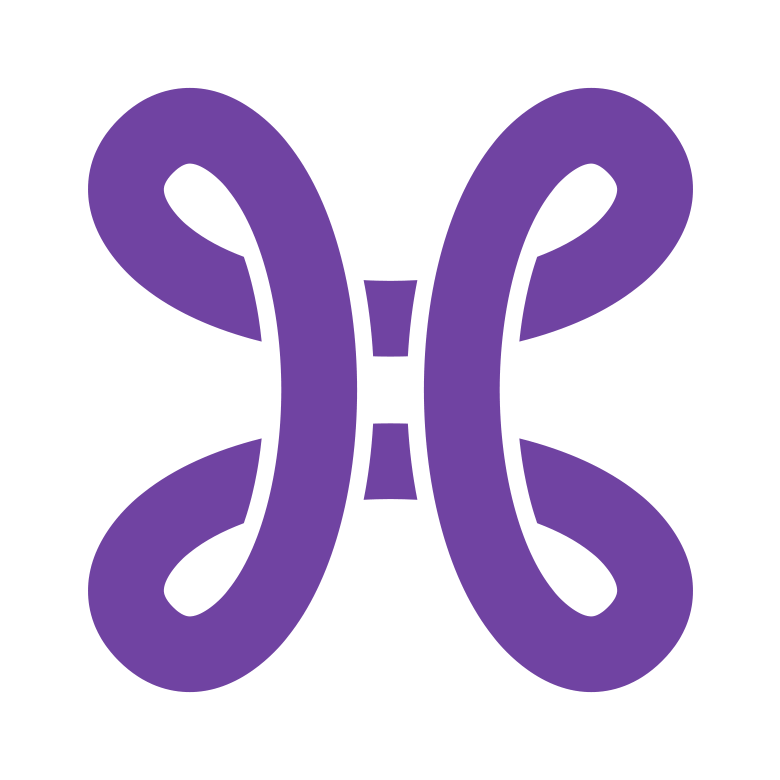 With professional guidance and willing to adapt to our specific needs, we could test the device in a way that makes most sense to our customers. We highly recommend them for your business.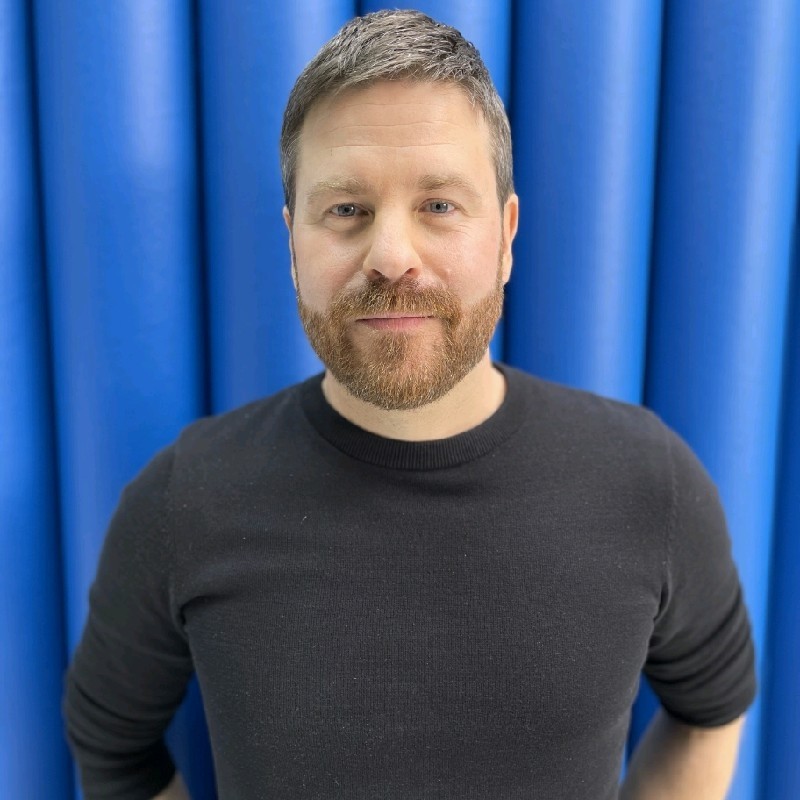 Martin Åberg
Strategic Product Manager Broadband & Proptech, Telenor Sverige AB