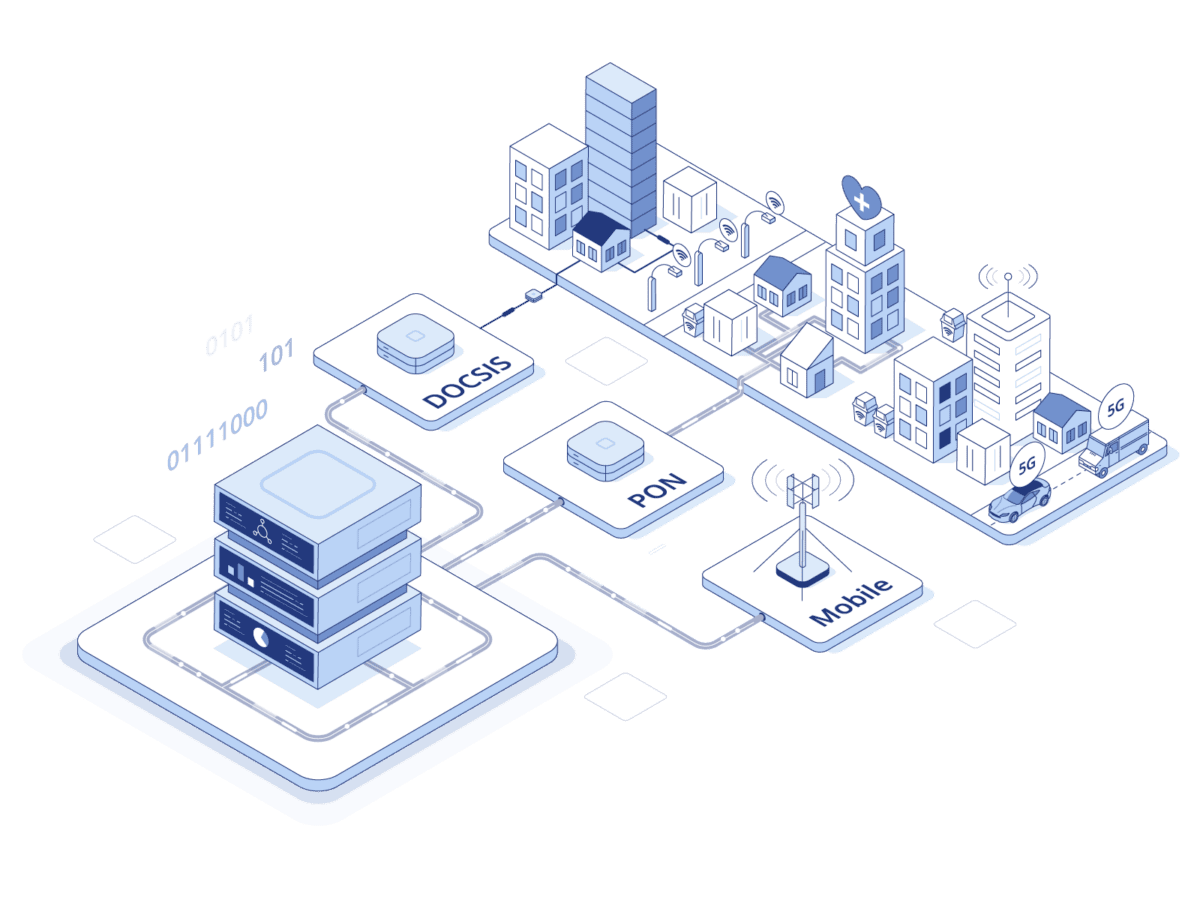 vCCAP, R-PHY, R-MACPHY and vCMTS testing
New cable network devices and architectures are great at supporting today's catapulting demand for bandwidth, speed, Quality of Service (QoS) and Quality of Experience (QoE). Yet, how do you test and monitor newcomers like CCAP, R-PHY and R-MACPHY Distributed Access Architectures (DAA) or virtualized Cable Modem Termination Systems (vCMTS)?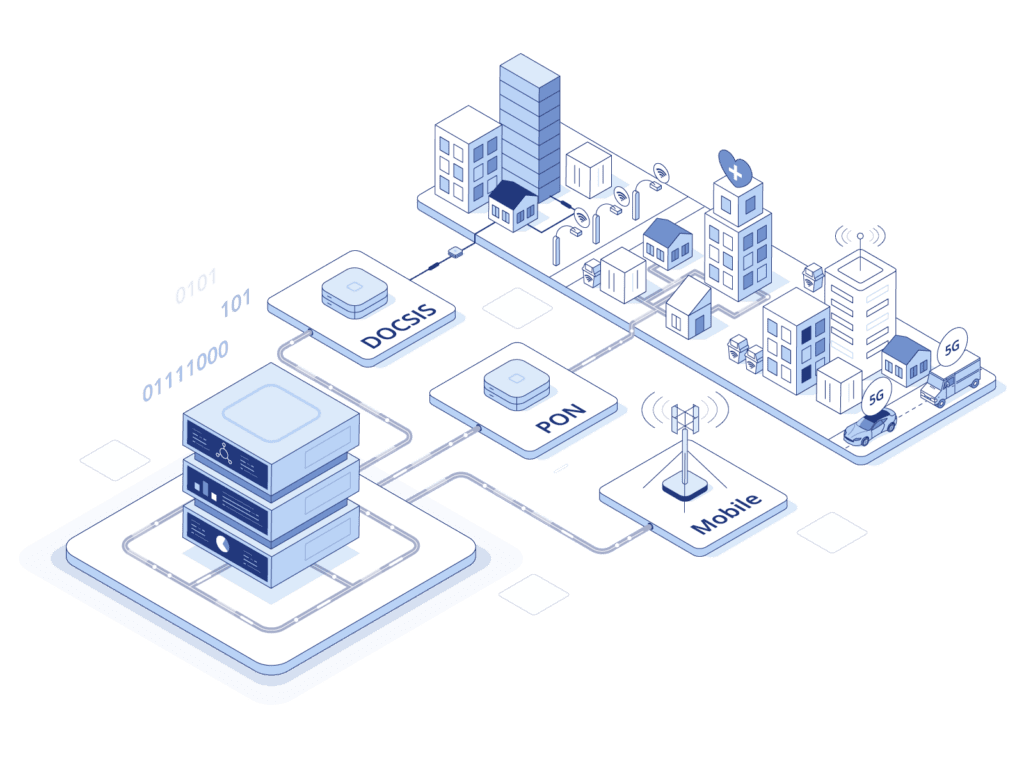 Next-gen devices and architectures: Opportunities and challenges
Higher data rates, lower latency, increased network capacity, better signal quality, lower overall operating costs: next-gen cable network devices and architectures hold countless benefits for cable operators and their customers. Yet, while these evolutions are exciting, deploying CCAP, DAAs or vCMTS creates some huge challenges when it comes to testing. The test equipment and practices that you have relied on for years need to change and keep up with the new software releases at an ever faster pace.
Decades of experience, up-to-date expertise.
Excentis has been a trusted partner to cable operators and device manufacturers since the early days of (Euro)DOCSIS® certification. We're the experts – and we keep up with the latest developments to stay ahead of our game. Here's how you benefit:
Expertise and tools you can trust
Over the years, we've accumulated a vast and in-depth expertise in DOCSIS technology testing – in the most diverse segments of the DOCSIS market. You can trust our expertise when it comes to understanding the interoperability between different technologies, new developments and complex integrations.
And let's not forget the smart products that we've developed, such as our ByteBlower® traffic generator and the XRA-31 DOCSIS real-time analyzer. They help to pinpoint issues during quality assurance testing or in deployed networks and devices, saving you invaluable time to resolve these.
Expertise we love to share
More than being the experts, our seasoned engineers love to share their knowledge with your teams. Explore our dedicated training offering for engineering and support teams to enhance your know-how, improve interaction between your teams and customers, cut costs and, in the end, ensure happy customers.
High-quality, independent test results and advice
Need help testing the latest devices and architectures? Want to pinpoint the root cause of an issue ("is the CMTS/CPE side to blame?") or debug failures in a live DOCSIS environment? Looking for ways to demonstrate the new features introduced in DOCSIS 4.0? From key hardware/software DOCSIS interoperability tests or fault analysis down to detailed performance stress tests: Excentis has got you covered!
Excentis is an expert team of network, hardware and software engineers, testers and trainers, with decades of lab and field experience, a passion for optimization, automation and natural aversion to latency. How can we help?
We're proud to work for the best in the world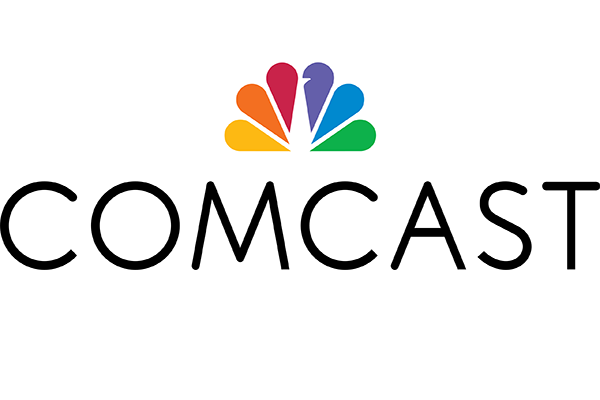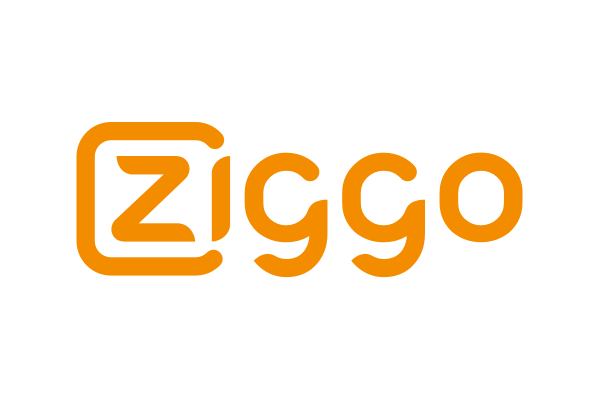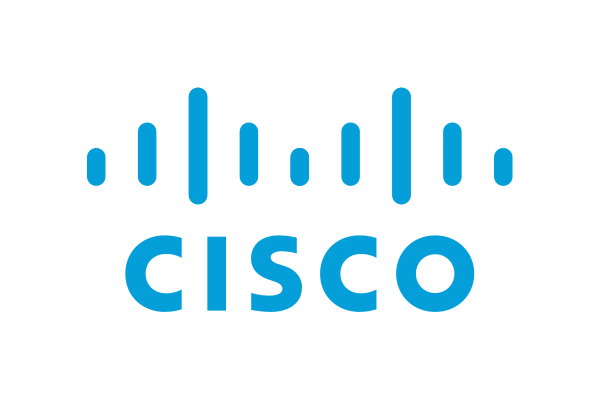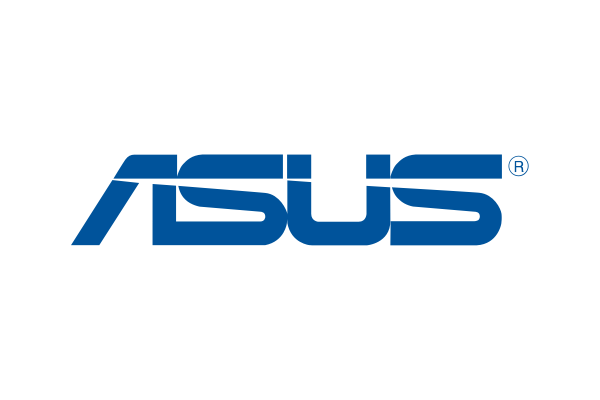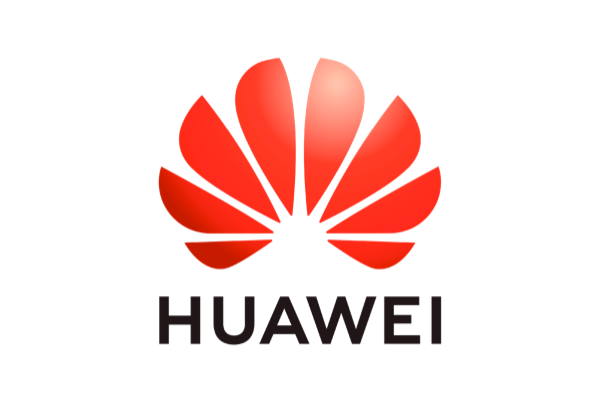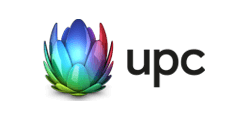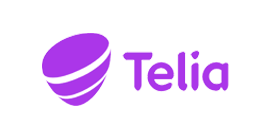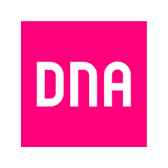 What Our Customers Say About Our Service
Optimized parameters not only resulted in a boost in overall performance, PŸUR even scored a whopping 100% in Download and Upload Data Tests.
Thomas Anders
Director of Engineering at PYUR

No new investment was needed to test Wi-Fi 6E, ByteBlower wireless endpoints are compatible with new devices out-of-the-box. Wi-Fi 7 will be no different!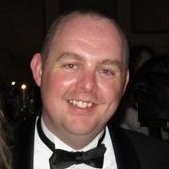 Russell Bean
Manager IP Operations at Cable & Wireless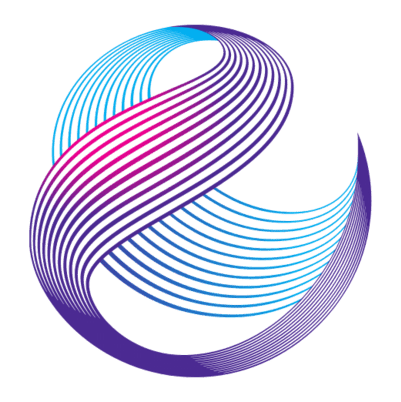 The Excentis training course exceeded our high expectations. In depth yet accessible to a broad audience. Technical topics but never boring!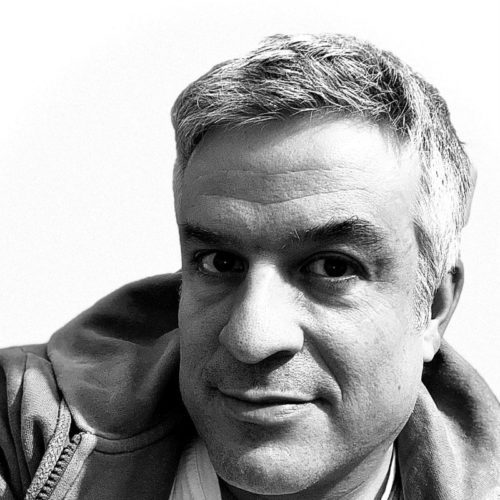 Endika Miragaya
Delivery Manager at Vodafone Group Services Düsseldorf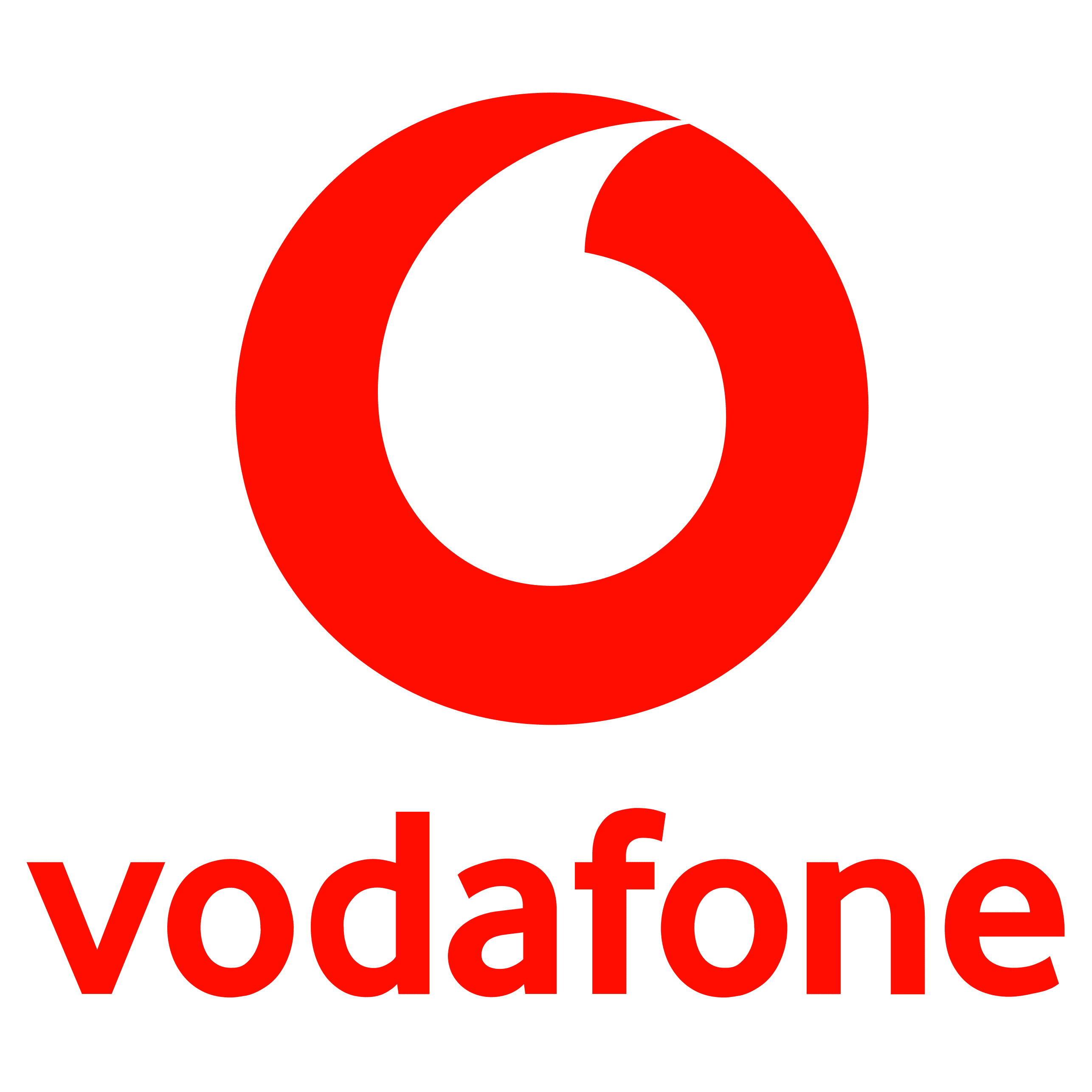 Thank you for your excellent work. We found the report very interesting and were happy to see the quality of choices quantified and objectively confirmed.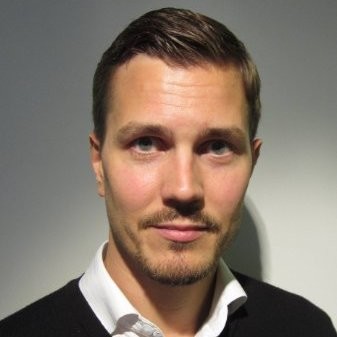 Henrik Häggman
Product Manager for Broadband Services at Tele2, Sweden

With support of the Excentis engineering team, we constructed an initial setup and successfully performed a first trial run in less than an hour!
Proximus In-Home Solutions Team
Proximus In-Home Solutions Team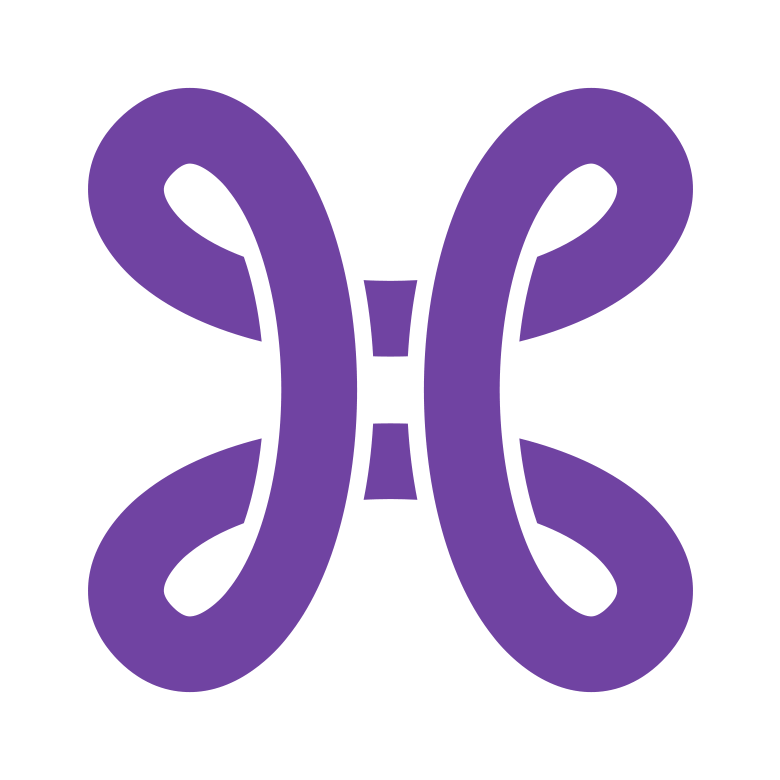 With professional guidance and willing to adapt to our specific needs, we could test the device in a way that makes most sense to our customers. We highly recommend them for your business.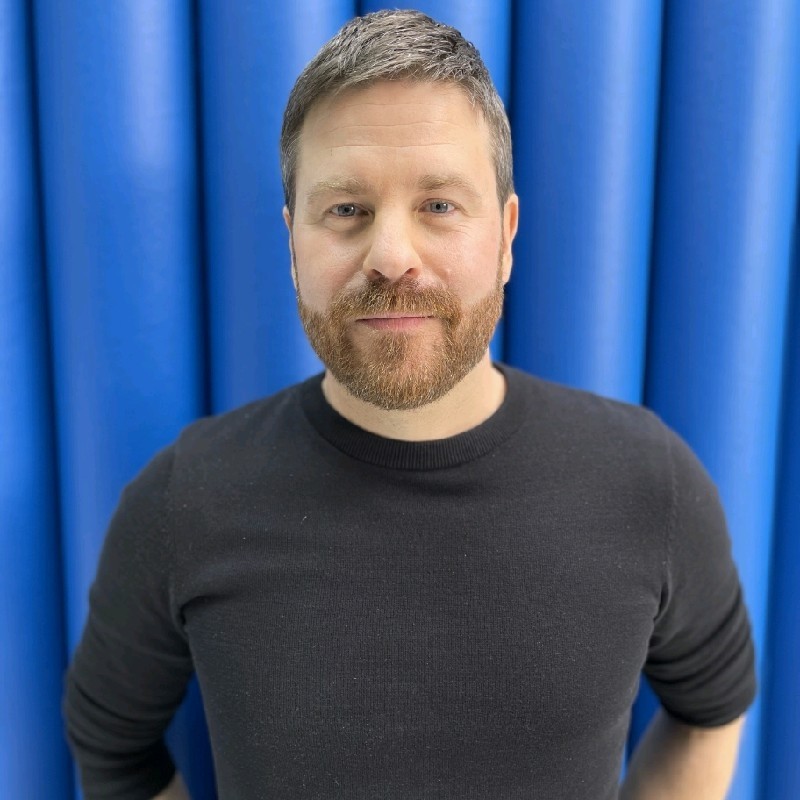 Martin Åberg
Strategic Product Manager Broadband & Proptech, Telenor Sverige AB