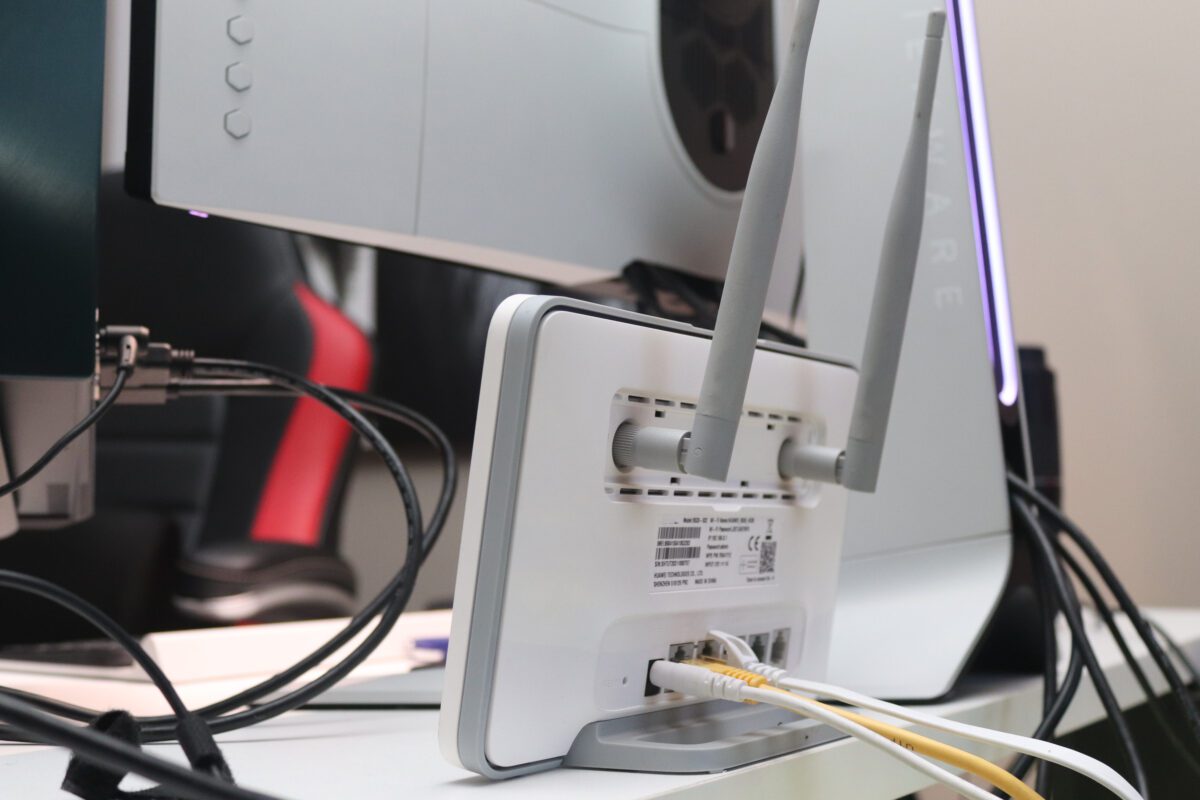 Wi-Fi Gateways and Mesh solutions
Tablets, smartphones, wearables, thermostats, cameras and even doorbells: today's Wi-Fi networks are clogged, with a plethora of devices all trying to connect at the same time. The key to ensuring a seamless Quality of Experience to the end-user: deep understanding of the latest technologies as well as smart, efficient testing solutions.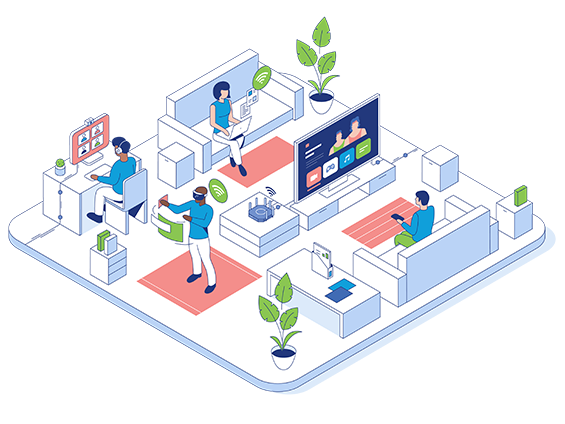 Wi-Fi Gateways and Mesh: Opportunities and Challenges
Once a simple system invented to connect cash registers, the Wi-Fi we know, love and sometimes hate, today, has become omnipresent. And it has become increasingly advanced, incorporating novel concepts like beamforming, MU-MIMO, OFDMA, etc. to ensure infinite wireless possibilities. With that sophistication, however, comes complexity. Testing a Wi-Fi Gateway or Mesh solution is not straightforward.
Do you have the in-house knowledge to understand the technologies, including Wi-Fi 6/6E? Do you have the equipment to accurately evaluate and test today's Wi-Fi Gateway and Mesh solutions and in order to ensure the Quality of Experience (QoE) that end-users expect? Here's how we can help:
Get the best testing results with tools that solve real-life challenges
Replicating a real-life environment, our unique, fully furnished Wi-Fi house is the ideal location to demonstrate the benefits, strengths and weaknesses of your end-to-end Wi-Fi solutions and features.
Need help to validate your Wi-Fi systems in continuous, integrated fully automated fashion? Excentis offers tailored automation software for repeated regression testing.
Win time and learn how to ensure the best QoE, with our cost-effective, end-to-end testing services
Wi-Fi performance testing: compare the performance of your access points (APs) or Mesh solution with different hardware/software variations, benchmark them against your competitors or measure the Wi-Fi performance of a newly-selected AP against those that are already deployed.
Features and interoperability testing: pinpoint and validate key features – band steering, roaming, automatic channel selection, WMM, etc. in our Wi-Fi house.
Wi-Fi stability testing: guarantee uninterrupted Wi-Fi connections at all times through long-duration testing that repeats traffic scenarios on multiple clients, with single APs, multiple repeaters, or in Mesh.
Boost your knowledge and learn how to test
How does Wi-Fi work under the hood? How can you test in a correct and repeatable way? What is beamforming and MU-MIMO? Our seasoned engineers love to share their knowledge with your teams. Explore our dedicated Wi-FI training offering to enhance your know-how, get the best out of your Wi-Fi testing and, in the end, ensure happy customers.
Excentis is an expert team of network, hardware and software engineers, testers and trainers, with decades of lab and field experience, a passion for optimization, automation and natural aversion to latency. How can we help?
We're proud to work for the best in the world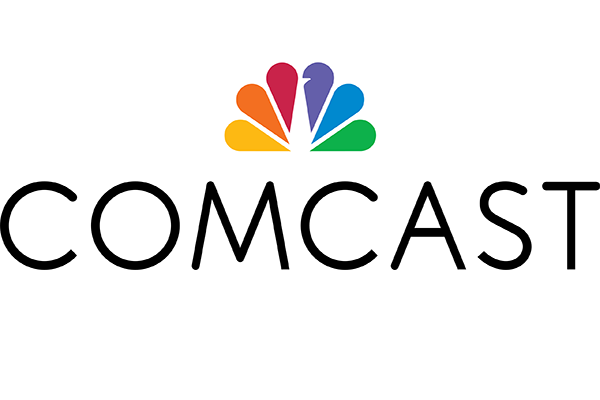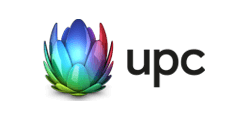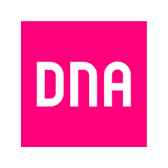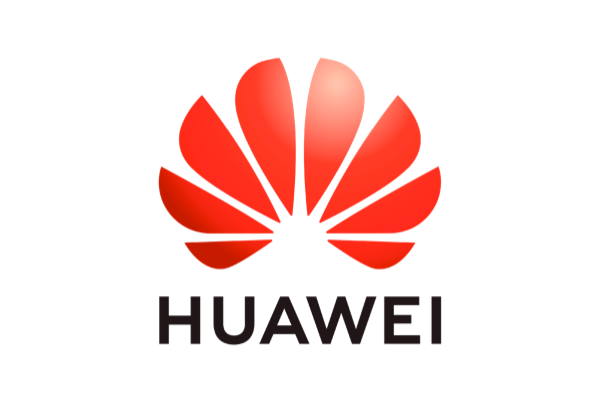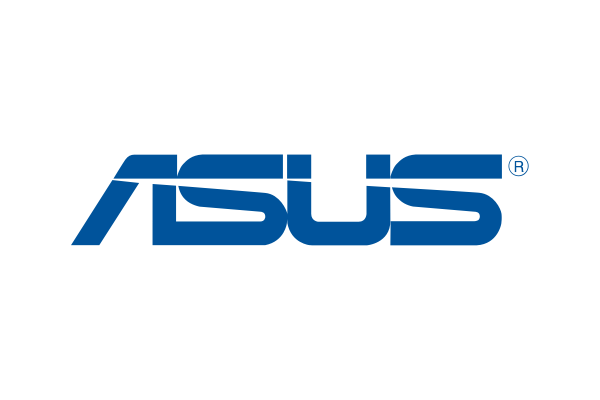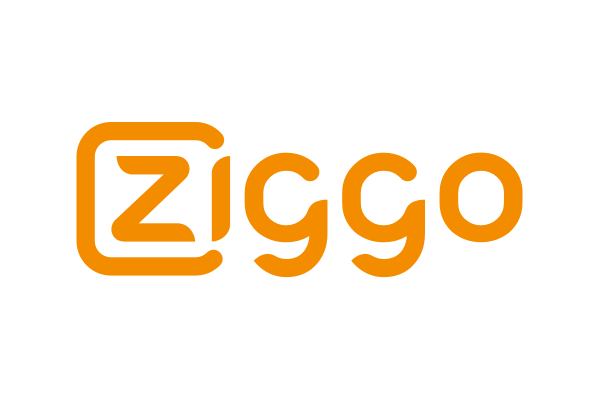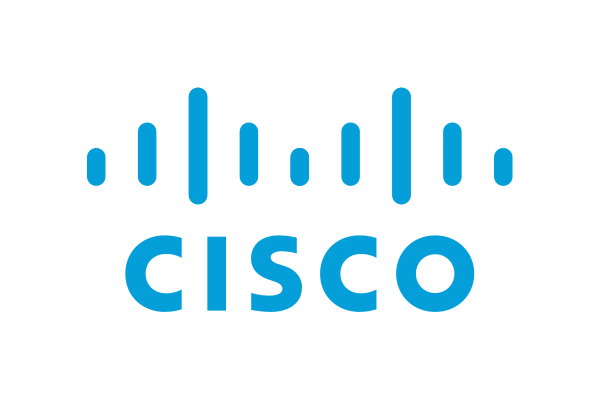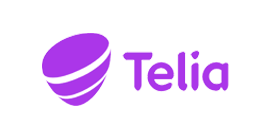 What Our Customers Say About Our Service
Optimized parameters not only resulted in a boost in overall performance, PŸUR even scored a whopping 100% in Download and Upload Data Tests.
Thomas Anders
Director of Engineering at PYUR

No new investment was needed to test Wi-Fi 6E, ByteBlower wireless endpoints are compatible with new devices out-of-the-box. Wi-Fi 7 will be no different!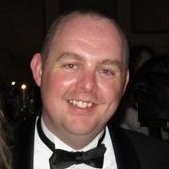 Russell Bean
Manager IP Operations at Cable & Wireless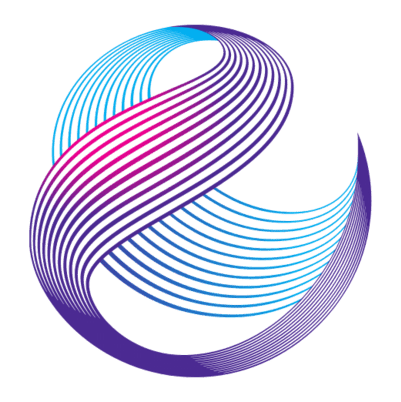 The Excentis training course exceeded our high expectations. In depth yet accessible to a broad audience. Technical topics but never boring!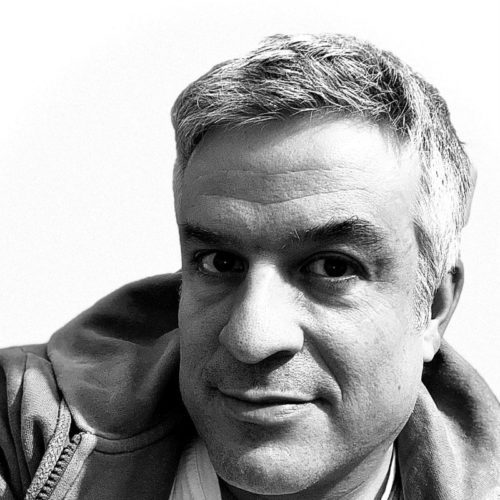 Endika Miragaya
Delivery Manager at Vodafone Group Services Düsseldorf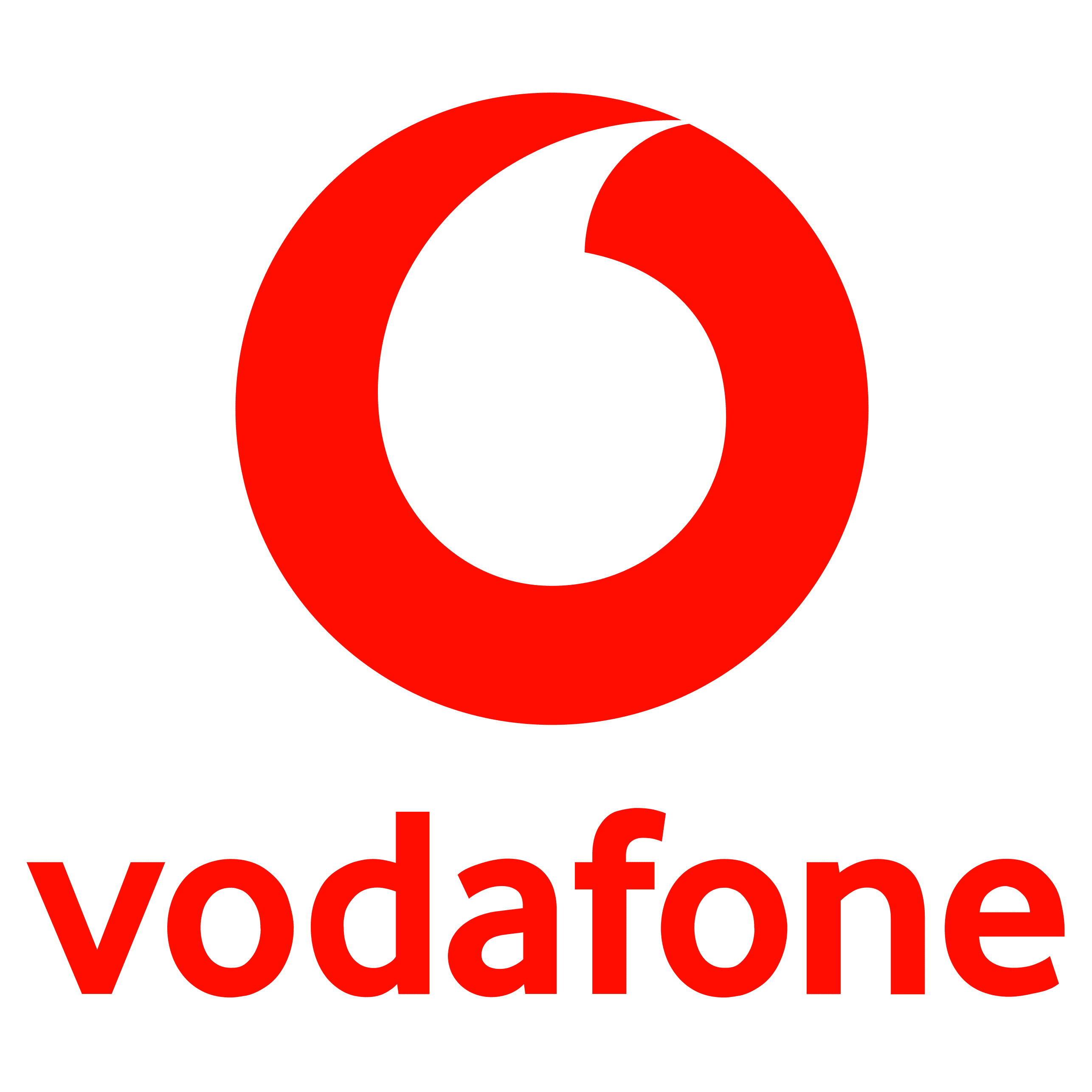 Thank you for your excellent work. We found the report very interesting and were happy to see the quality of choices quantified and objectively confirmed.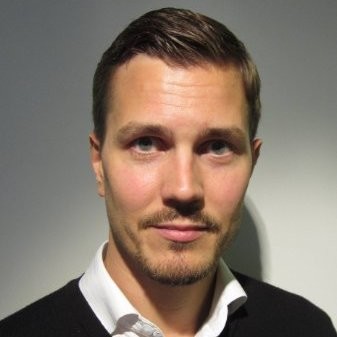 Henrik Häggman
Product Manager for Broadband Services at Tele2, Sweden

With support of the Excentis engineering team, we constructed an initial setup and successfully performed a first trial run in less than an hour!
Proximus In-Home Solutions Team
Proximus In-Home Solutions Team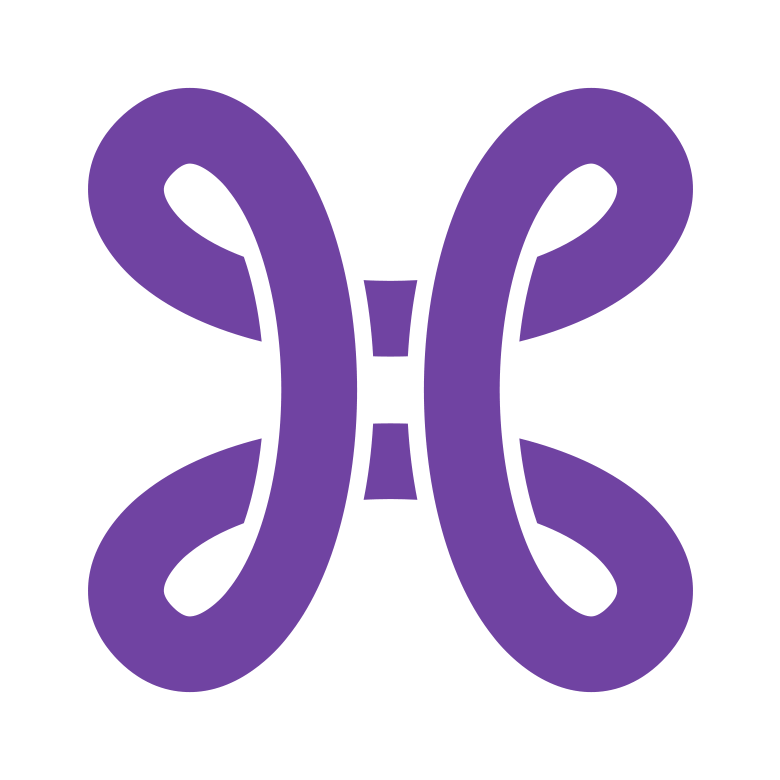 With professional guidance and willing to adapt to our specific needs, we could test the device in a way that makes most sense to our customers. We highly recommend them for your business.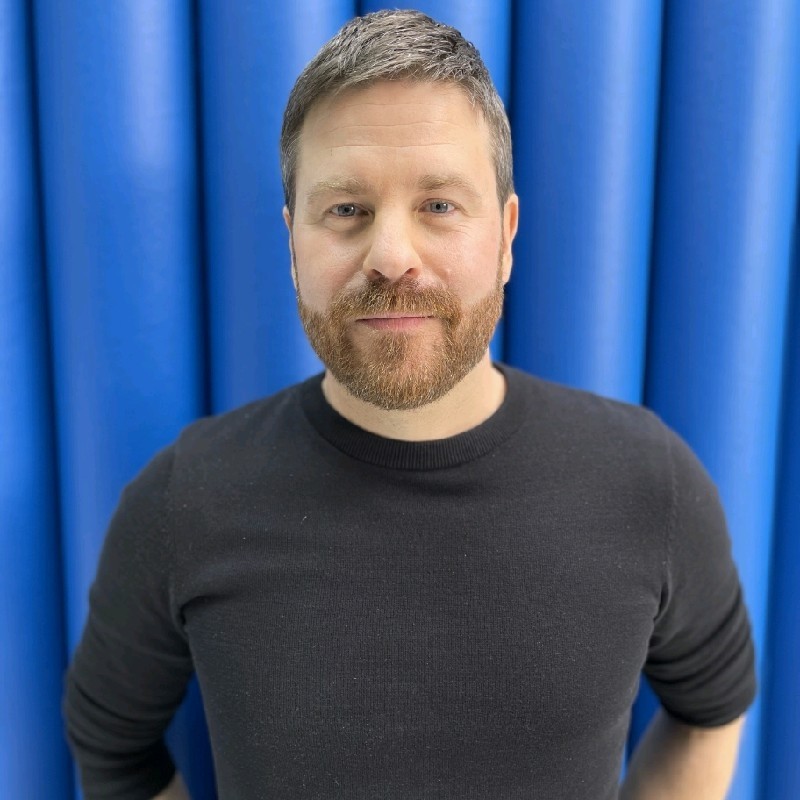 Martin Åberg
Strategic Product Manager Broadband & Proptech, Telenor Sverige AB