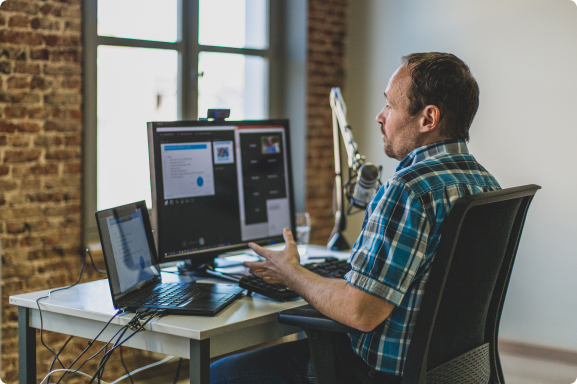 ✓ All trainings are offered as virtual sessions or in-person, on-demand or public, at Excentis or on-site. Highly interactive and with ample Q&A time! Predefined or tailored to your needs. Default language in English, but we also offer trainings in Dutch, French and German.
DOCSIS 3.1 is the latest version of the DOCSIS set of specifications, promising download speeds of up to 10 Gbps. It defines a totally new physical layer for achieving those speeds. However, to fully utilize its features, major HFC network upgrades are required, and the operational side shows quite some differences.​
​This DOCSIS 3.1 training is targeted for people who need a view on DOCSIS 3.1 from the operations point of view. The fundamentals of DOCSIS 3.1 are explained and enriched with 3.1 operational monitoring subjects. This training is especially suited for people having to look at the network performance and help to support technical challenges.​
​
​
Achieve an understanding of technological evolution and its advantages along with basic new concepts introduced in DOCSIS 3.1​​​
A look at network performance expectations and how efficiency is increased​
Be able to understand operational monitoring of DOCSIS 3.1​
After attending this course, ​
the attendee will be capable of understanding DOCSIS 3.1 ​
concepts and perform operational monitoring of DOCSIS 3.1​
More training you might be interested in:
PART 1: INTRODUCTION​
Historical perspective Capacity potential​

​
PART 2: EVOLVED TELECOMMUNICATION SYSTEMS​
Understanding OFDM · DOCSIS 3.1 OFDM numerology · ​
Benefits of LDPC error correction​
PART 3: PROFILES​​

Profile definition · Concepts and consequences​
PART 4: CABLE MODEM INITIALIZATION​​

Ranging and registration · New 3.1 Initialization Features​
PART 5: DOWNSTREAM DATA TRANSMISSION​​

PHY Link Channel (PLC) · OFDM Channel Descriptor (OCD) · Downstream

Profile Descriptors (DPD)
​PART 6: UPSTREAM DATA TRANSMISSION​​

PART 7: FEATURES AND OTHER CHANGES​​

DTP · Active Queue Management (AQM) · Hierarchical QoS (

HQoS

) · Energy

Management · DOCSIS Light Sleep (DLS) ·

PKI certificate signing changes · Software upgrade
​PART 8: NEW OPERATIONAL CONCEPTS​

Expected timelines and scenario's · 3.1 Network Architecture Evolution · OFDM Parameter Feedback · Profile Management · PNM Concepts ​
Get customer training tailored to your needs, topics, levels and profiles, remote or on-premise, for and by actual field engineers with years of experience teaching and implementing.
Stay informed on new trainings!
Sign up here, we ll let you Rnow.
What Our Customers Say About Our Service
Optimized parameters not only resulted in a boost in overall performance, PŸUR even scored a whopping 100% in Download and Upload Data Tests.
Thomas Anders
Director of Engineering at PYUR

No new investment was needed to test Wi-Fi 6E, ByteBlower wireless endpoints are compatible with new devices out-of-the-box. Wi-Fi 7 will be no different!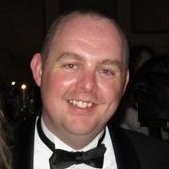 Russell Bean
Manager IP Operations at Cable & Wireless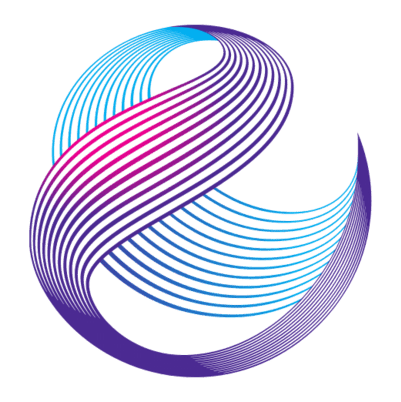 The Excentis training course exceeded our high expectations. In depth yet accessible to a broad audience. Technical topics but never boring!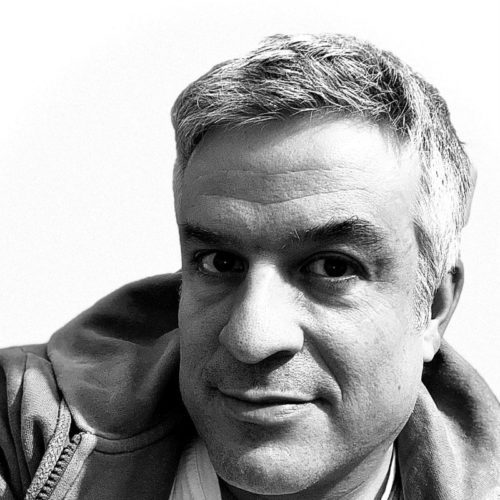 Endika Miragaya
Delivery Manager at Vodafone Group Services Düsseldorf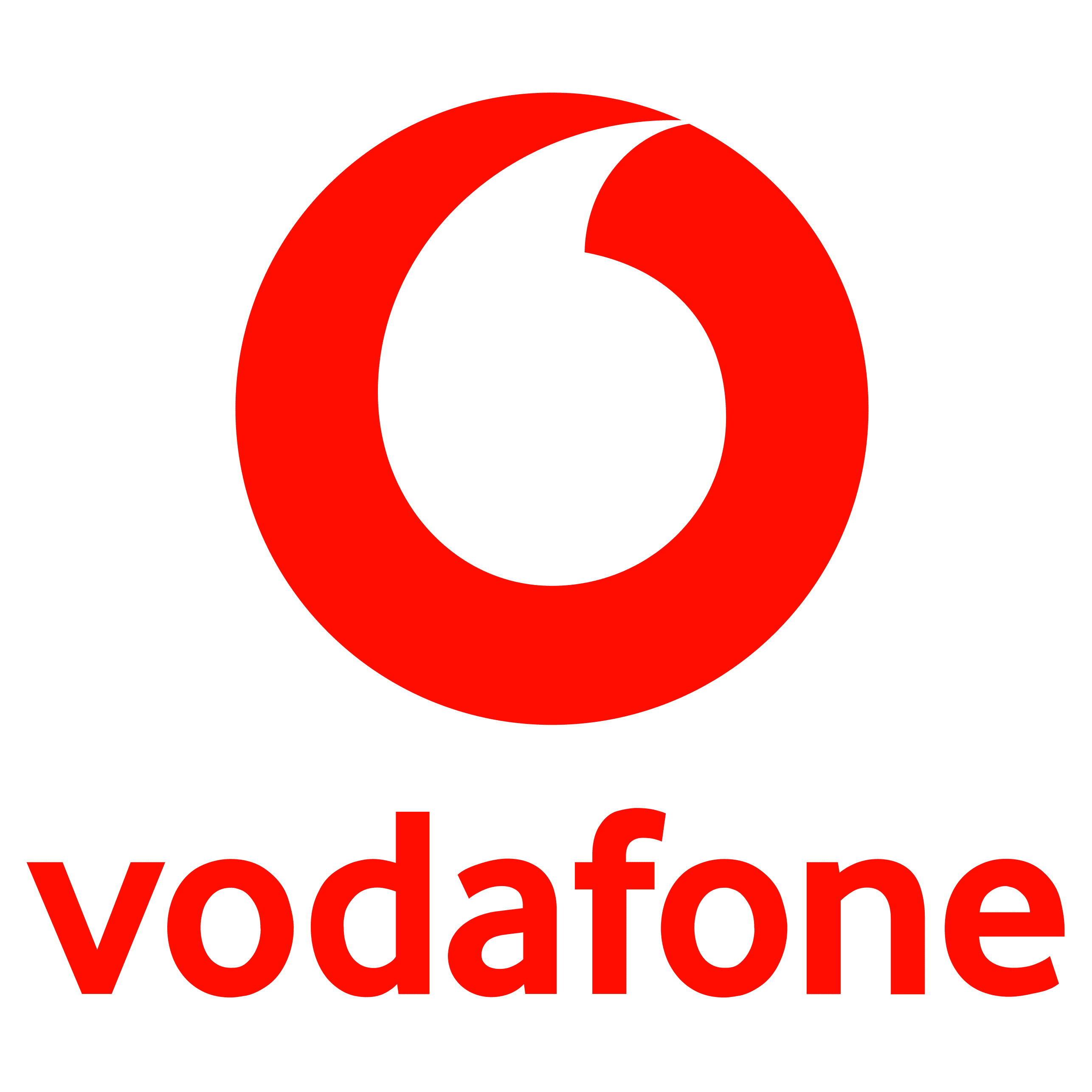 Thank you for your excellent work. We found the report very interesting and were happy to see the quality of choices quantified and objectively confirmed.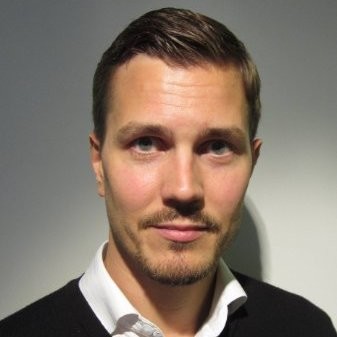 Henrik Häggman
Product Manager for Broadband Services at Tele2, Sweden

With support of the Excentis engineering team, we constructed an initial setup and successfully performed a first trial run in less than an hour!
Proximus In-Home Solutions Team
Proximus In-Home Solutions Team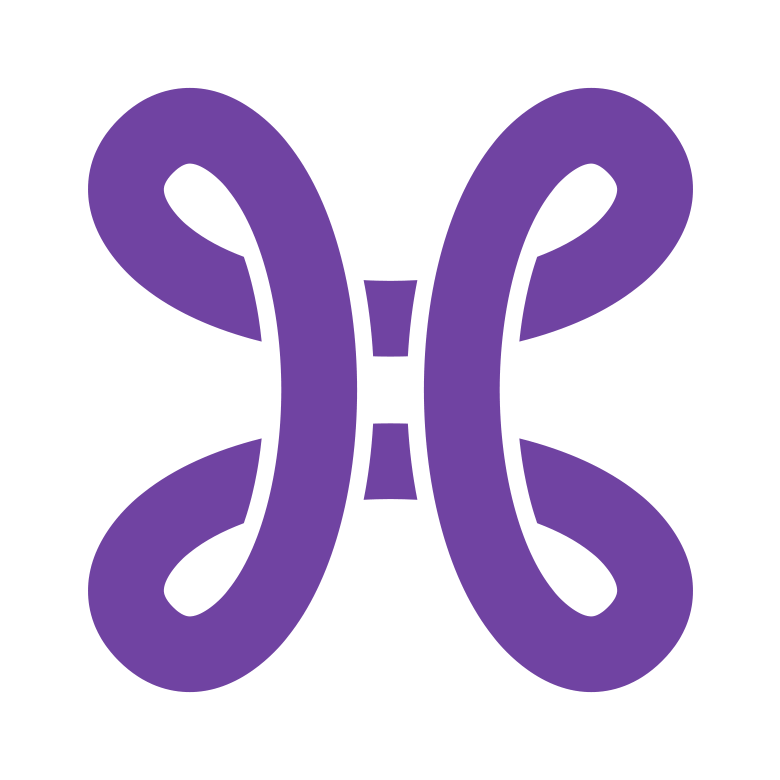 With professional guidance and willing to adapt to our specific needs, we could test the device in a way that makes most sense to our customers. We highly recommend them for your business.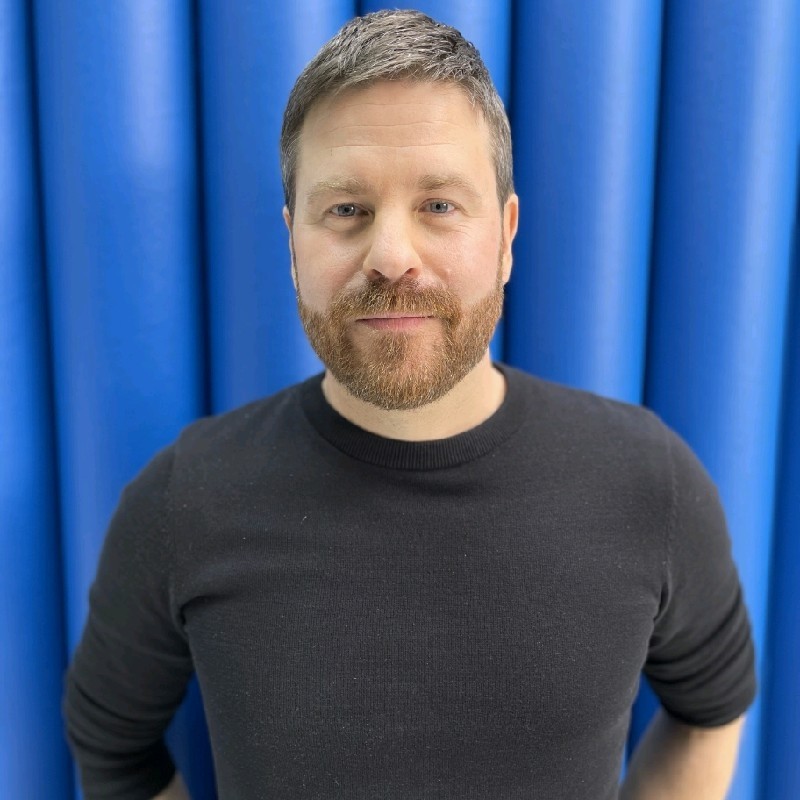 Martin Åberg
Strategic Product Manager Broadband & Proptech, Telenor Sverige AB