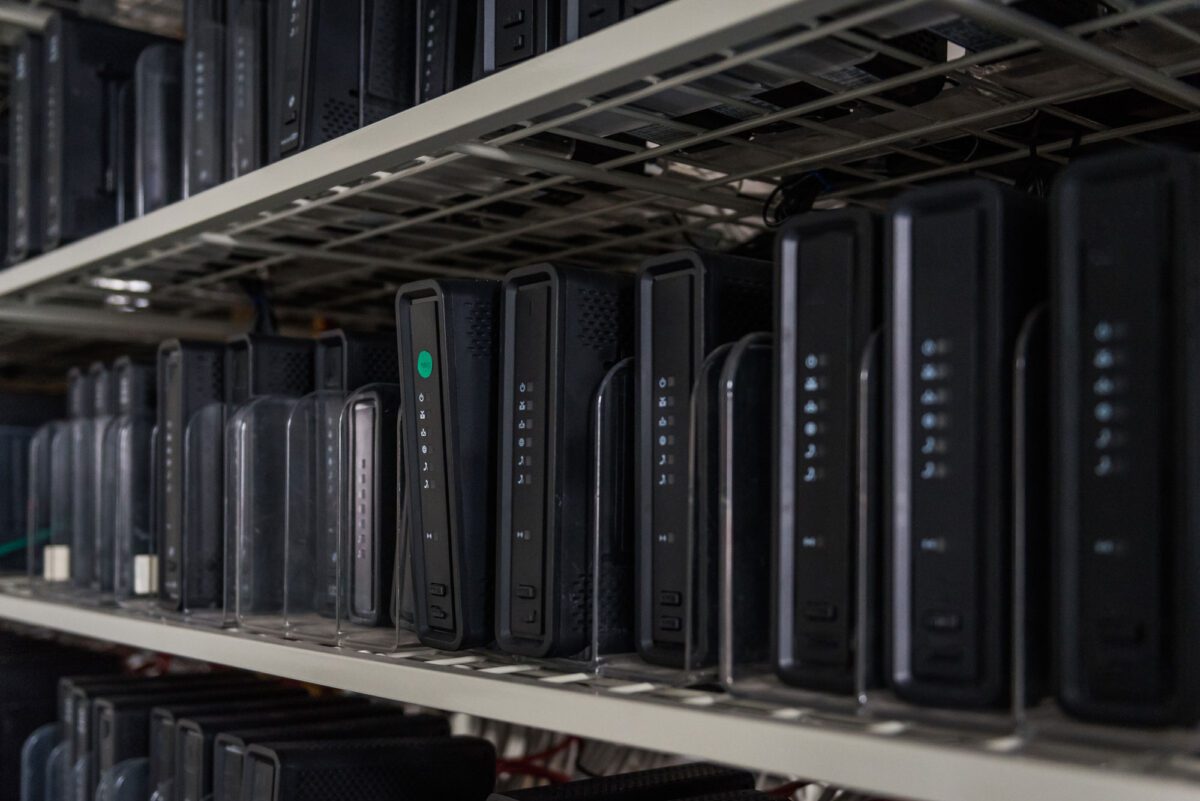 CodeSigner DOCSIS® Signing Tool
Guarantee the security of your cable modems and R-PHY devices.
Every DOCSIS® cable modem and R-PHY device comes, as standard, with certified software. Yet, what about updates and changes? Make sure to install correct and trusted software on each cable modem and R-PHYD deployed in the field. The CodeSigner DOCISIS Signing tool can help confirm your commitment to software security.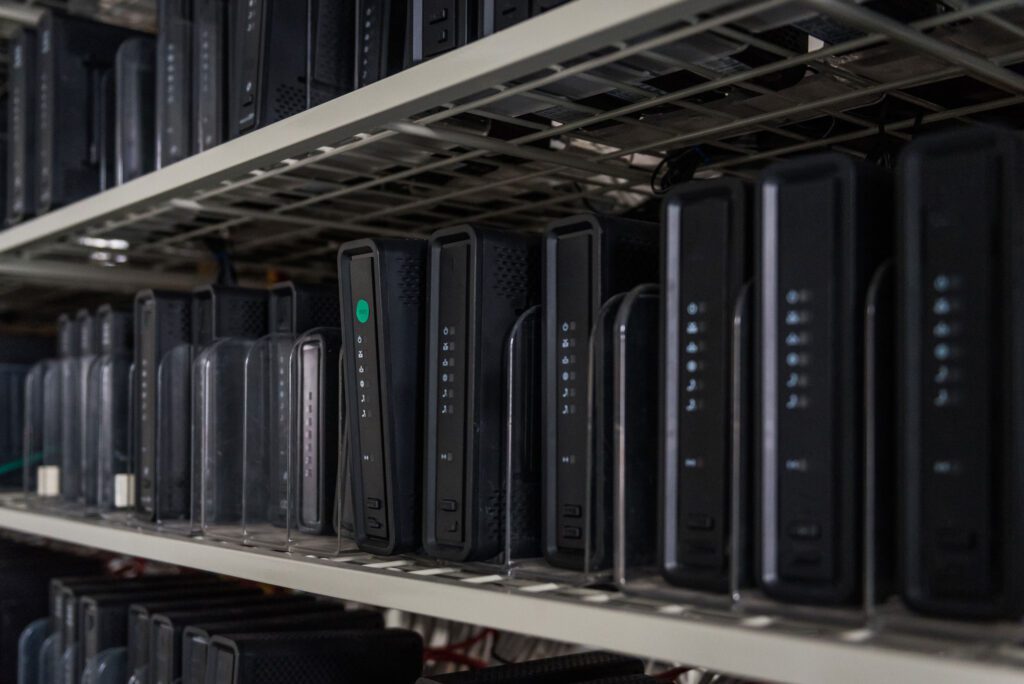 DOCSIS® 3.1 introduces a whole new range of possibilities for signing and co-signing images. Manufacturers will provide, as the specification requires, signed software images.
Vendors who choose to create signed software images can rely on CodeSigner to make the signing process easier, while the tool helps them test specification compliance. Cable service operators, for their part, can use CodeSigner to co-sign the software images and thus ensure easy Secure Software Download (SDD) for all vendors and types of modems.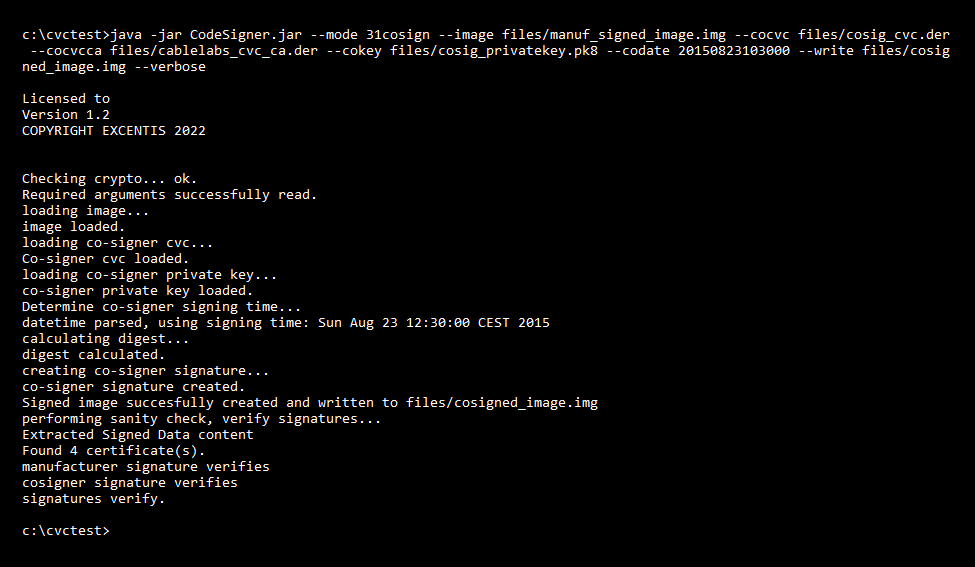 Simplify Config File Management
By including your co-signer CVC (DOCSIS 3.0) or CVC chain (3.1) in the config file, you'll enable Secure Software Download (SSD) for all vendors/types of modems. In this way, you avoid the complex procedure of including the correct manufacturer CVC of each vendor in the config file of that vendor's modems.
Ensure all software images are certified
Software updates usually contain bug fixes and/or additional features. While the SSD mechanism is part of the certification process, there is no guarantee that the new software image is also certified. Co-signing the software is a good formal step to conclude your own test procedures on the new software and confirm it is secure.
Highlight quality and security to your customers
Including your co-signer CVC in the config file, also ensures that no co-signed images are allowed on your network. Hence, co-signing the software images is an extra guarantee of your devices' quality and security. Customers will appreciate this quality and security 'label'.
DOCSIS Signing Tool Features
Use CodeSigner for all types of signing and co-signing:
Signing and co-signing of unsigned images or re-signing of signed images
Validating co-signing or manufacturer signatures
Co-signing of manufacturer-signed images
Versatile, platform-independent, and easy to integrate:
Supports both (Euro)DOCSIS 3.0 and DOCSIS 3.1
Compatible with R-PHYD software
Uses current or predefined timestamp as signing time
Platform-independent tool written in Java™
The command line interface makes it scriptable and allows it to easily integrate with back-office tools
We're proud to work for the best in the world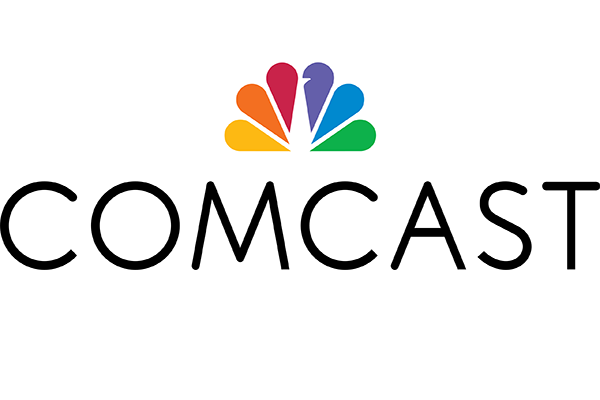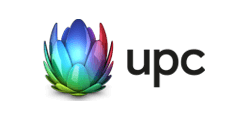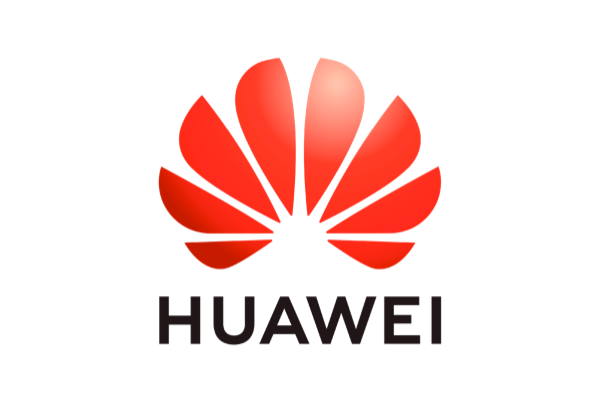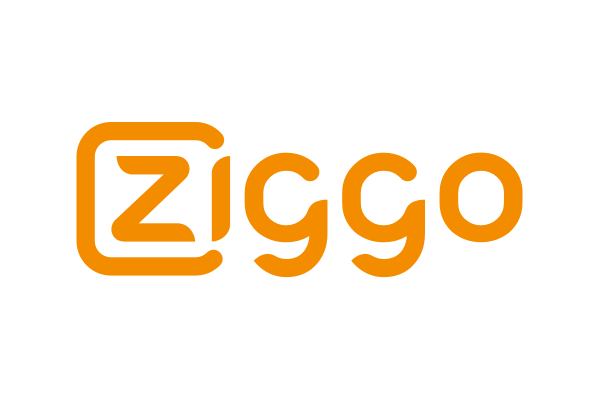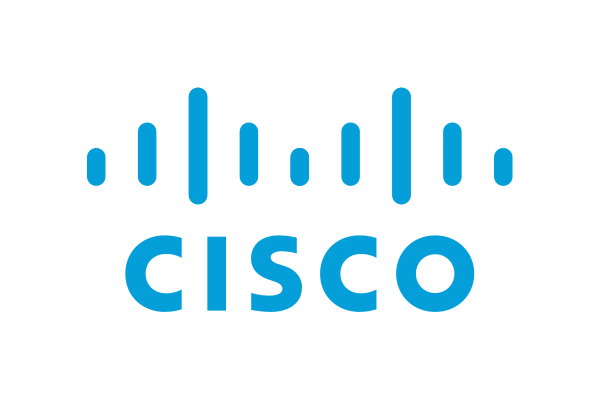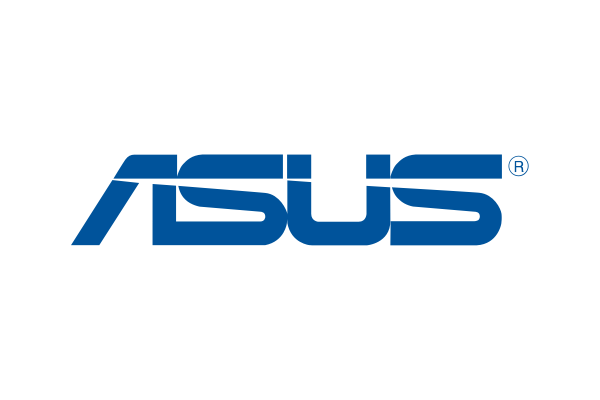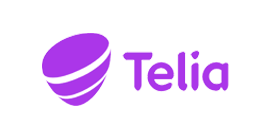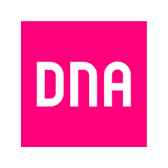 What Our Customers Say About Our Service
Optimized parameters not only resulted in a boost in overall performance, PŸUR even scored a whopping 100% in Download and Upload Data Tests.
Thomas Anders
Director of Engineering at PYUR

No new investment was needed to test Wi-Fi 6E, ByteBlower wireless endpoints are compatible with new devices out-of-the-box. Wi-Fi 7 will be no different!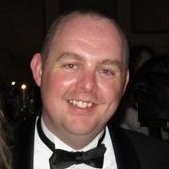 Russell Bean
Manager IP Operations at Cable & Wireless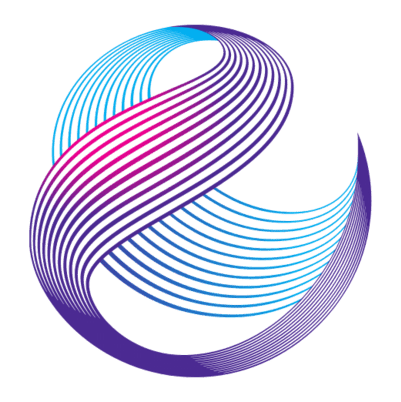 The Excentis training course exceeded our high expectations. In depth yet accessible to a broad audience. Technical topics but never boring!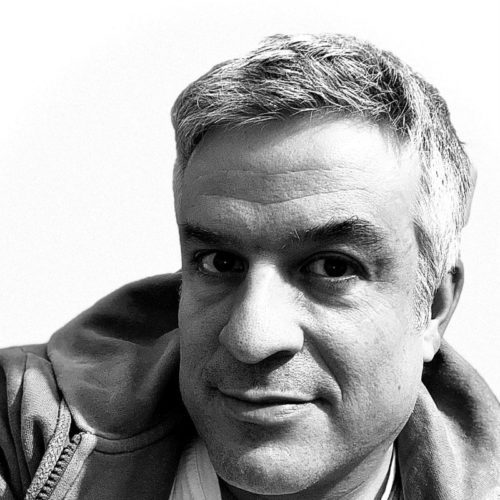 Endika Miragaya
Delivery Manager at Vodafone Group Services Düsseldorf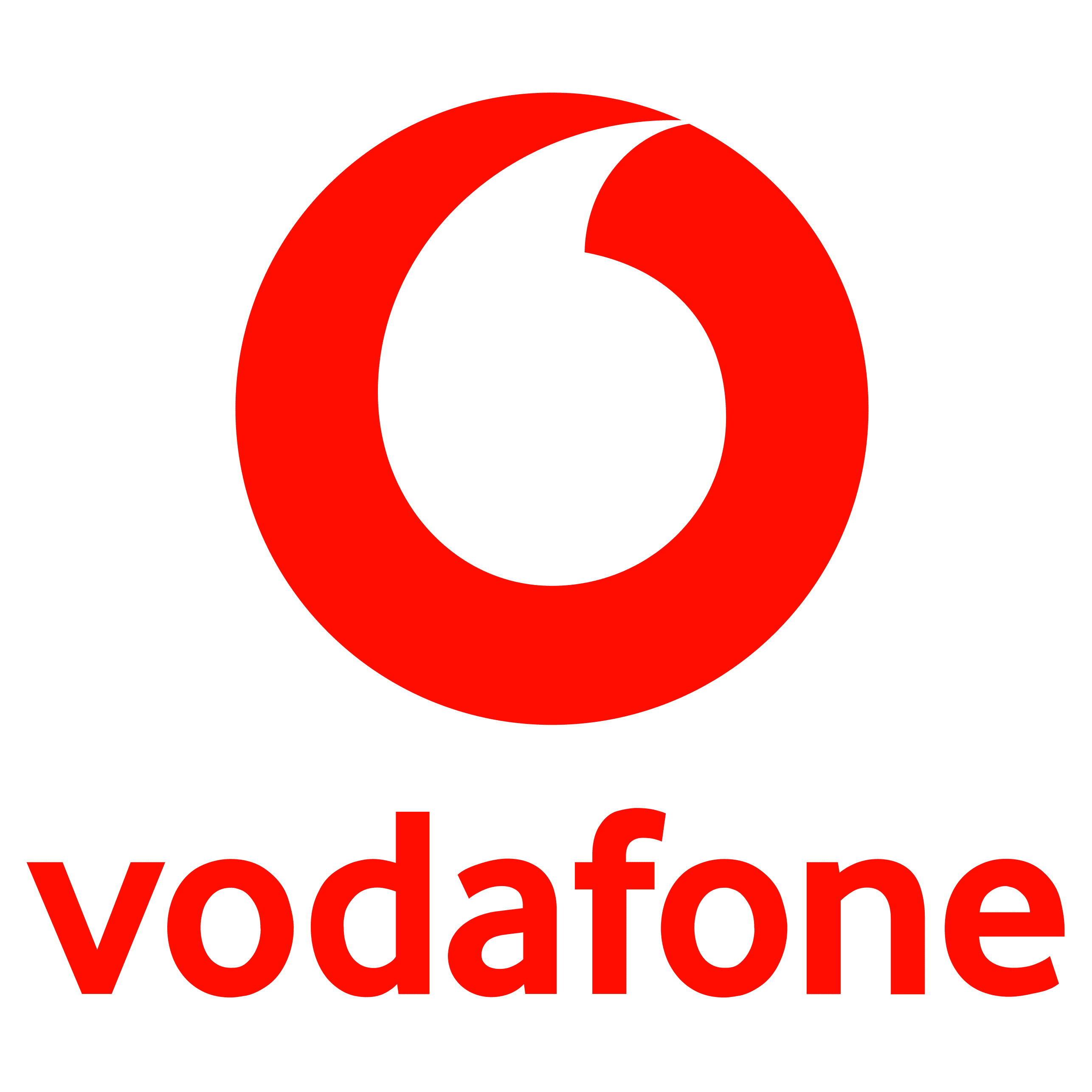 Thank you for your excellent work. We found the report very interesting and were happy to see the quality of choices quantified and objectively confirmed.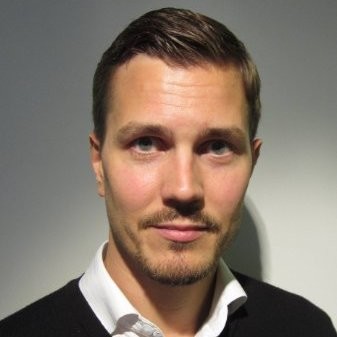 Henrik Häggman
Product Manager for Broadband Services at Tele2, Sweden

With support of the Excentis engineering team, we constructed an initial setup and successfully performed a first trial run in less than an hour!
Proximus In-Home Solutions Team
Proximus In-Home Solutions Team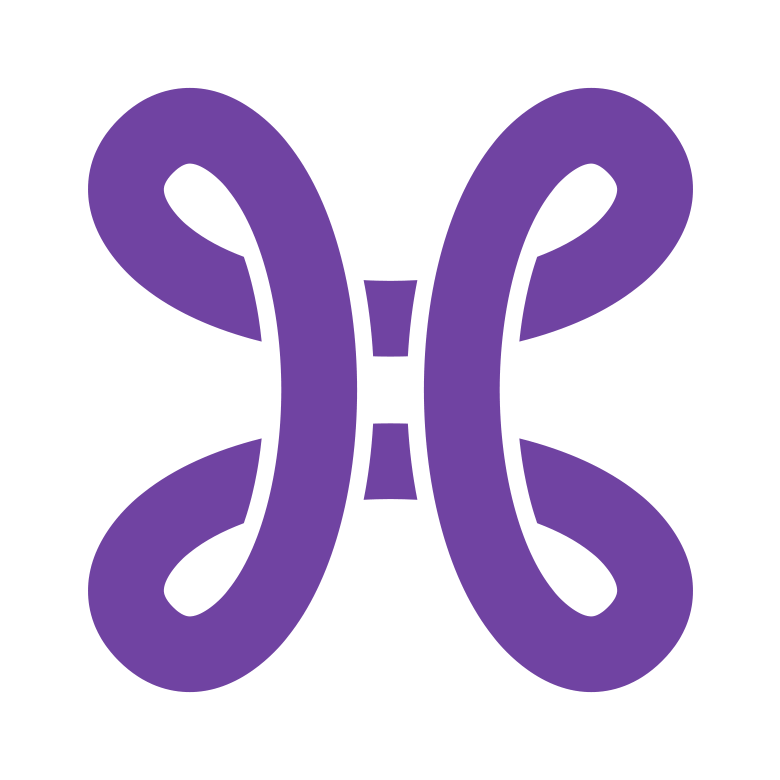 With professional guidance and willing to adapt to our specific needs, we could test the device in a way that makes most sense to our customers. We highly recommend them for your business.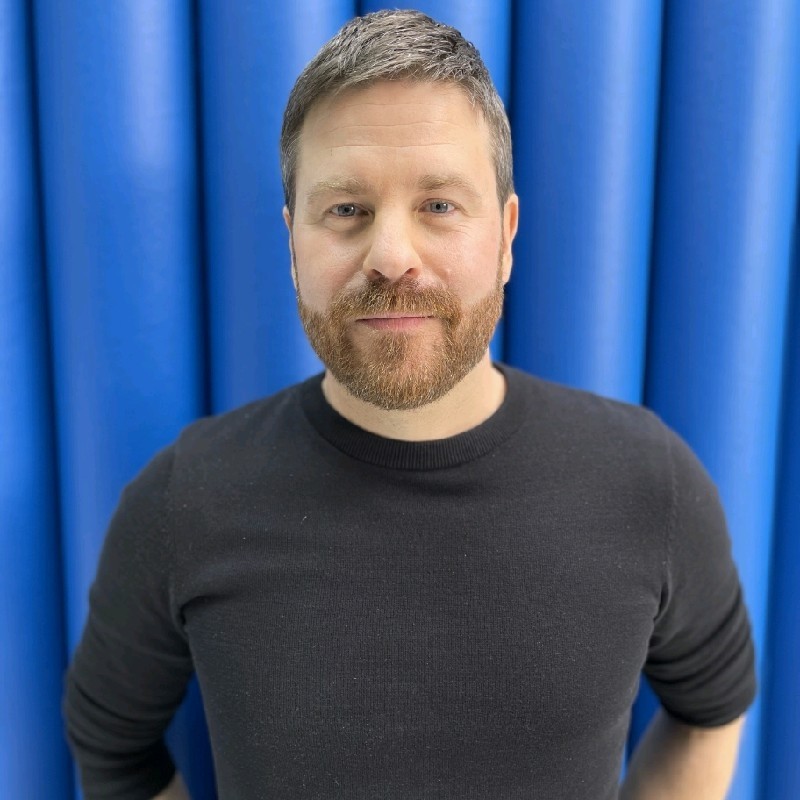 Martin Åberg
Strategic Product Manager Broadband & Proptech, Telenor Sverige AB