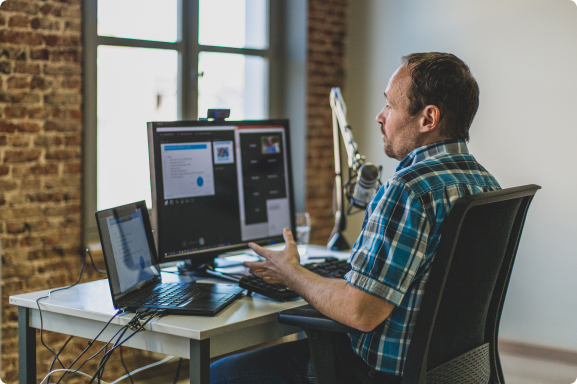 ✓ All trainings are offered as virtual sessions or in-person, on-demand or public, at Excentis or on-site. Highly interactive and with ample Q&A time! Predefined or tailored to your needs. Default language in English, but we also offer trainings in Dutch, French and German.
Low Latency DOCSIS or LLD provides a cost-effective means of leveraging the existing hybrid fiber-coaxial (HFC) network to provide a better internet experience for latency-sensitive applications without any negative impact on other applications. 
DOCSIS 3.1 that has been deployed in the field experiences typical latency performance of around 10 milliseconds (ms) on the Access Network link. However, under heavy load, the link can experience delay spikes up to 1s or higher.
First tests activating LLD look very promising but these tests also showed that there is a huge variety of scenarios to test before deploying. Besides defining the right matrix of tests to execute it is also crucial to have good means to analyse and compare results.
Our LLD workshop tackles this by providing hands-on excercises to test and analyse. Such a workshop can be offered with standard content or based on a mutual predefined scope and time. A workshop is still a training but can be guided by the trainees. They are however not intended as consultancy to solve individual problems. 
The workshops that we currently offer are the ByteBlower, (Euro)DOCSIS, Wi-Fi and LLD workshop. Workshops are always tailored on a specific demand and the content need to be agreed on prior to getting an individual offer. 
Workshops are only available when a company contracts to host it for a group of participants.

Target audience for this workshop are all people involved with testing latency metrics.  
We offer custom workshops to suit your requirements and relevance.
An example of a 1-day workshop providing a detailed overview of testing Low Latency DOCSIS using ByteBlower:
ByteBlower components, the flexibility of the GUI, the power of the API and the ByteBlower Test Framework offering the simulation of realistic traffic patterns;

Use of a CMTS/CCAP to configure LLD;

Manipulation of modem config files;

Analysis of ByteBlower output (e.g. CCDF graphs, voice MOS scores, video stream perception, game quality,
video conferencing quality);

Q&A between attendees and trainer(s).  
We offer custom workshops to suit your requirements and relevance.
An example workshop day could be:
PART 1: AQM:
Testing Active Queue management (AQM) with different latency targets
PART 2: Configuring and measuring LLD metrics:
Getting a view on different LLD functionalities and configurations.
Tests involved PGS, C-SF versus LL-SF, QP, different speeds and a lot more

 
PART 3: Vendor specific implementation of LLD (when useful)  
See the effect of CMTS specific LLD algorithm

s

 

 
PART 4: Use of tools, Q&A discussions 
Example use of Prometheus and Grafana for rea

l-time and historical

ByteBlower results in the lab environment

 
Contact us to determine which topics are most relevant for you and your team!
Case: Low Latency DOCSIS training for Virgin Media O2
In July 2022, Excentis organized its first Low Latency DOCSIS (LLD) training program for Virgin Media O2.
The training consisted of a half-day DOCSIS refresher, a half-day theory session on LDD and a full-day hands-on workshop with exercises using our ByteBlower Network Traffic Generator, ByteBlower GUI and a vCCAP with cable modems set up in our lab.
More training you might be interested in:
| | | | | | | |
| --- | --- | --- | --- | --- | --- | --- |
| | Wi-Fi | | 1,5 day | Jun 14 - 15 | Full Day | Open |
| | Wi-Fi 7 | | 0,5 day | Jun 22 | PM | Open |
| | Wi-Fi 6 | | 0,5 day | Jun 22 | AM | Open |
| | Cable Network Technologies | | 1 day | Oct 03 | Full Day | Open |
| | (Euro)DOCSIS Technology and Protocol Level 1 | | 2 days | Oct 10 - 11 | Full Day | Open |
| | DOCSIS 3.1 | | 2 days: | Nov 07 - 08 | Full Day | Open |
| | Low Latency DOCSIS | | 0,5 day | Nov 29 | AM | Open |
| | DOCSIS 4.0 | | 1 day | Nov 30 | Full Day | Open |
| | DOCSIS 3.1 Operations | | 1 day | Dec 05 | Full Day | Open |
| | Wi-Fi | | 1,5 day | Dec 06 - 07 | Full Day | Open |
| | Wi-Fi 7 | | 0,5 day | Dec 07 | PM | Open |
| | (Euro)DOCSIS Technology and Protocol Level 2 | | 2 days | Mar 12 - 13 | Full Day | Open |
| | Distributed CCAP Architectures – R-PHY | | 0,5 day | Apr 23 | PM | Open |
Get customer training tailored to your needs, topics, levels and profiles, remote or on-premise, for and by actual field engineers with years of experience teaching and implementing.
Stay informed on new trainings!
Sign up here, we ll let you Rnow.
What Our Customers Say About Our Service
Optimized parameters not only resulted in a boost in overall performance, PŸUR even scored a whopping 100% in Download and Upload Data Tests.
Thomas Anders
Director of Engineering at PYUR

No new investment was needed to test Wi-Fi 6E, ByteBlower wireless endpoints are compatible with new devices out-of-the-box. Wi-Fi 7 will be no different!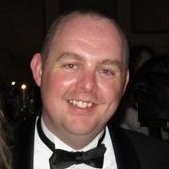 Russell Bean
Manager IP Operations at Cable & Wireless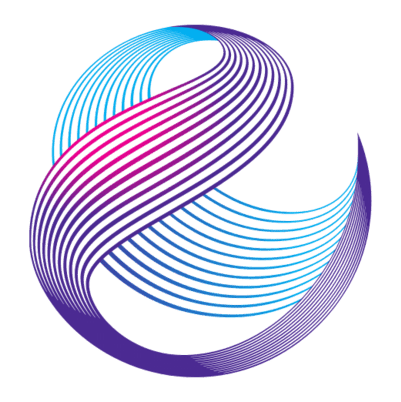 The Excentis training course exceeded our high expectations. In depth yet accessible to a broad audience. Technical topics but never boring!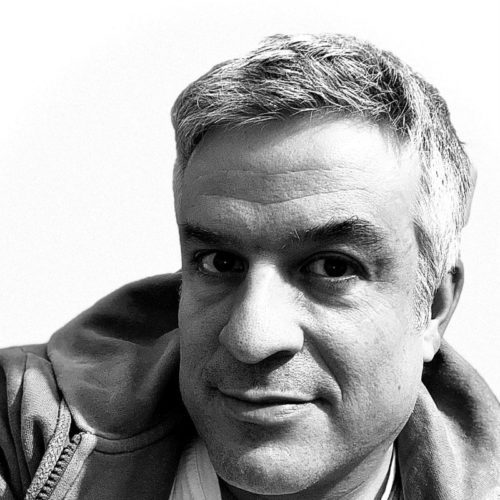 Endika Miragaya
Delivery Manager at Vodafone Group Services Düsseldorf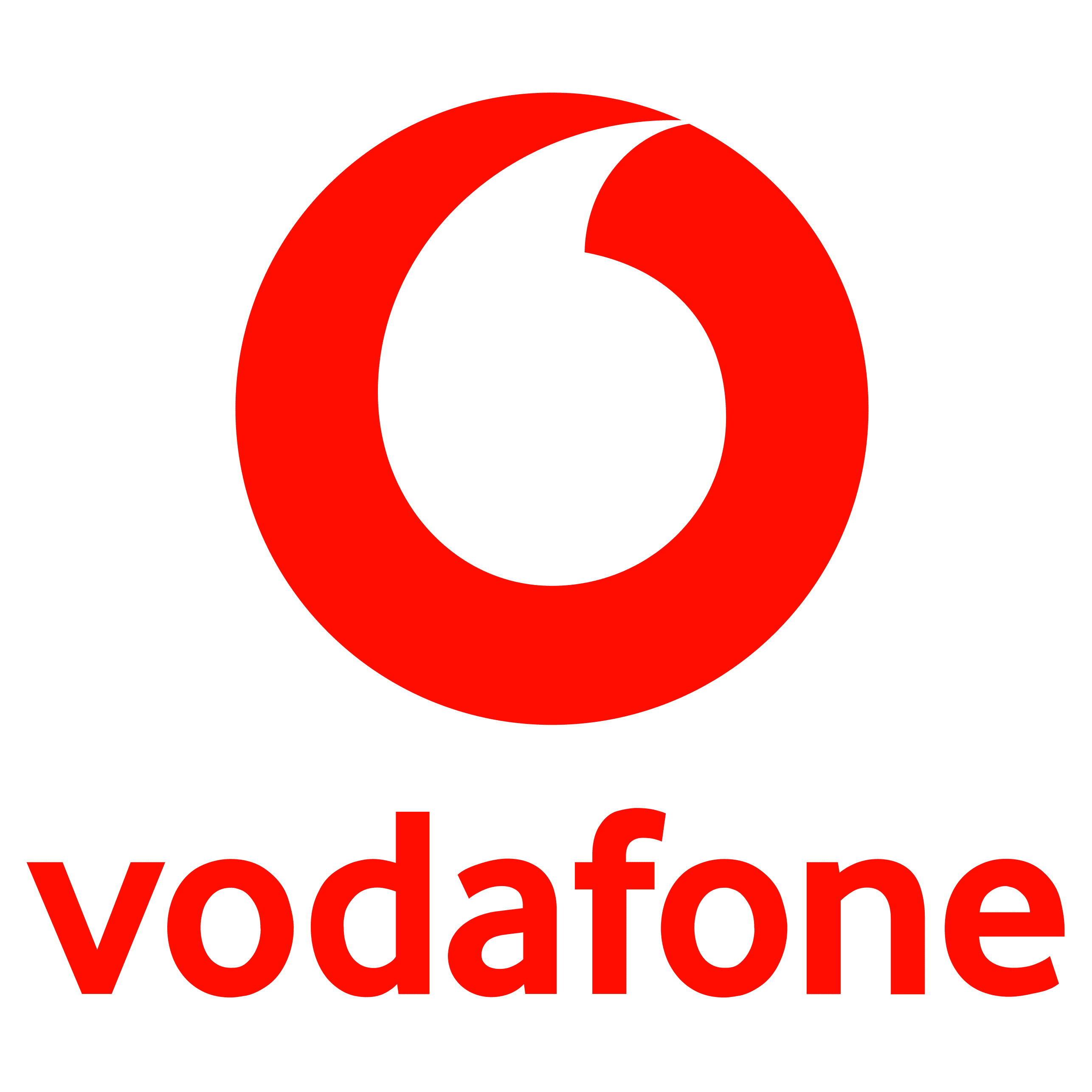 Thank you for your excellent work. We found the report very interesting and were happy to see the quality of choices quantified and objectively confirmed.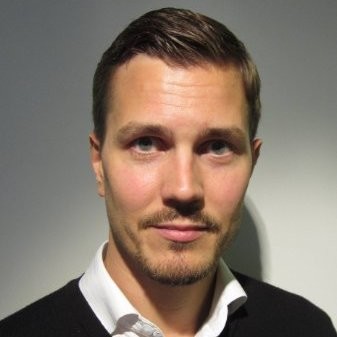 Henrik Häggman
Product Manager for Broadband Services at Tele2, Sweden

With support of the Excentis engineering team, we constructed an initial setup and successfully performed a first trial run in less than an hour!
Proximus In-Home Solutions Team
Proximus In-Home Solutions Team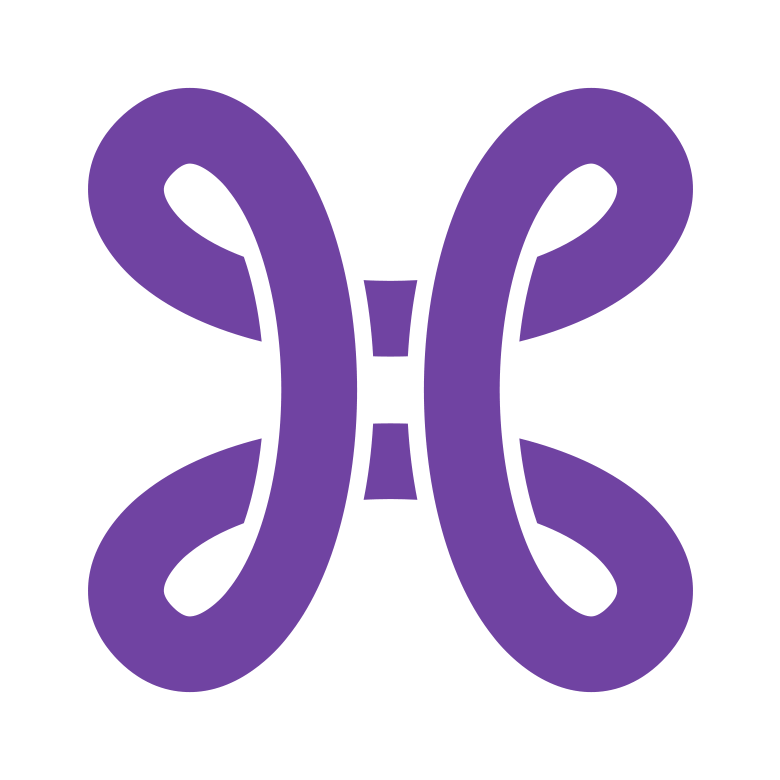 With professional guidance and willing to adapt to our specific needs, we could test the device in a way that makes most sense to our customers. We highly recommend them for your business.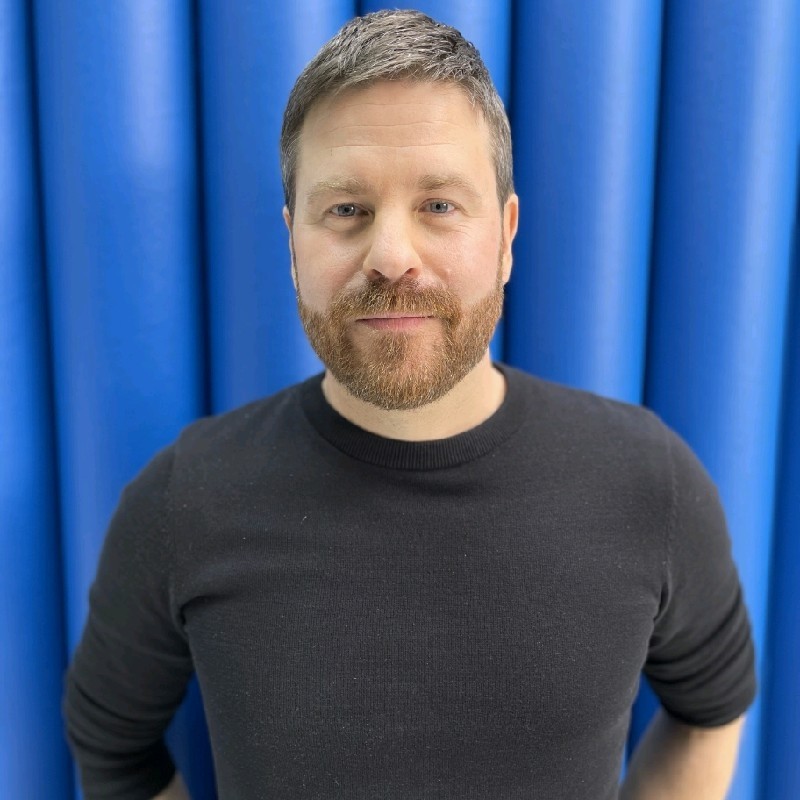 Martin Åberg
Strategic Product Manager Broadband & Proptech, Telenor Sverige AB