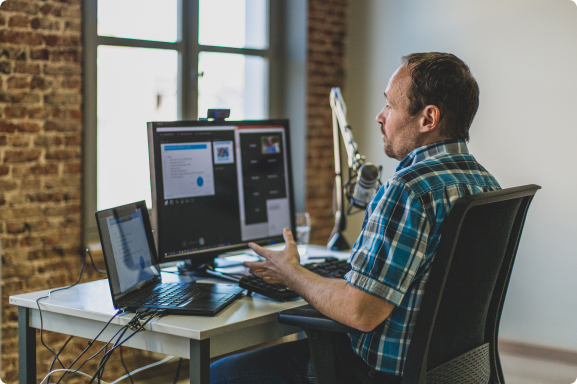 ️ ⚠ Due to COVID-19, all trainings are currently offered as virtual sessions (on-demand or public), very interactive and with ample Q&A time!
The EuroPacketCable technology provides a European cable operator with a system that enables packet-based telephony over IP.

The course introduces the attendee to all elements of the EuroPacketCable system for VoIP deployment; this goes from an overview of the different interfaces and components, the key issues concerning security and the MTA's provisioning process, over call signaling and control, dynamic QoS and the back office, to the V5.2 gateway solution.
Understand the EuroPacketCable architecture.
Gain an insight in the security, protocols and quality of service used in EuroPacketCable.
Have a clear understanding of the different call flows.
Benefit from the hands-on experience of the Excentis' EuroPacketCable certification testing.
PART 1: INTRODUCTION
Evolution in cable networks · goals of EuroPacketCable · specification overview.
PART 2: ARCHITECTURE
From circuit switched to packet switched telephony · introducing the core components · completing the architecture.
PART 3: SECURITY ASPECTS
Risks and attack mechanisms · concepts · encryption algorithms and protocols · authentication and lawful intercept.
PART 4: MTA'S PROVISIONING PROCESS
Goals · overview and detailed provisioning flows (secure, basic and hybrid) · configuration files and redundancy.
PART 5: SNMP AND MIB OBJECTS
Protocol overview · EuroPacketCable MIBs.
PART 6: NCS PROTOCOL
Goal · format · examples · piggybacking · retransmissions · race conditions  and detailed call flow.
PART 7: DYNAMIC QOS
Qos in EuroDOCSIS · QoS framework · COPS · gate coordination and detailed call flow.
PART 8: CODECS AND MEDIA STREAMS
Codec requirements · RTP and RTCP · DTMF and fax support · other features and mapping into service flow parameters.
PART 9: BACK OFFICE
Record keeping server and events · audio server · example call flows.
PART 10: INTERFACING TO THE PSTN
Introduction · signaling · media control · event messages and example call flow.
PART 11: LINE CONTROL SIGNALLING
IPAT architecture · V5 interface and example call flows
Get customer training tailored to your needs, topics, levels and profiles, remote or on-premise, for and by actual field engineers with years of experience teaching and implementing.
Stay informed on new trainings!
Sign up here, we ll let you Rnow.
What Our Customers Say About Our Service
Optimized parameters not only resulted in a boost in overall performance, PŸUR even scored a whopping 100% in Download and Upload Data Tests.
Thomas Anders
Director of Engineering at PYUR

No new investment was needed to test Wi-Fi 6E, ByteBlower wireless endpoints are compatible with new devices out-of-the-box. Wi-Fi 7 will be no different!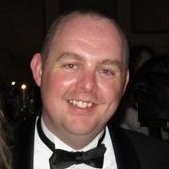 Russell Bean
Manager IP Operations at Cable & Wireless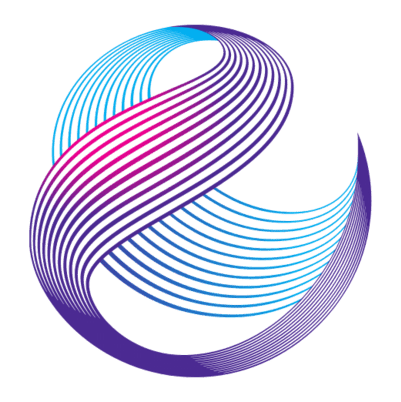 The Excentis training course exceeded our high expectations. In depth yet accessible to a broad audience. Technical topics but never boring!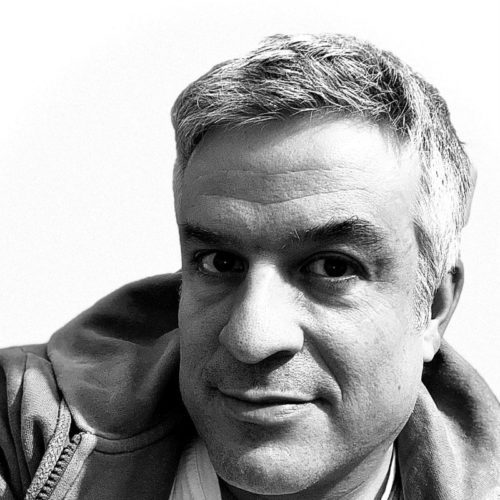 Endika Miragaya
Delivery Manager at Vodafone Group Services Düsseldorf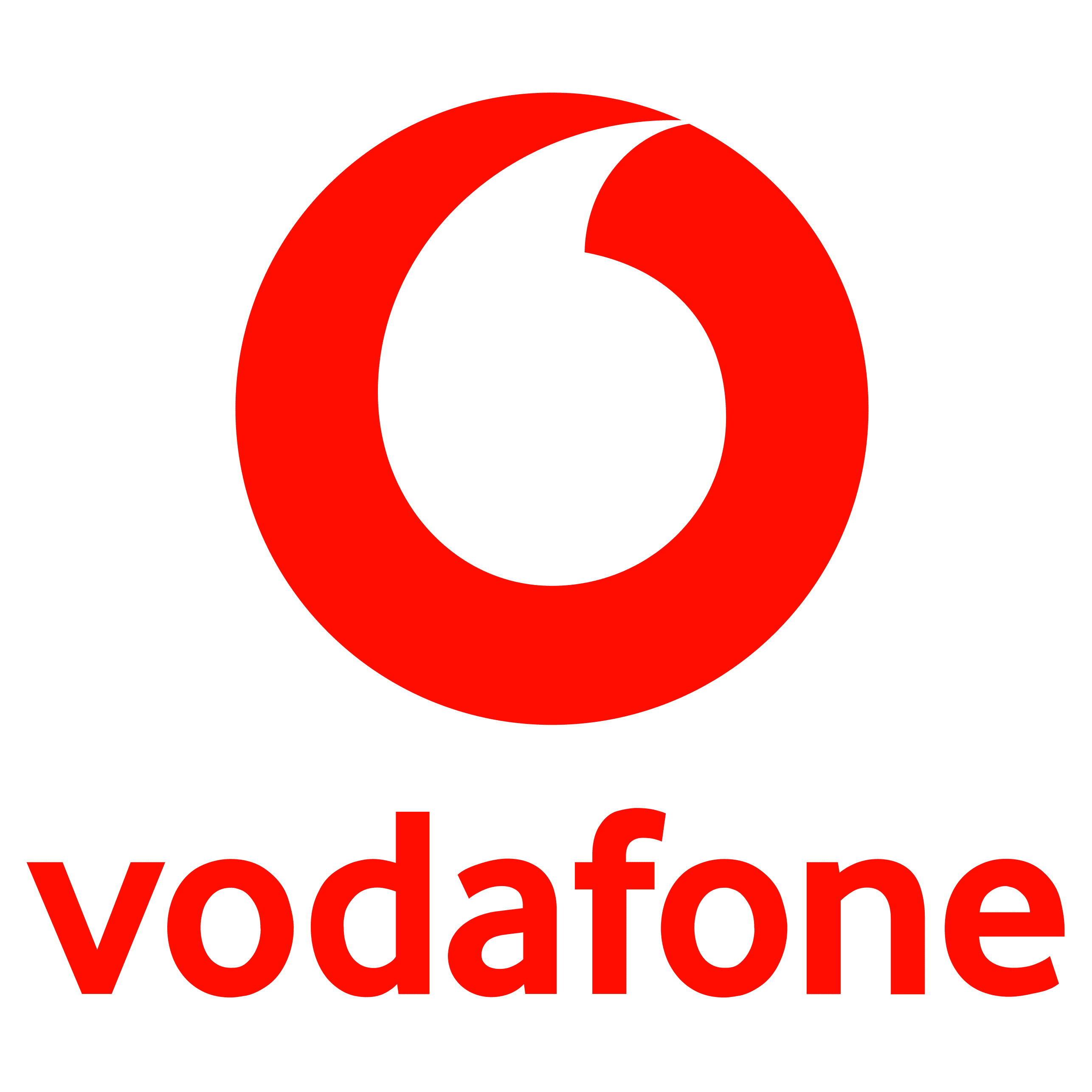 Thank you for your excellent work. We found the report very interesting and were happy to see the quality of choices quantified and objectively confirmed.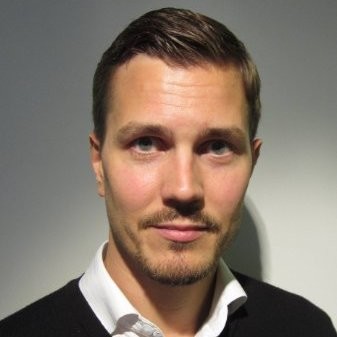 Henrik Häggman
Product Manager for Broadband Services at Tele2, Sweden

With support of the Excentis engineering team, we constructed an initial setup and successfully performed a first trial run in less than an hour!
Proximus In-Home Solutions Team
Proximus In-Home Solutions Team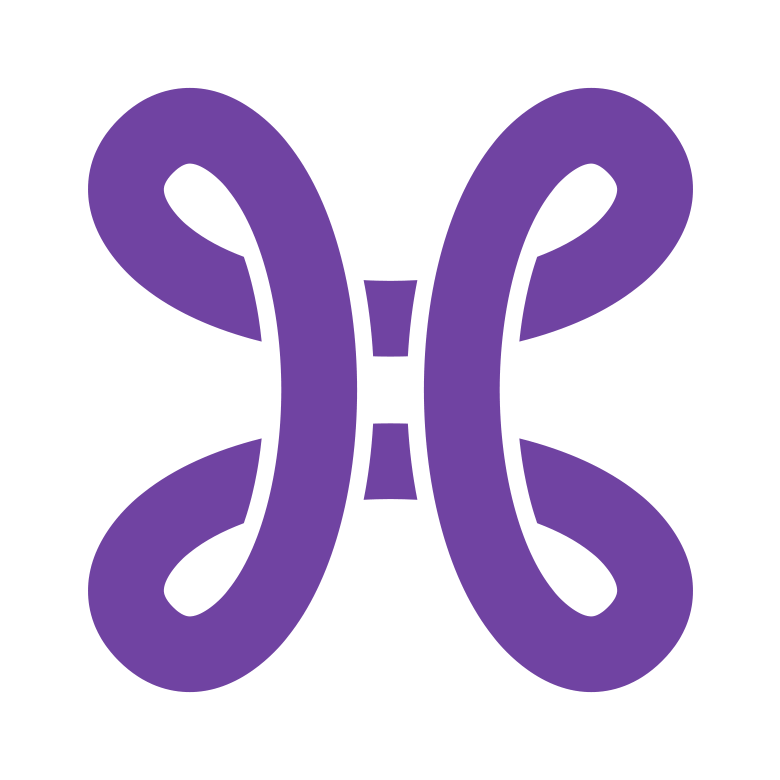 With professional guidance and willing to adapt to our specific needs, we could test the device in a way that makes most sense to our customers. We highly recommend them for your business.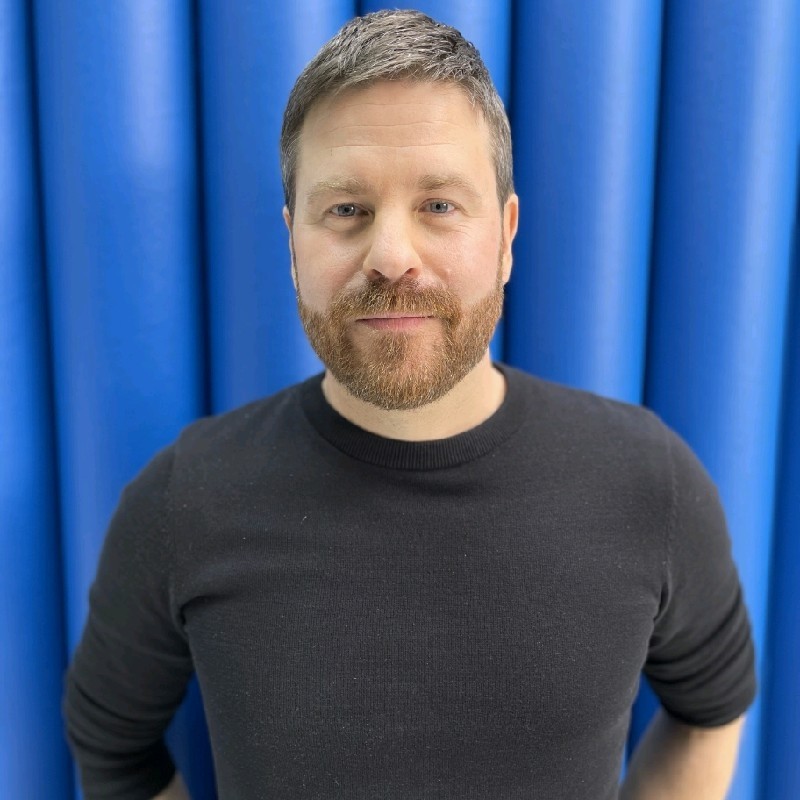 Martin Åberg
Strategic Product Manager Broadband & Proptech, Telenor Sverige AB