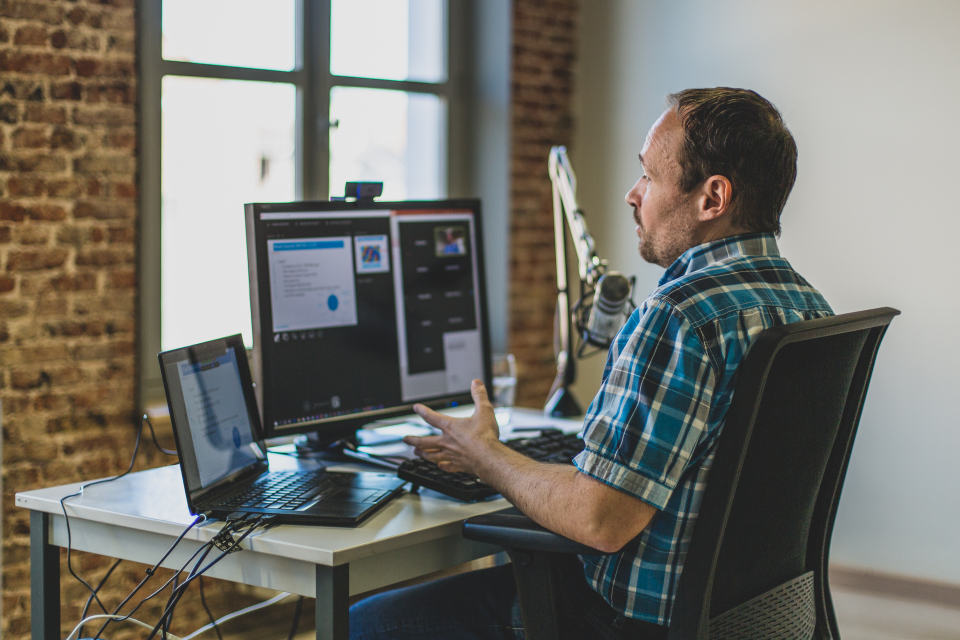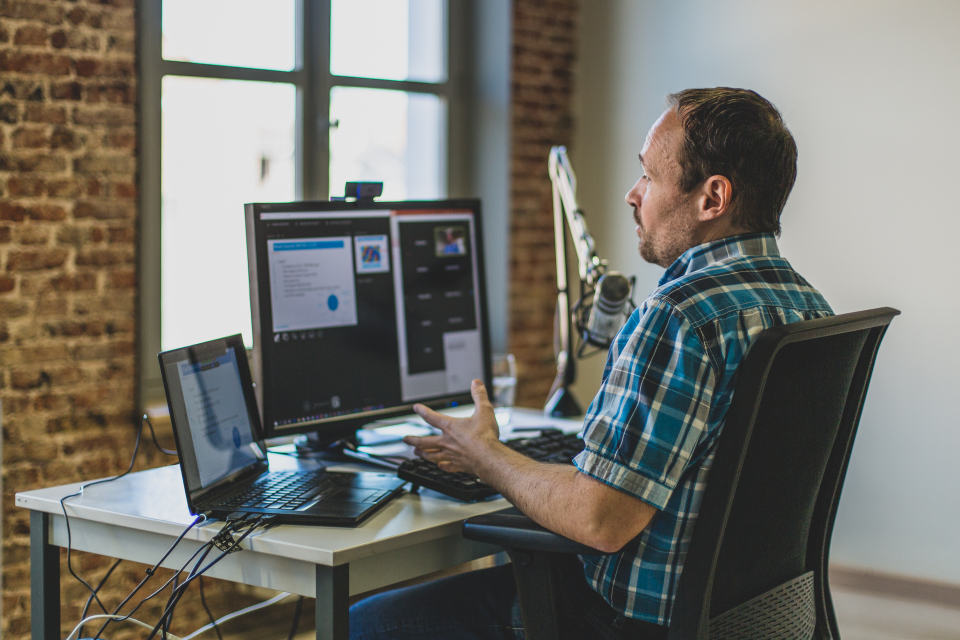 Up your game, increase your skills, optimize and tackle issues faster, and get up to speed on new technologies and approaches with our online public or private, introductory and in-depth trainings, tailored to different profiles – technicians, network operations personnel, engineers, managers and network architects!
Online, from wherever you want, and interactive, from actual engineers with field experience. A trained team works better, faster, stronger (thus recouping training costs very quickly).
Join hundreds of people who attended courses last year. For many, it's the right moment as DOCSIS 3.1 is getting deployed and optimized everywhere. At the same time, start looking at the potential of DOCSIS 4.0, important when buying new modems, actives or passives for your network, or on deciding on future network migrations with all pro's and con's involved.
Global company training, for the entire family
Now more than ever we feel the need to have all people within an organization to be aligned on any new technologies that get deployed. Be it DOCSIS 3.1 or Wi-Fi 6, it's important to educate each person in the company. Within last year we offered trainings for several different groups of people, as where each training was optimized for the specific group of people.
We've had many groups of technicians and NOC people, really explaining them the link between theory and their every-day practical job. They were very happy to not be forgotten in the education path and learned a lot of useful topics to make them work a lot more efficient. The gratitude was enormous. At the same time we also provided trainings for all managers, making them understand the challenges their team members get confronted with, what the options and tools are. Also the engineers who have to configure it all, who are responsible for any debugging and make improvements to the systems were extremely satisfied with more in-depth trainings. Finally we also had sessions with the network architects, setting up discussions on the possible future roadmaps to squeeze more and more out of the potential capacity the technologies offer.
Our brand new 2021 Network Training Overview
Ready to get started?
Contact us to discover the different options for various profiles in your company!
Excentis is an impressive team of expert engineers, testers, developers and trainers with decades of field experience, a passion for optimization and natural aversion to latency.
We're proud to work for the best in the world