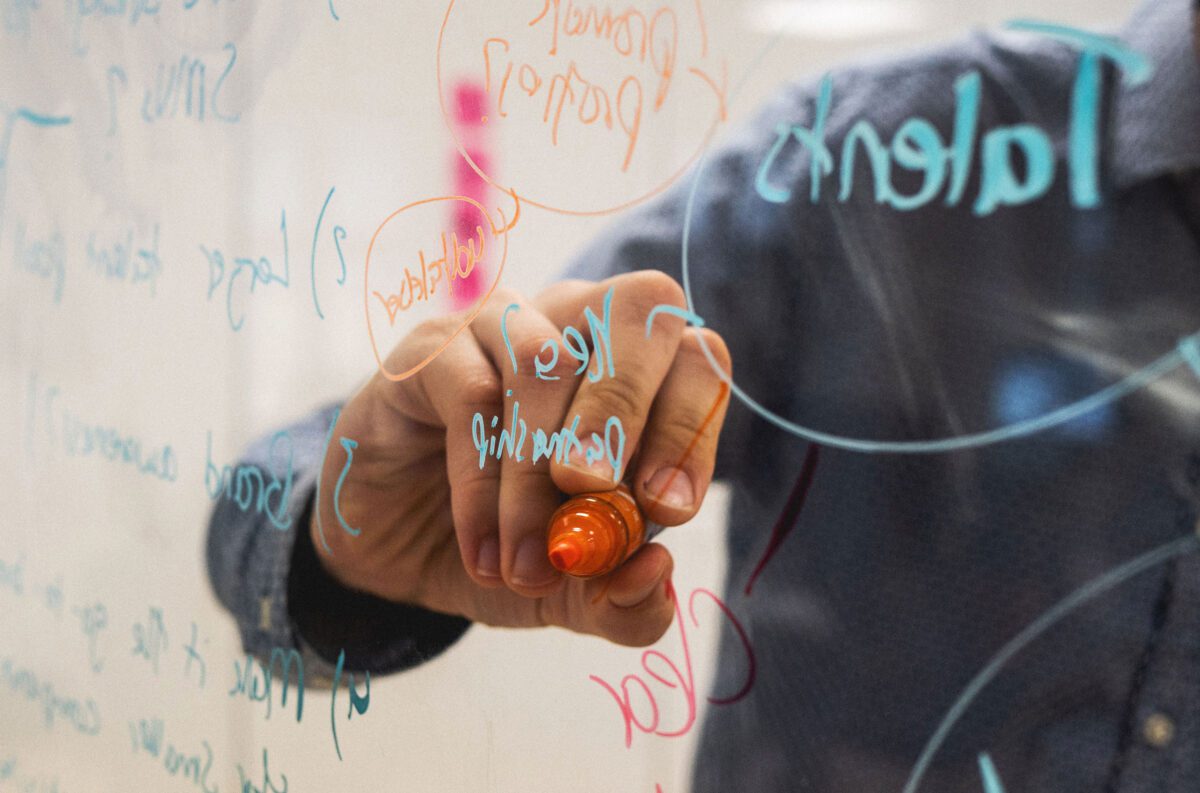 Updated training course: a deep dive into Distributed CCAP Architectures (DCA)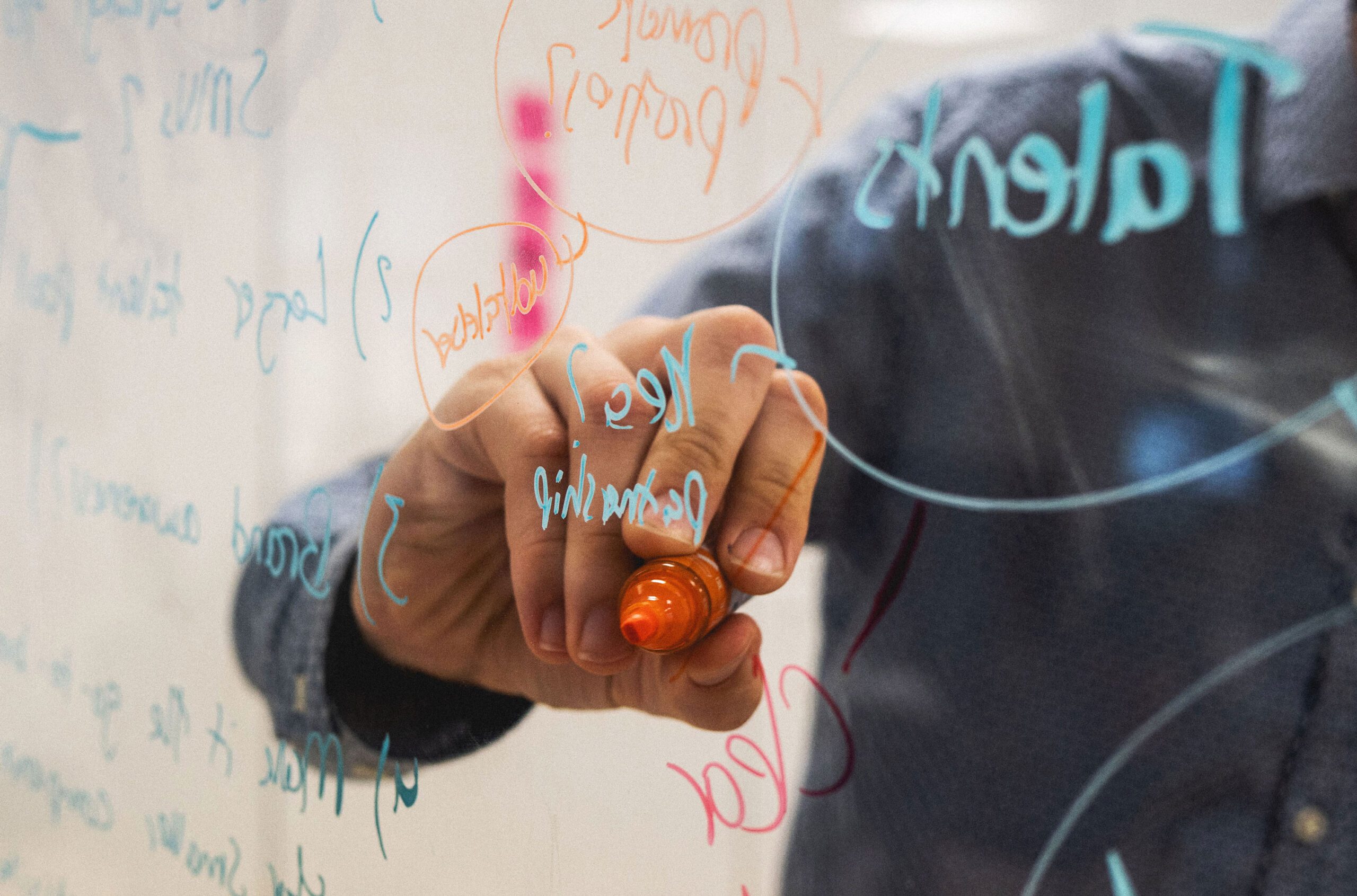 As network traffic explodes, more and more cable providers are testing the use of Distributed Access Architectures (DAA) like Remote PHY (R-PHY) to get the most out of their network. What are the benefits and challenges of this approach? Which protocols does R-PHY use to make the distributed system work? How will analog services, such as FM, be added over the new digital optics? Take a deep dive into this new technology: register for our half-day training course on Distributed CCAP Architectures/R-PHY.
Looking for another training session? Check out our full training offering for this autumn by job domain: project management, network operations or engineering.
Excentis is an impressive team of expert engineers, testers, developers and trainers with decades of field experience, a passion for optimization and natural aversion to latency.
We're proud to work for the best in the world