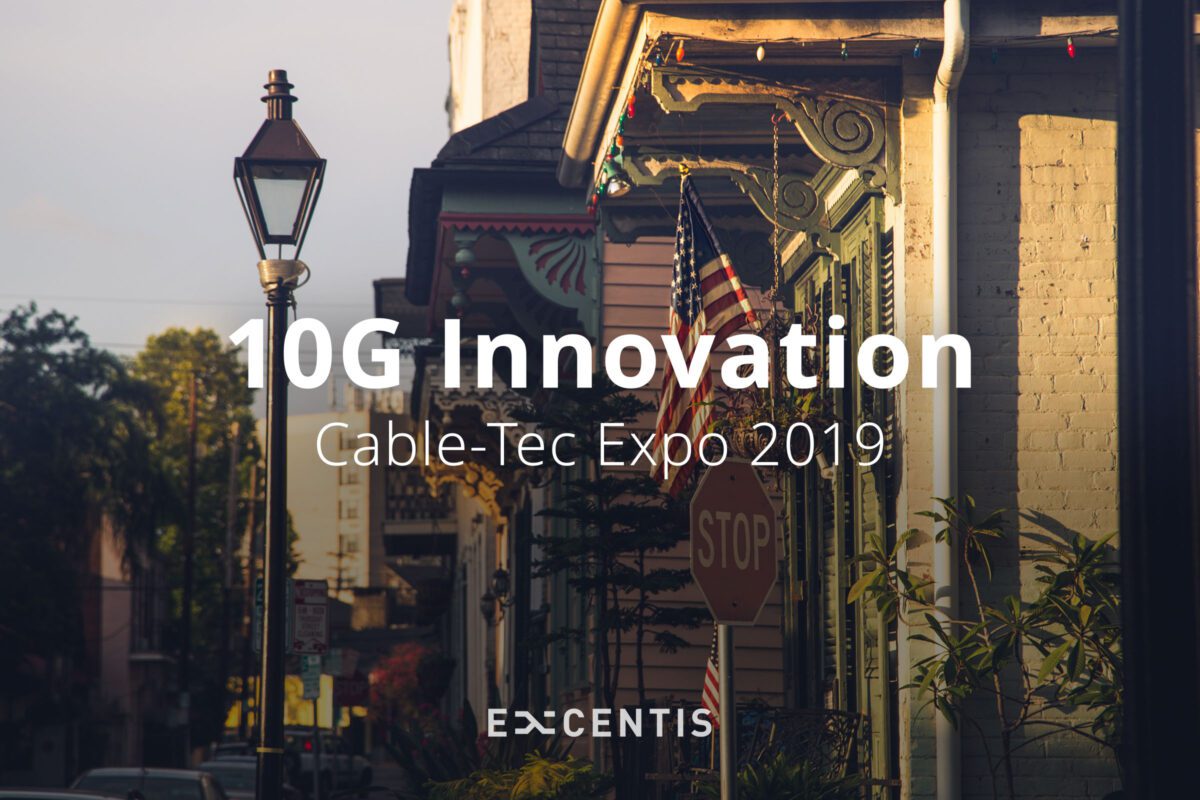 10G innovation is our game, Excentis is our name: meet the band at Cable-Tec Expo 2019
Held in vibrant New Orleans, Louisiana – known for its jazz, cuisine and Bourbon Street night life –, SCTE-ISBE Cable-Tec Expo 2019 is the place to be for insights, breakthroughs and the latest trends in cable and telecommunications.
We'll be sending our strongest jazz soloists across the Atlantic, where they'll take the stage to demonstrate the power of ByteBlower, our solution for low latency DOCSIS traffic testing, as well as XRA-31, which offers rich DOCSIS 3.1 MAC insights through real-time RF capture.
You're invited to a private gig at booth 1328 – don't miss this opportunity to get hands-on insights from our most talented players! Reserve your product demo by sending a message to neworleans@excentis.com.
When: 30 September to 3 October 2019
Where: Ernest N. Morial Convention Center, 900 Convention Center Blvd, New Orleans, LA 70130
Excentis is an expert team of network, hardware and software engineers, testers and trainers, with decades of lab and field experience, a passion for optimization, automation and natural aversion to latency. How can we help?
We're proud to work for the best in the world