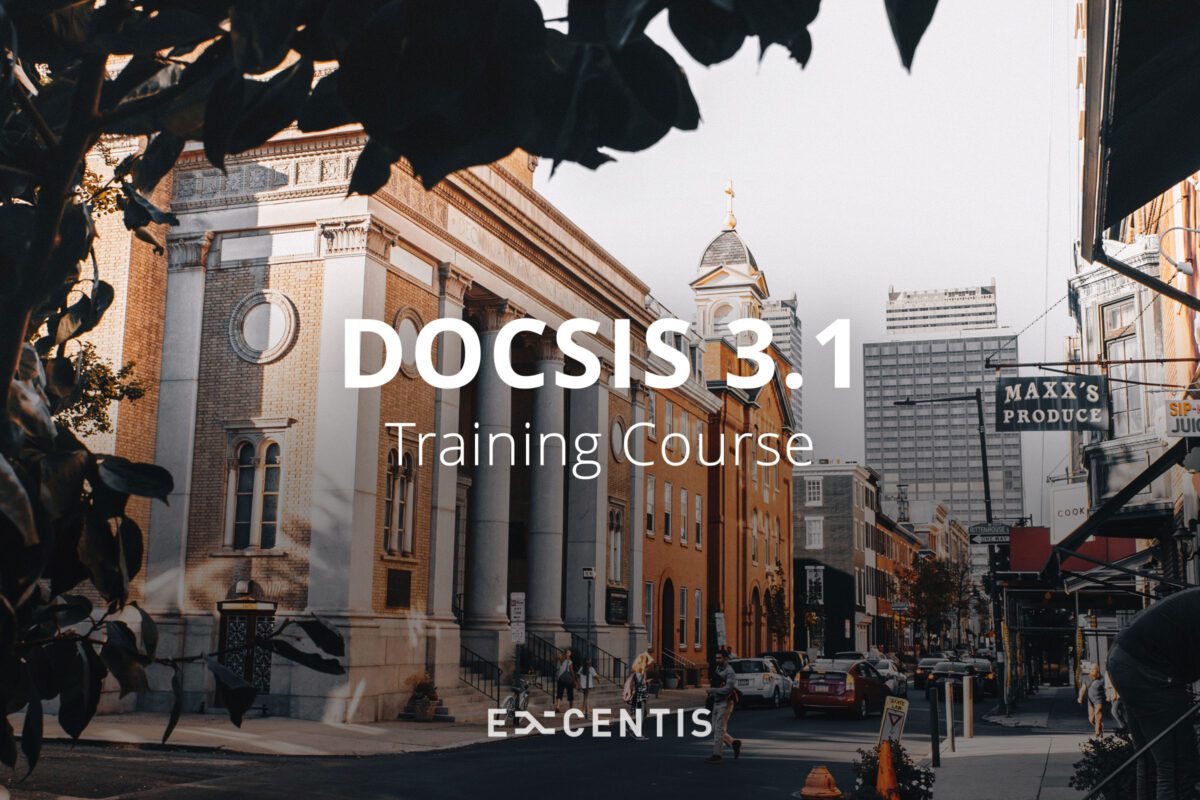 DOCSIS 3.1 unraveled: a unique 2-day deep dive specially tailored to the US market
Attend our unique 2-day DOCSIS 3.1 training in Philadelphia (3 & 4 December 2019) for a deep dive into the deployment of the specification, including lessons learned from the first upstream (OFDMA) rollouts in Europe.
For more information on table of contents, pricing and registration, see Training USA 2019.
Don't miss this chance!
Excentis is an expert team of network, hardware and software engineers, testers and trainers, with decades of lab and field experience, a passion for optimization, automation and natural aversion to latency. How can we help?
We're proud to work for the best in the world