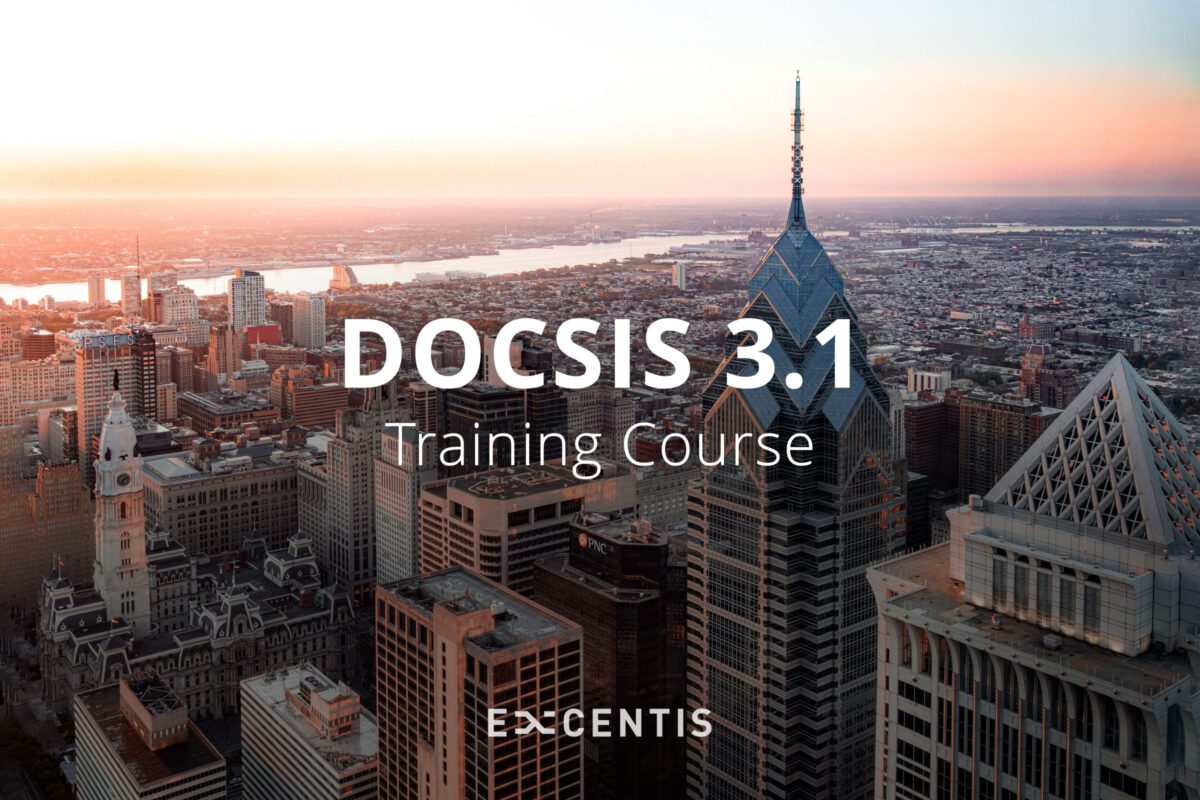 Gearing up for our unique DOCSIS® 3.1 training course in Philadelphia, US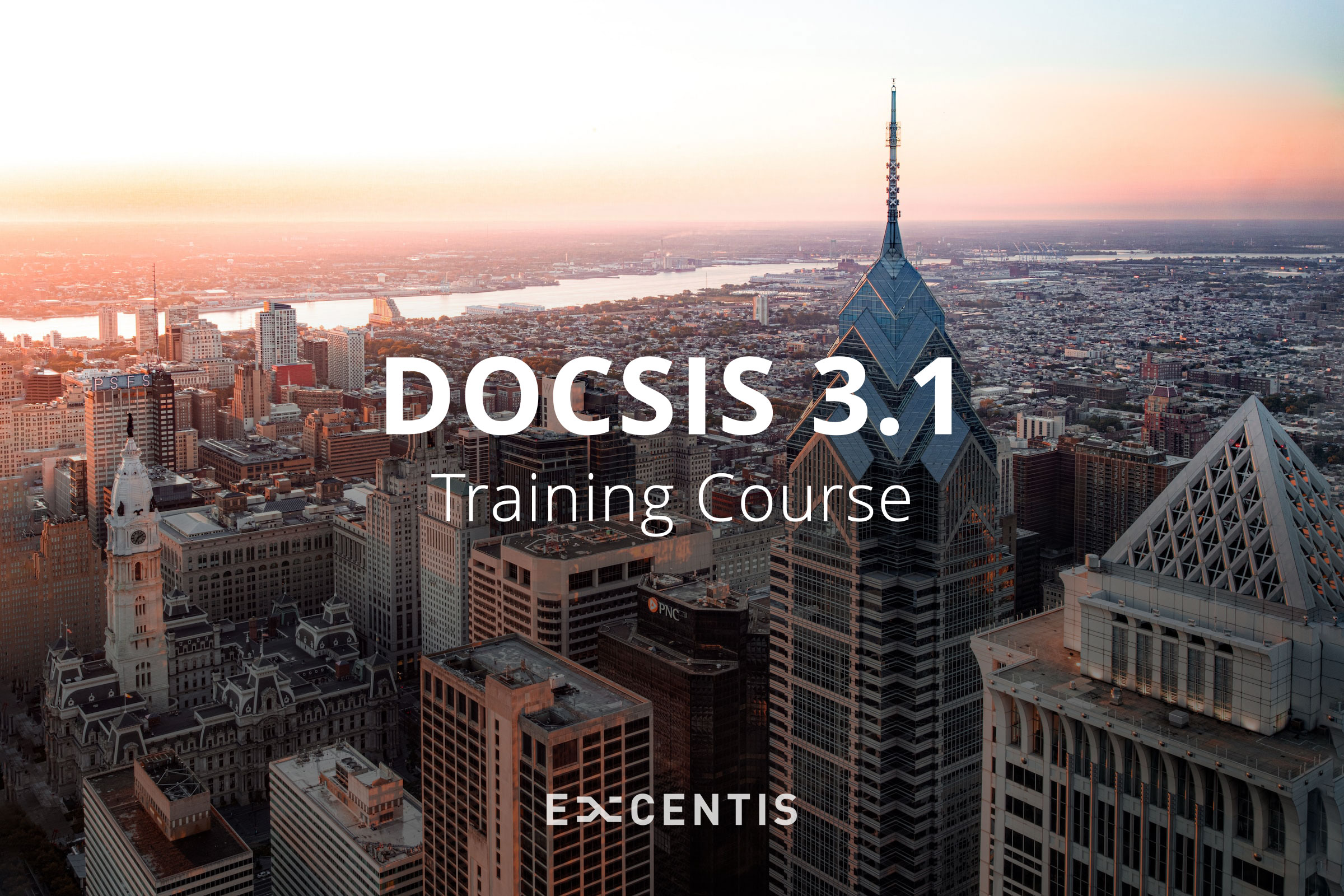 As an expert in access and home technology network testing, Excentis has quite a bit of experience with DOCSIS deployments around the globe – which we love to share with the sector. That's why our experts will soon be travelling to Philadelphia, US, to share their knowhow of the DOCSIS 3.1 specification during an exclusive two-day training course.
DOCSIS 3.1 is your ticket to compete in the Gigabit era. The new specification, however, also entails quite a bit of challenges. To help American and Canadian network operators, network equipment vendors and manufacturers make the most of their DOCSIS 3.1 deployment and development, Excentis created a unique training course – including many lessons learned from deployments in Europe.
Exclusive, real-life examples of upstream rollouts
Our training course will help you broaden your fundamentental DOCSIS 3.1 knowledge, by zooming in on the history, the fundamentals and the expectations of the specification. Yet more than that, we'll share exclusive insights from DOCSIS 3.1 upstream rollouts (OFDMA) in Europe. Through real-life examples, you'll learn about the challenges (e.g. channel line-up ATDMA versus OFDMA, optimal and dynamic profile management, testing the basics, etc.) and how to tackle them.
This is a truly unique occasion to become fully acquainted with DOCSIS 3.1 – from theory through to practice – in just two days, in the inspiring company of sector peers.
Excentis is an expert team of network, hardware and software engineers, testers and trainers, with decades of lab and field experience, a passion for optimization, automation and natural aversion to latency. How can we help?
We're proud to work for the best in the world