Internship at Excentis: a short talk with Moreno!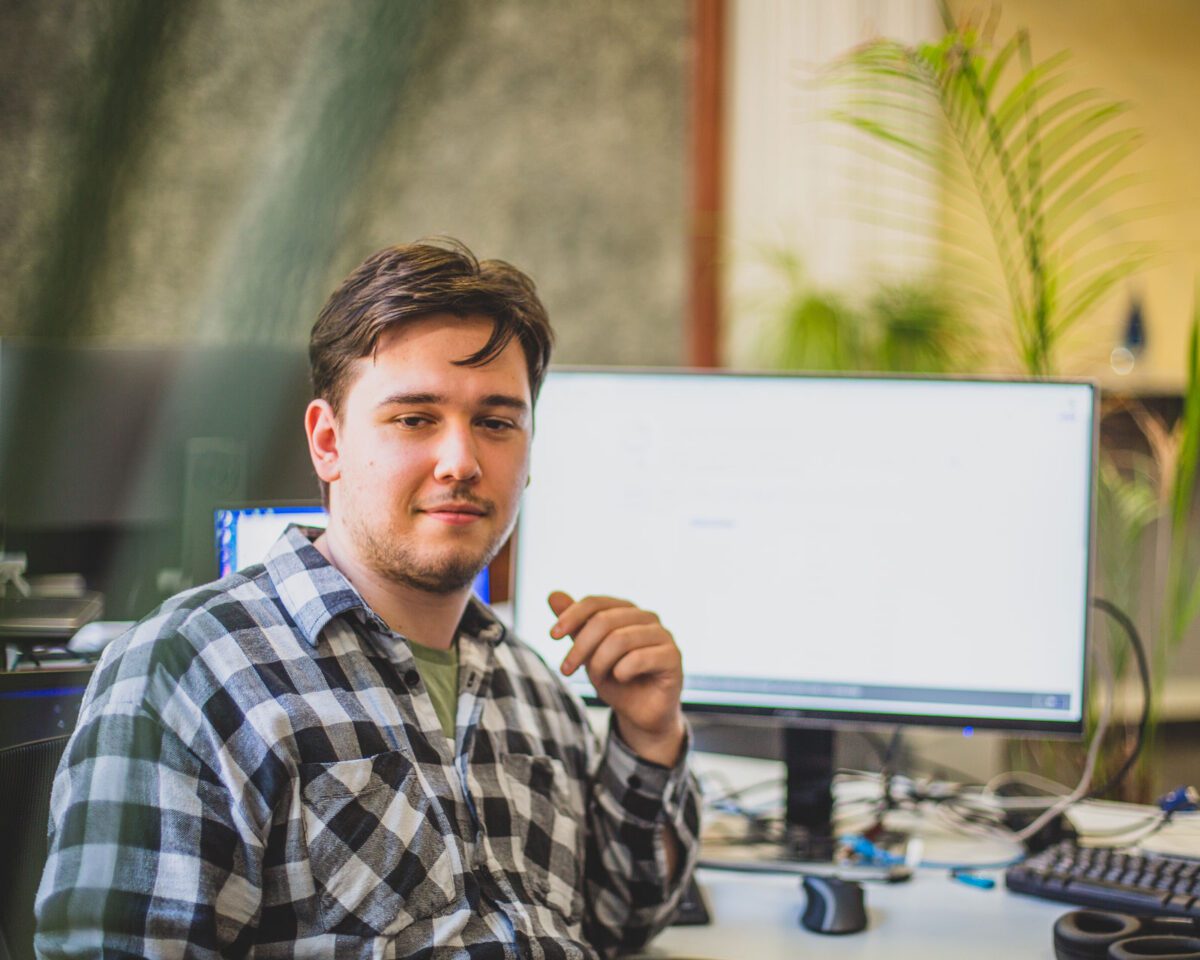 Hey, Moreno!
What do you study, and what were you looking for in an internship/a student job?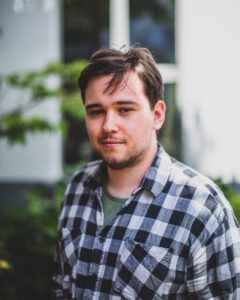 Hello!
I'm studying applied computer science at HOGENT, the largest University of Applied Sciences and Arts.
Because I'm very interested in ICT infrastructure in general, and automation, I was looking for a company where I could learn a lot, fast, have actual end responsibilities and short feedback loops to build and implement quickly. Excentis checked all the boxes!
Sound great! What did you do here at Excentis?
I mainly worked on 2 projects: The first had as goal to automate and modernise the endpoint management infrastructure for Excentis. The second project I worked on was research project to determine the best possible way to manage and secure ICT infrastructure.
Next to that, some fun stuff like an internship fair, assisting with research for different solutions, implementation, bug fixes, and much more.
1. Automating and modernising the endpoint management infrastructure for Excentis
We researched and compared a number of tools for managing and maintaining endpoints. Eventually, we selected one specific MDM solution (mobile device management) in combination with Windows Defender.
By using the new winget package manager in Windows, we were able to automate this process for most of our applications.
2. A research project to determine the best possible way to manage and secure ICT infrastructure.
From the research for managing endpoints, we also looked in to how we could apply our learnings to managing the server and network infrastructure. Basically – what we used to execute manually we now automated.
And several extra, fun things like helping to look for a myriad of solutions, implementations, bug fixing, to even talk at an internship fair to provide a first-person view to potential interns or student jobbers!
And? How did it go?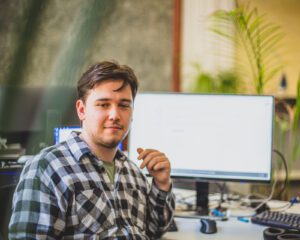 It went great and had a blast working here! Next to technical knowledge and real-world implementations, I also learned a lot about working in a mixed environment and how to properly manage ICT projects.
Would you recommend an internship/student job here?
Definitely, the team is small and formidable (so they can move quickly and deliberately), the expertise is impressive, and the playing field is worldwide. Not to mention the central location in downtown Ghent!
Since conducting this interview, we're happy to announce Moreno has started working full-time at Excentis.
Looking for a job, student job or internship?
Check out the careers page!