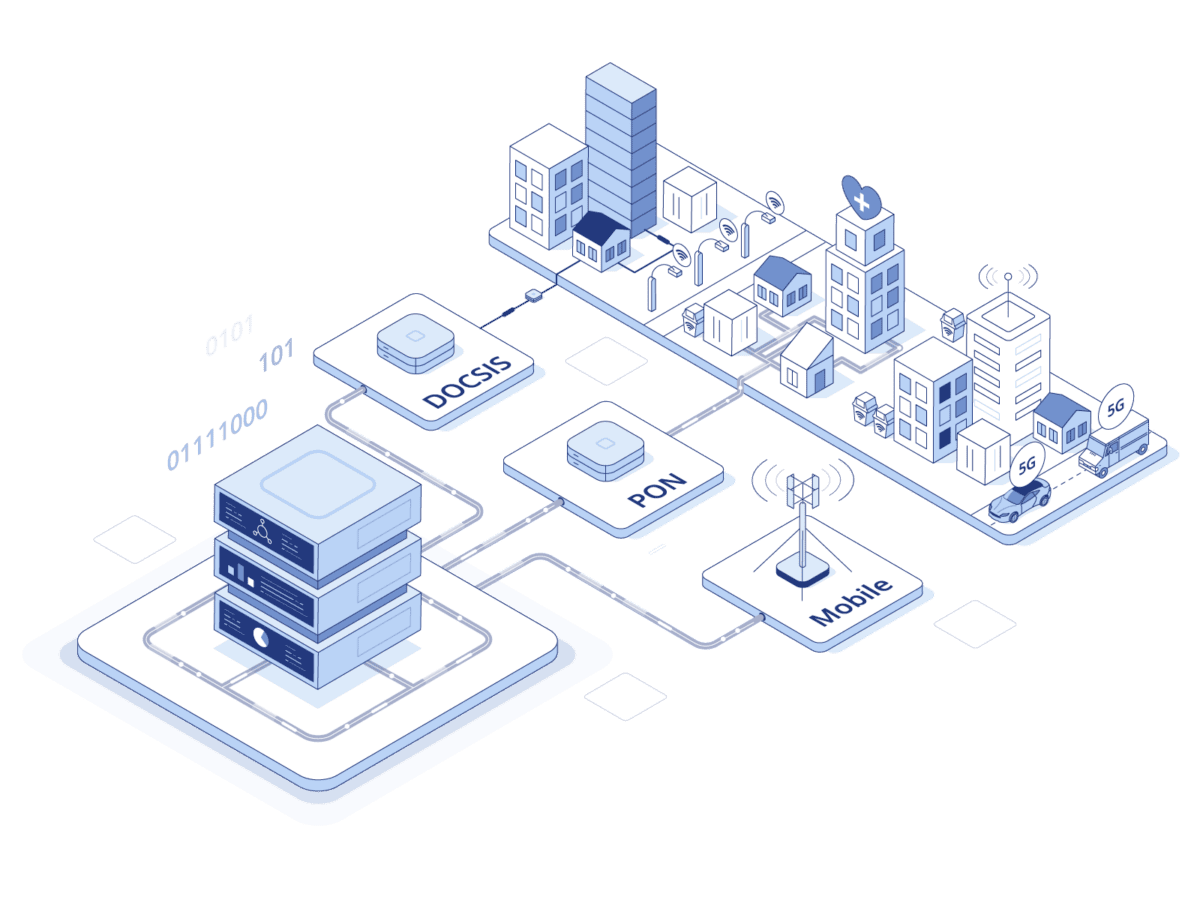 Excentis is a group of driven engineers and IT'ers who are specialized in access and home networks. We are worldwide considered as experts in cable networks and Wi-Fi technology. We are proud to be the reference lab for certification of just about all the standards for cable networks. For many of these standards we're the only ones in the world. Our clients are telecom providers and manufacturers of broadband network equipment: Intel, Cisco, Nokia, Samsung, Telenet or Vodafone. We test their equipment, advise them, train engineers and deliver best-in-class testing and monitoring solutions.
Our home base is beautiful Ghent, Belgium. Our company thrives on innovation and atmosphere, the vibe is energetic and inspiring!
RF and Network Technology Engineer
We're looking for a Master or Professional Bachelor in Civil Engineering, electronics/ICT or similar who we will train to:
Execute tests on network equipment using high-end measurement equipment
Configure networking equipment (switches, routers, …)
Develop and improve testing scripts
Analyse and (where and if possible) solve discovered errors. Really digging into technical specs is crucial
Repot with bells on
Build and optimize test setups in labs
(Junior) General Marketeer​
Born storyteller with a nack for thinking, building, managing and optimizing campaigns that resonate?
Fix-it-all with Adobe software, Figma, WordPress, Hubspot and other marketing tools (or very good at watching YouTube)?
Sucker for reports and deadlines?
Excellent communicator (English-first)?

We're looking for a junior/medior general marketeer to create fantastic work for a global audience, from the heart of Ghent!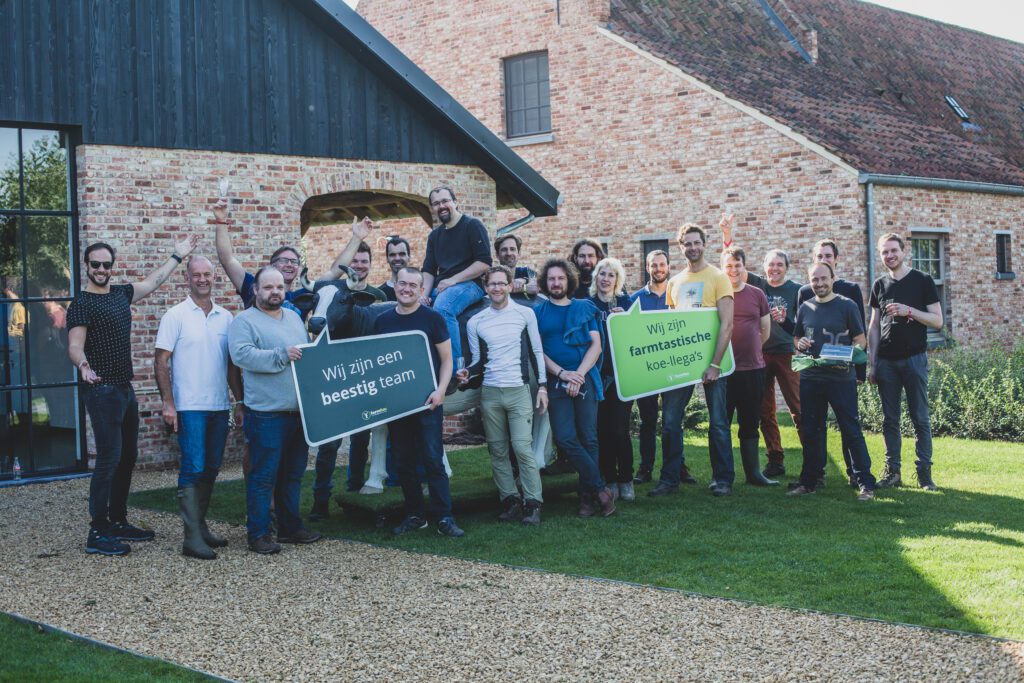 Team building! Where do we take engineers? Exactly. A farm.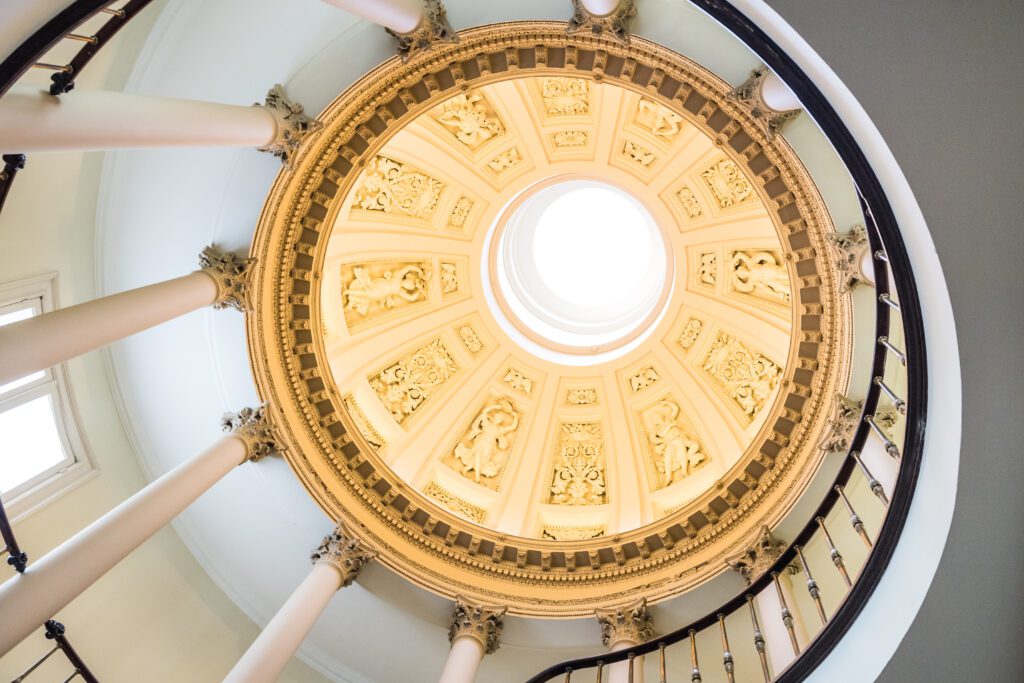 We work from a truly beautiful building in the heart of Ghent.
We're proud to work for the best in the world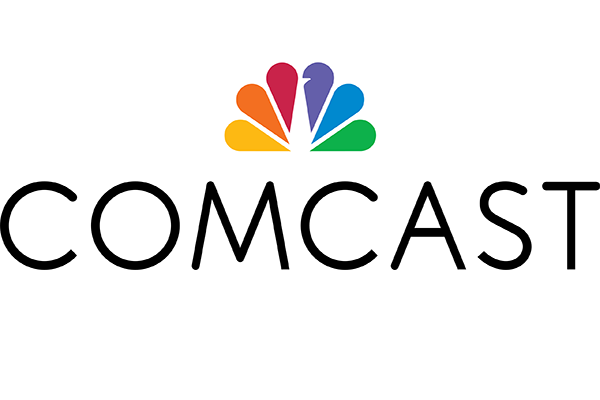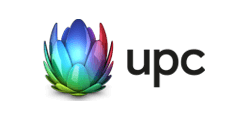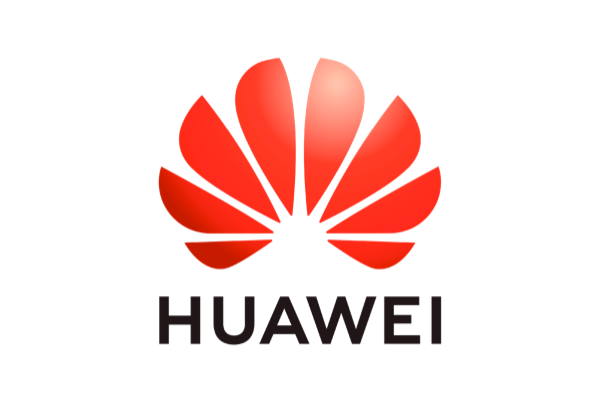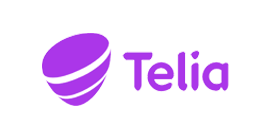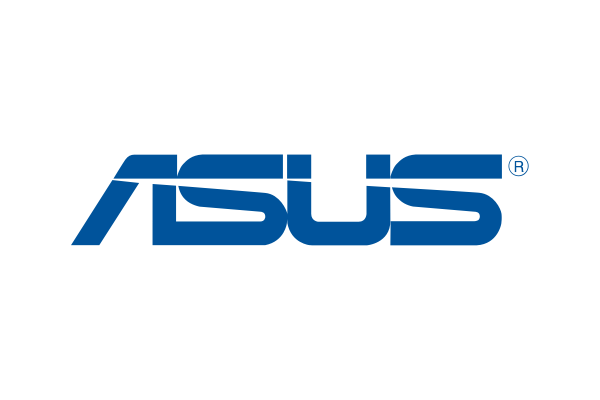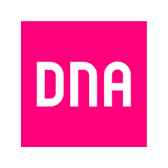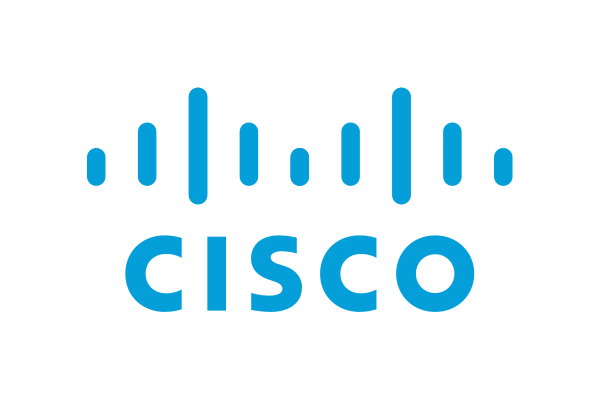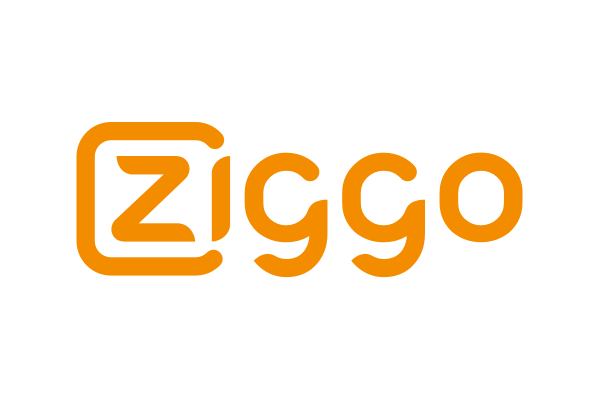 What Our Customers Say About Our Service
Optimized parameters not only resulted in a boost in overall performance, PŸUR even scored a whopping 100% in Download and Upload Data Tests.
Thomas Anders
Director of Engineering at PYUR

No new investment was needed to test Wi-Fi 6E, ByteBlower wireless endpoints are compatible with new devices out-of-the-box. Wi-Fi 7 will be no different!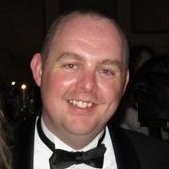 Russell Bean
Manager IP Operations at Cable & Wireless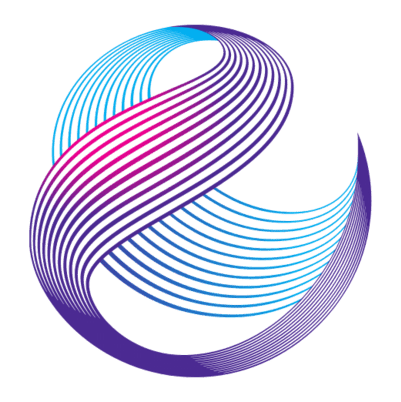 The Excentis training course exceeded our high expectations. In depth yet accessible to a broad audience. Technical topics but never boring!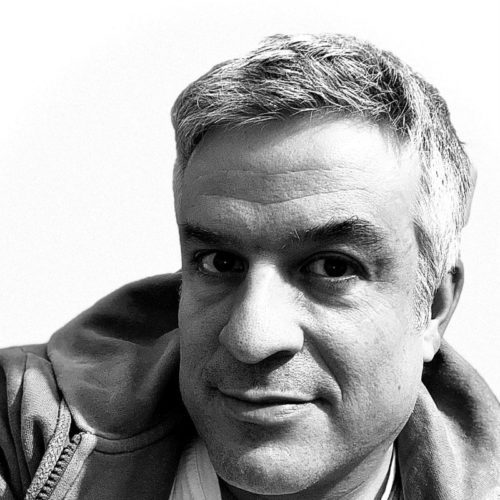 Endika Miragaya
Delivery Manager at Vodafone Group Services Düsseldorf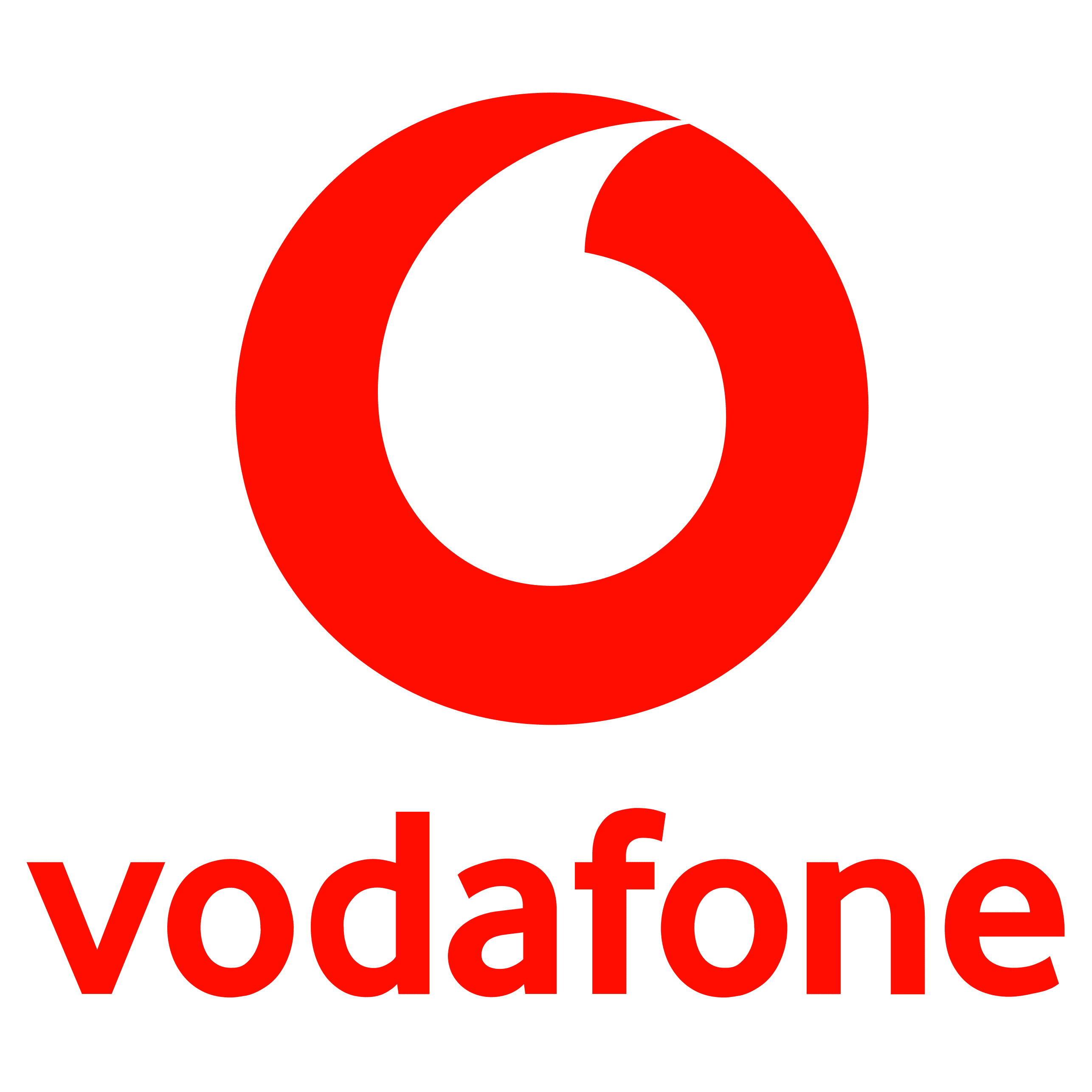 Thank you for your excellent work. We found the report very interesting and were happy to see the quality of choices quantified and objectively confirmed.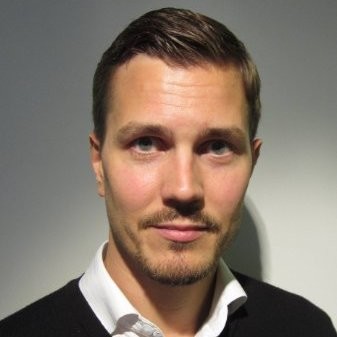 Henrik Häggman
Product Manager for Broadband Services at Tele2, Sweden

With support of the Excentis engineering team, we constructed an initial setup and successfully performed a first trial run in less than an hour!
Proximus In-Home Solutions Team
Proximus In-Home Solutions Team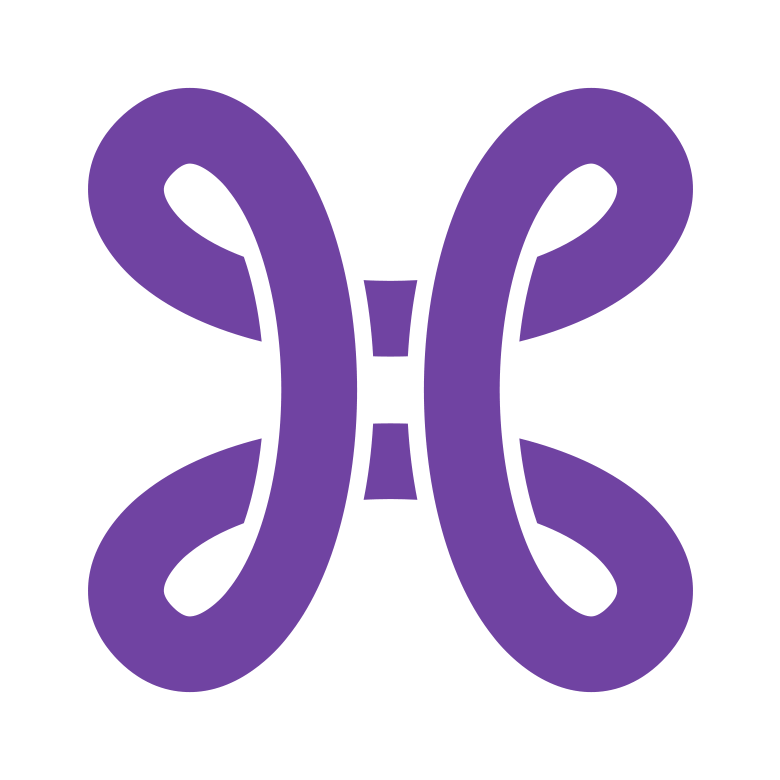 With professional guidance and willing to adapt to our specific needs, we could test the device in a way that makes most sense to our customers. We highly recommend them for your business.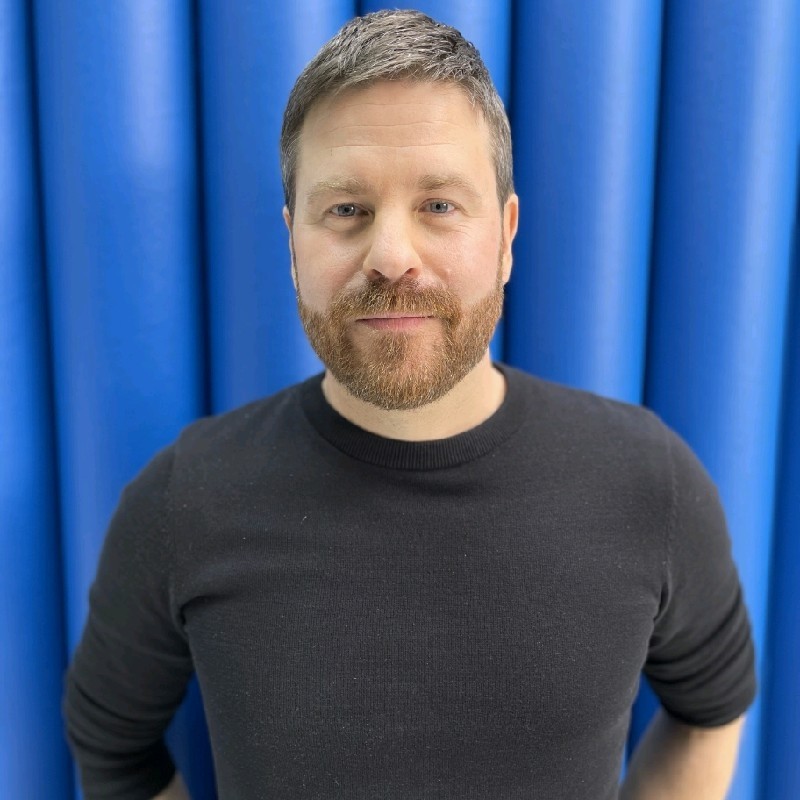 Martin Åberg
Strategic Product Manager Broadband & Proptech, Telenor Sverige AB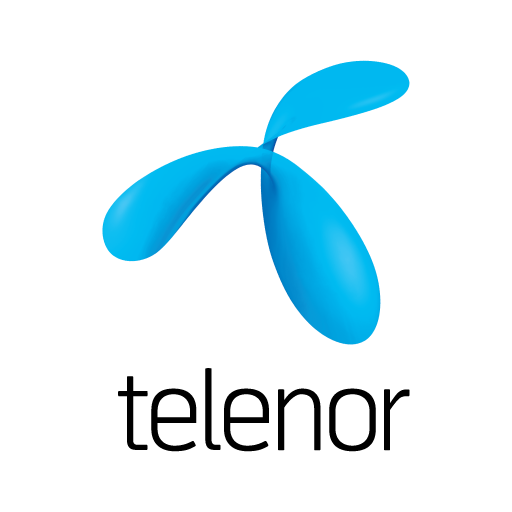 Excentis Belgium
Excentis United States