Welcome Sarah Hazizi as Wi-Fi Test Engineer!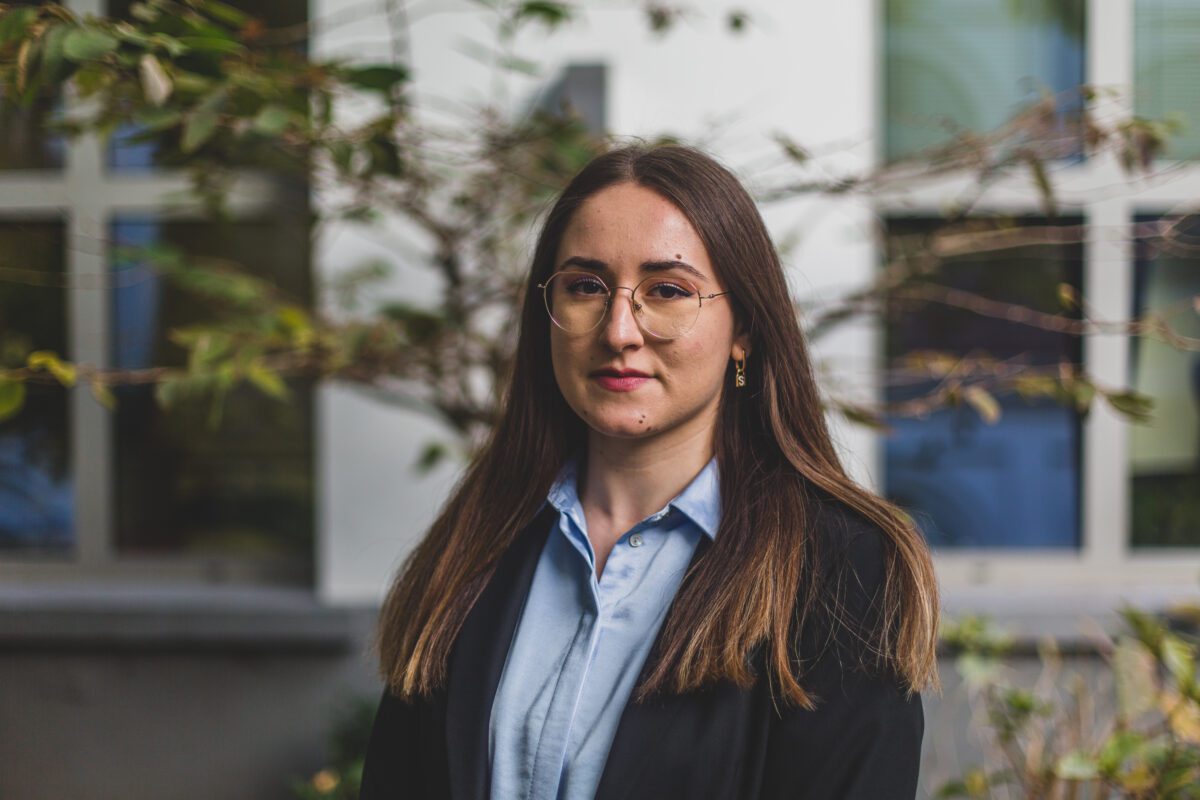 Welcome aboard, Sarah!
Could you introduce yourself to our most honoured readers?

Hello, I'm Sarah and I recently started working as a Network Test Engineer at Excentis. I was born and raised in Albania where I completed most of my education. After obtaining my bachelor's degree in Electronics and Digital Communications Engineering, I applied to the VUB with the purpose of obtaining my master's degree. In the last two years I was a master student in Electrical Engineering, and I am proud to say I graduated in September!
I felt that my experience here in Belgium was not yet complete, as at the university we mostly learn the theoretical and mathematical foundations rather than the true essence of being a real-life engineer. For this reason, I decided to start applying for jobs and that is how I came by Excentis. I knew it was meant to be as the interview with Excentis was one of my very first interviews and it left me with a very good feeling.
I am very interested in telecommunications and Excentis seems like the perfect fit for me to start building up my career. On top of that, I admire the fact that Excentis is open to hiring international graduates and willing to take care of all the necessary documentation. Moreover, the staff is very welcoming, friendly and helpful.
Sound great! What makes you tick?
I enjoy reading books, scientific articles and papers on topics particularly related to the ICT part of Electrical Engineering. Especially during the past few years as a student, this has been part of my daily life. I have always been passionate about theory, learning new concepts and researching these concepts. Nonetheless, in the past year, I have started to grow significant interest towards the practical work and applying my knowledge, as I believe that truly gives you the engineering essence and helps you gain experience. At university I had the opportunity to do some practical work, typically in the form of labs and projects regarding communication, networks, electronics, machine learning and so on which I believe have solidified my critical thinking and skills. Yet, it was almost entirely in software, thus now I am enthusiastic to be a bit more real-life involved.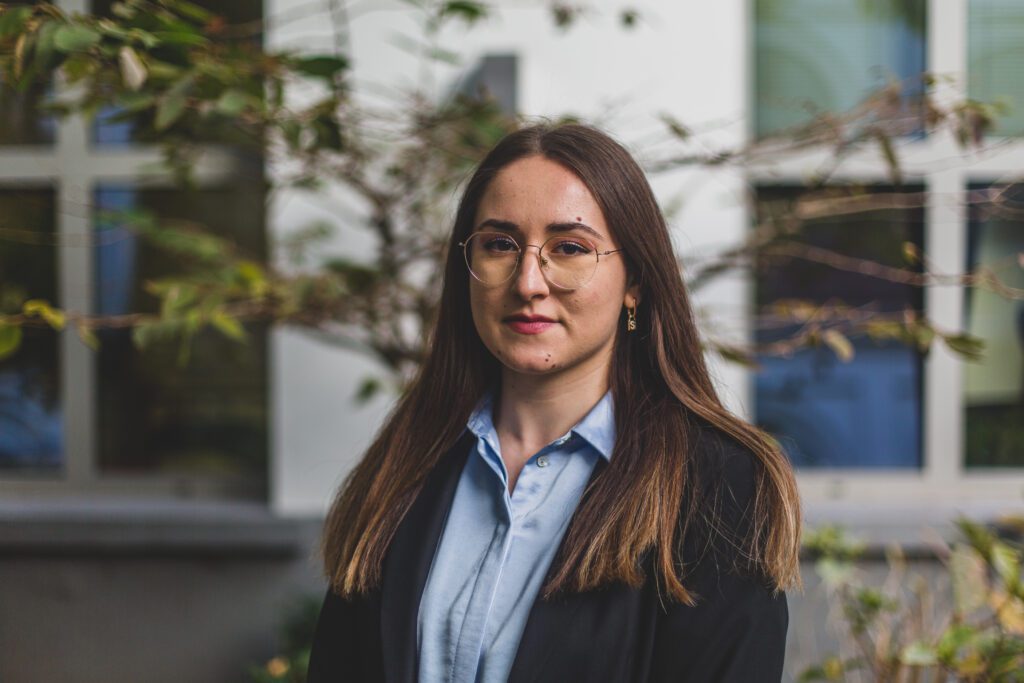 Furthermore, coming from a small country like Albania, it has always been an aspiration of mine to give some contribution to my country in the field of engineering, hopefully in the future when I am older and wiser. This is a very important motivation for me to continue growing as a person and as an engineer.
My main interests, which give me the most joy, are travelling and photography. I enjoy discovering different places and trying new things related to new cultures. I also enjoy taking pictures of the places I visit, whatever view or object that captures my attention and interest.
What will be your first role here, at Excentis?
The official title bestowed upon me is Network Test Engineer. After getting the necessary training, I will be doing Wi-Fi testing at the Wi-Fi testing house together with my colleagues, who will also provide me with the Wi-Fi training and the essential practicalities so that I am ready to start my hands-on journey at Excentis. I am quite looking forward to it!
And what would be a few solid goals to reach here in, say, a year or so?
I aspire to have gained some practical skills, including testing, coding, improving the lab and so on. I also hope to be able to fluently code in Python as I believe it is quite essential for an engineer in the recent days. Lastly, I aspire to have built a strong network of people whom I can learn from and of course give my own contribution wherever and whenever I find an opportunity.
Fantastic, welcome aboard and the best of luck, Sarah!