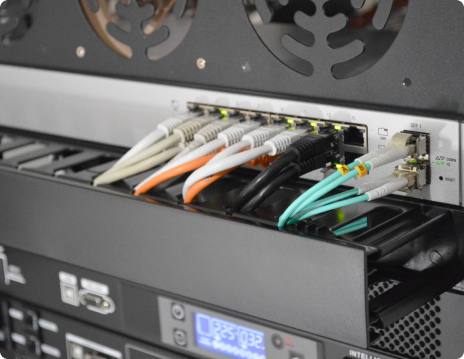 The workshops are based on a mutual predefined scope and time. The purpose is to have a custom workshop session with a group of people of the same company led by a subject expert. That way specific content can be discussed, or a more practical approach is possible. The workshops are still trainings but can be guided by the trainees, the workshops are however not intended as consultancy to solve individual problems.
 Workshops are always tailored on a specific demand and the content need to be agreed on prior to getting an individual offer.​ ​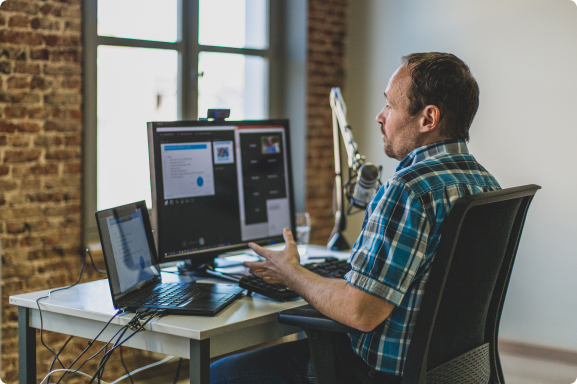 A subject expert leading an interactive training session
Be able to ask all your questions within a predefined scope
Ability to have hands-on using Excentis lab or your own lab setups
Prerequisites: Depends on the topics of the workshop 
Methodology: Instructor-led interactive training session
Course duration: Depends on the topics to cover / dates mutually agreed
Private training: At Excentis or on-site 
Availability in different languages (English, German, French or Dutch)
ByteBlower
DOCSIS
Wi-Fi 
XRA-31 
Questions or personal training for you or your team, company?
We'd love to help, (from) virtually anywhere on or of the planet.
Contact us on:
We create custom training tailored to your needs, topics, levels and profiles, remote or on-premise, for and by actual field engineers with years of experience teaching and implementing.
Stay informed with news, cases and tips from experts.
Sign up for our newsletter!
Be informed and inspired by an expert team of network, hardware and software engineers, testers and trainers.
We're proud to work for the best in the world