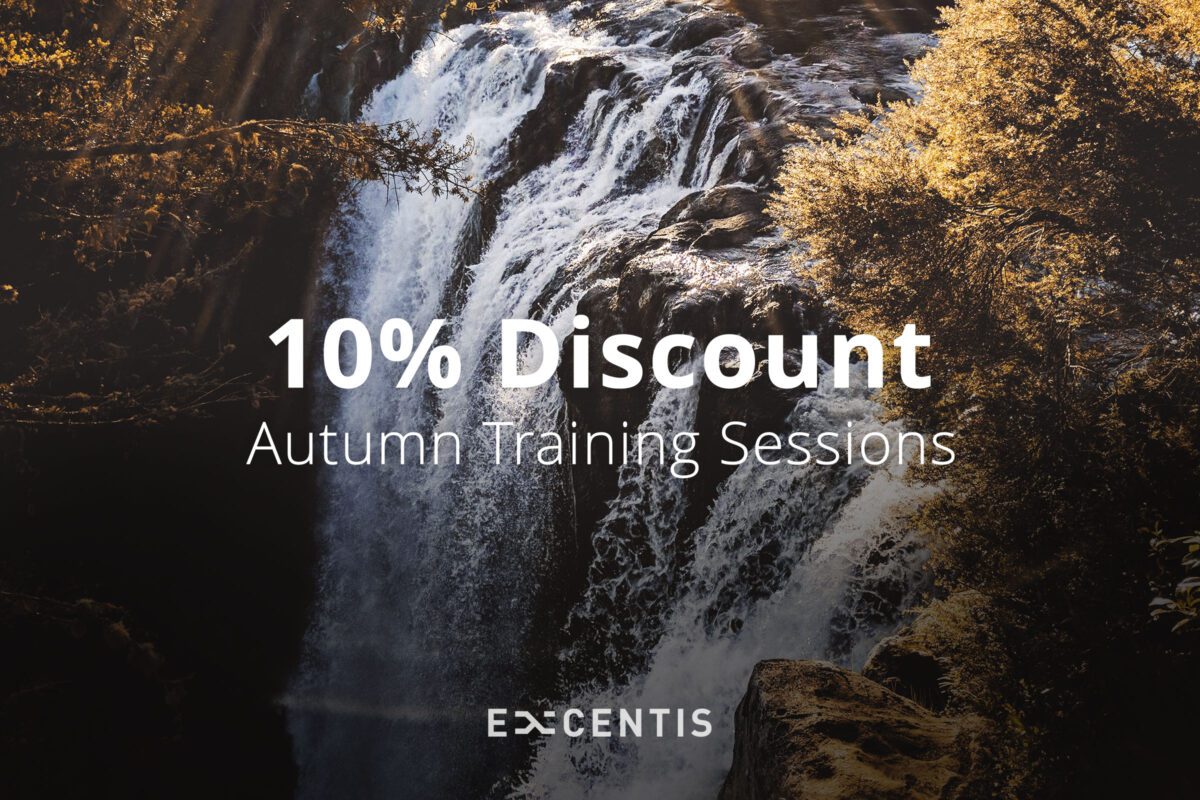 Fall: time to boost or refresh your skills – now at 10% off!
DOCSIS 3.1 is really gaining traction now. Operators are massively testing high internet speeds delivered via DOCSIS 3.1 networks and DOCSIS 3.1 deployments are shifting into high gear. We're confident that 2019 will be the year of en masse DOCSIS 3.1 field deployments, often with Remote PHY and Remote MAC-PHY architectures in mind.
Are you ready? Let us help you! Check out our full offering of training courses, including a range of DOCSIS 3.1 courses – from an essential helicopter-view, an operational perspective to an advanced engineering perspective – and sign up today.
Sign up before 23 October to enjoy a 10% discount on all our autumn training sessions of November and December!    
All date and trainings are mentioned in the list of all training courses.
Please, feel free to contact us in case you want to have a training at a different place or time.
Excentis is an impressive team of expert engineers, testers, developers and trainers with decades of field experience, a passion for optimization and natural aversion to latency.
We're proud to work for the best in the world