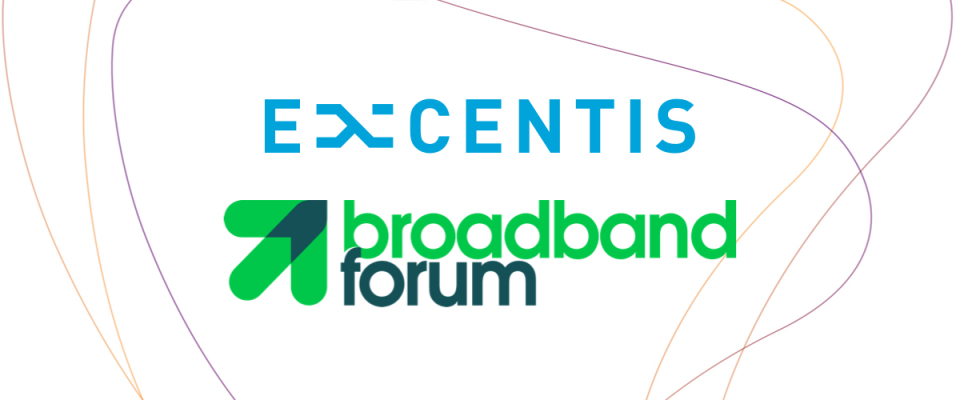 Excentis joins Broadband Forum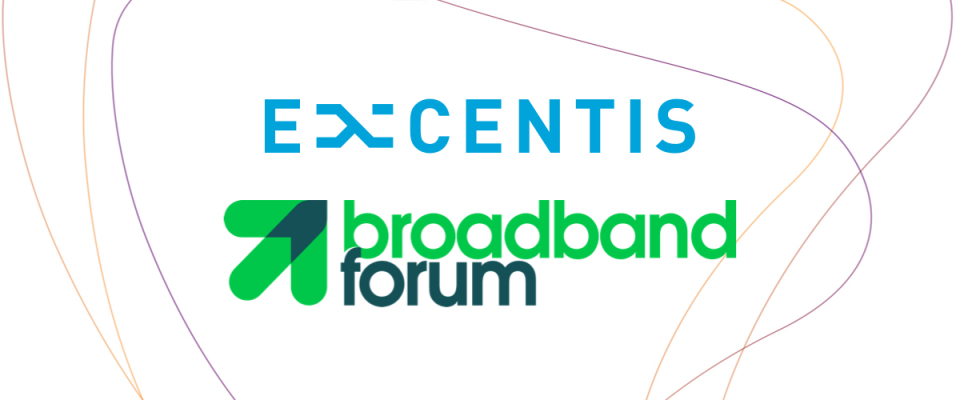 We're proud to announce to have joined the Broadband Forum, the communications industry's leading organization focused on accelerating broadband innovation, standards, and ecosystem development!
Their mission aligns perfectly with ours: delivering on the promise of broadband by enabling smarter and faster broadband networks and a thriving broadband ecosystem.
Broadband Forum is an open, non-profit industry organization composed of the industry's leading broadband operators, vendors, and thought leaders who are shaping the future of broadband. Our work to date has been the foundation for broadband's global proliferation and innovation. For example, the Forum's flagship TR-069 CPE WAN Management Protocol has nearly 1 billion installations worldwide.
Broadband Forum's projects span across 5G, Connected Home, Cloud, and Access. Our working groups and projects collaborate to define best practices for global networks, enable new revenue-generating service and content delivery, establish technology migration strategies, and engineer critical device, service & development management tools in the home and business IP networking infrastructure. We develop multi-service broadband packet networking specifications addressing architecture, device and service management, software data models, reference implementations, interoperability and certification in the broadband market.
Excentis is an expert team of network, hardware and software engineers, testers and trainers, with decades of lab and field experience, a passion for optimization, automation and natural aversion to latency. How can we help?
We're proud to work for the best in the world