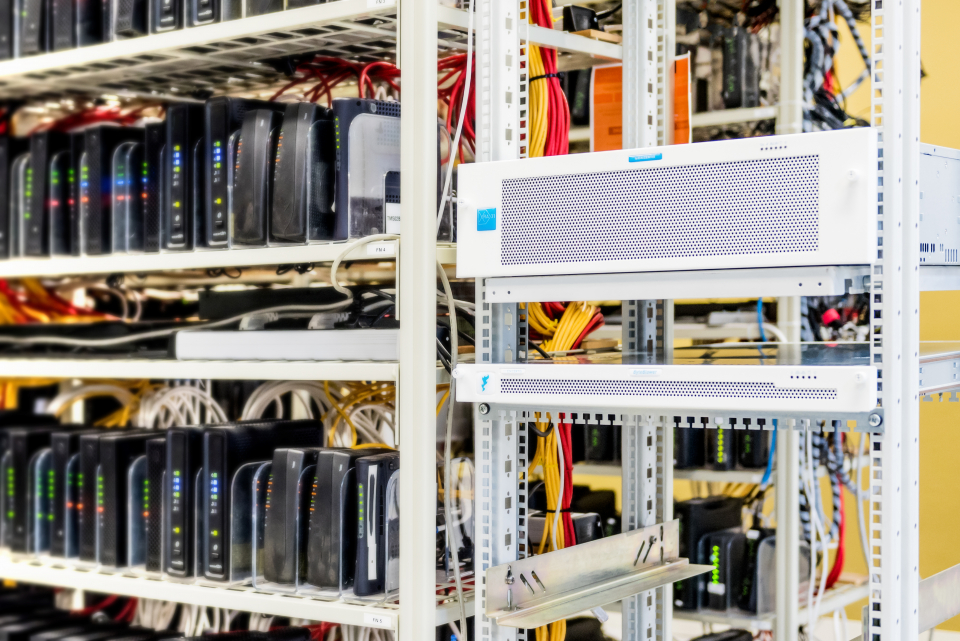 XRA-31 5.2 release: faster insights through advanced capture filtering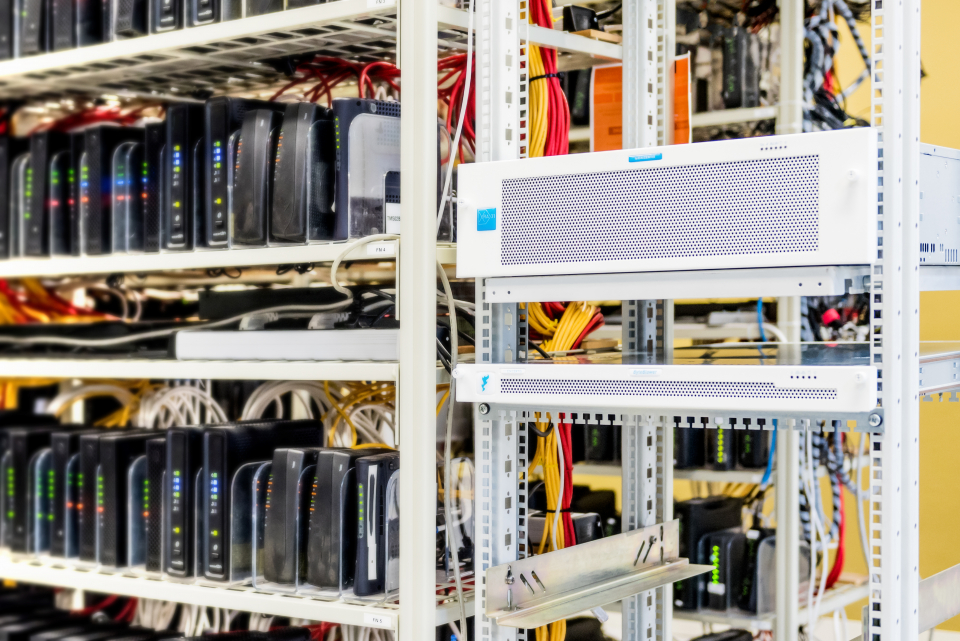 We are excited to announce a major update of the XRA-31 that further improves capture filtering and facilitates extremely long captures.
Faster understanding of your DOCSIS network
Today, the XRA-31 is employed by MSOs and hardware vendors worldwide to analyze and troubleshoot cable access networks and devices in real time, with continuous, week-long captures of up to hundreds of terabytes reported. To further speed up the (possibly automated) analysis of captures, this new release extends capture filtering options, allowing you to control which packets go to disk on a more granular level.  
Let's say you want to capture 2 OFDM + 32 downstream SC-QAM channels, but are only interested in the DOCSIS MAP messages on the primary-capable reference channel. This release gives you a reduction of a factor 34 in capture file sizes, speeding up downloads and analysis greatly. It further facilitates faster analysis of rare events using the rolling file capture feature to continuously capture and analyze packets.
Still want to capture every single packet on the wire under full line rate conditions with no filtering at all? Still possible, of course!
How to get to the latest version
Existing customers on a support contract can start working with this update immediately!  
 
If you have questions or want extra information, or are not on a support contract but would like one or just this version, let us know at info.xra31@excentis.com. 
Not using XRA-31 yet, and would like to know why MSOs and hardware vendors worldwide are using it, and how you can benefit from thoroughly understanding your DOCSIS network through packet capturing and analysis? Find out more here, or contact sales.xra31@excentis.com!
Excentis is an impressive team of expert engineers, testers, developers and trainers with decades of field experience, a passion for optimization and natural aversion to latency.
We're proud to work for the best in the world