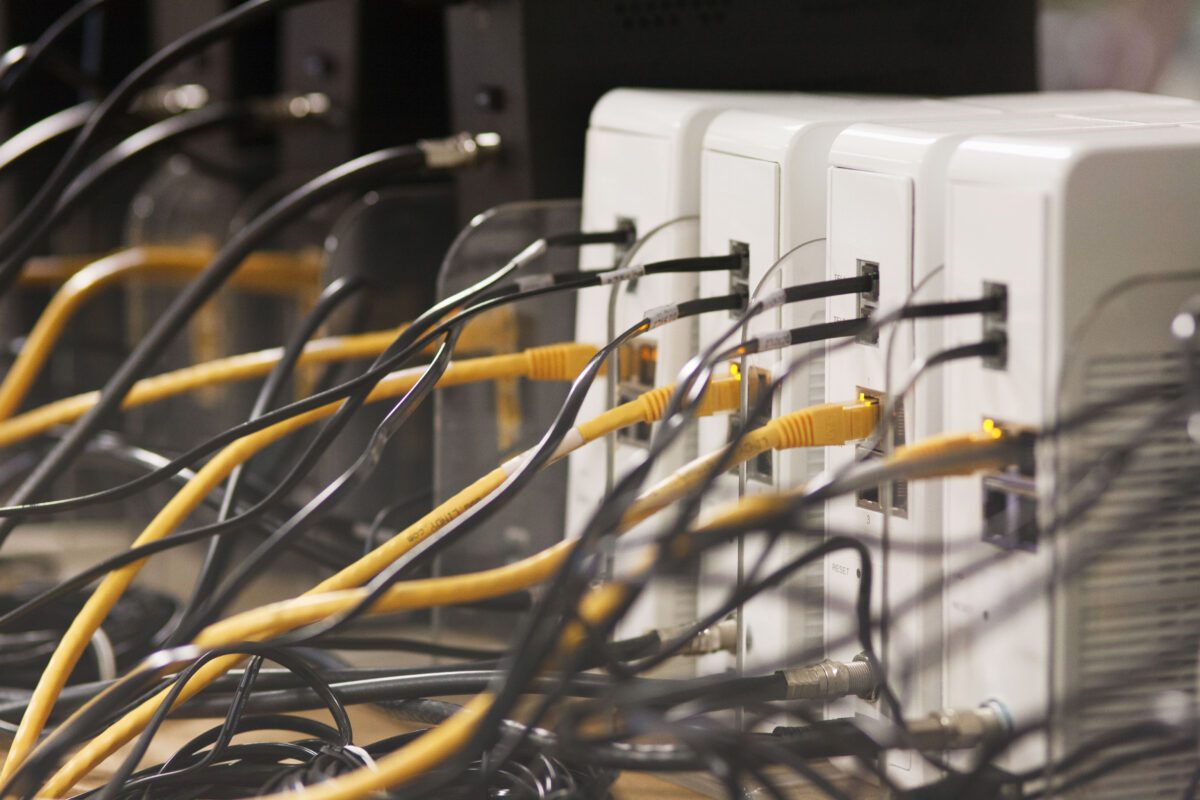 We're here and ready to help you ensure the best possible networks
Excentis is up, running and ready to help you ensure top network performance
The global coronavirus/COVID-19 situation continues to unfold. In these times, good network performance is not only necessary for business and appreciated by customers; it is also crucial for companies, governments and other organisations to provide vital services.
On that note, here at Excentis, our team is hard at work and we continue to offer the same service levels as usual. We are still sending out shipments, our network-testing labs are fully functioning, and our experts are standing by to help network operators provide the very best services to your own customers.
Stay positive, stay safe, stay healthy
In the meantime, from our team to yours, we wish you good health and encourage a positive mindset. With everybody's commitment, we can contribute to a more manageable outbreak timeline and a quick ending to the current situation.
Do you have questions about our products or services? Have you encountered a network traffic challenge and need help tackling it? Please don't hesitate to get in touch with us at info@excentis.com.
Excentis is an impressive team of expert engineers, testers, developers and trainers with decades of field experience, a passion for optimization and natural aversion to latency.
We're proud to work for the best in the world