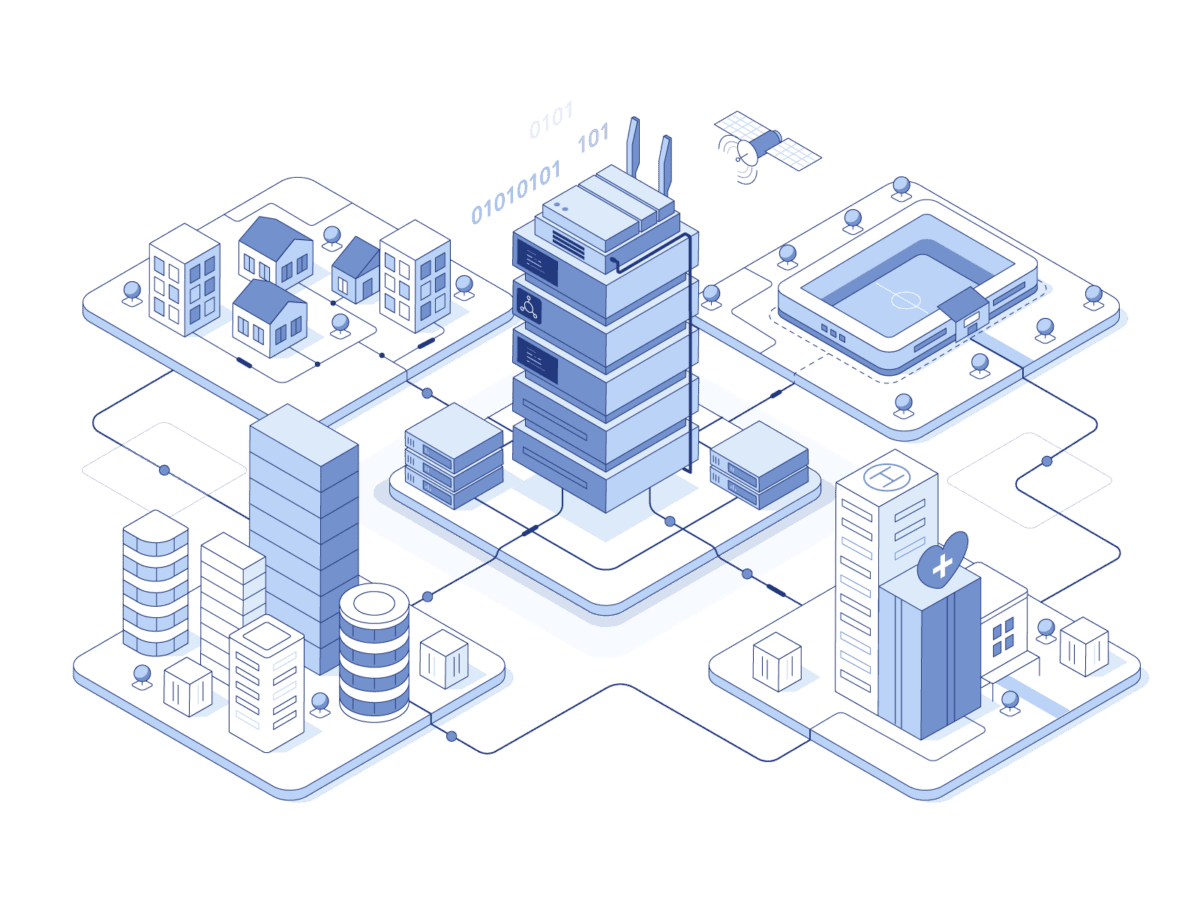 Before you can obtain EuroDOCSIS root key signed manufacturer certificates and CVCs from Symantec, you first need to get authorized by Excentis. Contact testing@excentis.com for help.
The following documents contain the procedure and the required information forms that need to be returned to Excentis:
Signing Procedure at Symantec
Once you have been authorized by Excentis, you can contact Symantec to have your certificate authority(ies) and code verification certificate(s) signed under the EuroDOCSIS root. We will provide you the proper contact information within Symantec, to further follow up with them.
EuroDOCSIS Root Certificate
EuroPacketCable Certificates
Revoked EuroDOCSIS Manufacturer Certificates
Excentis is an expert team of network, hardware and software engineers, testers and trainers, with decades of lab and field experience, a passion for optimization, automation and natural aversion to latency. How can we help?