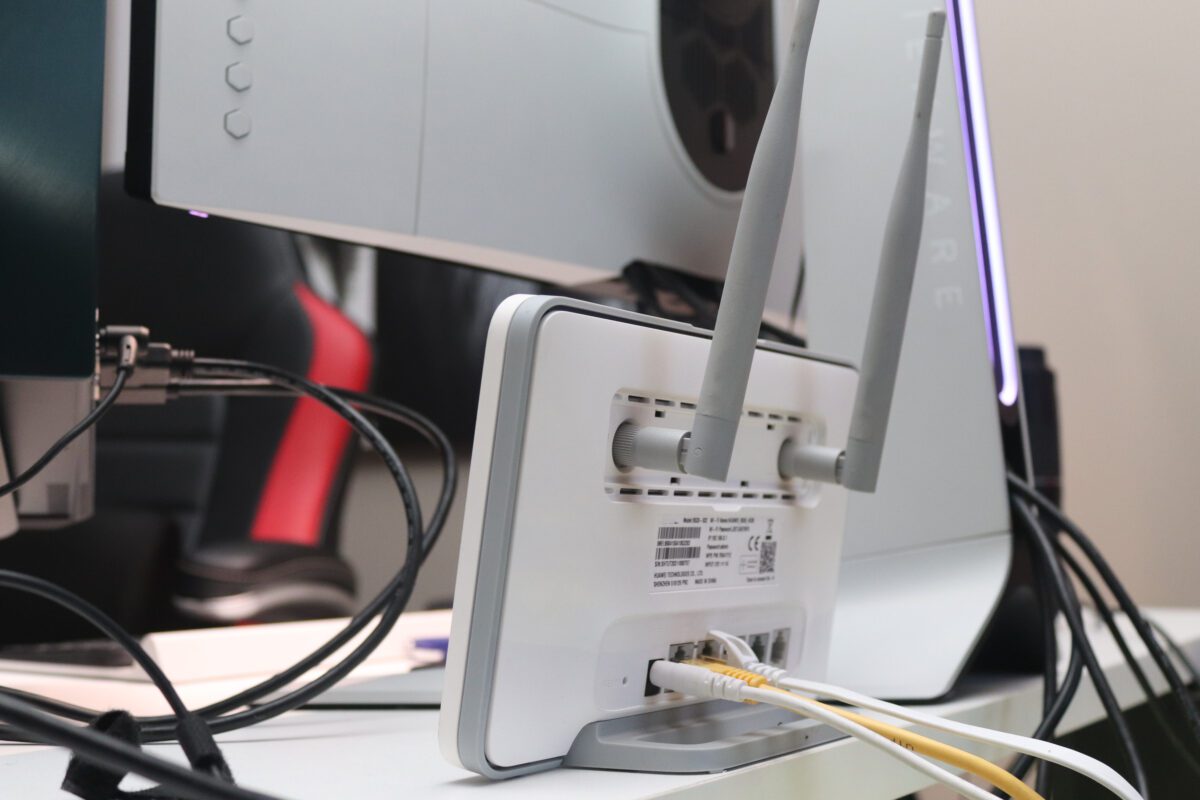 Voice services are not out, but they're changing. With customers wanting more services and more flexibility, 'triple/quadruple play' or general multi-play is now the mantra: delivering broadband, video and fixed/mobile telephony over IP networks. Make make sure that every device involved exceeds customer expectations, while meeting every regulatory requirement.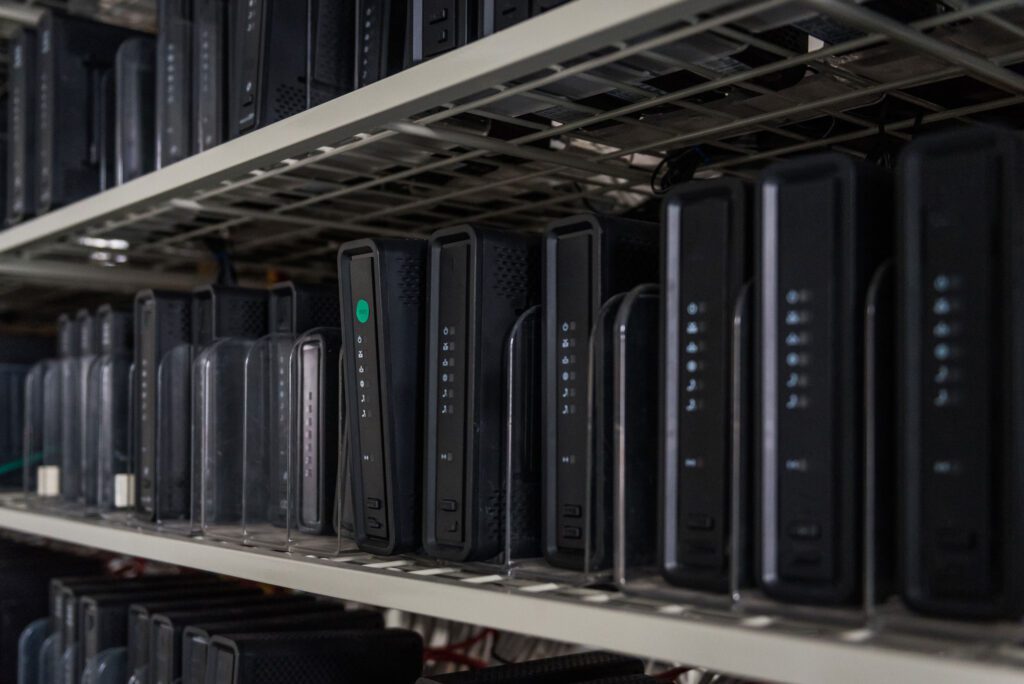 While gradually disappearing, POTS (plain old telephone lines) are still needed to maintain existing infrastructure that is not easily served by digital: modems for remote access, elevators, alarms, credit-card machines, etc. The technology to convert the analog systems to digital comes in many flavors, ranging from eMTA (PacketCable 1.5/2.0 MGCP NCS/SIP) to pure Analog Telephone Adapters (ATA)s. As different VoIP Gateways cater to different needs, use different protocols and must meet local specifications, count on us to help you keep up!
VoIP Gateways and Technology: how we can help
Trust our expertise in testing and validation
Excentis has a strong expertise in testing VoIP Gateways and VoIP technology in general. From testing the protocol and the physical layer to making sure that your telephony adapters (E-MTA, ATA, voice gateway, …) are compliant with the regulations in every country where you're doing business: we've got you covered.
Some examples:
Ringing frequency, cadence and delay
Caller ID (FSK, DTMF, line reversal, timing, signal levels, calling name and number delivery, …)
Supervisory tones (dial tone, busy tone, congestion tone, ring-back tone, …): frequencies, cadences, levels, delay
DTMF tone detection, levels, frequency accuracy
Voice levels (A/D gain, D/A gain, end-to-end gain)
Voice quality, MOS, delay, jitter
VoIP issues? Just "call" on us!
Struggling with bad quality on a voice implementation and need help to find the root cause? Want to do a correct mapping of QoS forwarding for the VoIP traffic? Excentis to the rescue. We can provide consultancy support, but just as well design a specific test to be implemented in your future regression test bench.
Monitor the quality of VoIP services, with VoIPExaminer
Our in-house designed VoIPExaminer tool can monitor the quality of telephony service in networks. Besides watching the network performance, the software helps you pinpoint issues that could impair VoIP quality and generates clear management reports.
Boost your VoIP knowledge
Our seasoned engineers love to share their knowledge with your teams. Our dedicated courses on both EuroPacketCable technology and (Euro)DOCSIS technology introduce participants to all the secrets of VoIP deployment.
Excentis is an expert team of network, hardware and software engineers, testers and trainers, with decades of lab and field experience, a passion for optimization, automation and natural aversion to latency. How can we help?
We're proud to work for the best in the world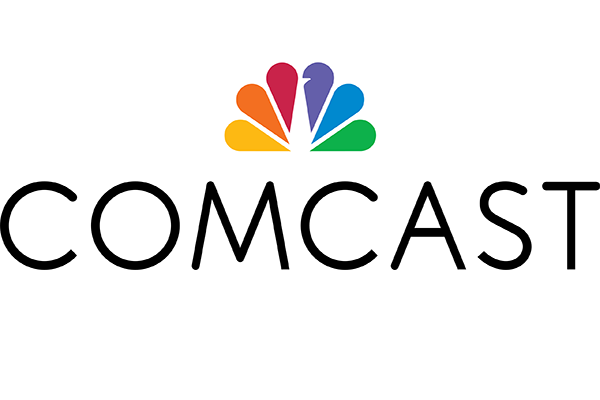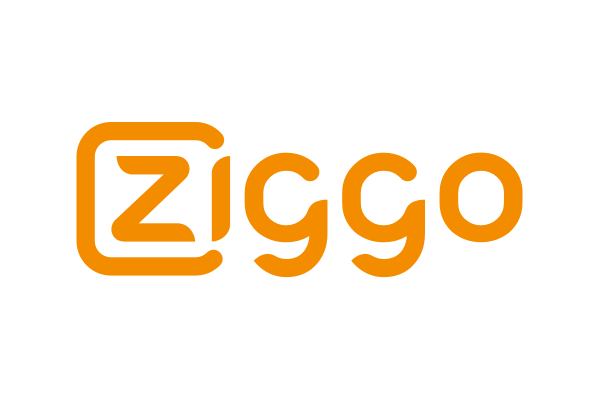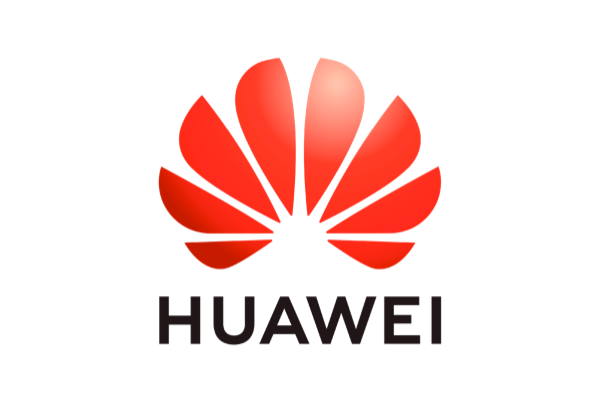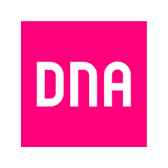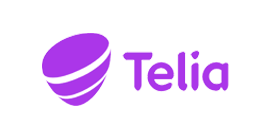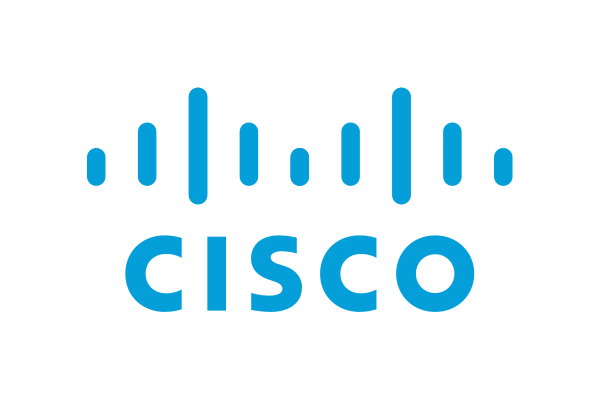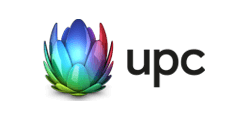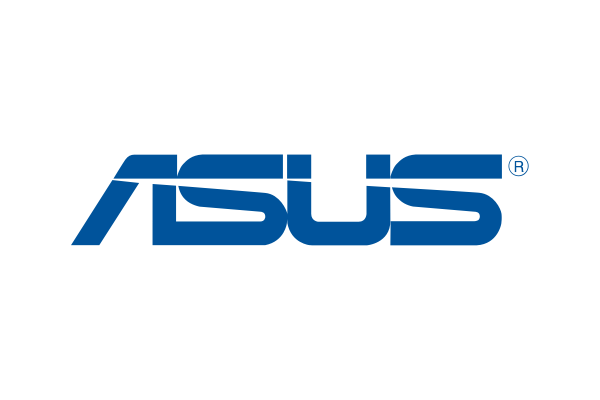 What Our Customers Say About Our Service
Optimized parameters not only resulted in a boost in overall performance, PŸUR even scored a whopping 100% in Download and Upload Data Tests.
Thomas Anders
Director of Engineering at PYUR

No new investment was needed to test Wi-Fi 6E, ByteBlower wireless endpoints are compatible with new devices out-of-the-box. Wi-Fi 7 will be no different!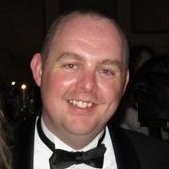 Russell Bean
Manager IP Operations at Cable & Wireless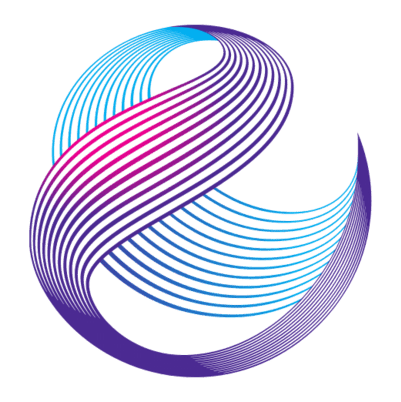 The Excentis training course exceeded our high expectations. In depth yet accessible to a broad audience. Technical topics but never boring!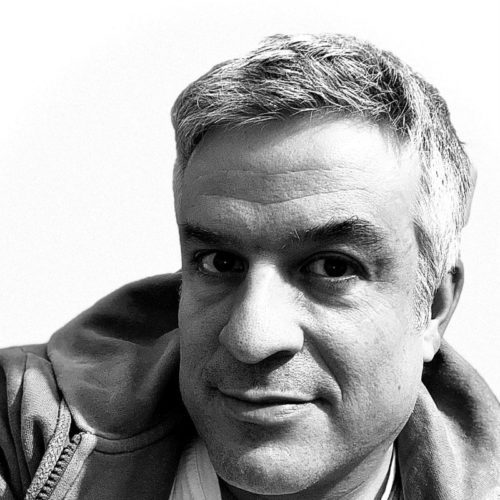 Endika Miragaya
Delivery Manager at Vodafone Group Services Düsseldorf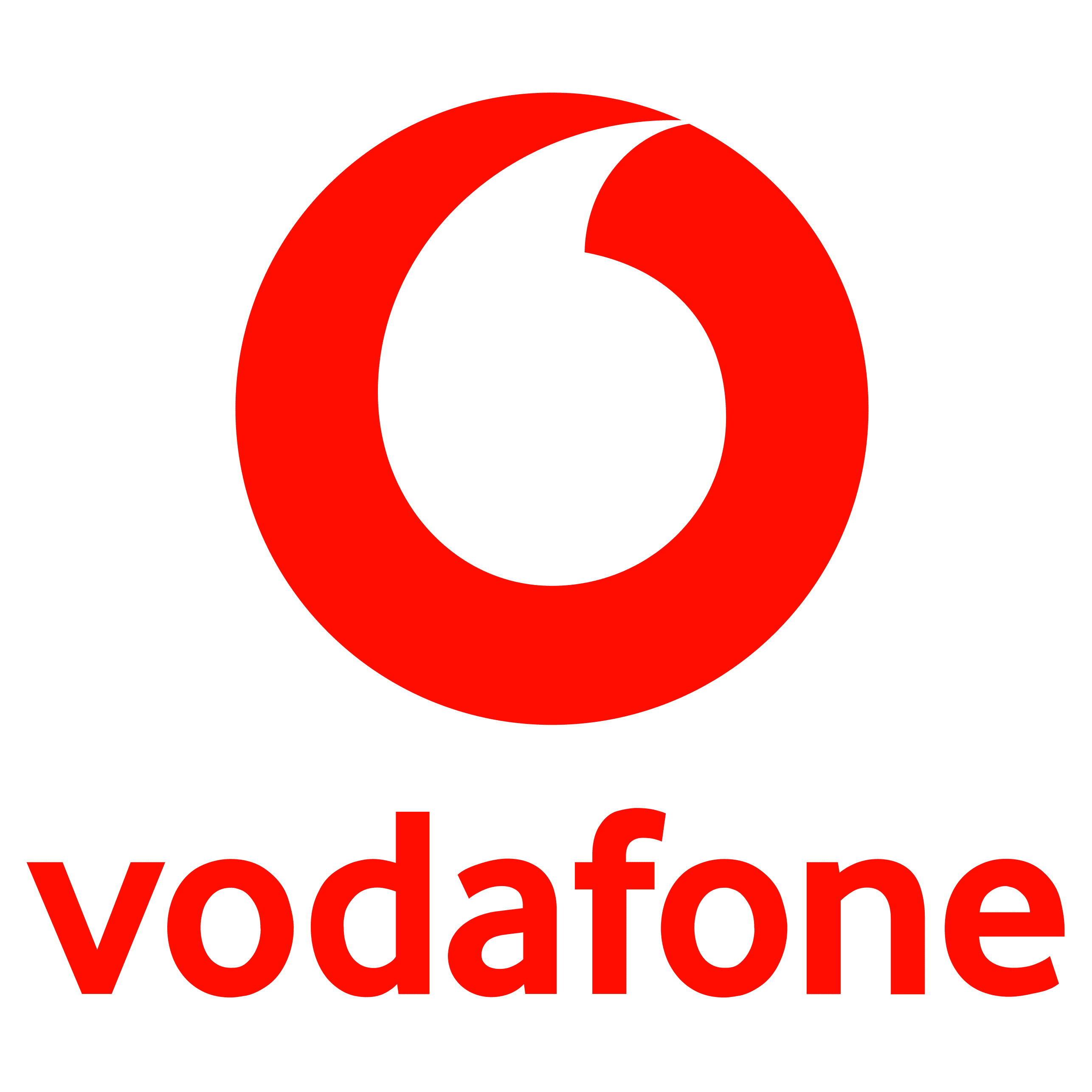 Thank you for your excellent work. We found the report very interesting and were happy to see the quality of choices quantified and objectively confirmed.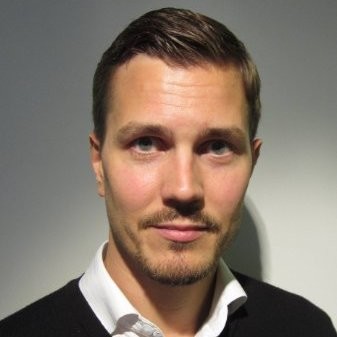 Henrik Häggman
Product Manager for Broadband Services at Tele2, Sweden

With support of the Excentis engineering team, we constructed an initial setup and successfully performed a first trial run in less than an hour!
Proximus In-Home Solutions Team
Proximus In-Home Solutions Team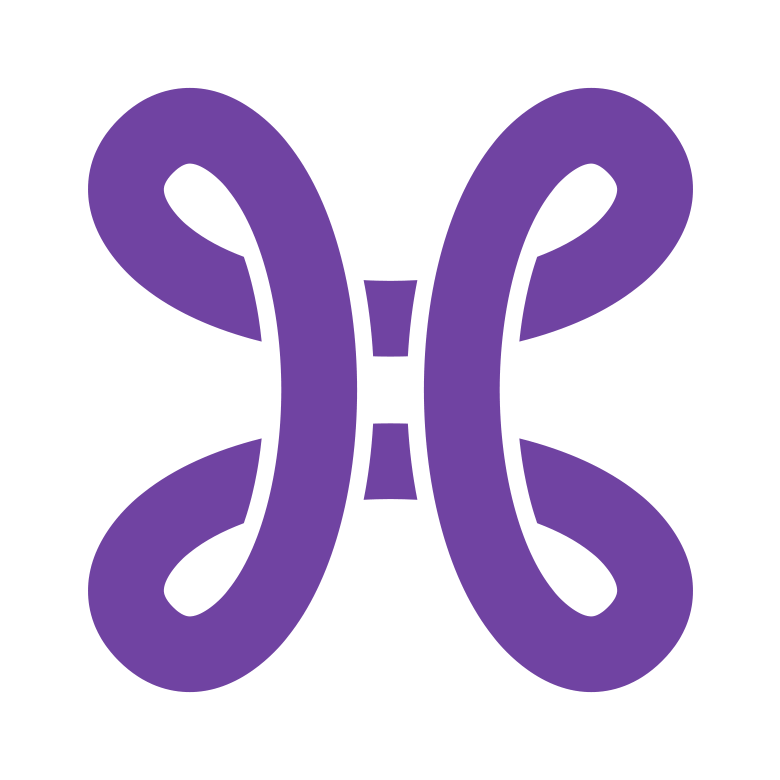 With professional guidance and willing to adapt to our specific needs, we could test the device in a way that makes most sense to our customers. We highly recommend them for your business.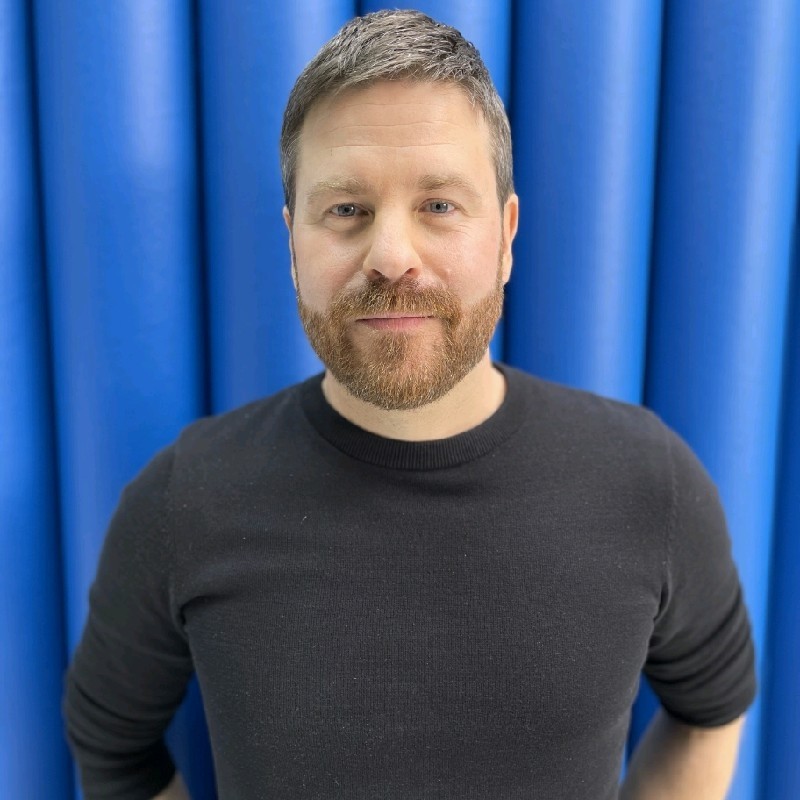 Martin Åberg
Strategic Product Manager Broadband & Proptech, Telenor Sverige AB