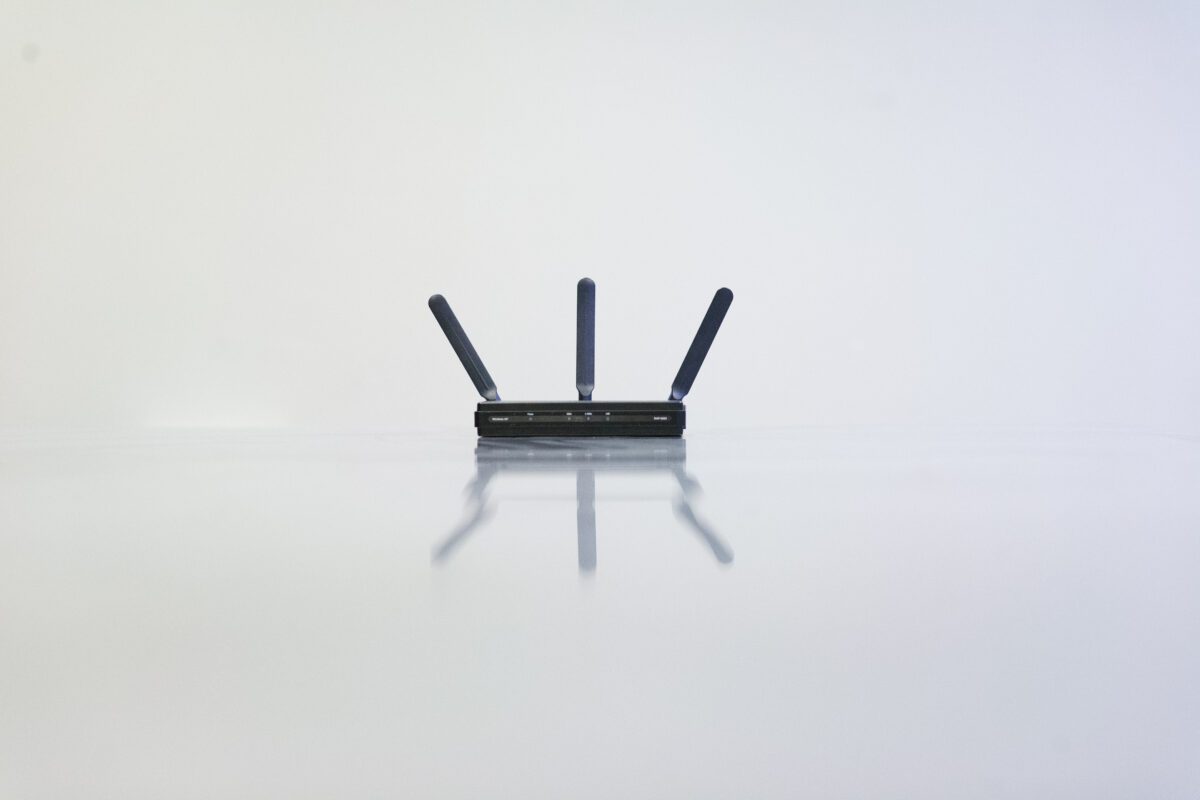 Case: Home Gateway Testing
Extensive testing during both development and roll-out to increase customer satisfaction and lower the cost
Cable operators are now deploying advanced home gateways instead of simple cable modems. New advanced services, the transition to IPv6 and the ever increasing number of connected devices push such gateways to support a multitude of services and devices — fundamentally increasing development time and deployment complexity. The engineering and testing teams are under constant pressure to get this new technology tested, approved and deployed on time to meet market demands. To reduce this pressure, Excentis offers an extensive range of testing services during both the development and roll-out phase, to both equipment manufacturers and operators.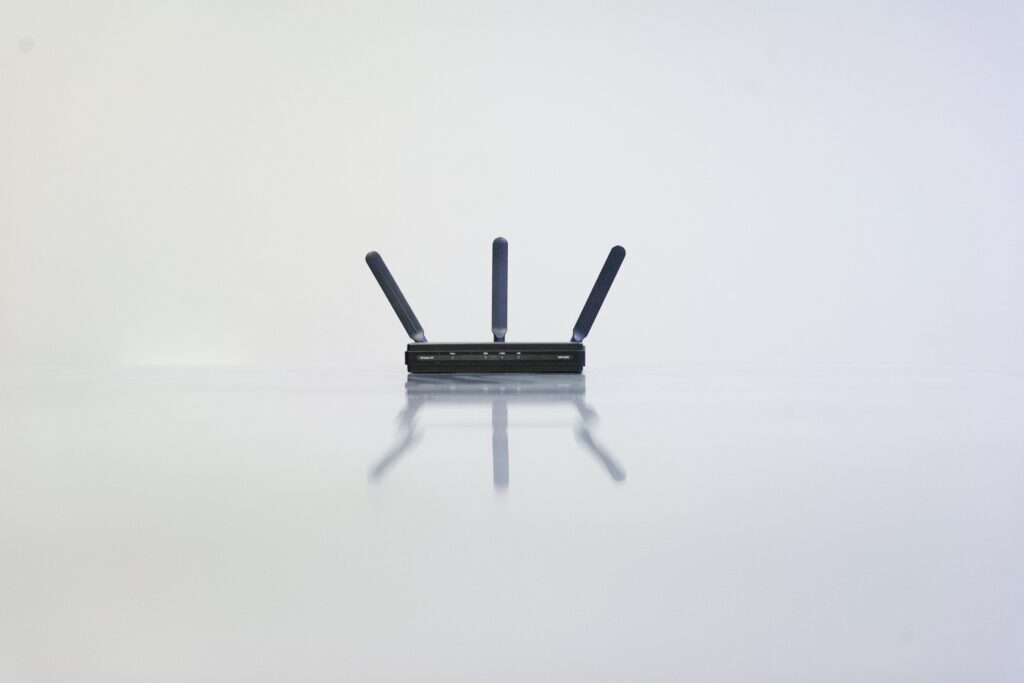 We've got all aspects of your home gateways covered (and this in all areas: functionality, specification compliancy, performance, stability, etc.):
DOCSIS® operation
IPv4 and IPv6 (routing, transition)
Telephony, PacketCable™ operation
Wi-Fi
Management and monitoring
Interference aspects (immunity)
Power consumption
As an independent company, Excentis is a trusted partner to the European cable operator community. It is the only certification lab for EuroDOCSIS™ and EuroPacketCable™ testing, and it also performs the certification testing according to the European standard for cable modem gateways. Excentis is a main contributor to this and other European cable operator standards. We are your best partner to enable a smooth deployment of new products.
Excentis is an expert team of network, hardware and software engineers, testers and trainers, with decades of lab and field experience, a passion for optimization, automation and natural aversion to latency. How can we help?
We're proud to work for the best in the world