Case: Bouygues Wi-Fi 6E gateway and CPE device testing with ByteBlower
Bouygues Telecom chooses ByteBlower for validation of their Wi-Fi 6E gateway and extenders.
Bouygues Telecom selected ByteBlower to test its Bbox portfolio of CPE devices and validate their performance. This will allow Bouygues Telecom to continuously validate new functionality on their existing Bbox solutions and test next generation CPEs, like the latest Bbox ultym that supports Wi-Fi 6E. Bouygues already chose ByteBlower for Wi-Fi 6 testing, which enabled them to start testing Wi-Fi 6E without the need for an upgrade, making it a truly future-proof and cost-effective tool.

"Bouygues is dedicated to deliver the best Wi-Fi throughout the whole home, ensuring enhanced customer experiences.," said Wim De Ketelaere, CTO at Excentis. "Excentis understands the challenges that come with deploying a portfolio of Wi-Fi solutions and keeping up with the CI/CD approach. We're excited to assist Bouygues in driving customer experience excellence across the entire lifecycle with industry-leading test, test automation, and analytics capabilities."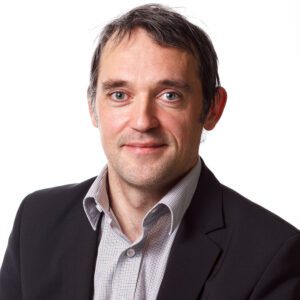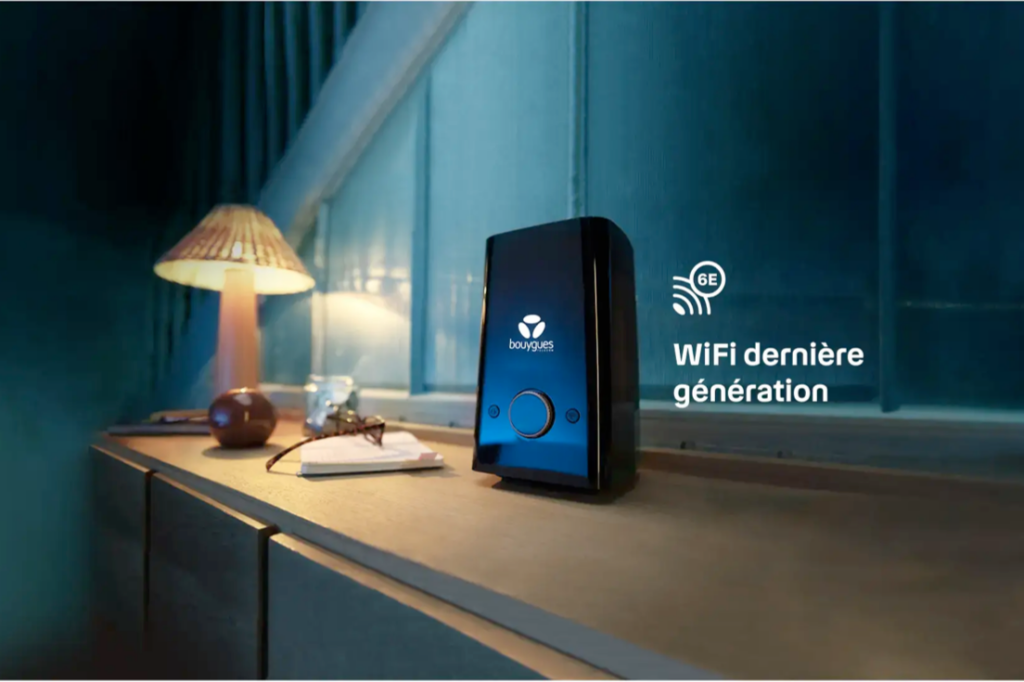 Bouygues Telecom will leverage Excentis test expertise, proven test methodologies and years of experience with Wi-Fi ecosystems. The ByteBlower ensures vendor-neutral validation so Bouygues Telecom can test and validate with confidence to assure CPE readiness for live operation. With the ByteBlower Endpoint solution, Bouygues Telecom has a way to test and automate validation of any Wi-Fi feature or future version to come. Furthermore, the flexible ByteBlower multiplexer switch architecture allows any type of interface (copper or fiber) on the LAN side to be tested in terms of performance and quality of experience. By automating the testing process, Bouygues Telecom can continuously verify real-world performance and resilience, proving their Bbox CPEs are the perfect gateway to world-class internet access.
"To run many of today's popular applications simultaneously, our customers demand the best quality, highest speed, stable and energy-efficient access technology," said Sarah Bouziane, manager CPE engineering and validation, Bouygues Telecom. "ByteBlower provides the testing functionality and experience we need to ensure positive customer experiences. And, as one of the leaders in network testing and automation, Excentis offers us the future-proof and cost-efficient test solutions focused on bringing true quality of experience to our customers."
For more information about Excentis network testing and validation solutions and services, visit our website or contact us!
Excentis is an expert team of network, hardware and software engineers, testers and trainers, with decades of lab and field experience, a passion for optimization, automation and natural aversion to latency. How can we help?
We're proud to work for the best in the world