Hello and welcome, Hamza!
How would you introduce yourself to this audience?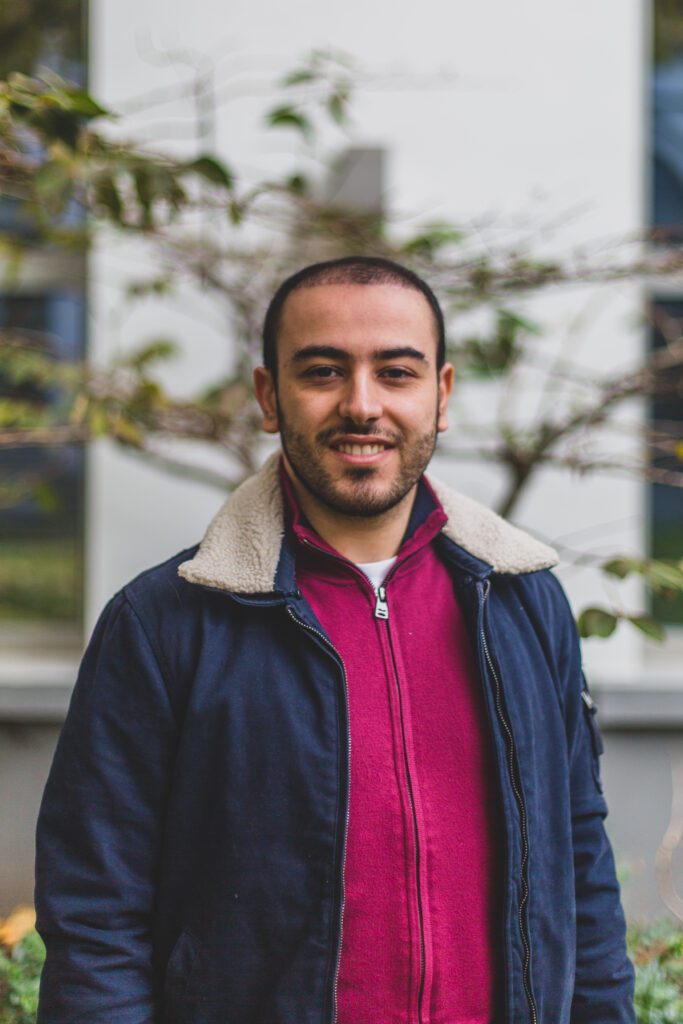 Hello! My name is Hamza, 25 years old.
I was born in Jordan, Western Asia, situated at the crossroads of Asia, Africa, and Europe.
After having graduated from the University of Jordan in 2020, I hold a bachelor's degree in Electrical Engineering.
My professional career started with some internship, and my first full-time job was as a Network and Security Engineer.
I recently moved to Belgium to level up in the heart of Europe!
Excellent! What do you love?
I love sports, both watching and playing, a wide variety of TV shows and movies, hanging out and meeting new people, and food, glorious food.
To stimulate my brain and my hands, I love fixing old devices and toying with integrated circuits and chips. I also tinker on old cars and other vehicles, and I play chess.
What will you be doing here at Excentis?
My official title is Integration Engineer, working on both integration and automation, ByteBlower test frameworks and ByteBlower automation using Python.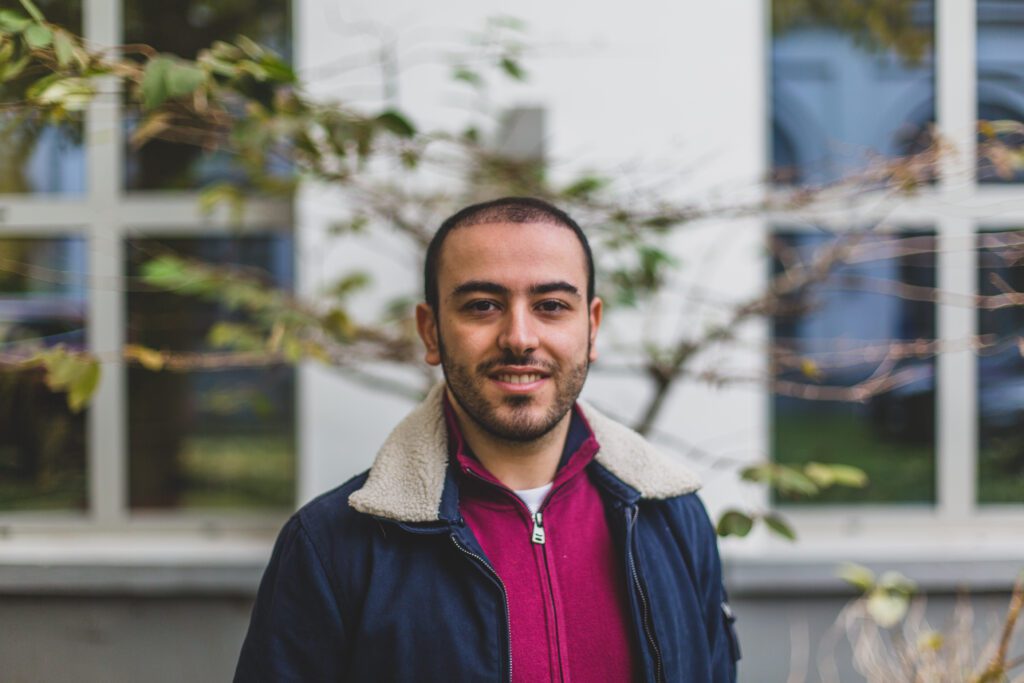 And what would be a few solid goals to reach here in, say, a year or so?
To master automation and python in general. To learn how use the code, fix bugs and master the different tools used by the company.
Also, obtaining some certificates and taking some courses related to automation, or any related IT and development field.
Welcome aboard and the best of luck, Hamza!
Interested in working for the best on the planet? Check out our careers!