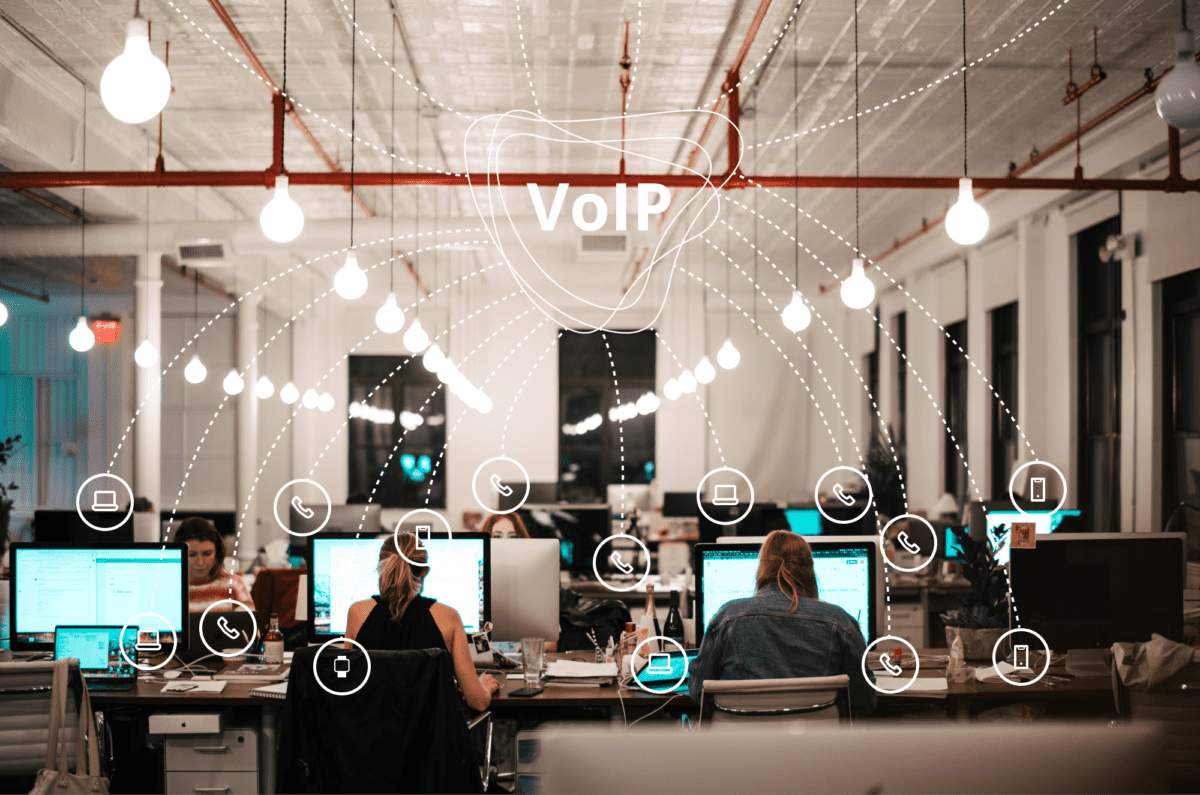 Monitor, analyze and report on the quality of your VoIP services.
Make sure your cable network can support high-quality Voice over IP (VoIP) systems: let VoIPExaminer watch the network performance, pinpoint issues that could impair VoIP quality and generate clear management reports. Your win? Happy customers, cost savings and interesting insights to constantly improve your network.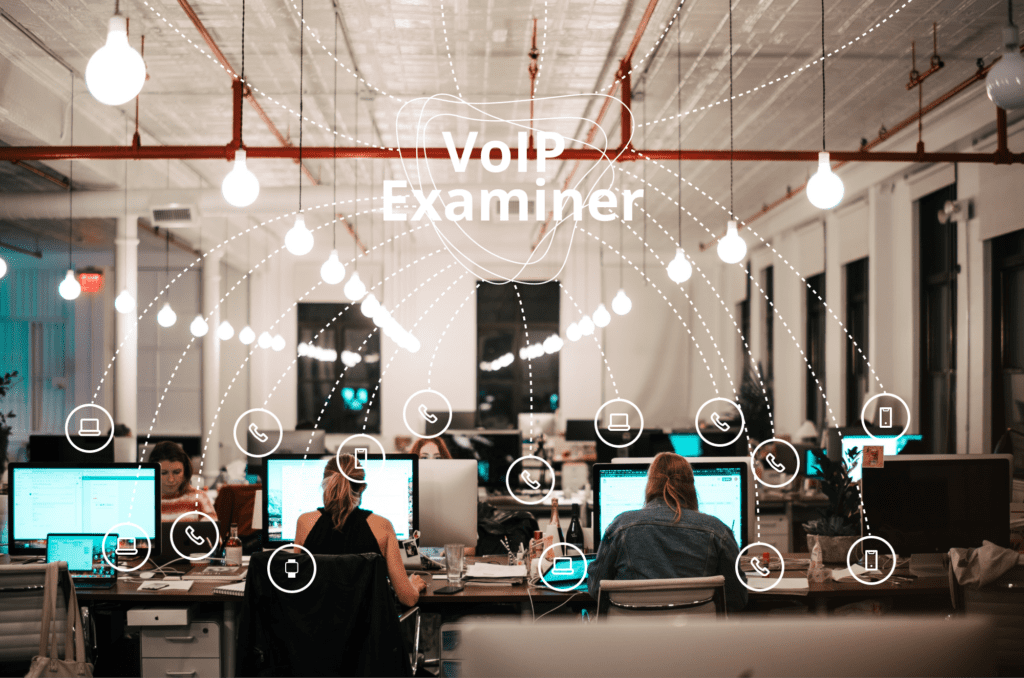 VoIPExaminer uses distributed monitoring of telephone conversations to examine the connection quality of VoIP networks. By correlating the network topology and the device types – which are both automatically detected – the software tracks the voice and connection quality.
More than reporting on the performance, VOIPExaminer also triggers an alarm if certain KPIs are not met and helps find the cause of the issue. This is done by tracking the packet loss (or other measured quantities) back to individual CMTSs, upstreams, downstreams, nodes, MTA software versions, etc. In this way, you can troubleshoot the problem with minimum response time.

Clear insight in quality and performance development
Through 24/7 monitoring, VoIPExaminer gives an exact indication of the network quality at any given time. Easy, yet advanced reports allow you to assess the service quality and performance over time. In addition, historical data is available for trend analysis and assessing the impact of maintenance efforts.
Reporting and detection of problems: choose your option
Automated reports (e.g. hourly, daily or weekly), alarms (e.g. when packet loss exceeds a certain target) or real-time reporting through the web interface? Choose the reporting options that suit you best.
Accurate, automatic network problem detection
VoIExaminer's alarm engine indicates problem areas in real time and allows for easy and fast cause identification. The detection processes are automatic and require a minimal amount of user input.
One solution, future-proof and easy to integrate
VoIPexaminer runs on off-the-shelf hardware and is easy to integrate with your existing systems and databases. It supports EuroDOCSIS® 3.0 and 3.1 as well as multiple protocols (NCS, SIP, RTCP).
Ensure customer satisfaction
Detect issues and solve them in no time, even before customers experience them. If an issue should crop up, the helpdesk can help the users efficiently, as they have access to detailed information of every individual call.
Raise efficiency
As VoIPExaminer detects issues proactively, your helpdesk receives fewer calls and technical staff will spend less time solving problems.
Lower your operational costs
Raising efficiency will help you cut costs. Moreover, because VoIPExaminer uses off-the-shelf servers, it is both cost-efficient and easily expandable: you can easily scale and upgrade the system step-by-step, thus spreading your investment.
Make smarter, future-proof investments
Benefit from the insights that VoIPExaminer offers to make more targeted investments in your network.
Excentis is a expert team of network, hardware and software engineers, testers and trainers, with decades of lab and field experience, a passion for optimization, automation and natural aversion to latency. How can we help?
Installation manuals for the XRA-31.
Help, knowledge base, setup guides and more!
Powerful API to control every bit and byte.
Sign up to get VoIP Examiner updates!
We're proud to work for the best in the world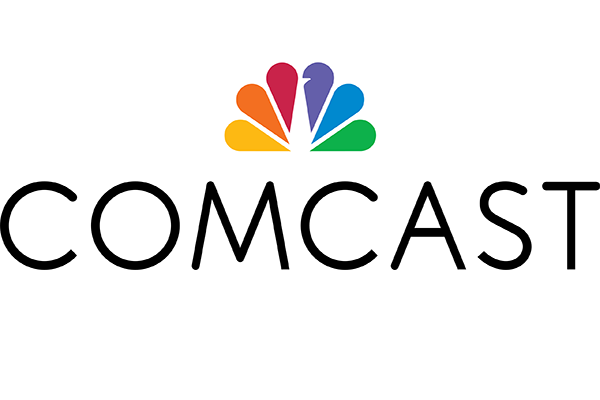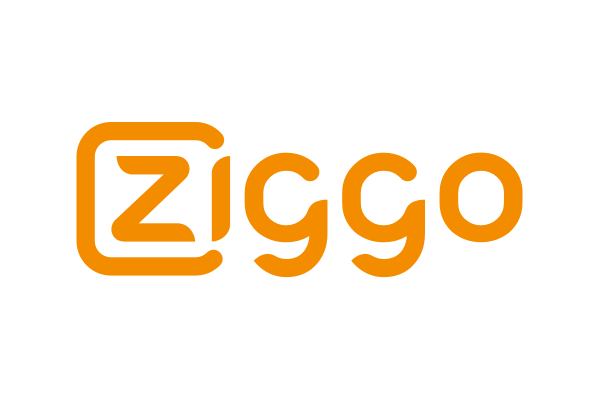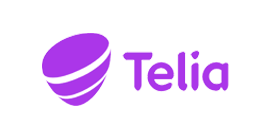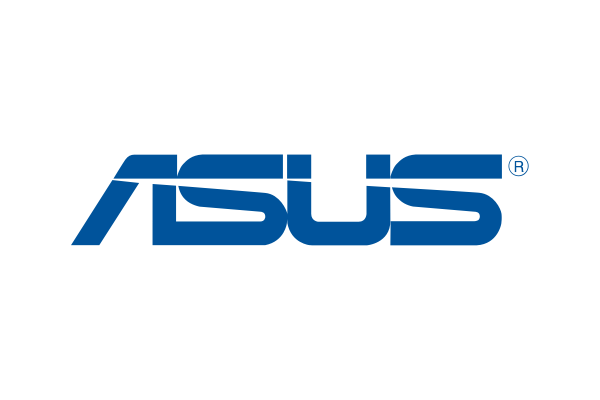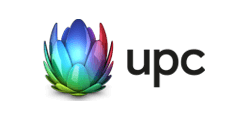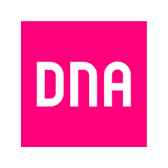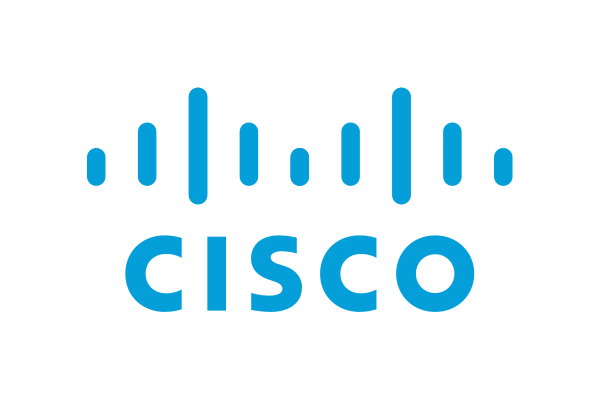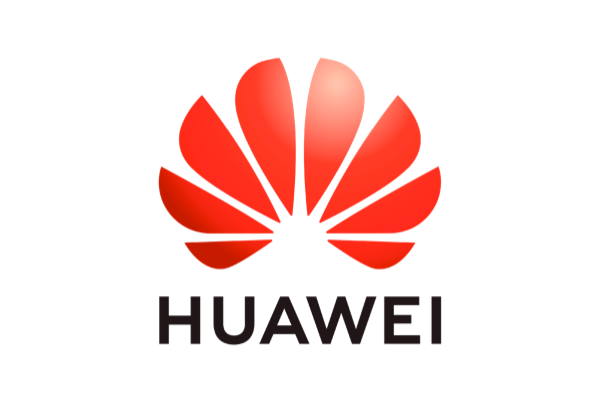 What Our Customers Say About Our Service
Optimized parameters not only resulted in a boost in overall performance, PŸUR even scored a whopping 100% in Download and Upload Data Tests.
Thomas Anders
Director of Engineering at PYUR

No new investment was needed to test Wi-Fi 6E, ByteBlower wireless endpoints are compatible with new devices out-of-the-box. Wi-Fi 7 will be no different!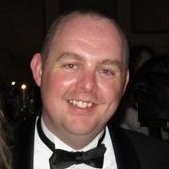 Russell Bean
Manager IP Operations at Cable & Wireless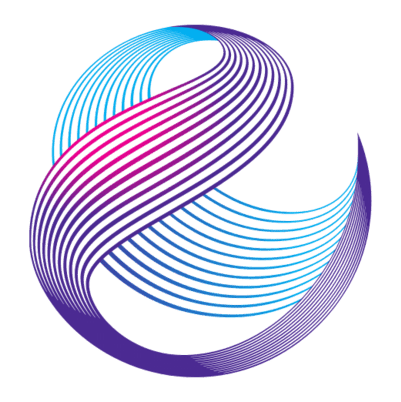 The Excentis training course exceeded our high expectations. In depth yet accessible to a broad audience. Technical topics but never boring!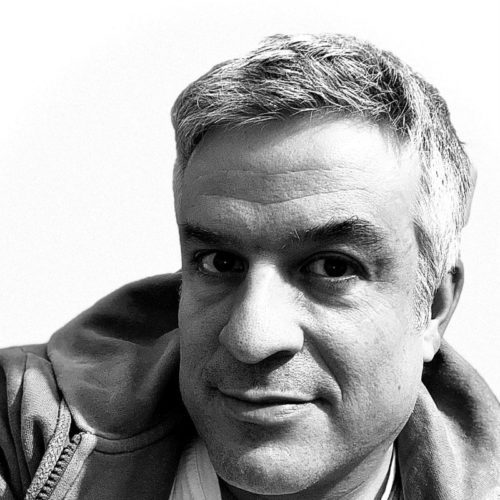 Endika Miragaya
Delivery Manager at Vodafone Group Services Düsseldorf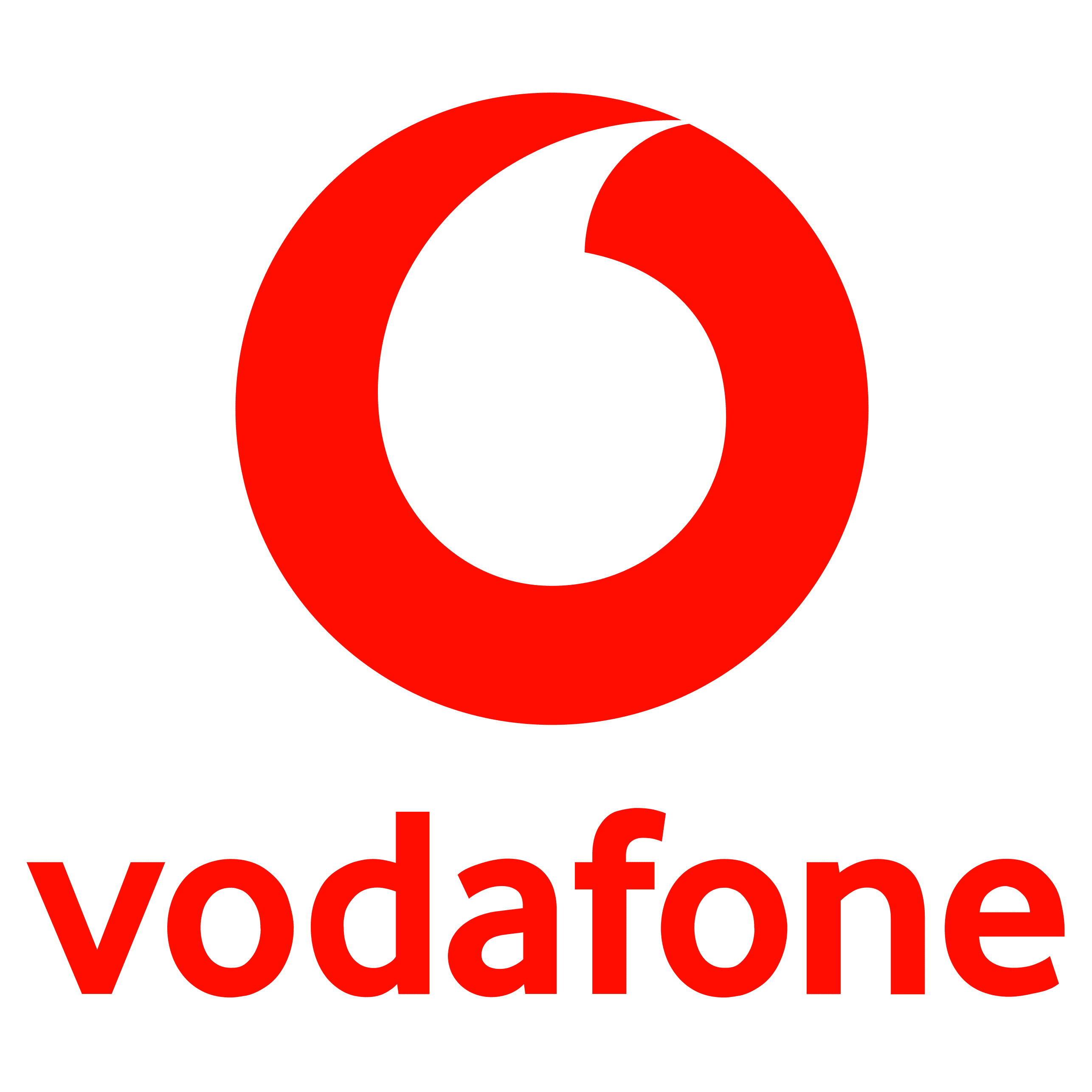 Thank you for your excellent work. We found the report very interesting and were happy to see the quality of choices quantified and objectively confirmed.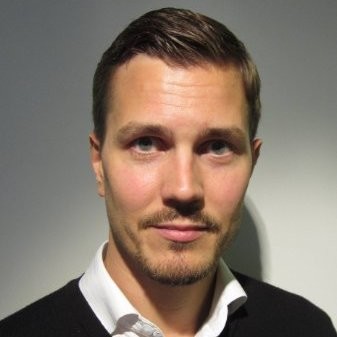 Henrik Häggman
Product Manager for Broadband Services at Tele2, Sweden

With support of the Excentis engineering team, we constructed an initial setup and successfully performed a first trial run in less than an hour!
Proximus In-Home Solutions Team
Proximus In-Home Solutions Team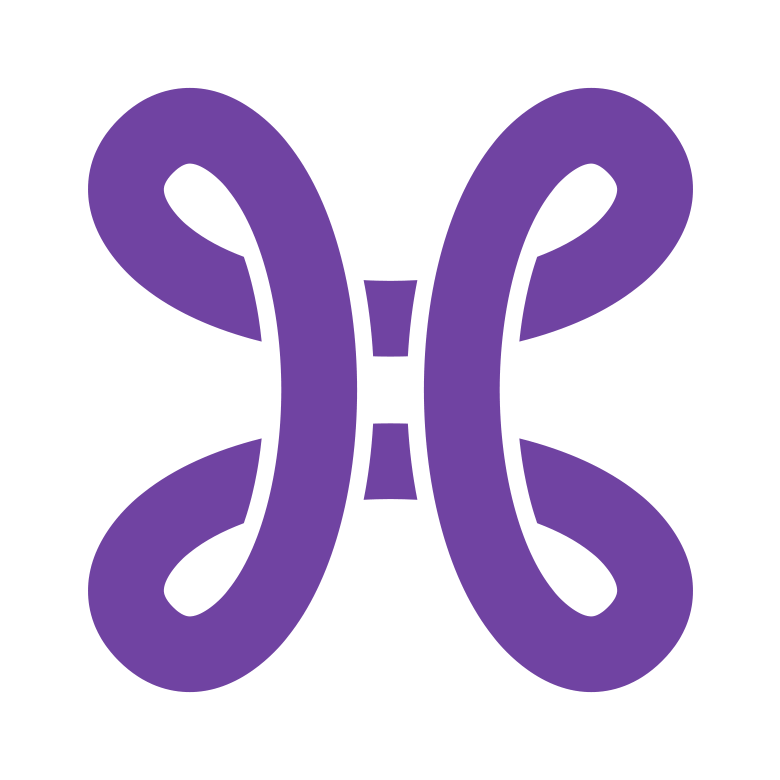 With professional guidance and willing to adapt to our specific needs, we could test the device in a way that makes most sense to our customers. We highly recommend them for your business.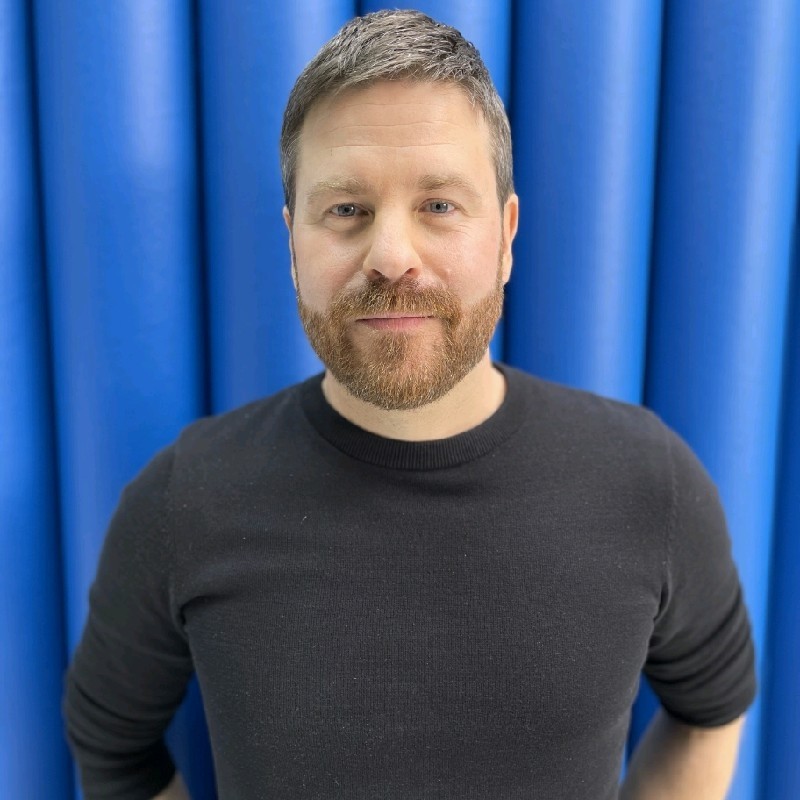 Martin Åberg
Strategic Product Manager Broadband & Proptech, Telenor Sverige AB