Powerful, extensive and highly customizable DOCSIS or HFC monitoring suite.
NetExaminer is a single, integrated tool to monitor the health of your DOCSIS® 3.0 and 3.1 HFC network. It helps you keep an eye on your SC-QAM or OFDM downstream and ATDMA or OFDMA upstream channels. NetExaminer observes your network, spots issues before they become a genuine problem and analyzse the root cause, so that you can navigate any challenge quickly, save costs and keep every customer happy.

Intelligent DOCSIS®or HFC Network Monitoring
NetExaminer tracks the network performance by periodically querying all network elements and intelligently correlating that data to the network topology. If you provide us with your amplifier layout, it will even take that into the equation!
More than reporting on the quality, NetExaminer triggers an alarm if certain KPIs are not met and helps find the cause of the issue. Based on our expertise, we will then provide you with all the necessary data to evaluate the problem – to help you troubleshoot with minimum response time.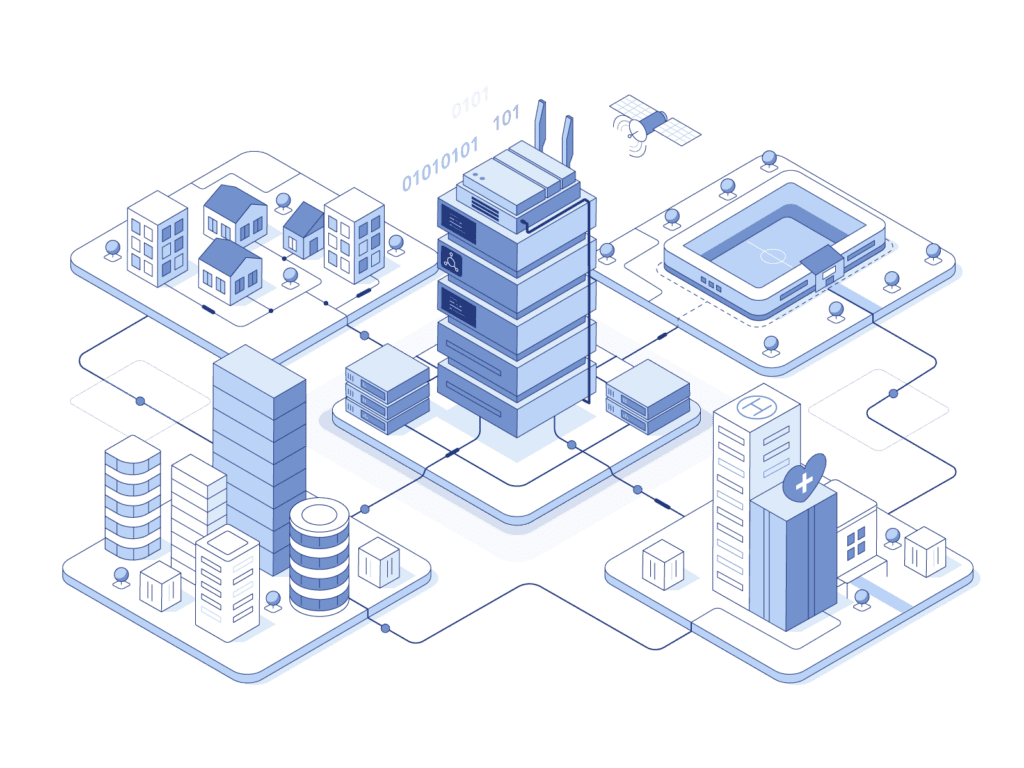 Why you'll love NetExaminer
Clear insight in quality and performance development
Through 24/7 monitoring, NetExaminer gives an exact indication of the network quality at any given time. In addition, historical data is available for trend analysis and assessing the impact of maintenance efforts.
Intelligent alerts, both real-time and pro-active, to inform, assess and prevent
NetExaminer is built by software engineers to not only keep track of a huge amount of data, but to also make sense of it. We can easily set up alerts at specific points in your network to help you pinpoint issues and thus prevent them.
Flexible system architecture and easily customizable
The system architecture is designed to be agnostic, scalable, and easy to connect to virtually any existing system. What's more, our in-house team can easily tailor NetExaminer to your needs, with monitors and alerts for your or your client's network and performant translation layers to connect your systems. No more patchworks of home-brewn monitoring tools, but one integrated solution, fully tailored to your needs.
One solution, future-proof and easy to integrate
NetExaminer is easy to integrate with your existing systems and databases. It offers full DOCSIS 3.1 support (OFDM, OFDMA, PMA) and is an essential part of Pro-active Network Management (PNM).
✔ Adaptive System Architecture,  tailored to your network setup and configuration.
✔ Modem application stack: scalable and modular, in modern languages and frameworks.
✔ Legacy friendly: can include your legacy monitoring systems for pragmatic transitioning
✔ Built for quick deployment: system-agnostic, runs in any default virtual environment, grows as you grow.
✔ Modern and intuitive user interface.
We're proud to work for the best in the world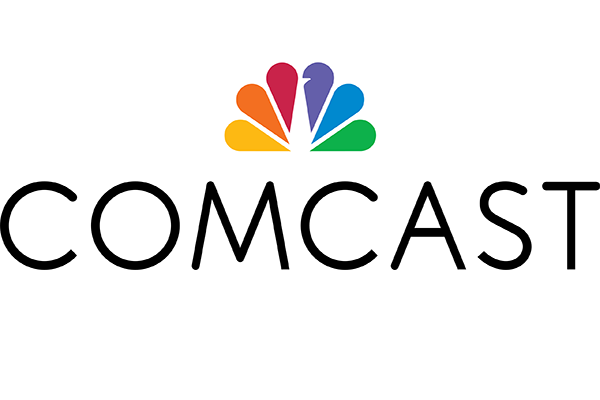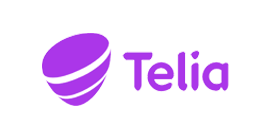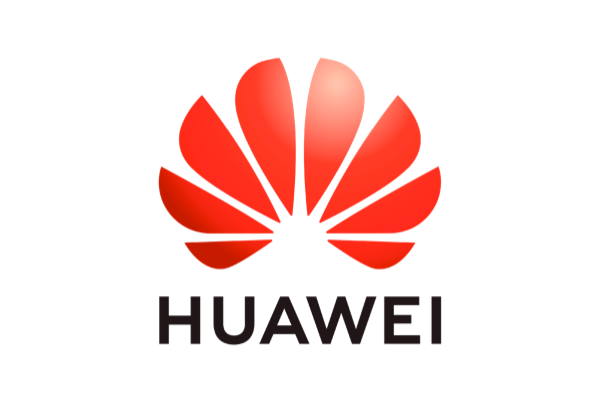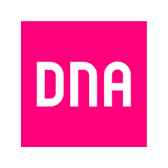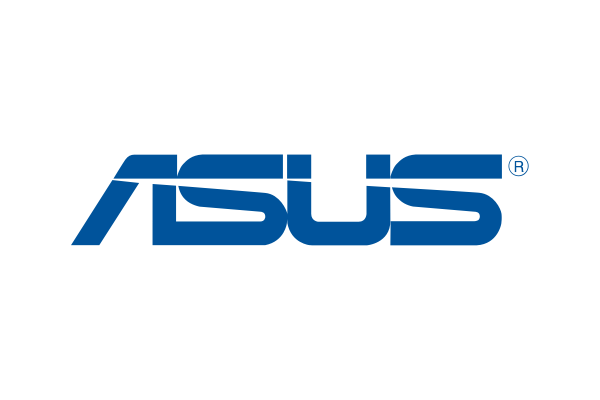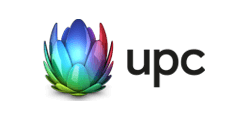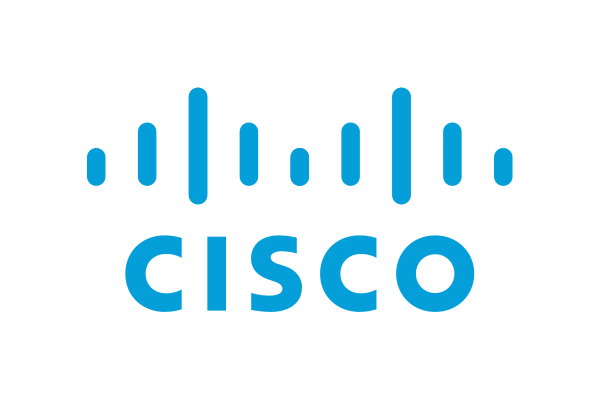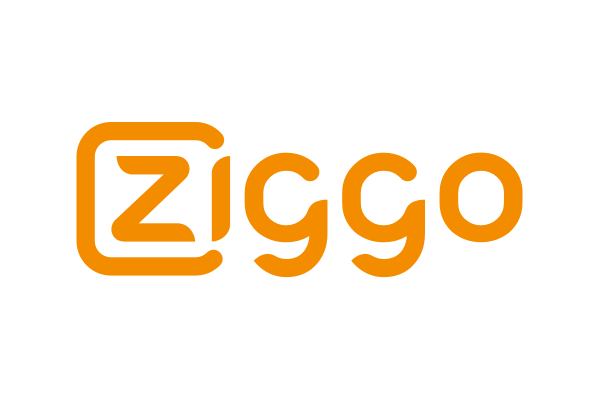 What Our Customers Say About Our Service
Optimized parameters not only resulted in a boost in overall performance, PŸUR even scored a whopping 100% in Download and Upload Data Tests.
Thomas Anders
Director of Engineering at PYUR

No new investment was needed to test Wi-Fi 6E, ByteBlower wireless endpoints are compatible with new devices out-of-the-box. Wi-Fi 7 will be no different!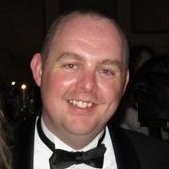 Russell Bean
Manager IP Operations at Cable & Wireless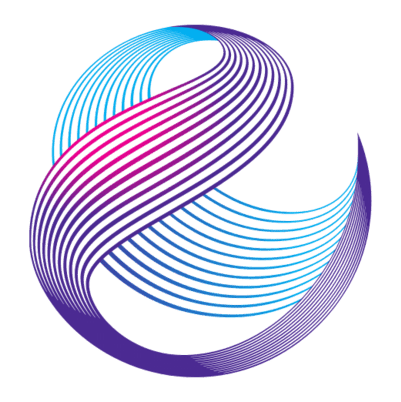 The Excentis training course exceeded our high expectations. In depth yet accessible to a broad audience. Technical topics but never boring!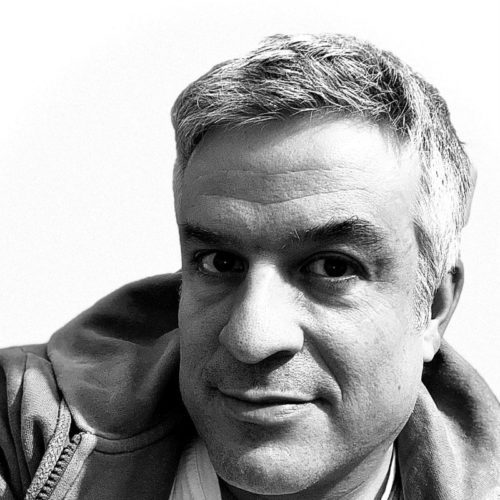 Endika Miragaya
Delivery Manager at Vodafone Group Services Düsseldorf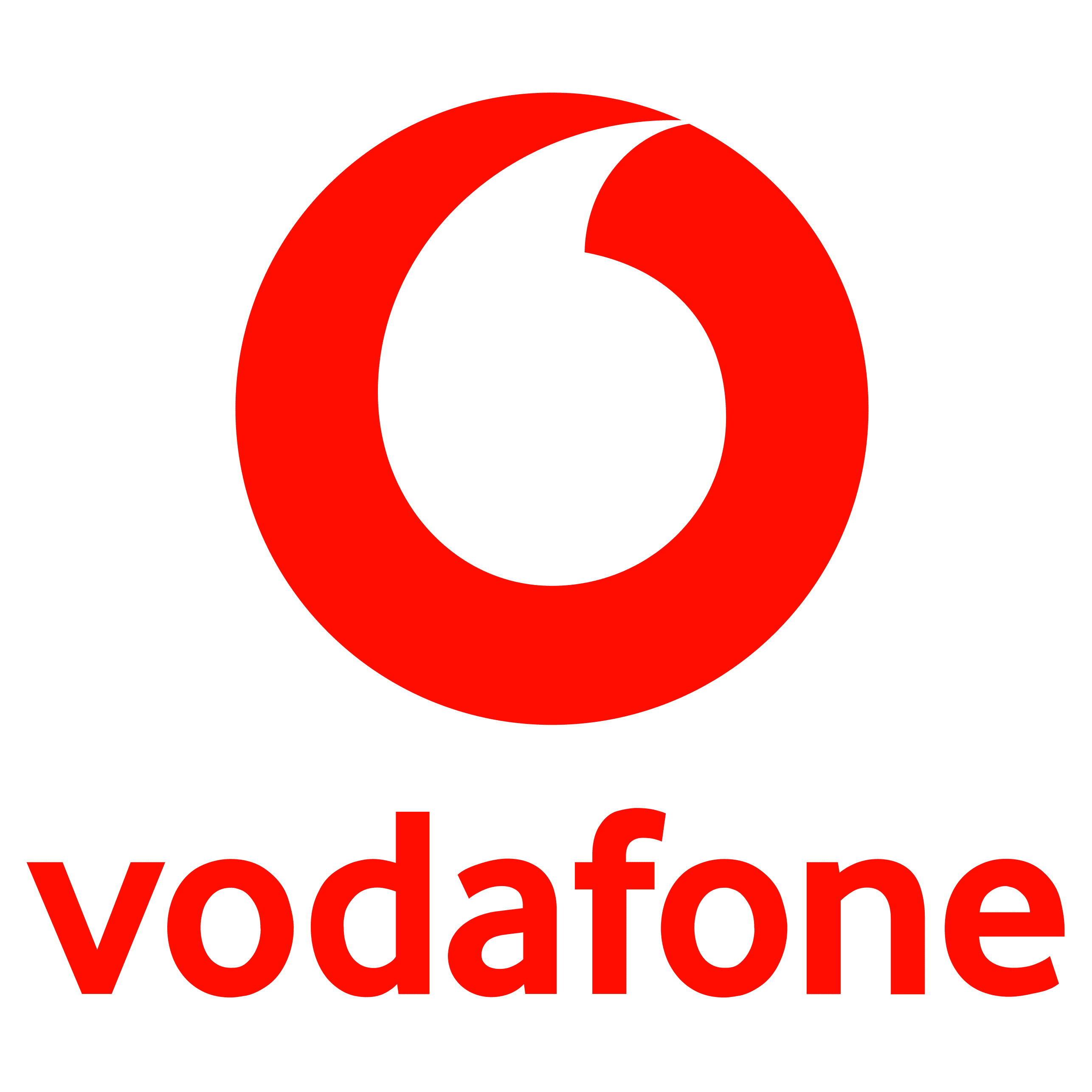 Thank you for your excellent work. We found the report very interesting and were happy to see the quality of choices quantified and objectively confirmed.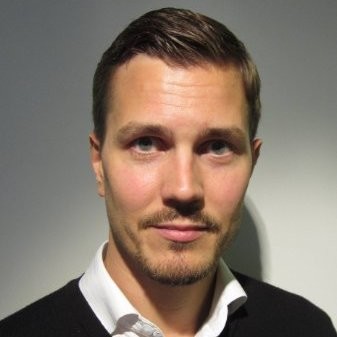 Henrik Häggman
Product Manager for Broadband Services at Tele2, Sweden

With support of the Excentis engineering team, we constructed an initial setup and successfully performed a first trial run in less than an hour!
Proximus In-Home Solutions Team
Proximus In-Home Solutions Team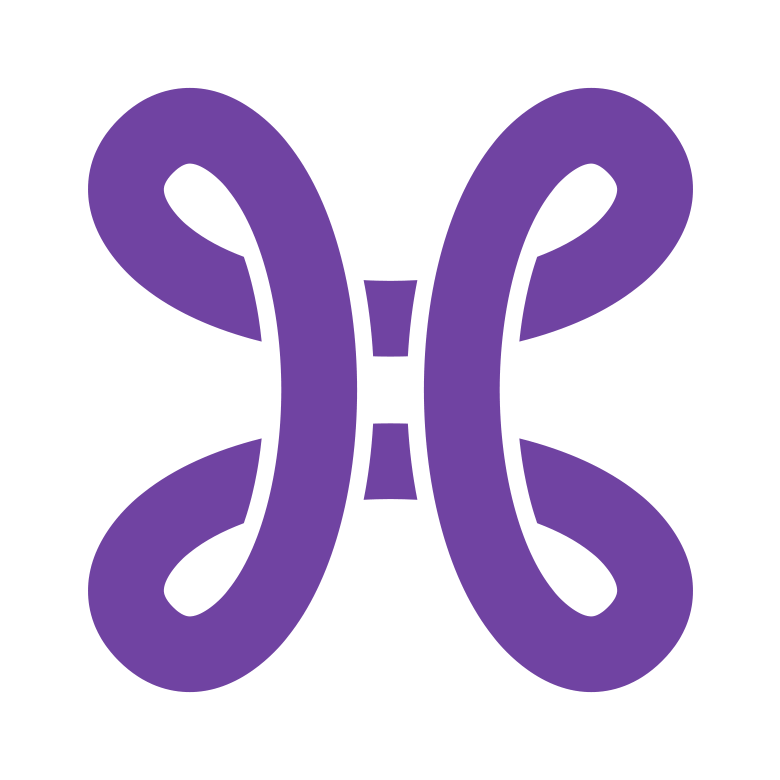 With professional guidance and willing to adapt to our specific needs, we could test the device in a way that makes most sense to our customers. We highly recommend them for your business.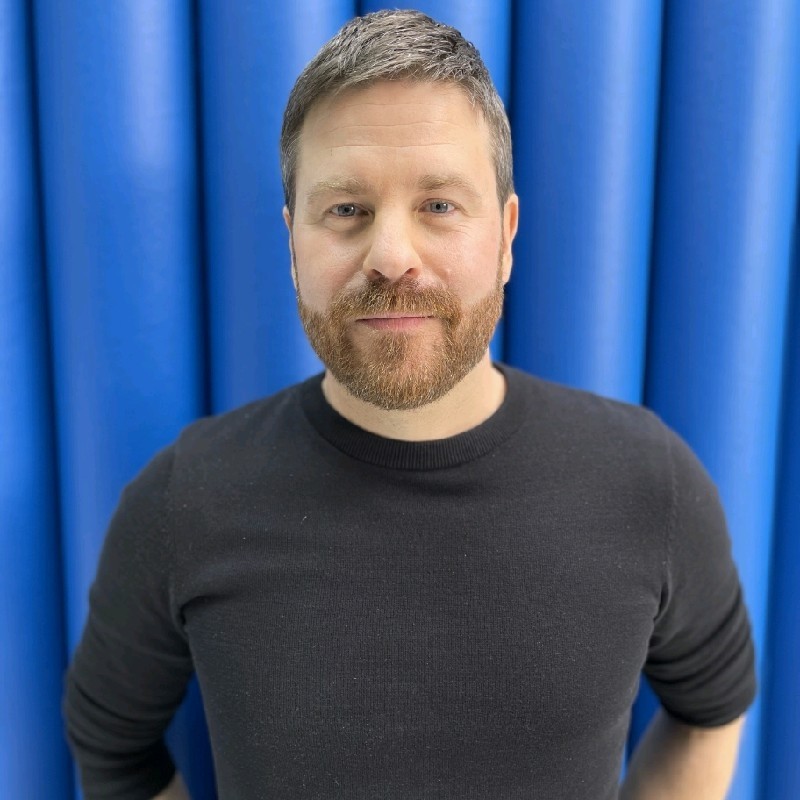 Martin Åberg
Strategic Product Manager Broadband & Proptech, Telenor Sverige AB