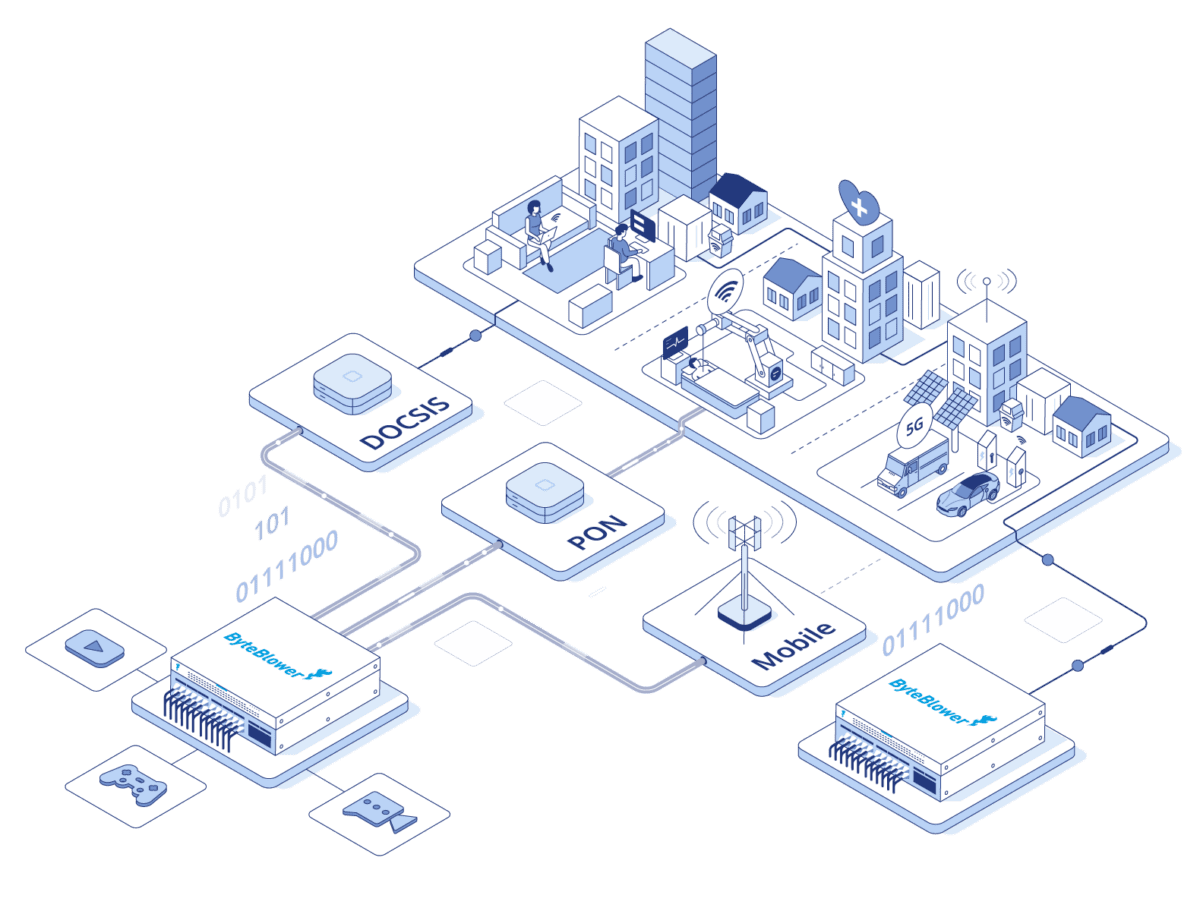 Product Manager ByteBlower & Wi-Fi Testing Services
Excentis is a telecommunications engineering company and testing lab looking for a Product Manager for our ByteBlower product and Wi-Fi testing services.
We are worldwide considered as experts in cable networks and Wi-Fi technology. We are proud to be the reference lab for certification of just about all the standards for cable networks. For many of these standards we're the only ones in the world. Our clients are telecom providers and manufacturers of broadband network equipment: Intel, Cisco, Nokia, Samsung, Telenet or Vodafone. We test their equipment, advise them, train engineers and deliver best-in-class testing and monitoring solutions.
Our home base is beautiful Ghent, Belgium. Our company thrives on innovation and atmosphere, the vibe is energetic and inspiring!
We foster ownership and entre/intrapreneurial spirit in a setting that is truly innovative, positive and inspiring. We communicate in an open, direct and informal way. Teamwork is not an empty promise, we love challenging and helping each other (ask our colleagues).
We enjoy learning new things, this world is fast-pace, but we also take deep dives, to become experts in our fields. From our (seriously) beautiful Ghent office we support clients from all over the planet, reaching millions, billions of end customers.
We are looking for an experienced Product Manager starting with our ByteBlower product and Wi-Fi testing services and who is passionate about building products that our customers love. You will join a dynamic environment and work with cross-functional teams to design, build and roll out products that deliver the company's vision and strategy.
ByteBlower is our traffic generator/analyzer which allows our customers to verify to the performance, stability and QoS of a network, including wireless networks.
Testing Wi-Fi solutions accurately gauges, analyzes and troubleshoots the performance and stability of Wi-Fi solutions including Wi-Fi6/6E using real clients (Android, Windows, iOS, macOS, … ) powered by our years of built-in industry expertise and best practices and using our own solution ByteBlower.
Gain a deep understanding of customer experience, identify and fill product gaps and generate new ideas that grow market share, improve customer experience and drive growth
Represent the company by visiting customers to capture their needs and to solicit feedback on company products and services
Know and analyze the different actors (customers, competitors, …. ) in the market related to the services and products of Excentis
Create buy-in for the product vision both internally and with key external partners
Make product business plans including cost/resource estimation of different/new features taking into account different customer categories with similar drivers and use cases
Develop product pricing and positioning strategies
Translate product strategy into detailed requirements and prototypes in coordination with the engineering department
Act as a product evangelist to build awareness and understanding in- and outside Excentis and evaluate promotional plans to ensure that they are consistent with product line strategy and that the message is effectively conveyed
Drive product launches including working with marketing and sales.
Monitor the quality and functionality of the products and services as intended
Monitor new products and releases are launched correctly and on schedule and escalates if needed
Investigate and implement tracking of product use and impact on end users
We are looking for w/m/x with talent and enthusiasm!
Proven work experience in B2B product management or as an associate product manager
Proven track record of managing all aspects of a successful product throughout its lifecycle
Proven ability to develop product and marketing strategies and effectively communicate recommendations to management
Solid technical background in telecommunication and product development
Strong problem solving skills and willingness to roll up one's sleeves to get the job done
Skilled at working effectively with cross functional teams
Excellent written and verbal communication skills
MS degree in Computer Science, (Commercial) Engineering or equivalent preferred
You will join a dynamic & collaborative team of engineers and management in a company that has world-class customers like Cisco, Nokia, Vodafone, and Comcast. You will cooperate with technical leaders and management in the headquarters of these companies.
We also offer a lot of professional freedom and a flexible work environment in an astonishing office building of the 18th century in the center of the city of Ghent.
The role fits into the growth strategy set forth by the management.
And finally, we offer you a competitive salary package with many extra benefits like CAO90 bonus, mobility budget and the traditional insurance and pension plans, and yes also free drinks, fruits, snacks, the occasional afterwork in the beautiful environment of the medieval city of Gent and great teambuilding activities.
Sound like music in packets?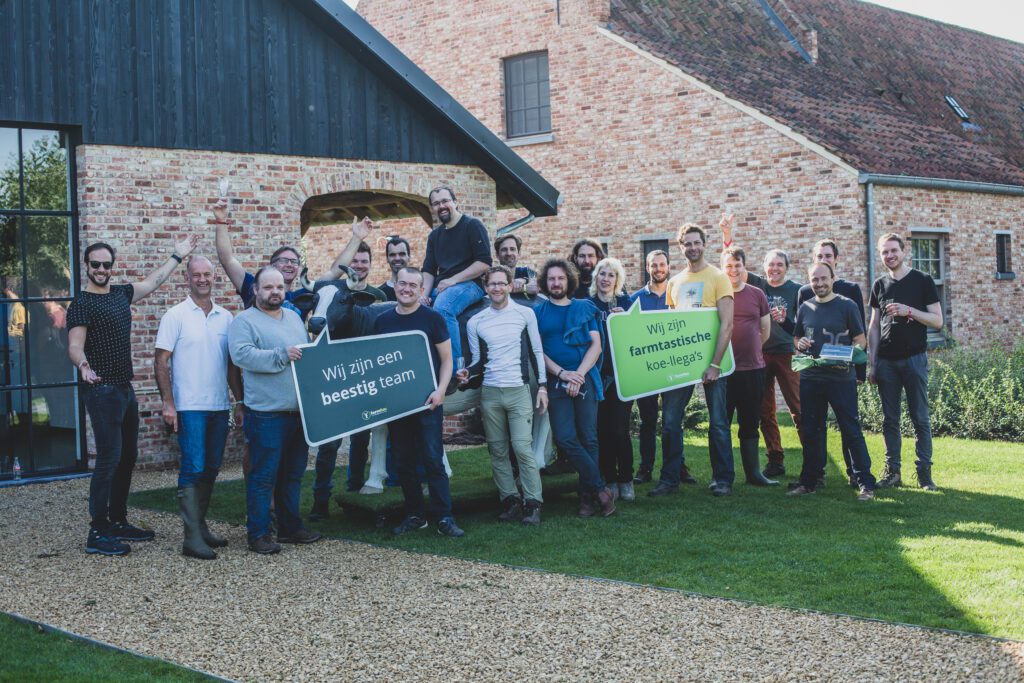 Team building! Where do we take engineers? Exactly. A farm.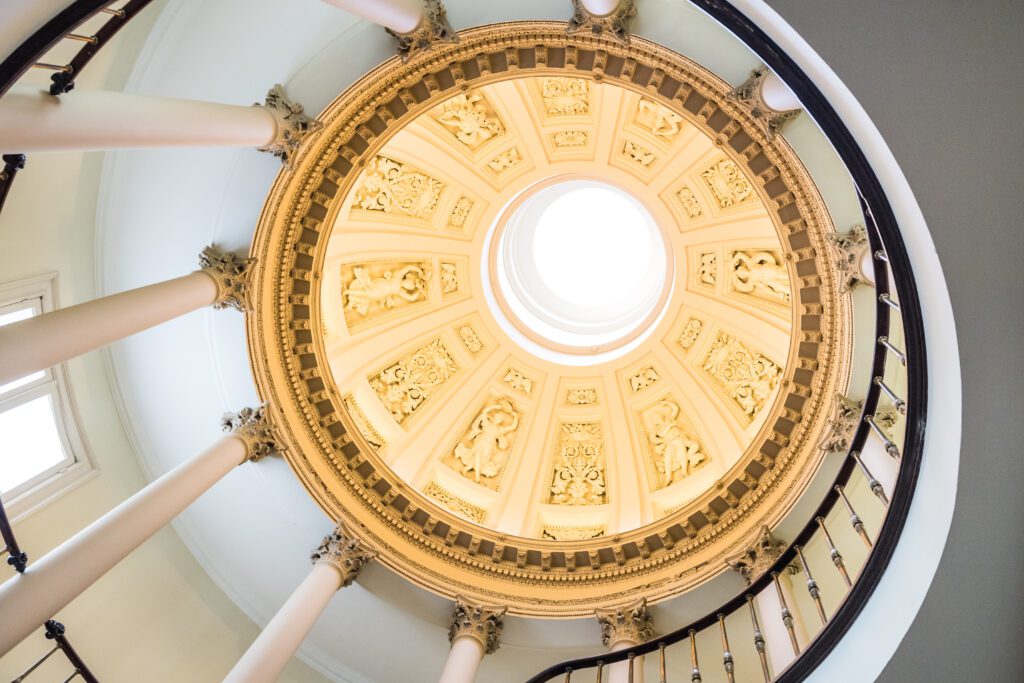 We work from a truly beautiful building in the heart of Ghent.
We're proud to work for the best in the world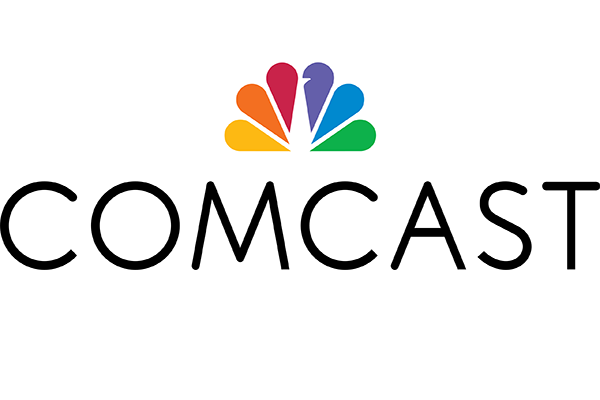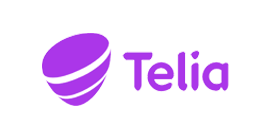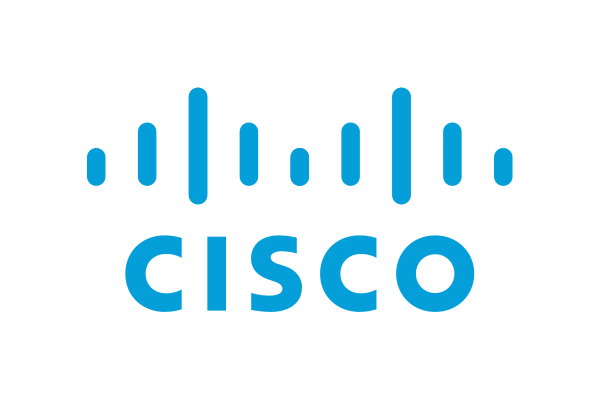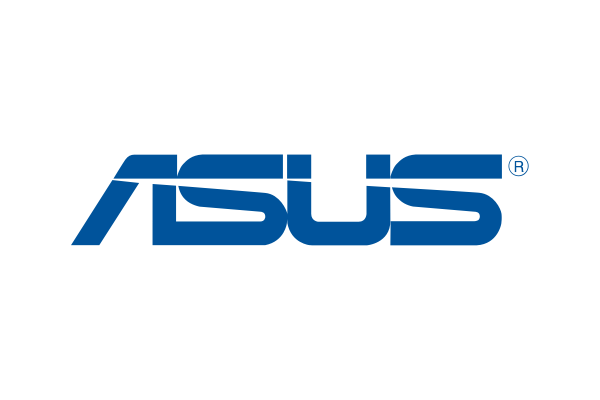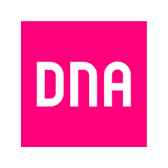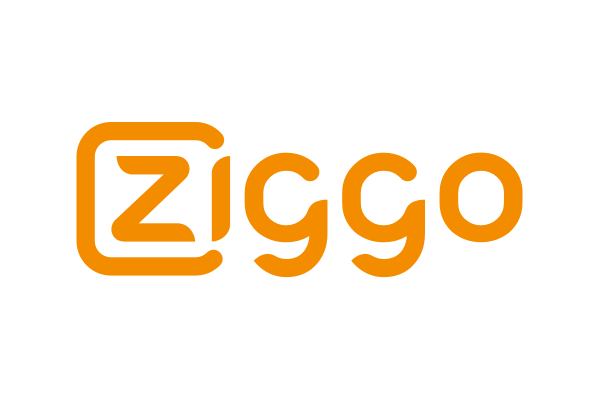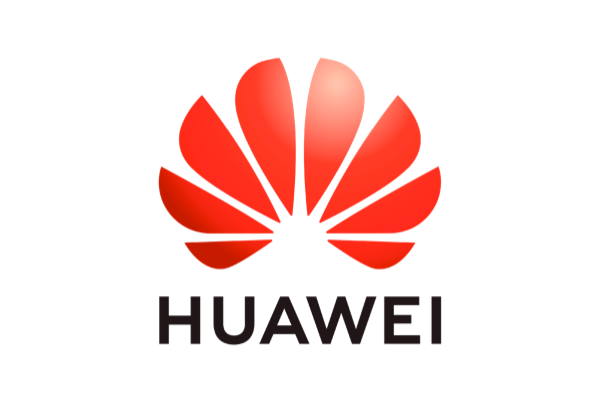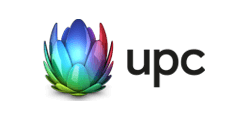 What Our Customers Say About Our Service
Optimized parameters not only resulted in a boost in overall performance, PŸUR even scored a whopping 100% in Download and Upload Data Tests.
Thomas Anders
Director of Engineering at PYUR

No new investment was needed to test Wi-Fi 6E, ByteBlower wireless endpoints are compatible with new devices out-of-the-box. Wi-Fi 7 will be no different!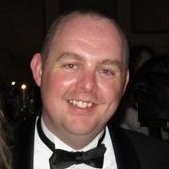 Russell Bean
Manager IP Operations at Cable & Wireless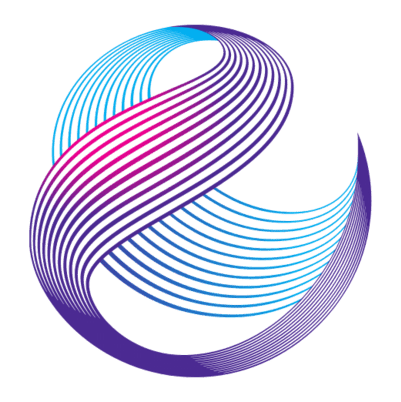 The Excentis training course exceeded our high expectations. In depth yet accessible to a broad audience. Technical topics but never boring!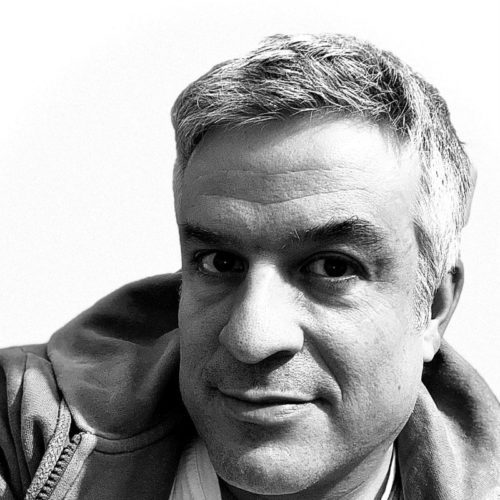 Endika Miragaya
Delivery Manager at Vodafone Group Services Düsseldorf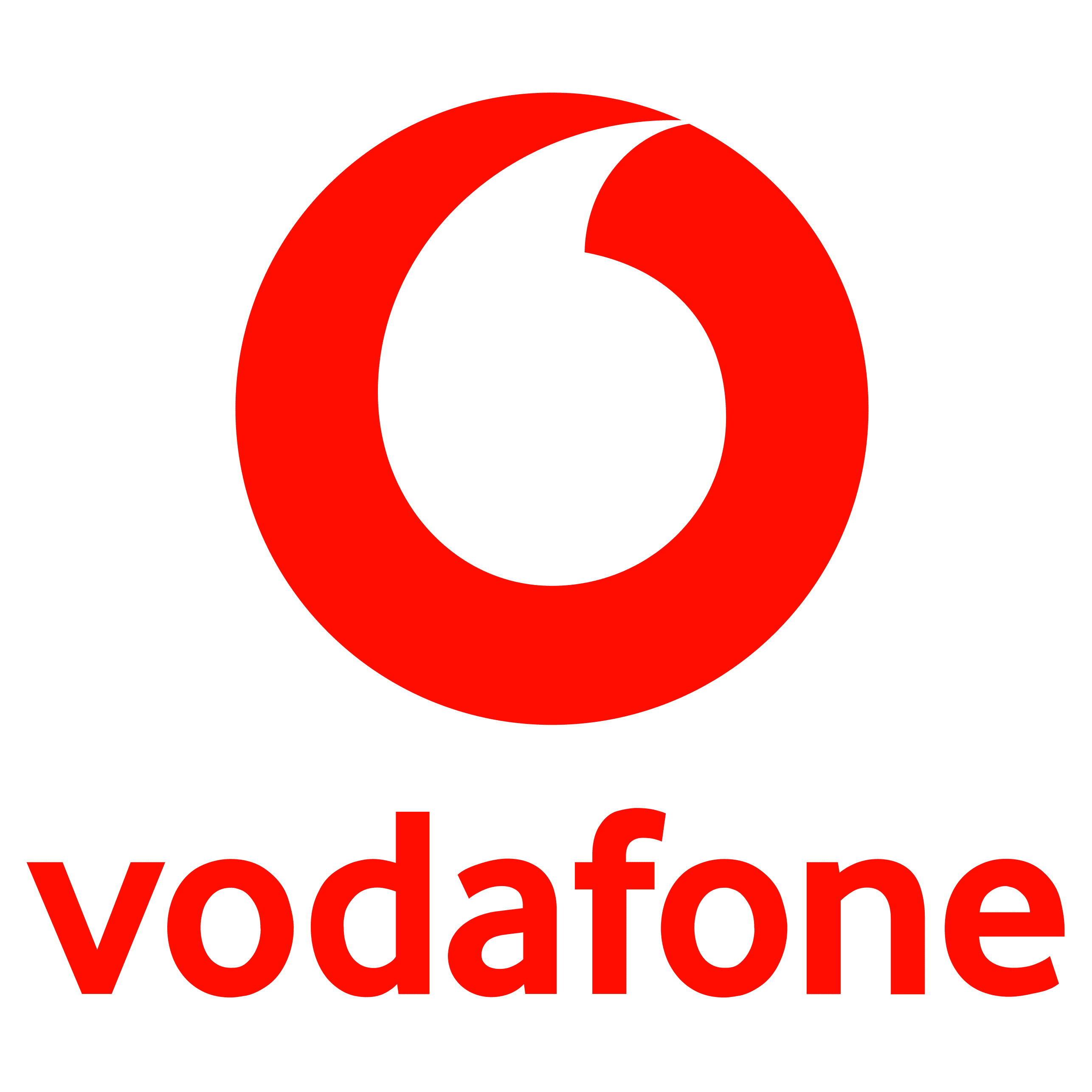 Thank you for your excellent work. We found the report very interesting and were happy to see the quality of choices quantified and objectively confirmed.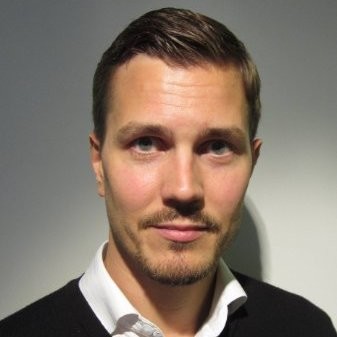 Henrik Häggman
Product Manager for Broadband Services at Tele2, Sweden

With support of the Excentis engineering team, we constructed an initial setup and successfully performed a first trial run in less than an hour!
Proximus In-Home Solutions Team
Proximus In-Home Solutions Team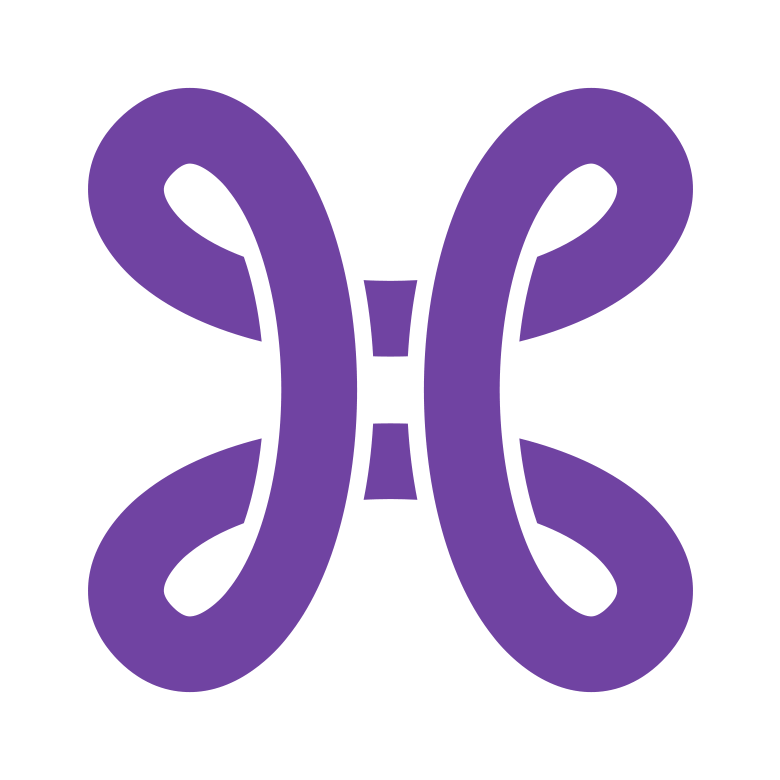 With professional guidance and willing to adapt to our specific needs, we could test the device in a way that makes most sense to our customers. We highly recommend them for your business.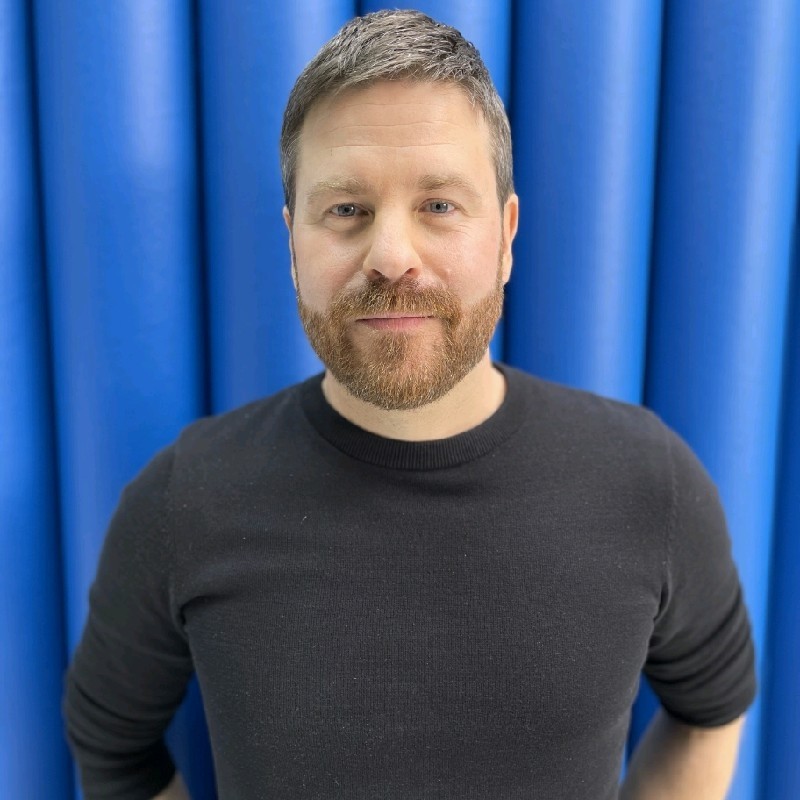 Martin Åberg
Strategic Product Manager Broadband & Proptech, Telenor Sverige AB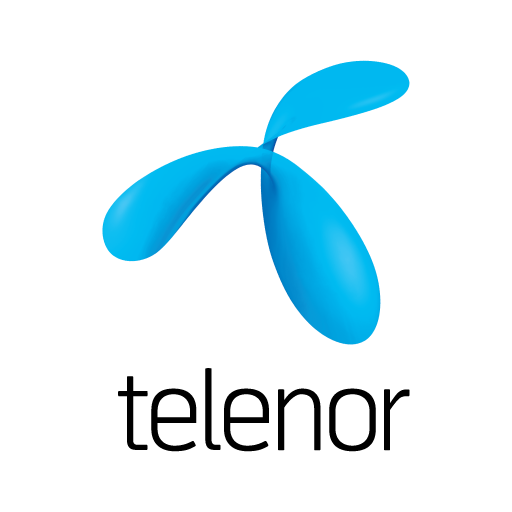 Excentis Belgium
Excentis United States