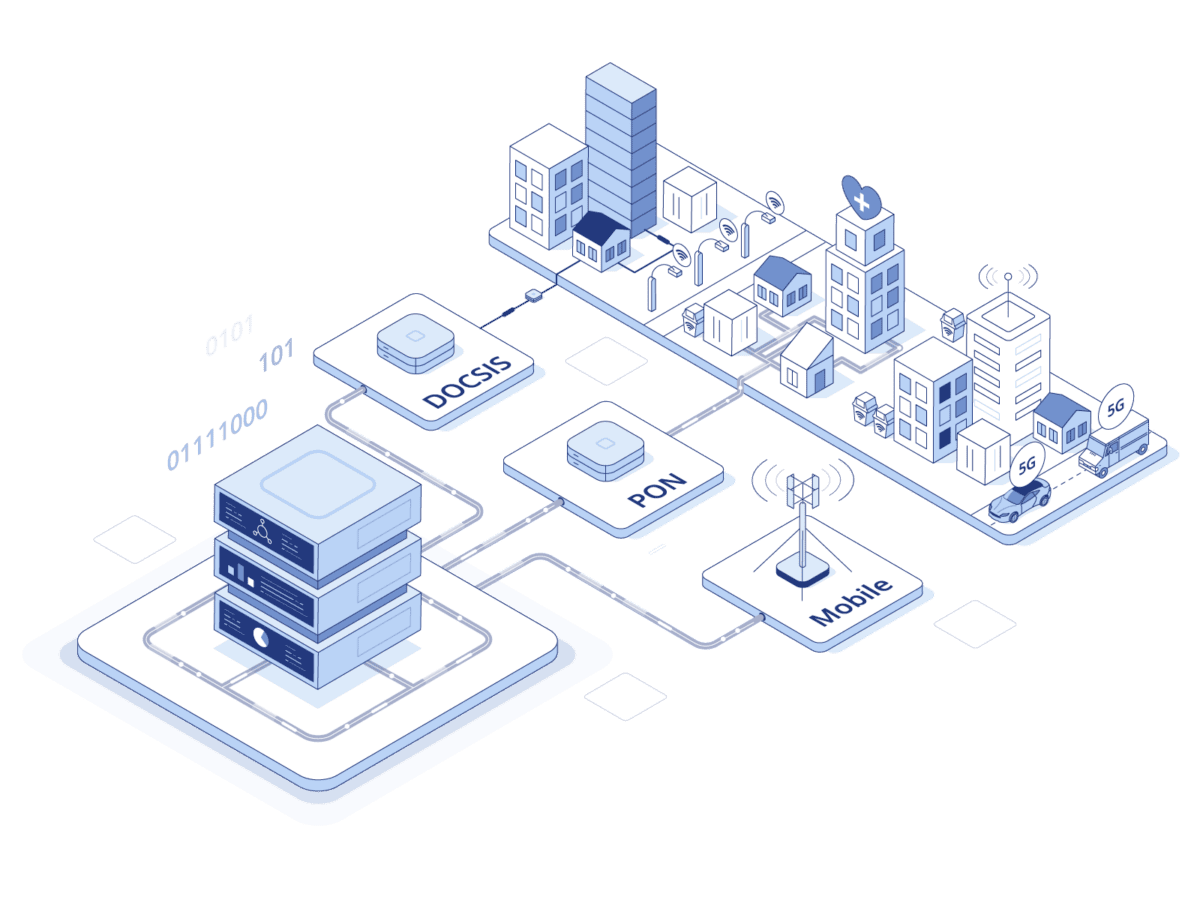 Excentis is a telecommunications engineering company and testing lab looking for a RF and Network Technology Engineer.
We are worldwide considered as experts in cable networks and Wi-Fi technology. We are proud to be the reference lab for certification of just about all the standards for cable networks. For many of these standards we're the only ones in the world. Our clients are telecom providers and manufacturers of broadband network equipment: Intel, Cisco, Nokia, Samsung, Telenet or Vodafone. We test their equipment, advise them, train engineers and deliver best-in-class testing and monitoring solutions.
Our home base is beautiful Ghent, Belgium. Our company thrives on innovation and atmosphere, the vibe is energetic and inspiring!
We foster ownership and entre/intrapreneurial spirit in a setting that is truly innovative, positive and inspiring. We communicate in an open, direct and informal way. Teamwork is not an empty promise, we love challenging and helping each other (ask our colleagues).
We enjoy learning new things, this world is fast-pace, but we also take deep dives, to become experts in our fields. From our (seriously) beautiful Ghent office we support clients from all over the planet, reaching millions, billions of end customers.
It's no secret we demand more and more from our internet connections. Faster speed is definitely one of the biggest requirements. Download speeds of 10Gbps are within current range. We support our clients with a wide variety of services in order to introduce the latest and greatest technologies to the end user as quickly as possible. Our clients reach out to us in early development stages for analysis, troubleshooting and tweaking.
If you're, just like us, passionate about the future of the internet, interested in communication networks and always aiming for high quality delivery, this might be for you!
After an intensive internal learning trajectory, you will be:
Executing tests on network equipment using high-end measurement equipment
Configuring networking equipment (switches, routers, …)
Developing and improving testing scripts
Analyzing and (where and if possible) solving of discovered errors. Really digging into technical specs is crucial
Reporting with bells on
Building and optimizing test setups in labs.
Depending on your interests and requirements within the team, you can grow into coaching, training, consultancy, R&D or become a project owner!
We're looking for a Master or Professional Bachelor in Civil Engineering, electronics/ICT or similar
Strong interest in data communication and network technologies.
Basic knowledge of IP is a must
Work experience is not necessary, we'll make sure you get the proper training straight from the experts, and the team will support you along your adventure
You're definitely a team player, and a problem solver. We're always trying to improve, and we expect from you that same mentality
Affinity with measurement instrumentation is a plus
You work autonomously, critically and precisely
Affinity with scripting (TCL, Python, …) and ditto tools is a plus
Experience with Linux is a +x
Your English is up to snuff
You have a drivers license (B)
The opportunity of being part of a no-nonsense team of passionate and upbeat people, each expert in their own right
An innovative, inspiring and supportive work environment (and we're not just saying that), transparent, constructive, informal and flexible
Responsibility, autonomy and trust
Coaching and assistance by experts and peers
Lots of training possibilities depending on your interests, hunger and choices
Proper work/life balance. We take 32 days off per year and we have flexible hours
A full-time position, unlimited in time
Sound like music in packets?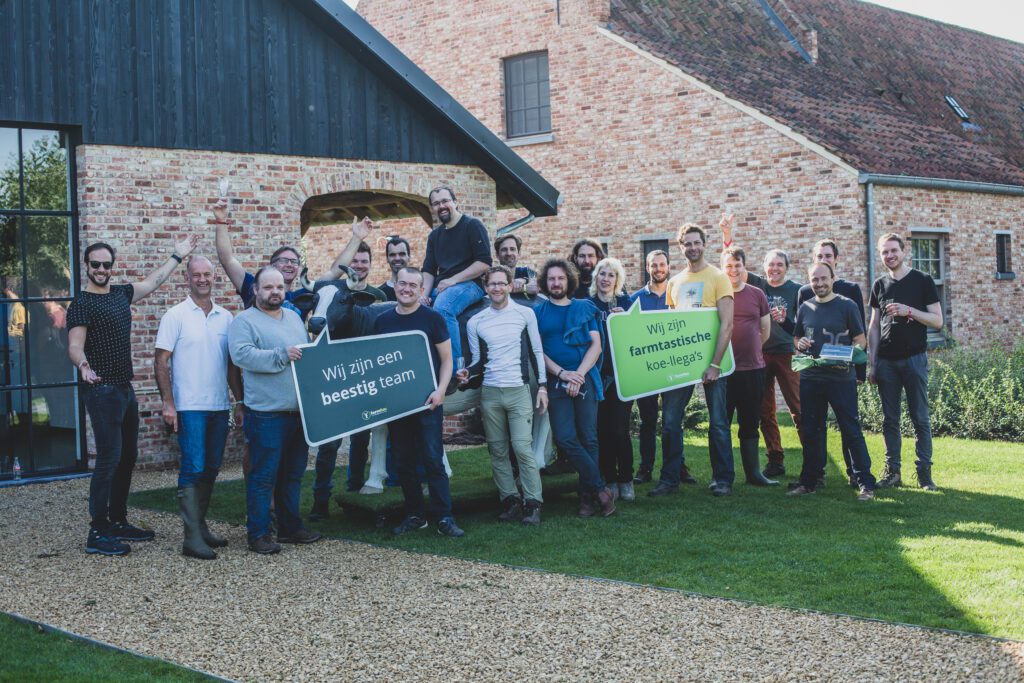 Team building! Where do we take engineers? Exactly. A farm.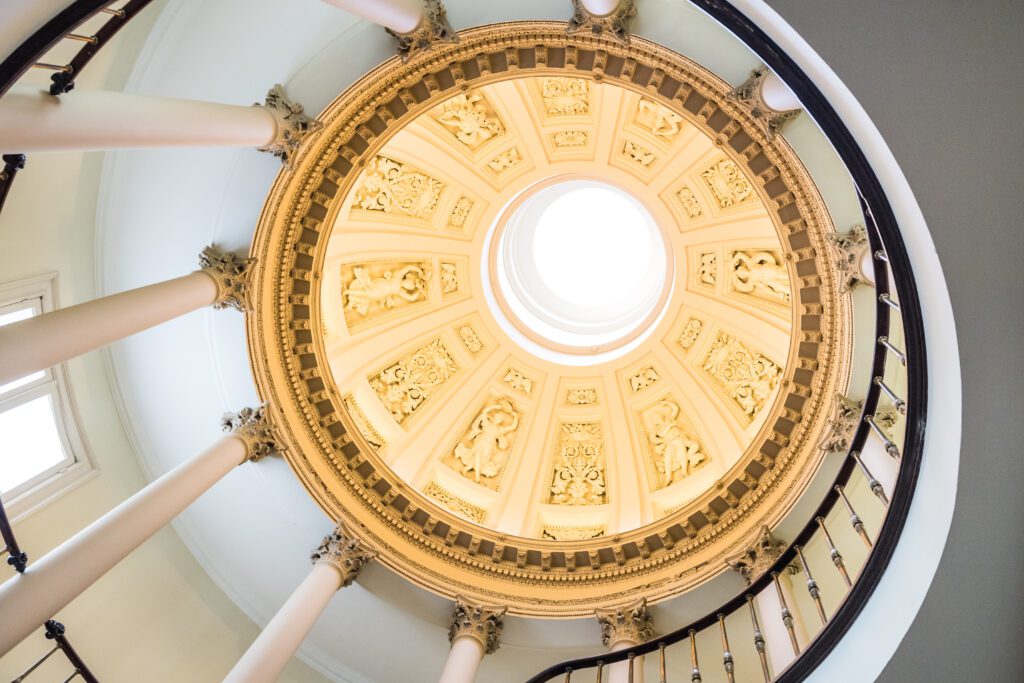 We work from a truly beautiful building in the heart of Ghent.
We're proud to work for the best in the world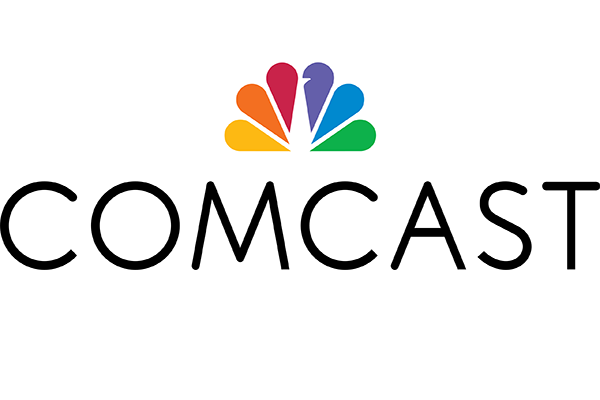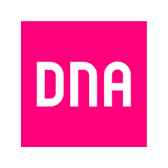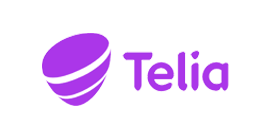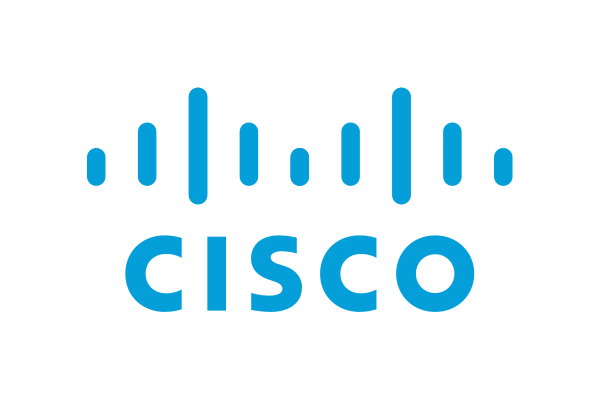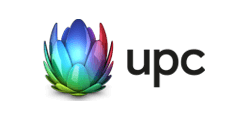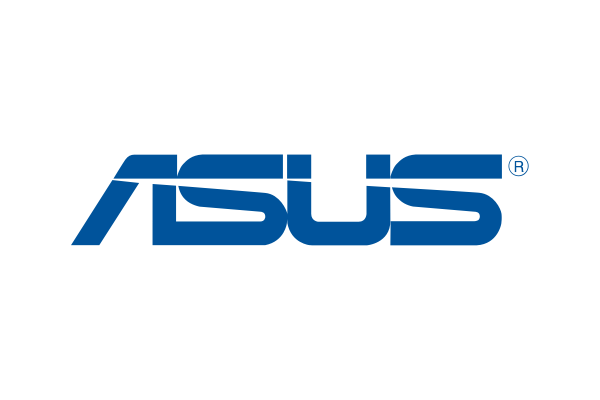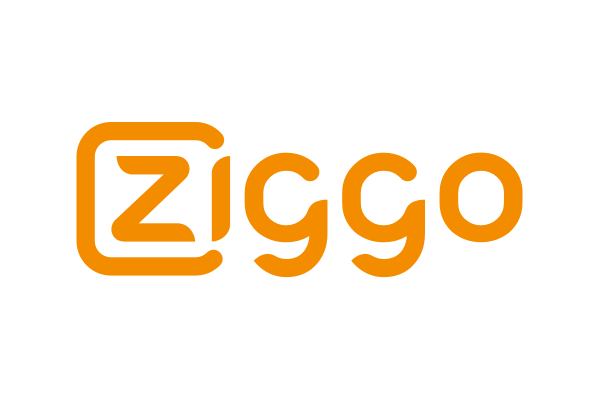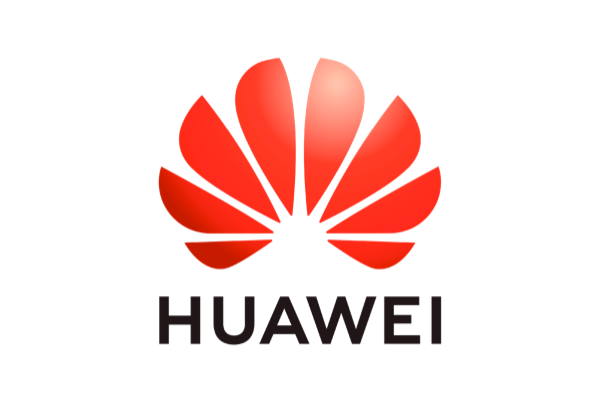 What Our Customers Say About Our Service
Optimized parameters not only resulted in a boost in overall performance, PŸUR even scored a whopping 100% in Download and Upload Data Tests.
Thomas Anders
Director of Engineering at PYUR

No new investment was needed to test Wi-Fi 6E, ByteBlower wireless endpoints are compatible with new devices out-of-the-box. Wi-Fi 7 will be no different!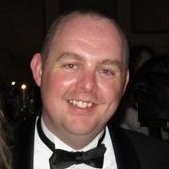 Russell Bean
Manager IP Operations at Cable & Wireless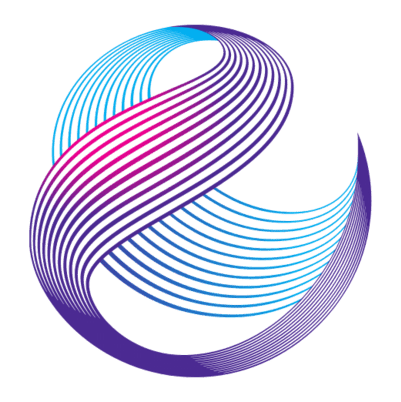 The Excentis training course exceeded our high expectations. In depth yet accessible to a broad audience. Technical topics but never boring!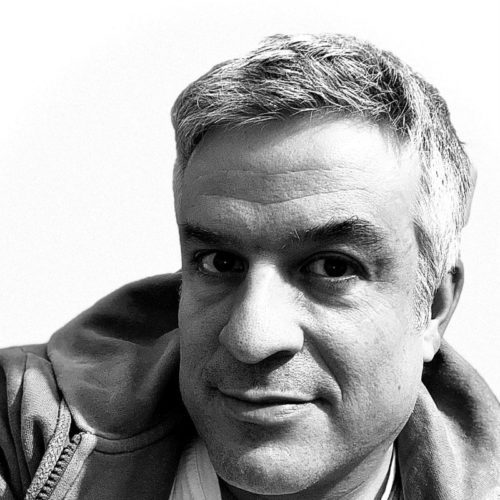 Endika Miragaya
Delivery Manager at Vodafone Group Services Düsseldorf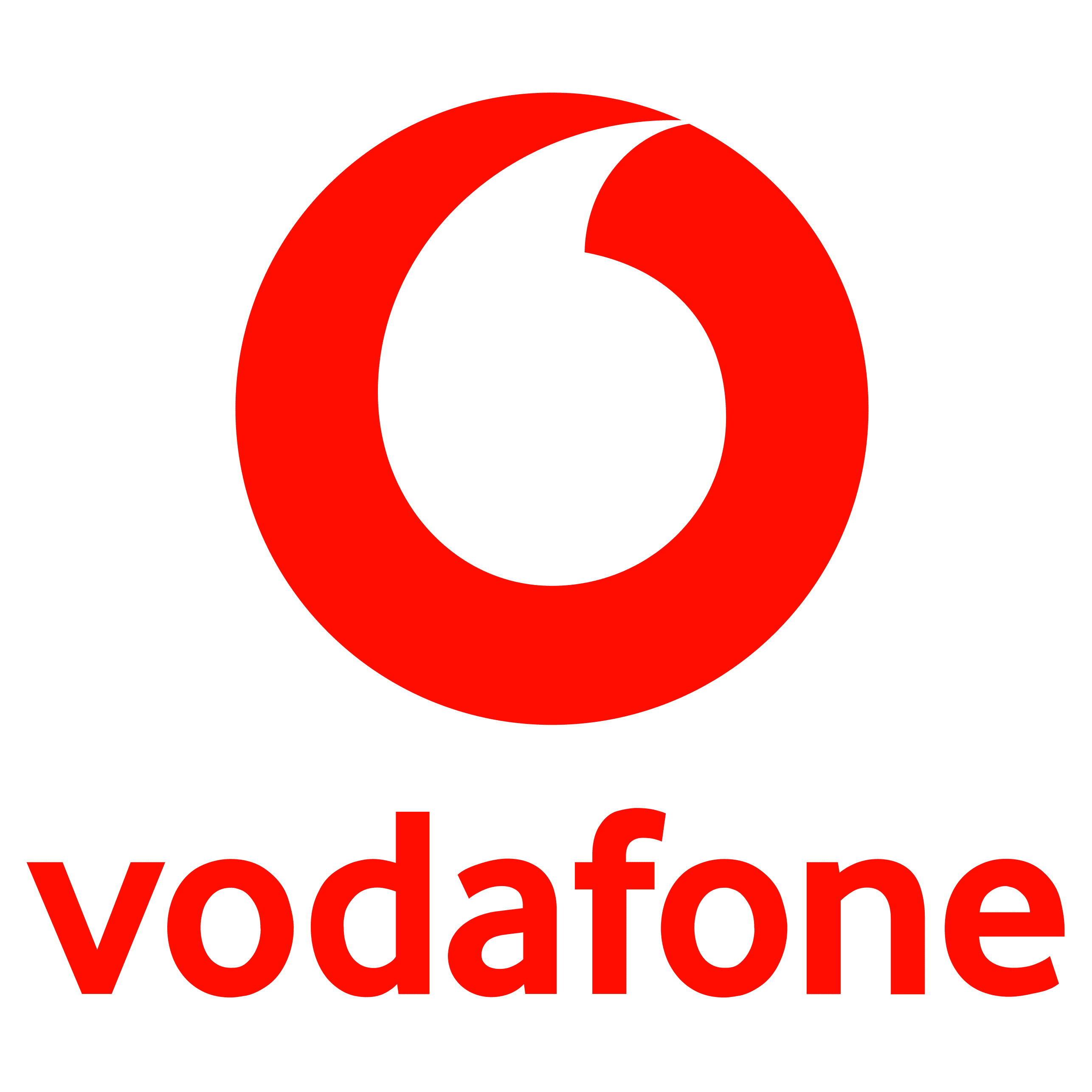 Thank you for your excellent work. We found the report very interesting and were happy to see the quality of choices quantified and objectively confirmed.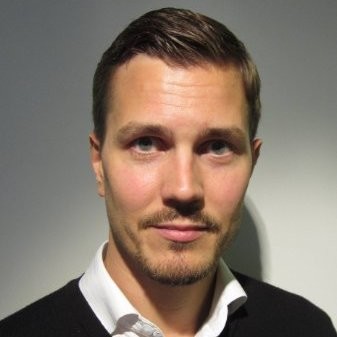 Henrik Häggman
Product Manager for Broadband Services at Tele2, Sweden

With support of the Excentis engineering team, we constructed an initial setup and successfully performed a first trial run in less than an hour!
Proximus In-Home Solutions Team
Proximus In-Home Solutions Team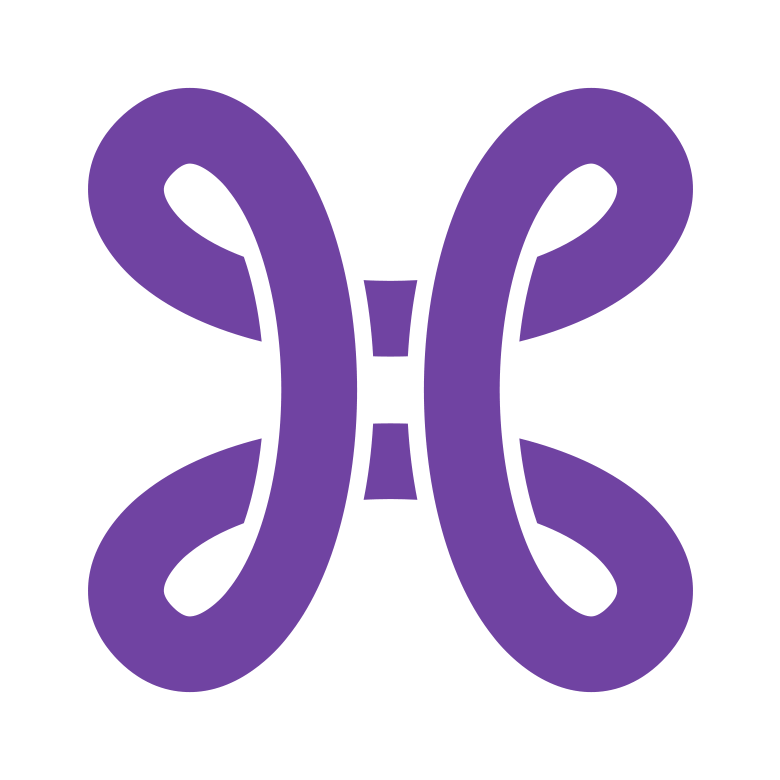 With professional guidance and willing to adapt to our specific needs, we could test the device in a way that makes most sense to our customers. We highly recommend them for your business.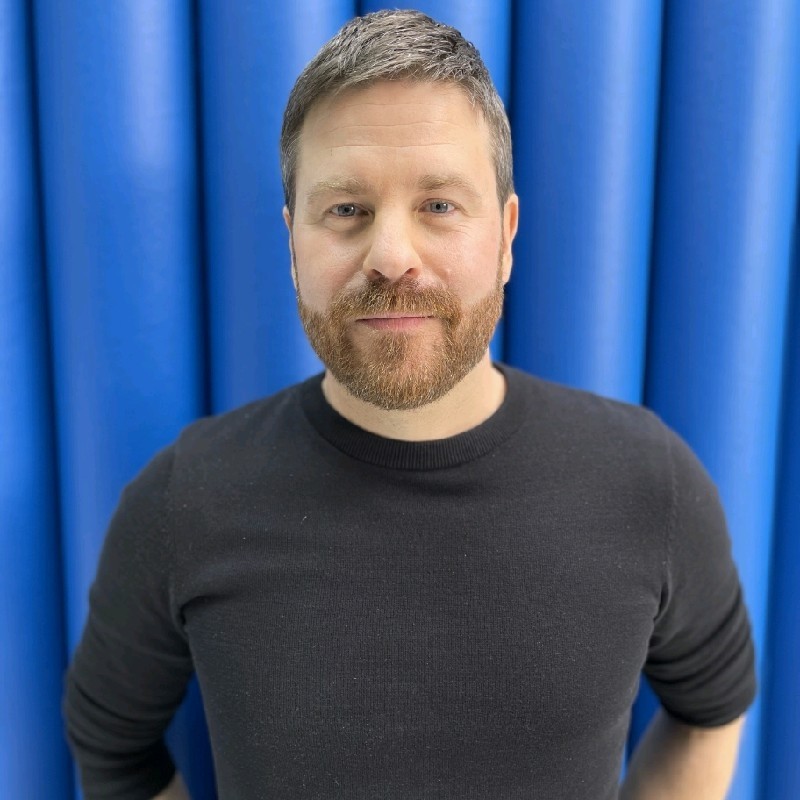 Martin Åberg
Strategic Product Manager Broadband & Proptech, Telenor Sverige AB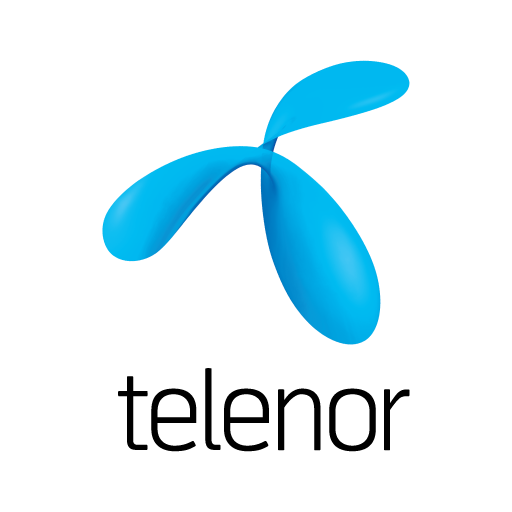 Excentis Belgium
Excentis United States