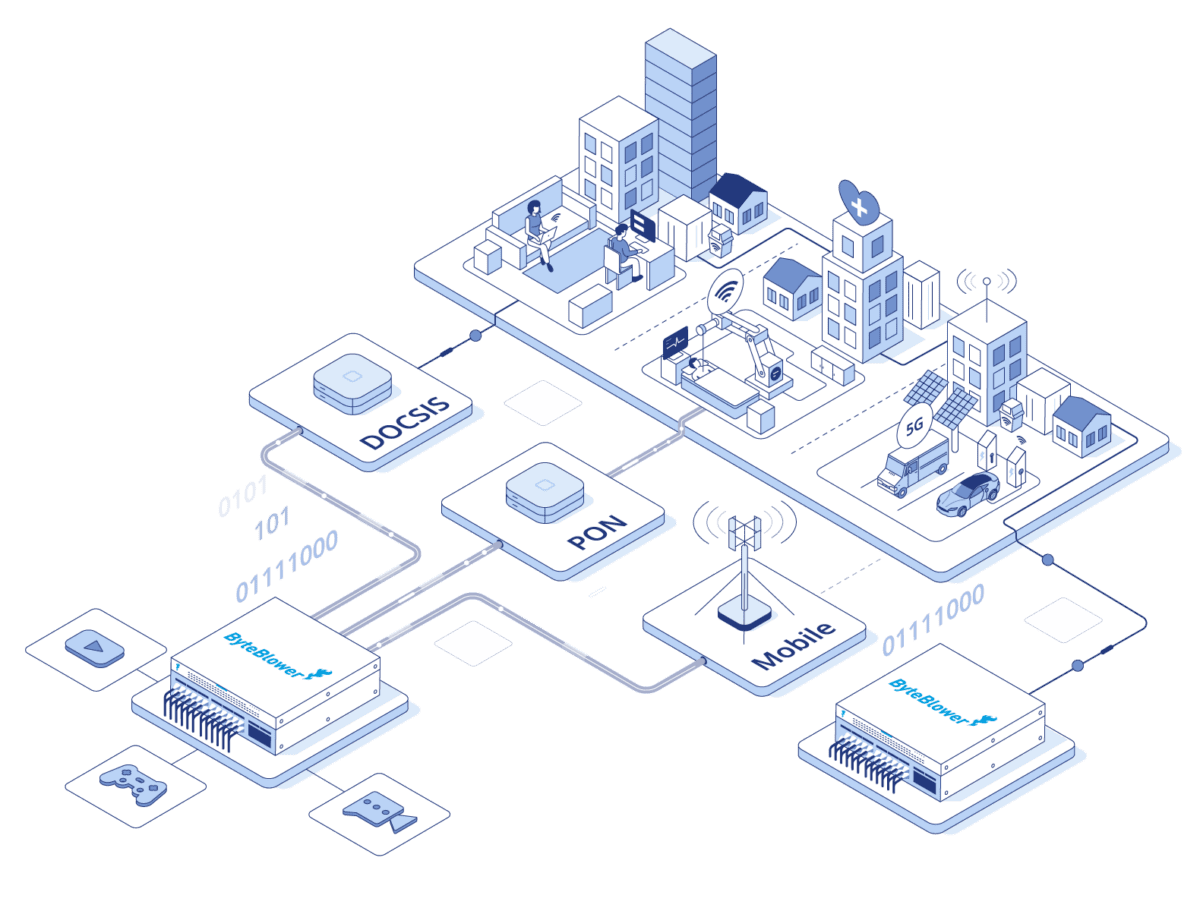 (Junior) General Marketeer
As a sales-driven company, we are looking for someone who can make a difference and stand out both as a professional and as an individual.
This position requires a unique blend of out-of-the-box thinking, hands-on mentality, and a strong ability to execute marketing strategies that align with our sales goals. As a member of our expanding team, you will have the opportunity to make a difference and showcase your standout skills in line with your role.
Create and implement a marketing plan, independently or with minimal guidance.
Develop and execute marketing initiatives that align with the company's sales strategy.
Work with marketing budget and effectively pitch the need for additional marketing budget when required.
Bring unique perspective to the table and contribute to the success of our sales strategy.
Collaborate with internal team members and external partners, demonstrating excellent organizational skills and perseverance.
Respect timelines and meet deadlines consistently.
Generate compelling and engaging content, with the assistance of a copywriter for necessary tweaks.
A plus, but not a must, is a deep understanding of the target market and customers. This includes actively collecting information, conducting market research, and engaging directly with customers. The ability to gather insights, analyse customer behaviour, and translate them together with Sales into effective marketing strategies is a must for this role.
Bachelor's degree in Marketing or a related field.
Excellent communication and presentation skills.
Strong understanding of sales-driven marketing strategies.
Creative mindset and ability to think outside the box.
Self-motivated and able to work effectively both independently and within a team.
Proficiency in the use of the following tools will be an advantage:

InDesign
Illustrator
Email marketing
HubSpot
SEO techniques
WordPress
Social Media management

High level of organizational skills and ability to manage multiple projects simultaneously.
The ability to work within the boundaries of the company's brand guidelines is essential.
Surplus – no must: Proven track record in executing successful marketing campaigns and monitor the results.
Fluency in English is required. Proficiency in Dutch and or French is considered a plus.
A dynamic, informal, fun and fast-paced work environment, where your ideas and skills will have a direct impact on the company's success. You will be the right-hand of the sales team, working in tandem to achieve common objectives. This collaborative approach ensures a seamless integration between marketing and sales, maximizing the effectiveness of both functions.
Furthermore, we prioritize maintaining a healthy work-life equilibrium by offering benefits such as 32 days of annual leave and flexible working hours.
If you are a talented Marketeer with a passion for creativity and driving sales through innovative marketing strategies, we would love to hear from you.
Show us your talents by submitting your resume, portfolio, and a cover letter that showcases your relevant experience and outlines how you can contribute to our team.
Report to Sales & Marketing Manager,
who will act as a mentor in guiding, inspiring, giving feedback and supporting to foster professional development. But you will also be expected to work autonomously, taking ownership of projects and initiatives within the scope of responsibility. This balance of mentorship and autonomy will provide a supportive environment while allowing the General Marketeer to thrive and contribute effectively to the team's success.
The company encourages a culture of ongoing learning, providing resources and training to enhance skills and stay updated. This commitment to personal and professional growth ensures that the General Marketeer can expand his/her knowledge and expertise, further advancing his/her career within the organization.
Heart rate rising slightly?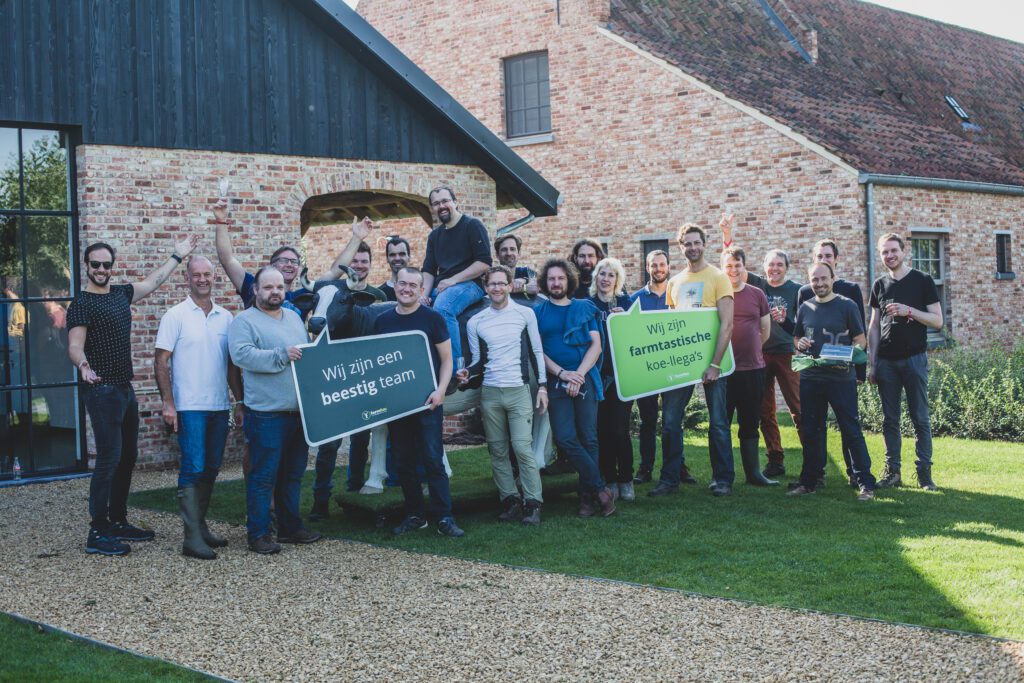 Team building! Where do we take engineers? Exactly. A farm.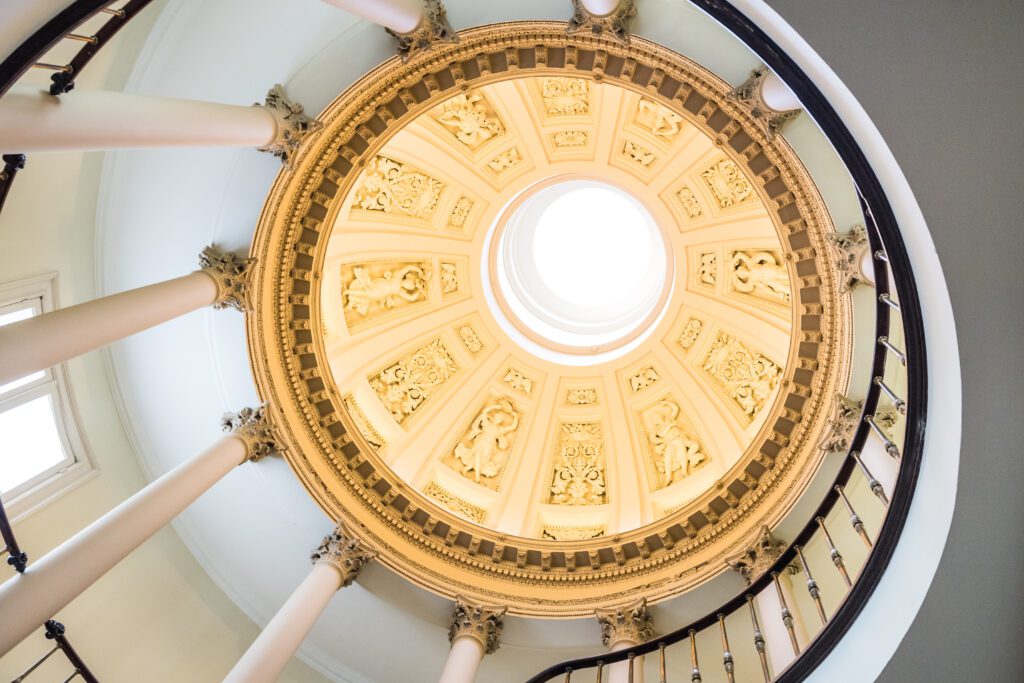 We work from a truly beautiful building in the heart of Ghent.
We're proud to work for the best in the world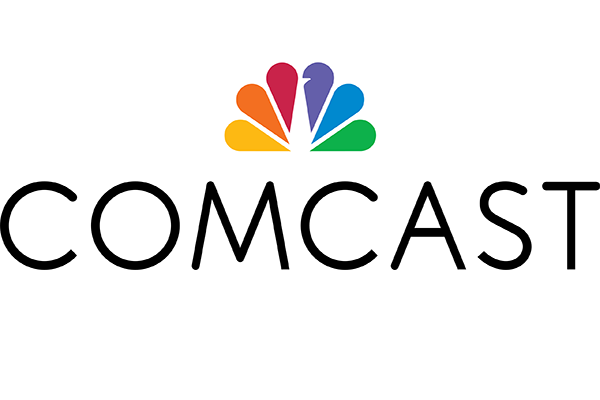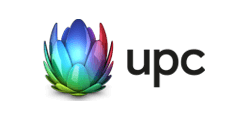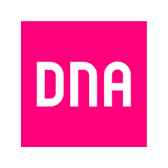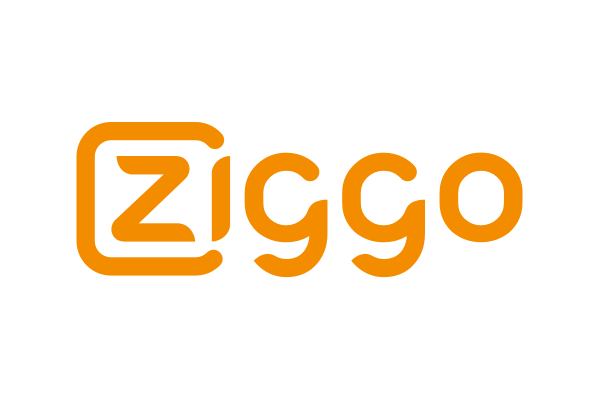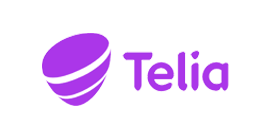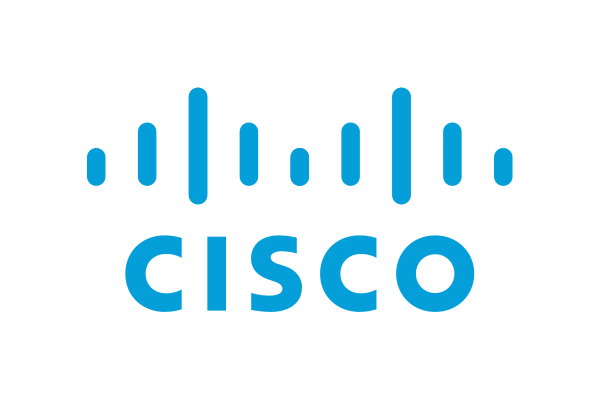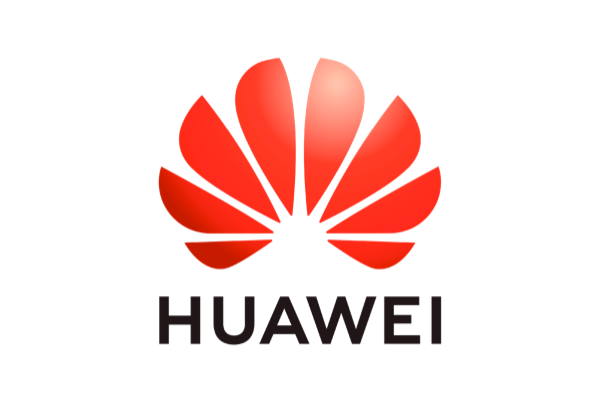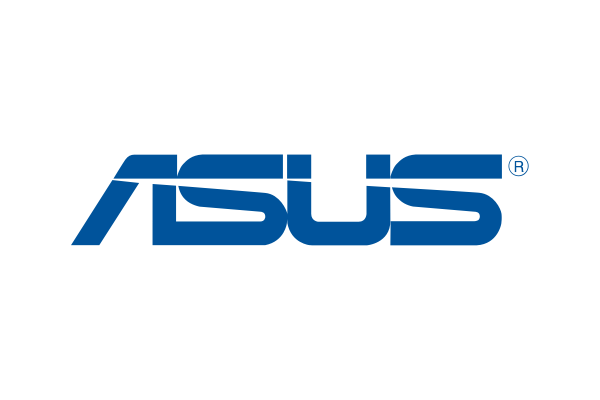 What Our Customers Say About Our Service
Optimized parameters not only resulted in a boost in overall performance, PŸUR even scored a whopping 100% in Download and Upload Data Tests.
Thomas Anders
Director of Engineering at PYUR

No new investment was needed to test Wi-Fi 6E, ByteBlower wireless endpoints are compatible with new devices out-of-the-box. Wi-Fi 7 will be no different!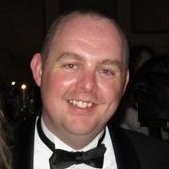 Russell Bean
Manager IP Operations at Cable & Wireless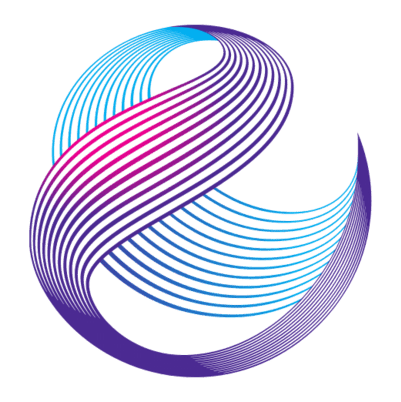 The Excentis training course exceeded our high expectations. In depth yet accessible to a broad audience. Technical topics but never boring!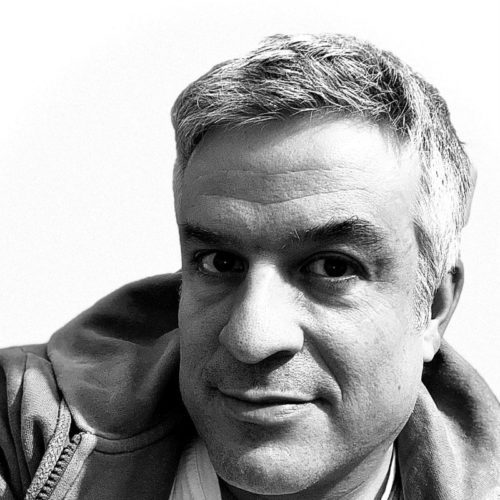 Endika Miragaya
Delivery Manager at Vodafone Group Services Düsseldorf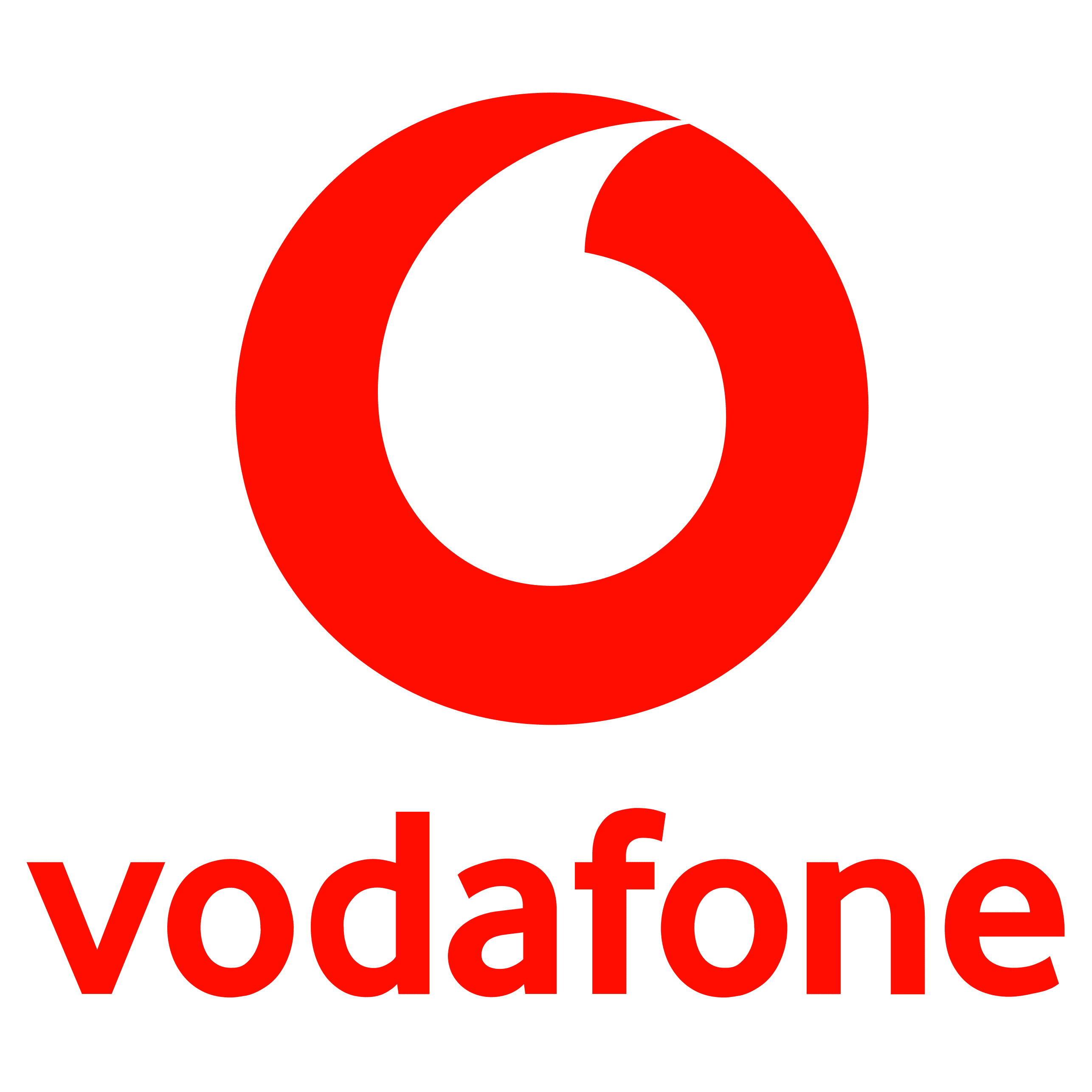 Thank you for your excellent work. We found the report very interesting and were happy to see the quality of choices quantified and objectively confirmed.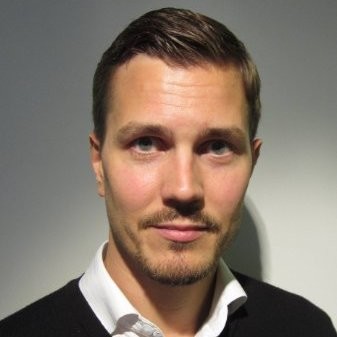 Henrik Häggman
Product Manager for Broadband Services at Tele2, Sweden

With support of the Excentis engineering team, we constructed an initial setup and successfully performed a first trial run in less than an hour!
Proximus In-Home Solutions Team
Proximus In-Home Solutions Team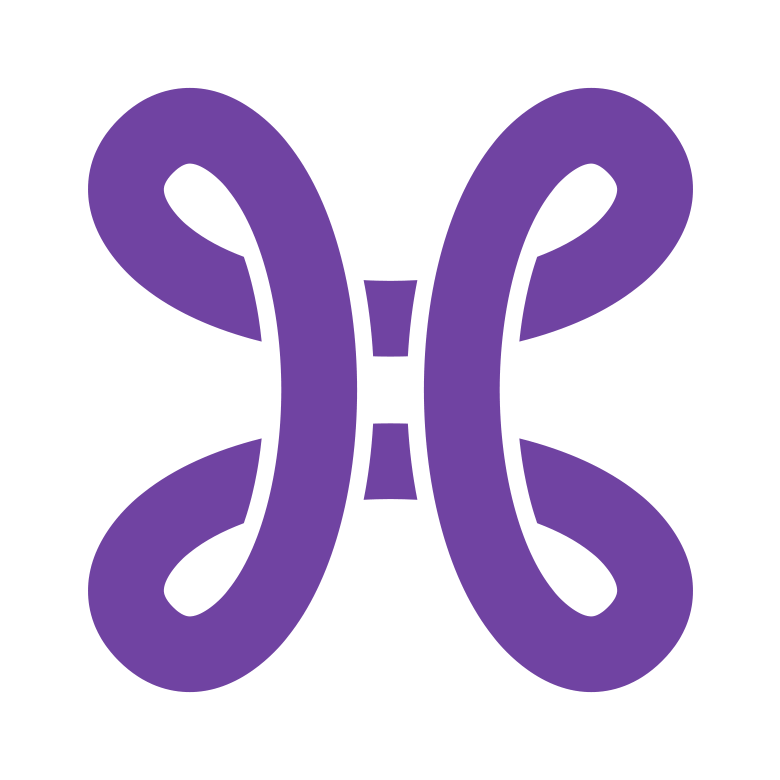 With professional guidance and willing to adapt to our specific needs, we could test the device in a way that makes most sense to our customers. We highly recommend them for your business.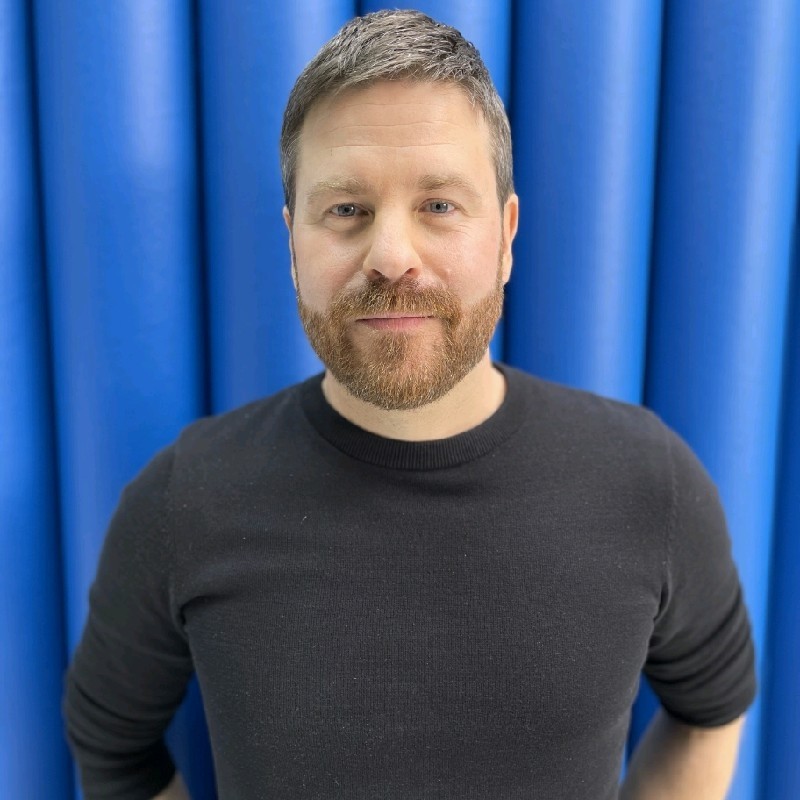 Martin Åberg
Strategic Product Manager Broadband & Proptech, Telenor Sverige AB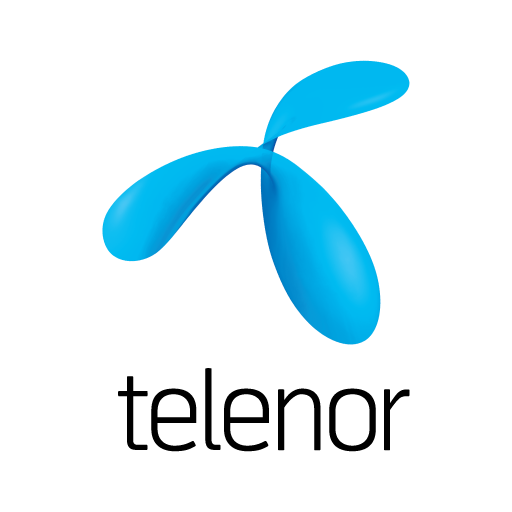 Excentis Belgium
Excentis United States